Ana Valenzuela
Ana Valenzuela graduated with a degree in AB Literature from…
We have to admit, there are times getting out of bed to exercise can be a challenge. Most of us think that there should be a "go big or go home" approach when it comes to working out. But here's good news: that's actually a misconception! You can allot as little as 10 minutes per day to get moving.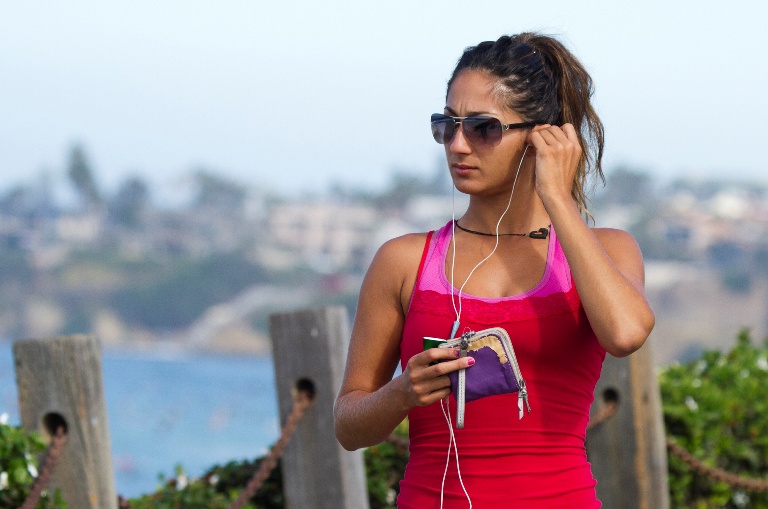 Perk up your day a quick workout! Here are seven 10-minute exercises that will help you get going.
1. Cardio-kickboxing
This video by Spark People offers a high- and low-impact option that's perfect for beginners: it doesn't require any exercise paraphernalia, but it will surely get you moving in no time.
2. Circuit training
Trainer Andrea Orbeck had trained many models that walked for top brands such as Victoria's Secret. Begin that journey toward having that coveted angel's body with this routine.
3. Yoga
Start your day with this low-impact and relaxing workout. Do these morning stretches to warm up and get you ready the busy day ahead.
4. Target your abs
Whether you be going to the beach in a few weeks or simply want toned abs, this video from Fitness Blender with Kelli will certainly help you reach your goal. Don that crop top without shame!
5. Tone those arms
Toned arms are within reach thanks to this video sequence. This video's upbeat host, Rebecca Louis, will surely help you stay motivated as you raise those dumbbells.
6. Target that butt
If your wondering how stars maintain their much envied posterior, its becuase the rear can be toned. Target those glutes (the body's largest and most powerful muscle group) and see the difference the next time you wear a pencil cut skirt.
7. Be graceful with Barre
This video features a combination of ballet moves and body burn exercises that taps the dancer in you.
Ana Valenzuela
Ana Valenzuela graduated with a degree in AB Literature from UST. She has written for several media outlets. She is currently taking her Master's from UP.