Charlene Owen
Charlene works for a popular greeting card company, hoping that…
With more and more people sharing scary stories of attempted abductions, hold-ups, and rape, it's no wonder that many women find it frightening to walk or commute in the metro alone. The good news is that there are many places out there that offer self-defense classes that could double as great workouts. Here are 10 you can choose from.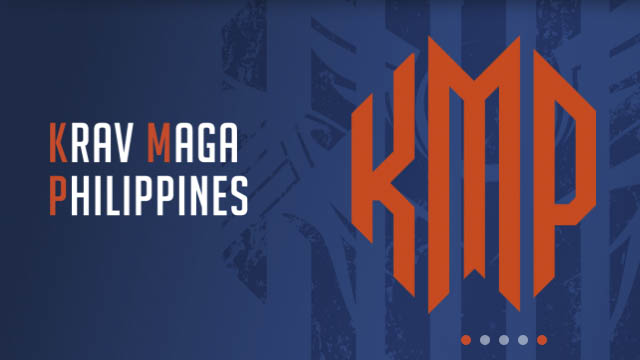 Krav Maga ("contact combat"), a hybrid martial art used by Israel's military forces, is a self-defense technique said to be most efficient in neutralizing threats in real-world settings. It focuses on movements that are simultaneously offensive and defensive, with brutal counter attacks meant to completely subdue an opponent.
As Krav Maga is based on street situations, it's something women who usually commute on their own can rely on when things become sticky. Krav Maga Philippines offers Civilian Krav Maga, a five-tiered training program emphasizing attacks from different directions as well as protecting third party. Krav Maga Philippines has gyms in San Juan, Katipunan, Eastwood, and Alabang.
Krav Maga Philippines
Phone: 726 5021, 917 843 KRAV, 947 990 KRAV
Email: admin@kravmaga.ph
Main Address: 20 E Maclang St. near P. Guevarra, San Juan City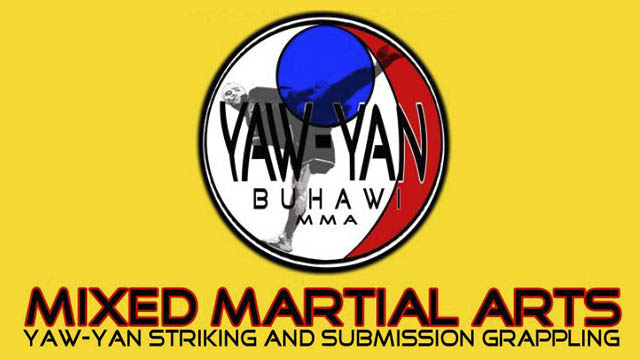 Yaw Yan Buhawi is one of many disciplines of Yaw Yan ("sayaw ng kamatayan"), our very own take on kickboxing. Developed by Napoleon Fernandez in the 1970s, Yaw Yan is a relatively young art that has its roots in Jet Kune Do, Karate, Escrima, Aikido, and Judo. Buhawi is an iteration that focuses on spinning attacks that require speed and agility, while providing ground and grappling techniques to form a well-rounded style.
Yaw Yan Buhawi incorporates self-defense maneuvers specifically for women in situations such as attempted rape, kidnapping, and street brawls. It also boasts of hard-core training sessions, which makes it perfect not just for trimming waistlines, but also self-preservation. Its home base is in Nangka, Marikina.
Yaw Yan Buhawi
Phone: 806 7253, 948 6009, 0916 444 7326
Main Address: Domicile Building, J.P. Rizal Street, Nangka, Marikina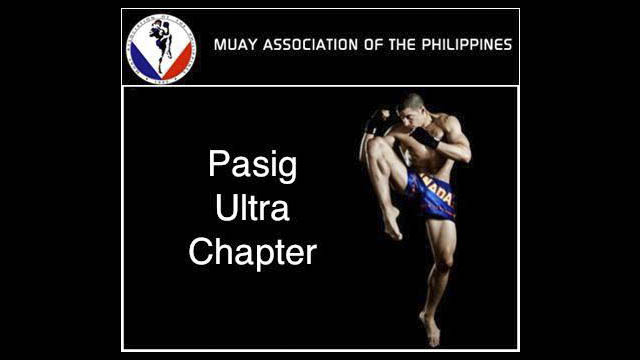 Muay Thai is a combat sport hailing from Thailand that's fast gaining popularity as an effective work-out and as a discipline used in mixed martial arts competitions. It utilizes eight points of the body for striking, namely the fists, the elbows, the knees, and the shins, and is known to heavily use clinching. Its techniques are straight-forward, making it a fast and effective way to subdue an attacker.
There are many Muay Thai gyms in the Philippines, but for those close to the Ortigas business district, Muay Thai MAP Pasig—Ultra Chapter is your best bet.
Muay Thai MAP Pasig — Ultra Chapter
Main Address: inside the Philsports Arena (formerly ULTRA)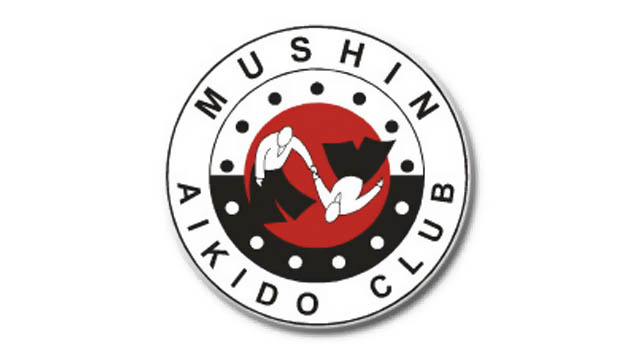 Aikido is not about the strongest strikes or take-downs—it's the art of "strength that is expressed softly" through flowing movements based on nature. It focuses on one's spiritual center and aims to strengthen it, unifying both body and mind to overcome an opponent by controlling him in every aspect.
This graceful technique is perfect for female self-defense as it doesn't require one to have bulging muscles. The way that a practitioner uses the strength of an opponent with minimal movements can prove to be very effective when out in the streets.The Mushin Aikido Club teaches traditional techniques as they would have been taught in the Hombu, the Aikido headquarters in Tokyo, and is one of the best places to learn this art.
Mushin Aikido Club
Phone: 0918 6339562
Main Address: No. 357 Cristobal corner Honradez Streets, Sampaloc, Manila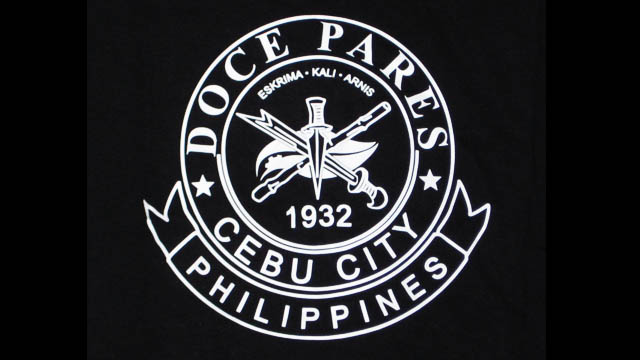 Arnis, also known as Eskrima, is a popular Filipino martial art that has built a solid following locally and internationally. It utilizes two sticks usually made of yantok or rattan as weapons to mimic ancient twin sword techniques, from which the art was based. Although Arnis is known for its weaponed approach, it's flexible enough to be used even without sticks—a practitioner carrying a ballpoint pen or even with an empty hand can be as lethal as one carrying yantok.
There are many prominent Arnis schools in the country. One of the most popular is the Doce Pares, a discipline hailing from Cebu. According to stories, many of the movements of Doce Pares can be traced back to Lapu-Lapu, who has been said to use Arnis techniques against the Spaniards. Doce Pares highlights combat in close quarters with applicable empty hand maneuvers that can be used in real-world situations.
Doce Pares
Headquarters: Cebu
Webpages: http://docepares.net78.net/contact-us
http://www.doceparesinternational.com/contact-us/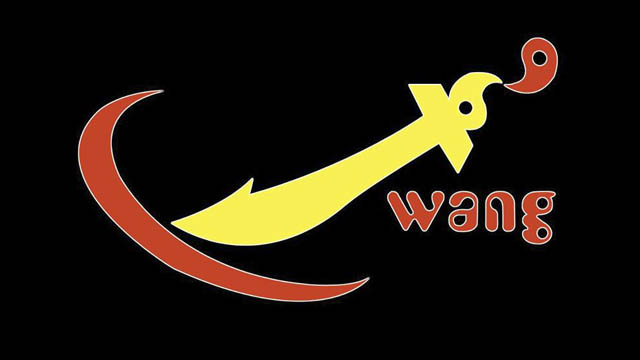 Wushu, which is popularly called Kung Fu, is a collection of fighting styles that range from qui (energy) manipulation to improving the physical body. Although it has long been considered as a competitive sport, Wushu's Sanda method remains to be highly efficient full-contact technique based on Chinese boxing, grappling, and wrestling methods, so much so that many mixed martial arts fighters have Wushu backgrounds.
One of the most popular Wushu schools in the Philippines is Willy Wang's Wushu Center, which is founded by Wushu champion Willy Wang. To this day, they continue to produce world-class practitioners who gain renown in competitions such as the Asian Games.
Willy Wang's Wushu Center
Phone: 0922 8456507
Main address: #711 Tomas Mapua St., Sta. Cruz, Binondo, Manila (MANILA PATRIOTIC SCHOOL)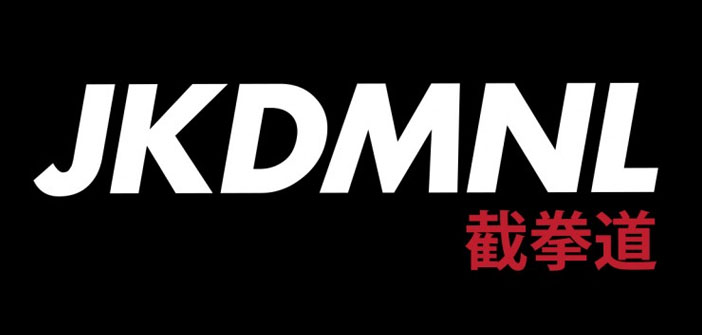 Jeet Kune Do is the art developed by none other than Bruce Lee. It may seem like the simple mastery of five kinds of punches and three kinds of kicks, but in fact, it is a complex technique that incorporates concepts such as angles, momentum, and inertia. Exact footwork is essential in classical Jeet Kune Do, as it is firstly about evasion.
At Jeet Kune Do Philippines, this discipline is taught in the stlye of Ted Wong, who was one of Bruce Lee's prized students. Their main gym is located in Makati, but trainers are also open to offering classes in other parts of the metro.
Jeet Kune Do Philippines
Phone:
Joel Ramos – 0943-7084762 (MAIN GYM, Inquiries and Fight/Demo Schedule)
Wendell Isles – 0906-2443762 (For training/sparring availability in Manila area)
Chris Hermoso – 0939-9352774 (For training availability in Pasig/Cainta/Lower Antipolo area)
Gimo Gomez – 0949-6609399 (For training availability in Alabang/Las Pinas area)
Main Address: 4th Floor, Wildram Bldg, Makiling St. cor South Super Highway, Makati City (near Cash and Carry)
See Also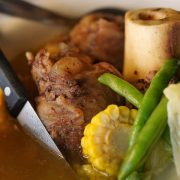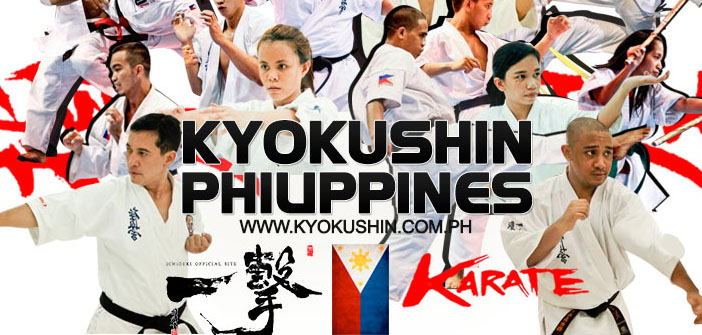 Karate is probably one of the oldest and most popular martial art there is. Karate has its roots in the Ryukyu Islands in Japan, and propagates the philosophy of having a clear mind to be able to effectively execute empty hand combat. It composes of a wide array of stances, blocks, evasions and strikes to hit 27 points in an opponent's body.
Each Karate school has its own strength. Kyoukushin Karate provides rigorous training sessions that result in champion practitioners. Although Kyoukushin Karate is now more popular as a sport, it still incorporates self-defense techniques called Goshin-jutsu.
Kyoukushin Karate
Phone: 727 2727, 0916 7657185
Main Address: 597 LC Building, Sauyo, Novaliches, Quezon City (with many other branches nationwide)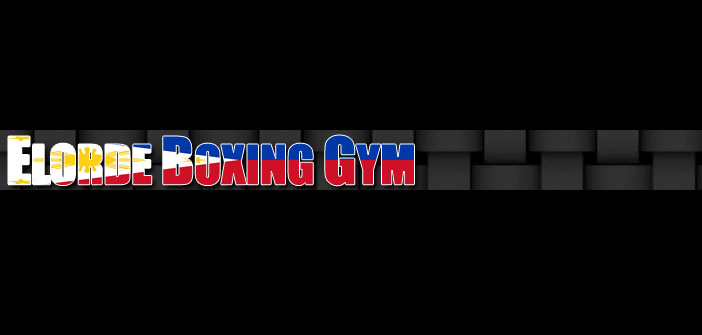 Brazilian Jiujitsu (BJJ) is a discipline derived from Kodokan Judo and has been developed by Carlos Gracie, whose family now holds a well-respected position in mixed martial arts. Similar to Judo, BJJ holds that a smaller person can defeat someone who's much larger with the proper use of weight, momentum, and leverage. The goal of BJJ is to bring the fight to the ground and to subdue an opponent through effective chokes and locks.
BJJ requires a great deal of physical and mental conditioning, as the flow from one movement to the next is almost like a game of chess — one must always be two steps ahead. KMA Fitness and Martial Arts is a good place to start learning, as it offers training adjusted to match any student's pace.
KMA Fitness and Martial Arts
Phone: 551 4449
Main Address: Le Domaine, Tordesilas St, Salcedo, Makati (Opposite Baptist school near the corner of De la Costa Street)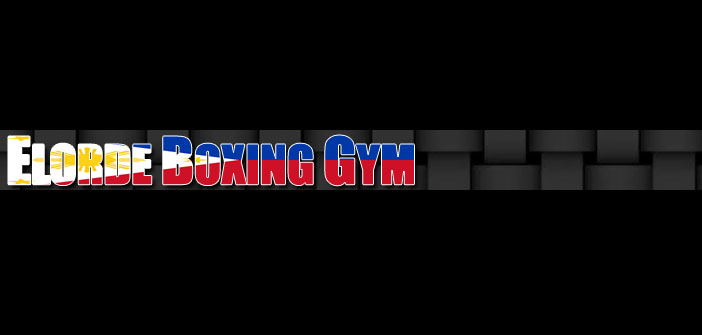 Boxing is something that doesn't need explaining, as every Filipino can probably differentiate a jab from a hook by watching Manny Pacquiao's many fights. Boxing isn't just a great way to work out; it's also an effective self-defense technique. Learning to box can come in handy during in many real-world situations, as it's very important to know how to hit without hurting one's self.
One of the most famous boxing gyms in the country is the Elorde Boxing Gym, which has many branches in different cities. Trainers from Elorde are also available in other fitness centers such as Gold's Gym.
Elorde Boxing Gym
(See website for full contact details)
Featured image by andy steel via freeimages.com
Charlene Owen
Charlene works for a popular greeting card company, hoping that what she writes makes some big, burly man somewhere cry. She's into MMA, and when she's not watching armbars on YouTube, she also writes for a tech blog or naps with her cat.