Nica Valdeavilla
Nica loves books, writing, and photography. She likes to discover…
Every woman wants to feel good about herself: mentally, emotionally and physically. Most of us would like to have a fit body so we go to the gym, enroll in pole-dancing classes, join a marathon, or go through a week-long detox and cleansing diet. For others, they choose to skip fatty and high-calorie foods and believe that maintaining a balanced diet is the best way to get healthy.
But are you sure you're eating the right kinds of food? Here are five foods that could be secretly bad for you.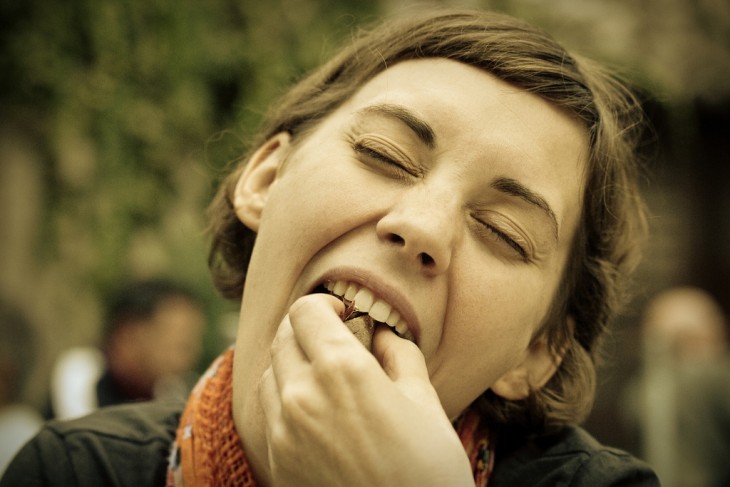 1. Breakfast Cereals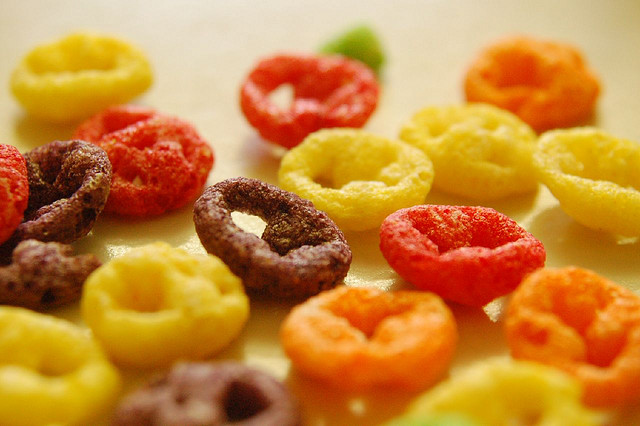 Breakfast is the most important meal of the day and so, skipping such meal is a no-no. We see in television ads that breakfast cereals are nutritious, made from whole grains or wheat, and other healthful ingredients. Some even claim to be rich in fiber and has low calories. But then again, they did not tell you that it contains a high amount of sugar, uses food coloring, and has MSG, which could be harmful to the body.
2. Smoothies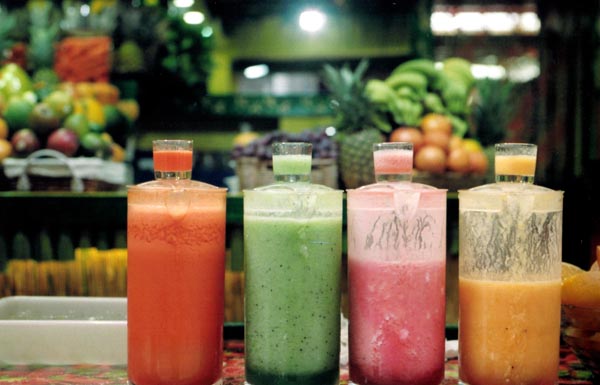 We all know the health benefits that fruits give us. So, when a product claims to be made from organic or fresh fruits, we usually go for it. If it's a hot and humid day, you'd say no to drinking soda and instead, get yourself a smoothie, which is made from blended fruits or vegetables. What could be wrong then? In order to achieve that refreshing taste that smoothies bring, sweeteners like syrup or sugar are added to it. The concentrated sugar it contains adds more calories to your body. A better alternative would be making your own smoothies, so you can ditch the unnecessary sweeteners.
3. Energy Bars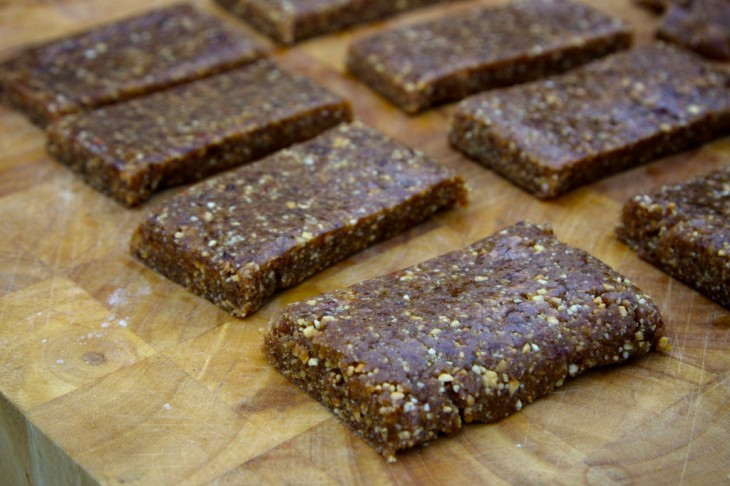 While energy bars are yummy to munch on, most are loaded with high levels of sugar, calories, and saturated fat. You'd definitely need intense physical activities to burn those calories.
4. Sugar-free Chocolates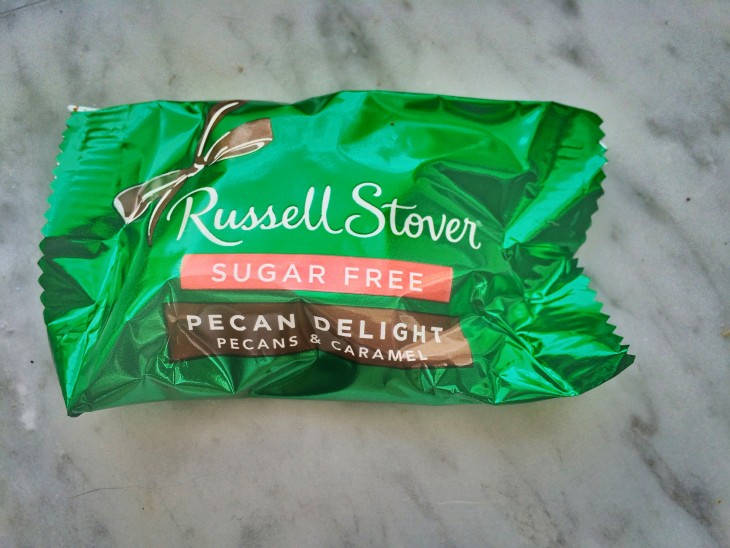 Too much sugar is bad for our health. When we're trying to become health-conscious, we'd lower our sugar intake by saying no to chocolates (even if we really, really want to eat some.) After all, sugar-free chocolates can save the day! Because it claims to add no calories, you'd think you can have as much as you want.
However, these "sugar-free" labeled products use artificial sugar substitutes. These substitutes intensify sweetness but are high in carbohydrates which, according to research can affect the level of your blood sugar.
5. Prepared Salads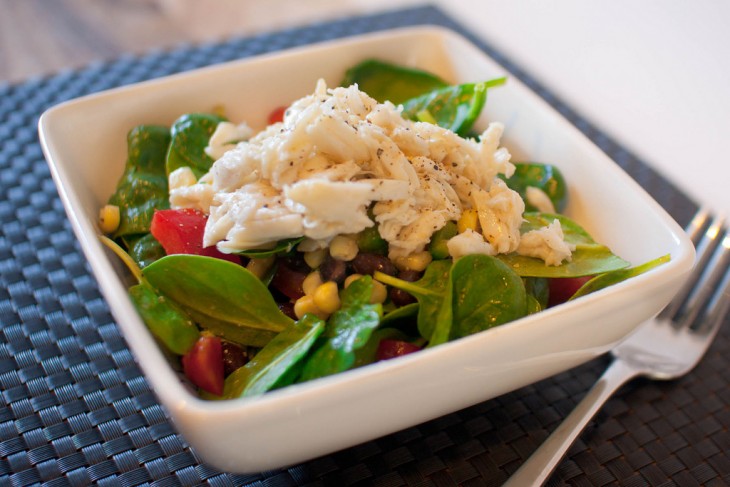 Eating salads is indeed healthy for its rich and fresh veggies, but not all salads are created equal. Adding high calorie toppings and a great amount of store-bought salad dressing destroys the goodness of a salad. It's better to prepare your own salad at home and use olive oil, as your salad dressing as it contains healthy fat that our body needs.
Not all fat-free or low-fat labeled products are good for you to consume. Whenever you're buying processed foods, always check the label for contents and nutritional facts. But if you really want to immerse yourself in weight-loss programs, consult a nutritionist-dietitian who can help determine what meals should suit your body.
Nica Valdeavilla
Nica loves books, writing, and photography. She likes to discover new dishes, places and try a lot of things. She dreams of having her own business but her grandest dream is to travel the world.