Dyan Carolino
Dyan is a 25-year-old writer with a sense of humor…
At first glance, that nutrition bar you saw at the grocery looks like a smart choice for a snack before you hit the gym. But take a closer look at the label, though, and you might just see that your pre-workout energy boost comes in the form of grams and grams of sugar. Most of these only contain more than 2.5 grams of saturated fat, and there is probably corn syrup, high fructose syrup, polydextrose, rice flour, and fractionated palm kernel oil in there, making it more like a candy bar than a nutrition bar. And when you make them your go-to diet bar, you'd be lucky to make it through the first 10 minutes of your CrossFit routine.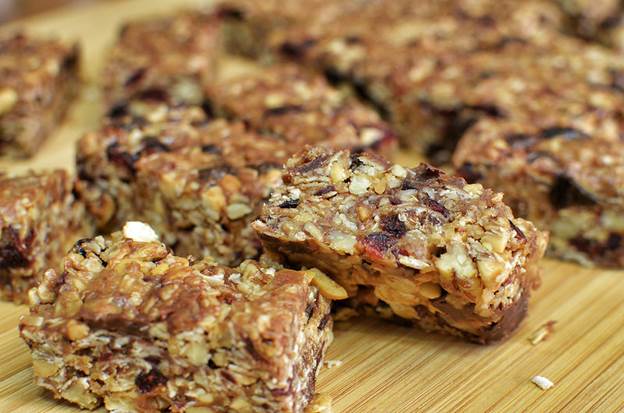 Some diet bars just call themselves "healthy," even though they are awash in sugars, fats, and additives. So to find one that will actually deliver on the promise of being good to you, here are a few things you need to check:
1. Sugar
About 10 to 12 grams of sugar is okay, as long as it's coming from dried fruits like raisins, dates, and cranberries—these provide extra nutrients. If the sweet stuff is coming from glucose, honey, or agave, however, you might want to skip the diet bar altogether or at least make sure it packs no more than 7 grams of sugar.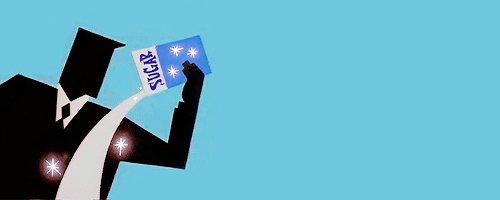 2. Protein
Make sure your go-to diet bar has 4 to 5 grams of protein, as this can keep you satisfied if you're eating it as a snack. If you're having one as a meal replacement (as your breakfast, for instance), look for a bar that contains more than 15 grams of protein. Also check the carbohydrates to protein ratio of your diet bar, and make sure the protein content is higher than the carbs.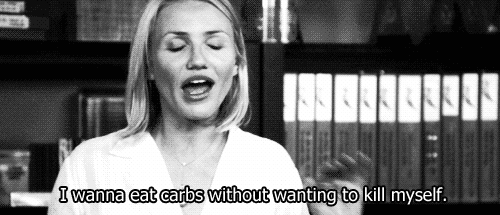 3. Calories
If you're on a weight loss diet, eating a bar that contains 400 calorie is not exactly going to make fat loss easy. Eat a bar that's about 200 calories if you're eating it as a snack, but if you're eating a fruit or nut-based bar, 250 calories should be okay. Okay, 200 calories seems to be too high for such a small snack, but take note that diet bars are also generally nutrient dense.
Note: According to a study published in the Journal of the American Medical Association, not all calories are created equal—and that there is a huge difference between 200 calories of a nutrition bar made from low-glycemic ingredients like oats than one made from higher-glycemic items like, for example, puffed white rice.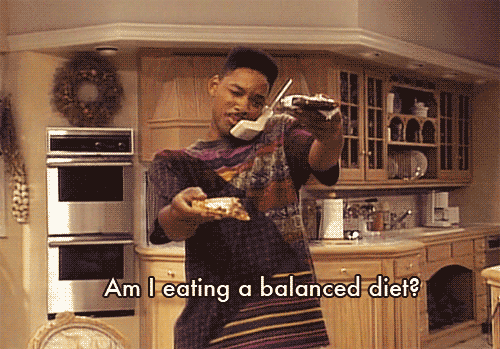 [crp]
4. Fat
If your go-to bar contains fat from nuts, don't worry about the fat count. Just watch the level of trans fat and saturated fat and aim to keep those as low as possible. If you can find a bar with a healthy amount of dietary fat, make it a part of your diet plan. For nut-based bars, 10 to 11 grams of fat and 2 grams of saturated fat is a good range. For other bars, keep the fat content between 5 to 6 grams.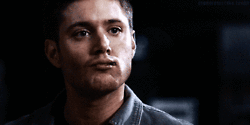 See Also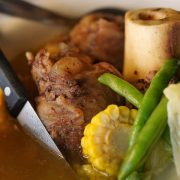 5. Sodium
In general, nutrition bars are actually low in sodium, especially when they are made from whole grains. To be on the safe side, though, make sure your bar has no more than 200mg of sodium. If you have a medical condition that requires you to monitor your sodium intake, however, choose a bar that has 100mg of sodium or less.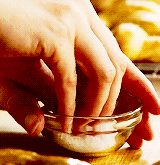 6. Fiber
Some bars are masquerading as "health bars" just because they have added fiber. When a bar contains more than 6 grams of fiber doesn't mean it's a good choice. Even if it only contains 3 grams of fiber, as long as the source is whole-food ingredients and dried fruits, it's a healthy choice.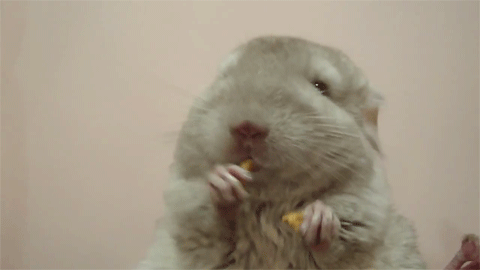 If your go-to diet bar falls out of range in all of these categories, don't despair—it's not necessarily off-limits. The key here is to look at food in a larger picture, not just by ingredient to ingredient. But if you find you're munching on candy bars rather than nutrition bars, remember that moderation is essential to a healthy lifestyle.
Dyan Carolino
Dyan is a 25-year-old writer with a sense of humor of a prepubescent male. On weekends, she hibernates.