Niv Urdas
Niv Urdas is an INFP who loves to write, read,…
After graduating from college, I first thought I'm all done with learning academic stuff. It was a breath of fresh air to finally be out of the classroom and to stack my thick books on the shelf, with padlocks and nails, mind you. But then again, learning does not and must not stop there.
As not everyone have the time of the day to sit and read books the way we do back in school, we have to find alternatives to make learning fit our busy schedule. Luckily, there are free audio books and podcasts we can listen to and watch during our downtime or when we're stuck in the EDSA traffic.
There are many podcasters for different interests. Some are hardcore serious while others put the fun in the funeral, so to speak. Here are some of the podcasts you will love: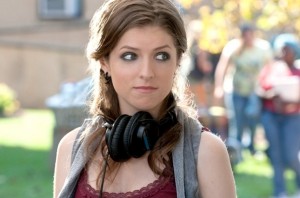 1. Psychology of Attractiveness by Dr. Robert Burriss
Quirky and cool Dr. Robert Burriss of Northumbria University talks about attraction in the psychological perspective. Here, he talks of various research that attempt to explain why many women prefer taller partners and the transformations that happen during ovulation. With his thick English accent and his cute attempts at humor, and you will surely enjoy every episode he publishes every two weeks.
Listen to This: Find out how your group influences your attractiveness meter in "Is Beauty Contagious?" (May 5, 2015)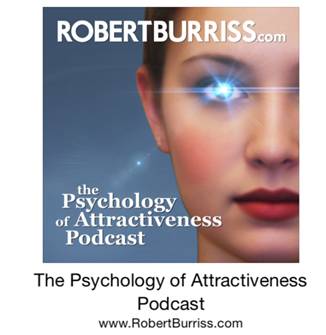 2. The Ziglar Show by Kevin Miller and Tom Ziglar
When you need words of wisdom and motivation in any aspect of your life, be it in relationships, family, business, career, and finance, just pop in your earphones and listen to the inspirational leader Zig Ziglar's son Tom and Free Agent Academy founder Kevin Miller. The Ziglar Show expounds the messages (and concepts) of world renowned powerful and influential leaders inspiring you to live a life of success.
Listen to This: Catch the episode, "Knowing when to stick it out or move on elsewhere" (June 27, 2015) and find out why you need to go "where you are celebrated, not tolerated."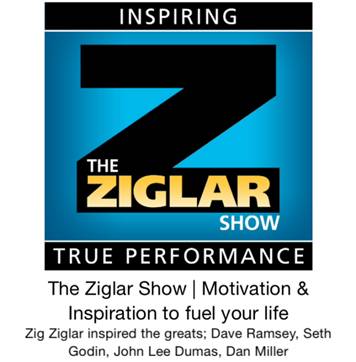 3. TEDTalks
Stir your curiosity with inspirational talks from today's innovators and world leaders with TED, a nonprofit and nonpartisan organization. TEDTalks is the audio version of the annual conference featuring popular speakers like Elizabeth Gilbert, author of "Eat, Pray, Love" and Steve Jobs, founder of Apple.
Listen to This:  Hear UN HeForShe initiative head Elizabeth Nyamayaro take down gender barriers and give "An invitation to men who want a better world for women" (September 1, 2015).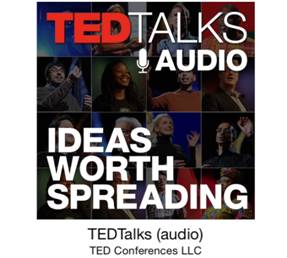 4. Minute Physics by Henry Reich
Minute Physics is a podcast that explains Physics concepts in fun, illustrated, two to eight-minute videos. After subscribing and watching a bunch of episodes, you will feel like you've missed a lot of the fun stuff in your high school and college science.
See Also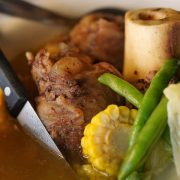 Watch This: Checkout the scientific version of our all-time favorite nursery rhyme, "Twinkle, Twinkle Little Star" in "Astronomically Correct Twinkle Twinkle" (December 22, 2014)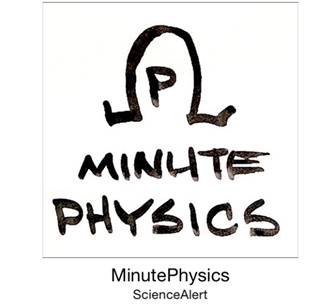 5. The Happy Yuppie: Career Growth by Mighty Rasing
The only Filipino on the list (my bad), The Happy Yuppie talks and muses about career and productivity in today's setting. Blogger and youth champion Mighty Rasing gives listeners practical tips and insights on how to live the yuppie (young urban professional) life better. He talks to experts and discusses useful topics like saving "P68,900 in a year," and creating "career roadmaps."
Listen to This: If you are not from Manila or want to be inspired to move out of your comfort zone, you need to hear the episode, "Graduating from the Province & Working in the City with Ismael Fisco" (May 30, 2014).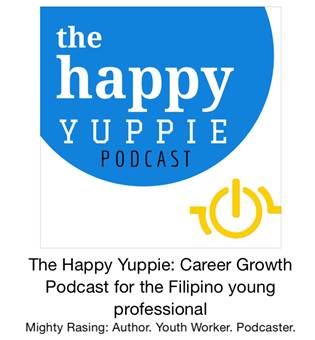 Subscribe to these podcasts and grow your own list. Have other podcasts to share? Comment on your favorites.
Niv Urdas
Niv Urdas is an INFP who loves to write, read, listen, watch, and taste a little bit of everything.