New is exciting–new day, new work, and new hairdo. But when it comes to trying something new, not everyone is pleased about it. Some of the reasons are due to stress, lack of time, or disinterest.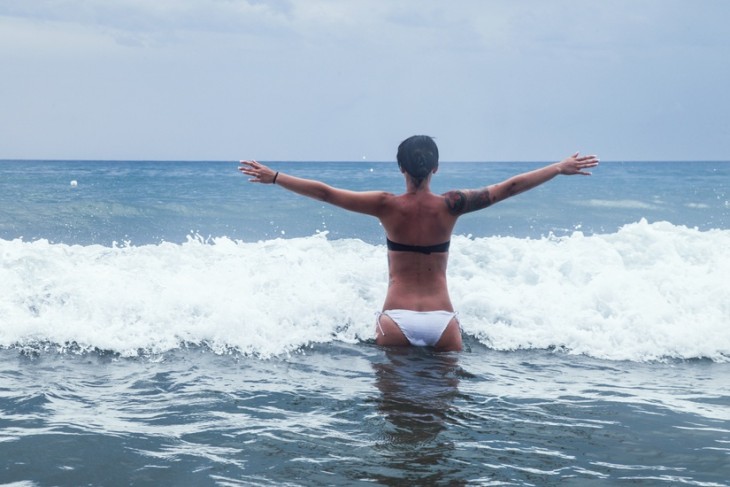 There may be a million reasons to stick to your routine, but seeking out new experiences could also be good for you. Here are five reasons why.
1. You'll be more courageous.
One of the possible reasons why most people tend to avoid trying out new things is fear. There's always the fear of failing or fear of disappointment. However, trying new things will help you resolve this. Trying new things step by step can help you overcome your fears. Afraid of heights? Try climbing trees. Afterward, you can try wall climbing or zip lining. After trying a new activity, you'll realize that there is nothing to fear about. You'll also feel a sense of accomplishment every time you finish an activity.
2. It'll give you a new perspective.
Getting to try something new will open your mind to new things. You'll learn a lot, and you'll get to view things with a new perspective by simply changing your routine. How about eating in that newly opened Asian restaurant? You'll get to discover new tastes and culture. It may even encourage you to travel to a new country.
3. You'll discover a new skill set.
As mentioned earlier, trying new things can lead to learning. There are a lot of workshops and weekend classes that you can try. You may uncover skills that you don't know because there was no opportunity in school or at work. How about taking up a new hobby like calligraphy or painting? You'll never know, but this new hobby may help you establish your own business.
4. You get to meet new people.
Aside from improving your skills with new knowledge, you'll also be meeting new friends. Meeting new people can also help you lessen your social-related anxieties. Once you get used to meeting new people, you'll be more comfortable talking to strangers. Also by getting more friends, you'll be expanding your connections. Next time you visit a new place, you may now know someone who can help you get around.
5. It keeps you from becoming bored.
Try something new to keep things interesting and keep you from becoming bored. Never been outside the city? Try traveling to a new place. You'll gain a lot of experience from your travels. Those experiences could be good talking points next time you're at a party. If sudden change is scary, you can also start with something small, like learning a new language or even simply going for a new hairstyle.
These are just some of the positive effects how trying something new can improve you. Bottomline is: do something new; whether it's big or small. Don't be afraid to take some risks! You'll be surprised how those changes can help you be better version of yourself. Have fun!
Lorey De Guzman
Lorey is a small girl with a big appetite for love, life, culture, and food. Yes, most especially, food.