Daphne Bual
A lover of stories, parks, animals, rainy days, and hot…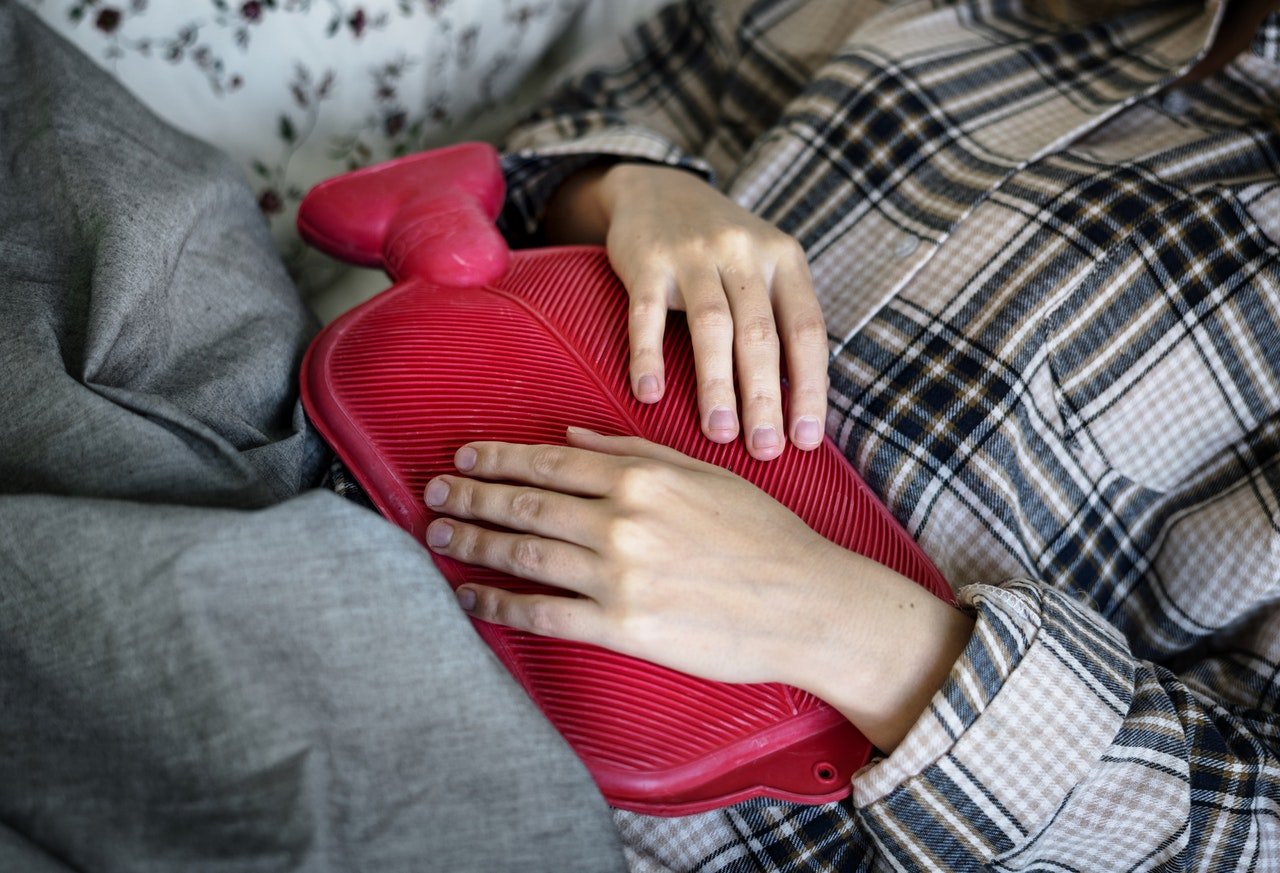 Indigestion, lactose intolerance, bowel movement problems, and susceptibility to infection, allergens, and acne — do you have any of these issues regularly? If it seems like you've been taking too many over-the-counter medicines and spending more than you'd like for creams and ointments, you might want to explore another solution.
Probiotics: The Good Bacteria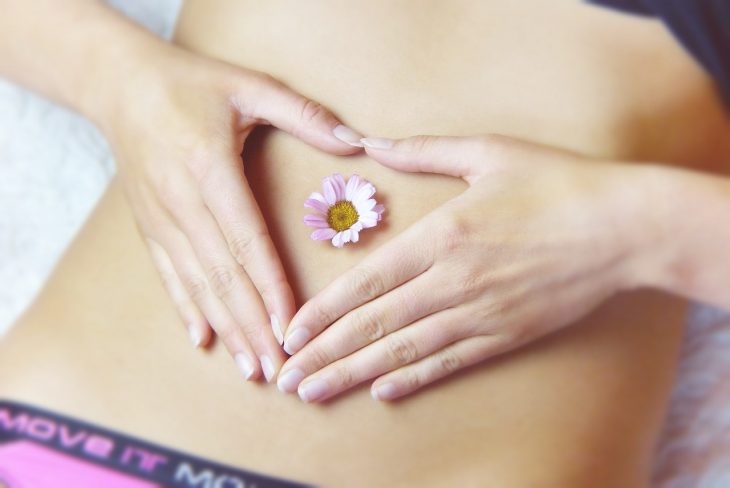 Probiotics are familiar for many of us who grew up in the '90s and 2000s. We know them to be live microorganisms or the good bacteria that help maintain the normal function of our digestive system. The combination of lactobacilli and bifidobacteria strains, for instance, is widely acknowledged as beneficial to digestive health.
Ensuring that our tummies have a healthy microbial ecology, however, is not the be-all and end-all of what probiotics can do, nor is it beneficial for children only. The digestive benefits are just the beginning; your body gains more benefits by adding probiotics-rich food to your daily diet.
1. Added protection from infection.
Clinical studies show that probiotic therapy can prevent various illnesses brought about by infection, including vaginal and urinary tract infections in women, diarrhea, and the common cold.
2. Alleviate allergic reactions.
A research study also revealed that probiotics can regulate how the immune system responds to allergens. Respondents to the clinical trial conducted by students from the University of Florida said that taking probiotics reduced their urge to rub their eyes or nose or show other allergic symptoms like sneezing, runny nose, and itchy or sore eyes.
3. Improve skin health.
The benefits that probiotics bring to the skin are tied closely with the digestive benefits. When unhealthy bacteria populate the digestive tract, their toxic secretions increase and could later leak into the bloodstream. The toxins could cause inflammation and then manifest as acne. Introducing probiotics in the stomach will regulate the spread of bad bacteria and form a barrier along the digestive tract, preventing toxins from escaping into the bloodstream. Probiotics, then, can prevent inflammation that can trigger acne flare-ups.
4. Reduce the adverse effects of antibiotics.
Doctors prescribe antibiotics to help our body fight off bacteria. Unfortunately, antibiotics are also prone to killing the good bacteria in the body. To maintain a healthy amount of good bacteria in the body, eat food rich in probiotics during and after your treatment.
5. Promote women's reproductive health.
Besides preventing vaginal infection, drinking probiotics can also help keep the vaginal microbiome well-balanced and less prone to yeast infection. This is also beneficial to pregnant women; vaginal infections can affect pregnancy and increase the risk of preterm birth. A healthy vaginal flora helps prevent that from happening.
With such benefits up for grabs, women should make an effort to include probiotics into their daily meals.
Food Rich in Probiotics
To help you increase your daily probiotic intake, here are excellent sources of good bacteria.
Yogurt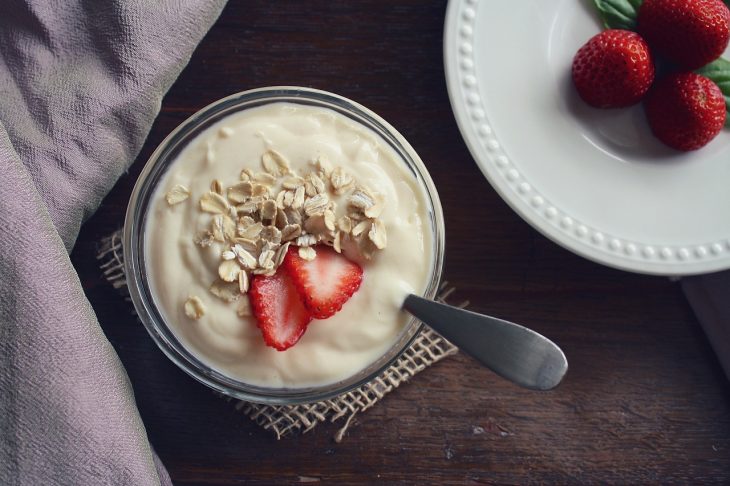 Traditional Buttermilk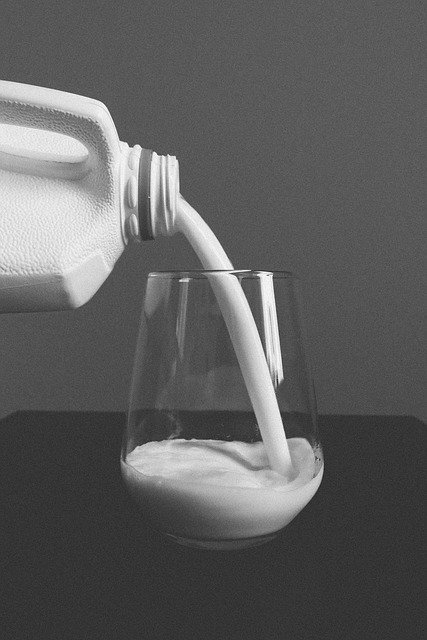 Sauerkraut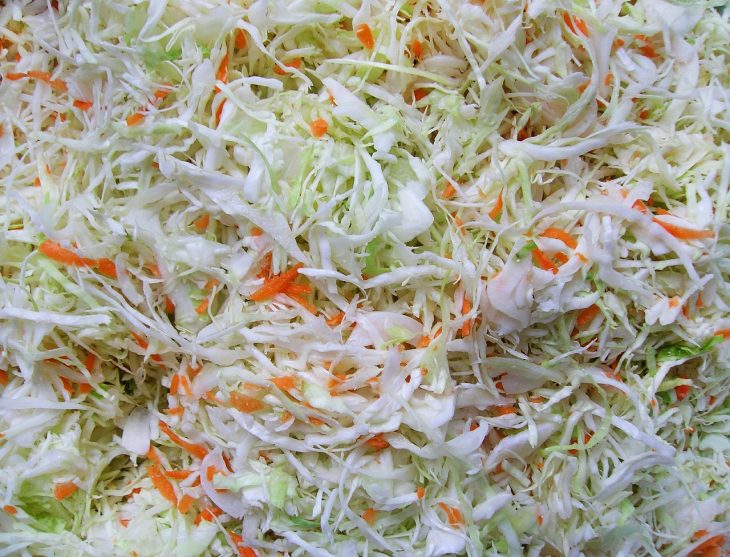 Miso Soup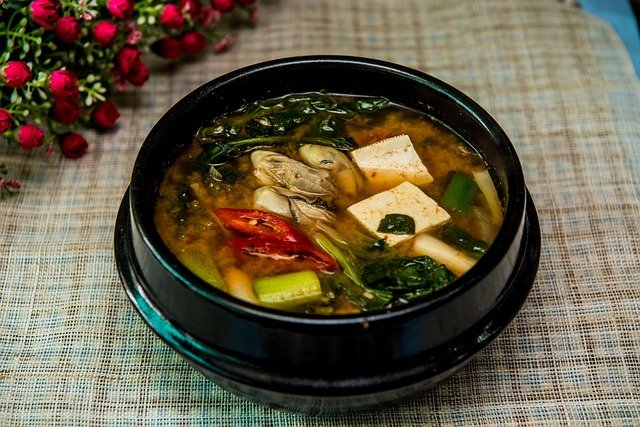 Kimchi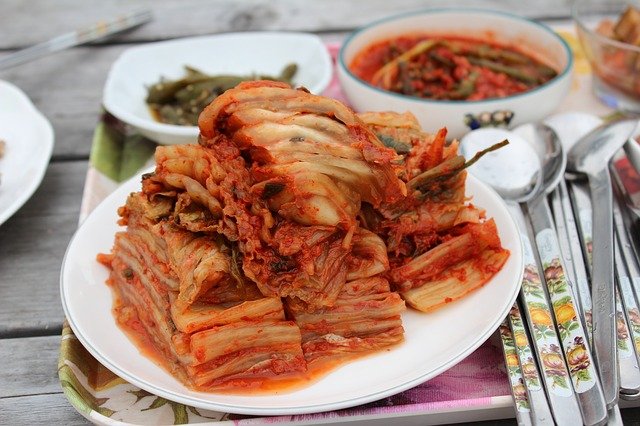 Naturally-fermented Pickles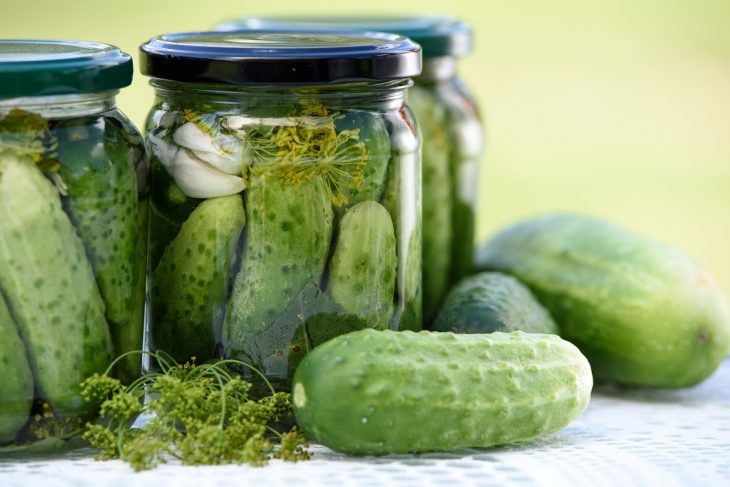 Sourdough Bread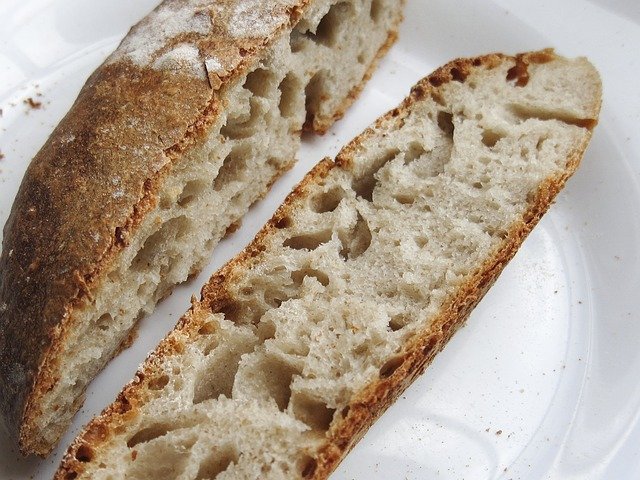 Kombucha Tea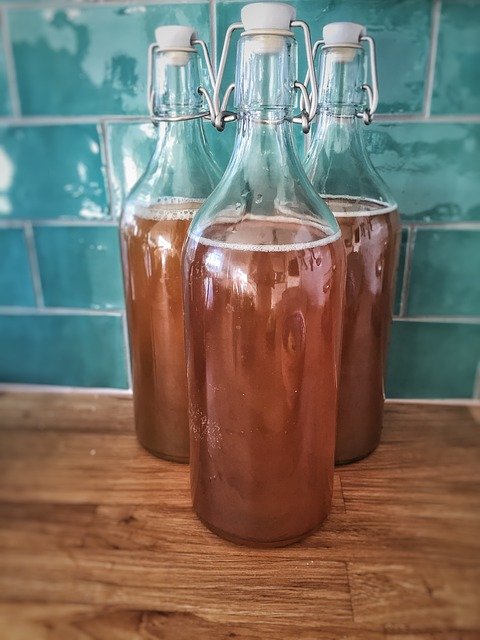 Soy Milk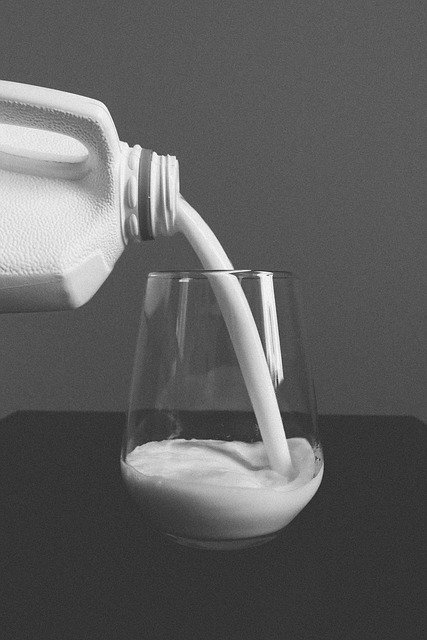 Olives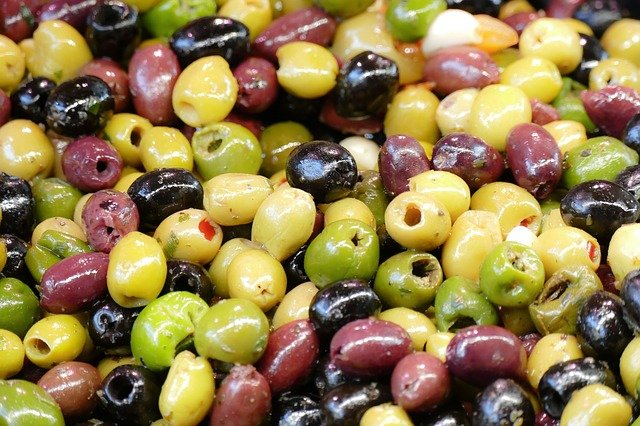 "You are what you eat." Your eating habits are not just a reflection of your priorities, they also manifest in your skin and overall health. Take better care of your body and improve your health by making sure you're taking natural probiotics every day.
Daphne Bual
A lover of stories, parks, animals, rainy days, and hot chocolate, she believes that the best remedies for bad days are three servings of french fries and one whole rainbow cake.