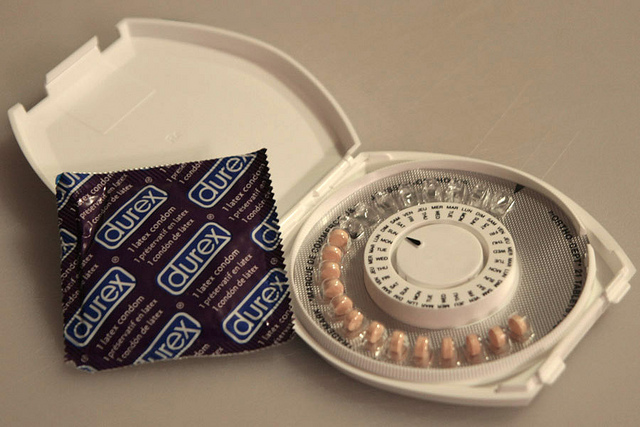 Image by PROJenny Lee Silver via Flickr Creative Commons
Birth control has become one of the most important conversations of our time. Sadly, in the Philippines, you can't talk about contraceptives, or sex in general, without sniggering or questioning your morals. It only shows how far behind we are in shedding the stigma surrounding sexuality.
The purpose of birth control goes beyond practicing safe sex and preventing unwanted pregnancy. It's a public health concern that transcends gender, age, and religion. It may also be one of the keys to ending poverty.
How far behind are we?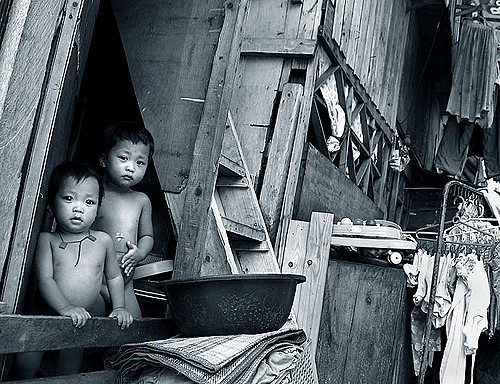 Image by roger alcantara via Flickr Creative Commons
The slow and quiet struggle to bring birth control into the daily life of Filipinos is commendable. But public acceptance is yet to be on the horizon. After fifteen years of clamoring for the Reproductive Health Bill to be signed into law and five more years of waiting for it to be fully implemented, women and families are still apparently under the thumb of its colonial past. Access to birth control and family planning has become more politicized than ever.
Meanwhile, the population explosion continues to drag many families to further poverty, and millions of mothers are in danger because they're unable to protect their reproductive health.
What's stopping universal access to birth control?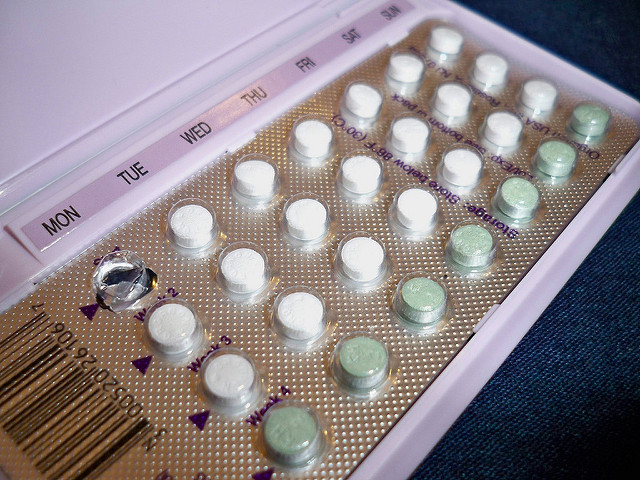 Image by Sarah C Silver via Flickr Creative Commons
While President Duterte has already signed an Executive Order instructing agencies to speed up the implementation of the RH Law, court orders and budget cuts are getting in the way. It's become even harder now to buy contraceptives because the FDA has put dissemination of drugs on hold to investigate abortion-inducing claims.
Until the SC decides, the needs of 6 million Filipinas, with 2 million of them in poverty, are unmet. Even if the DOH and numerous studies point to family planning as an effective measure to reduce poverty, teenage pregnancy, and pregnancy and childbirth-related deaths, politics and religion are getting in the way.
What we can do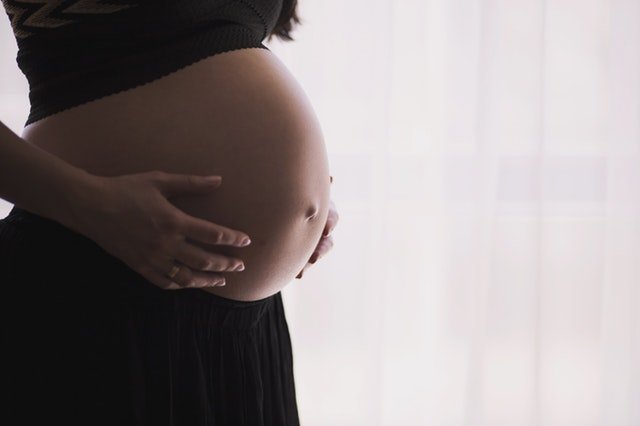 Image from Pexels.com
In The Handmaid's Tale, the author Margaret Atwood teaches us an important lesson about silence – that staying quiet in the face of oppression is a form of complicity. It is this complicity that makes bigotry prevail and entitles policymakers to deny people of their rights to access birth control and family planning.
When it involves a person making decisions about his or her body, it is always about choice, politics or religion aside. Politics or religion hardly has any role to play in those nine months a woman is carrying a baby she never wanted or can't support. To educate teenagers about the consequences of unsafe sex, we need to take bigger strides, make our voices louder, and do our part to counter antiquated sexual mores and misconceptions about birth control.
We need to start talking about it objectively and as a key solution to one of our country's greatest ills.
Sources:
http://cnnphilippines.com/life/culture/politics/2017/03/31/reproductive-health.html
http://news.abs-cbn.com/insights/08/16/10/reasons-why-we-need-rh-law
http://www.esquiremag.ph/politics/10-alternative-facts-about-the-rh-law-part-1-a1558-20170304-lfrm