Mai Porras
Pint-sized Pinay. Writer by day, mermaid by night. Loves coffee,…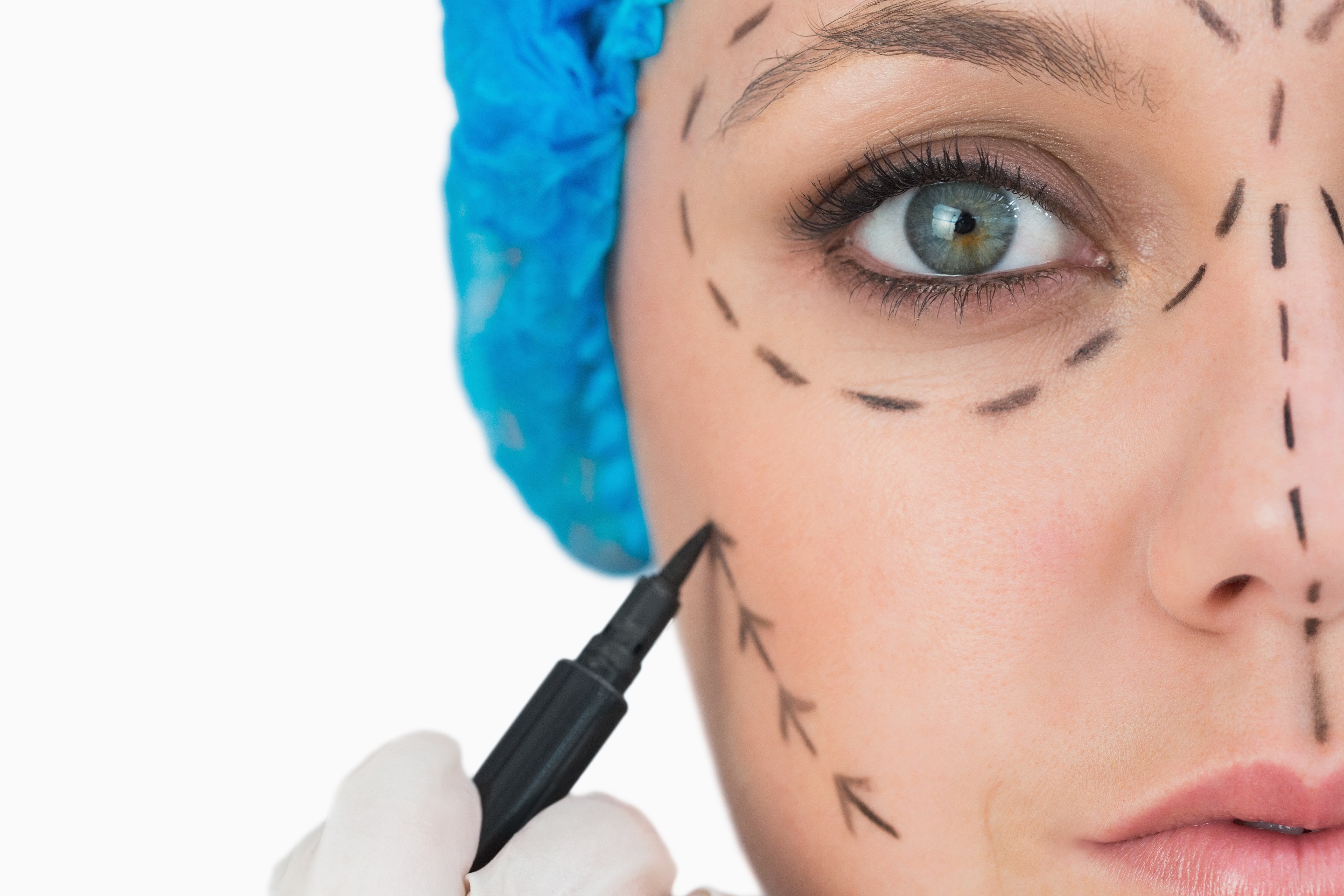 Lately, I have been taking to blind items to amuse myself. I wasn't one to pay close attention to the lives of celebrities, but I was bored, and I found that it was nice to glimpse into the "normal" lives of the rich and the famous.
Until I came across a blind item about a female celebrity who was bashed online for a recent surgery that produced "unpleasant" results.
This one was quite easy to guess. I didn't have to search Google for clues. I didn't even bat an eyelash. Knowing the answer was as easy as scrolling down my Facebook newsfeed. Netizens, fellow women mostly, would post and repost offensive memes or lash out comments that ranged from "Bakit kasi hindi pa nakuntento," to "Masyado kasing insecure sa katawan niya, nagmukha tuloy Avatar."
Their reactions bordered from simple amusement to plain hurtful, and I wondered why people still raise their eyebrows at those who undergo cosmetic surgery. Borrowing Nadine Lustre's words, "Come on guys, it's 2017."
The stigma on cosmetic surgery is still here, it seems.
Looking at cosmetic surgery data and statistics in other countries, however, I found that we, as a nation, are relatively harder on people who choose to go under the knife.
Cosmetic Surgery in Other Countries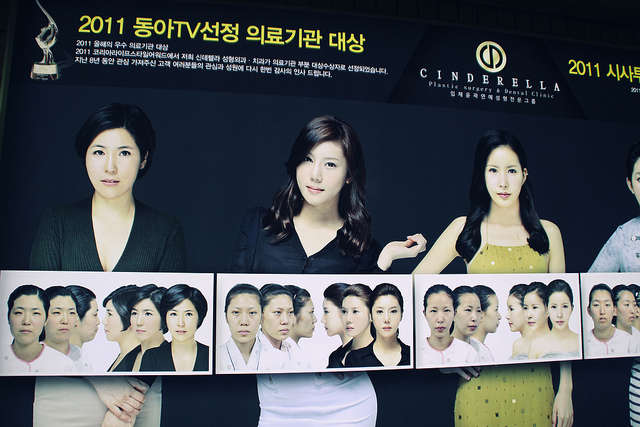 The American Society of Plastic Surgeons estimates that Americans spent more than $16 billion on cosmetic surgery in 2016. They noted a total of 132% increase over the past decade. Out of all individuals who have received cosmetic treatments, several million were men.
American Society for Aesthetic Plastic Surgery president, Clyde H. Ishii, and American Academy of Facial Plastic and Reconstructive Surgery president, Dr. Fred G. Fedok, both agree that the stigma surrounding plastic surgery is beginning to change. It is no longer reserved exclusively for the affluent or the ultra-vain – instead, people are beginning to associate it with health and self-care.
In the UK, meanwhile, many people still see cosmetic surgery as a largely American indulgence. It's worth noting, however, that the number of Britons who have received cosmetic treatments increased six-fold in six years, according to international healthcare organization, Bupa. The spike in numbers suggests that more Britons are beginning to embrace plastic surgery as a form of self-enhancement.
Let's not look too far; take our South Korean neighbors, for instance. In South Korea, cosmetic surgery is a rather celebrated procedure. A nose job or a blepharoplasty (a double eyelid surgery) constitutes a typical high school graduation gift, and young girls are encouraged to get plastic surgery before they reach the age of 19.
In an article in The New Yorker, a Korean college student said that they undergo surgeries while young so that they can enjoy their new faces for a longer time. "If you don't do it (before you're 19), your friends will all look better, but you will look like your unimproved you."
We're Lagging Behind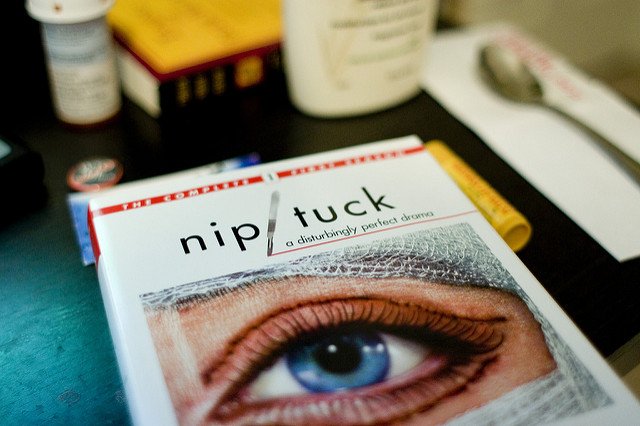 The landscape may not be the same in the Philippines. Here, celebrities either admit to having cosmetic enhancements or they choose not to confirm nor deny it, and it is no wonder why. Our society is quick to shame women who undergo cosmetic procedures, forcing many to deny what is otherwise obvious.
Lani Misalucha, for instance, had zero qualms about sharing that she had several procedures done. The Asia's Nightingale, however, have been on the receiving end of criticisms since she admitted to having her nose, teeth, and eye bags cosmetically enhanced.
Former Pinoy Big Brother housemate and celebrity Kim Chiu received (and still does!) so much flak on social media over alleged cosmetic enhancements. She has even gone as far as shutting her Instagram bashers down.
Perhaps the most recent and relatively the most controversial case of cosmetic surgery-related social media bashing is that of kapamilya actress Arci Munoz. When photos of Arci looking rather different surfaced online, netizens started pelting her with harsh comments. She brushed off all the haters, saying "It's open naman, 'di ba? Ako personally, I'm not against it. It's my body, and whatever is going to make me feel more comfortable and more confident, I'll do it."
Is it Worth the Battalion of Bashers?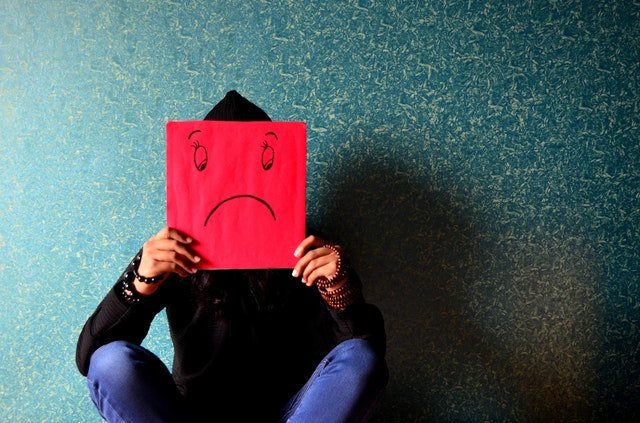 For the record, I'm not promoting cosmetic surgery. When done incorrectly, cosmetic surgery may produce adverse effects on the body or even lead to death. But that's a different story. What I'm saying is, when someone chooses to go under the knife, it is mostly a conscious decision.
Whether it's "too much" (the new nose is too slim, the tummy tuck was too obvious, the skin became too white) is not for us to decide. It's their body. They may be celebrities, but they are entitled to full control over their own body just as we are.
Here's a woman who had a nose job and several other procedures using her own money because she has agency over her own body. What's wrong with that?
Honestly, if I were some hundred thousand pesos richer, I would have been on my third rhinoplasty now, and that is on top of cosmetic dental treatments, microdermabrasion or chemical peels, and keratin blowouts all because I like waking up in the morning and feeling pretty. I would go under the knife for the same reason I spend three hours getting my makeup straight every day: it makes me feel good about myself.
The truth is, when it comes to your body, you always have a choice. If enhancing one part (or several) of your body would make you feel confident and better, then why not? But of course, taking proper precaution is important. Only consult with a licensed cosmetic surgeon and make sure they offer post-operation care to avoid health complications.
Mai Porras
Pint-sized Pinay. Writer by day, mermaid by night. Loves coffee, elephants, and the old book smell. Adoptive Mom to Churro, Laya, Alab, Chelsea, and Ivory, who all have four legs.