Nyj Verdadero
Web content writer. Mother to a cat named Fatty and…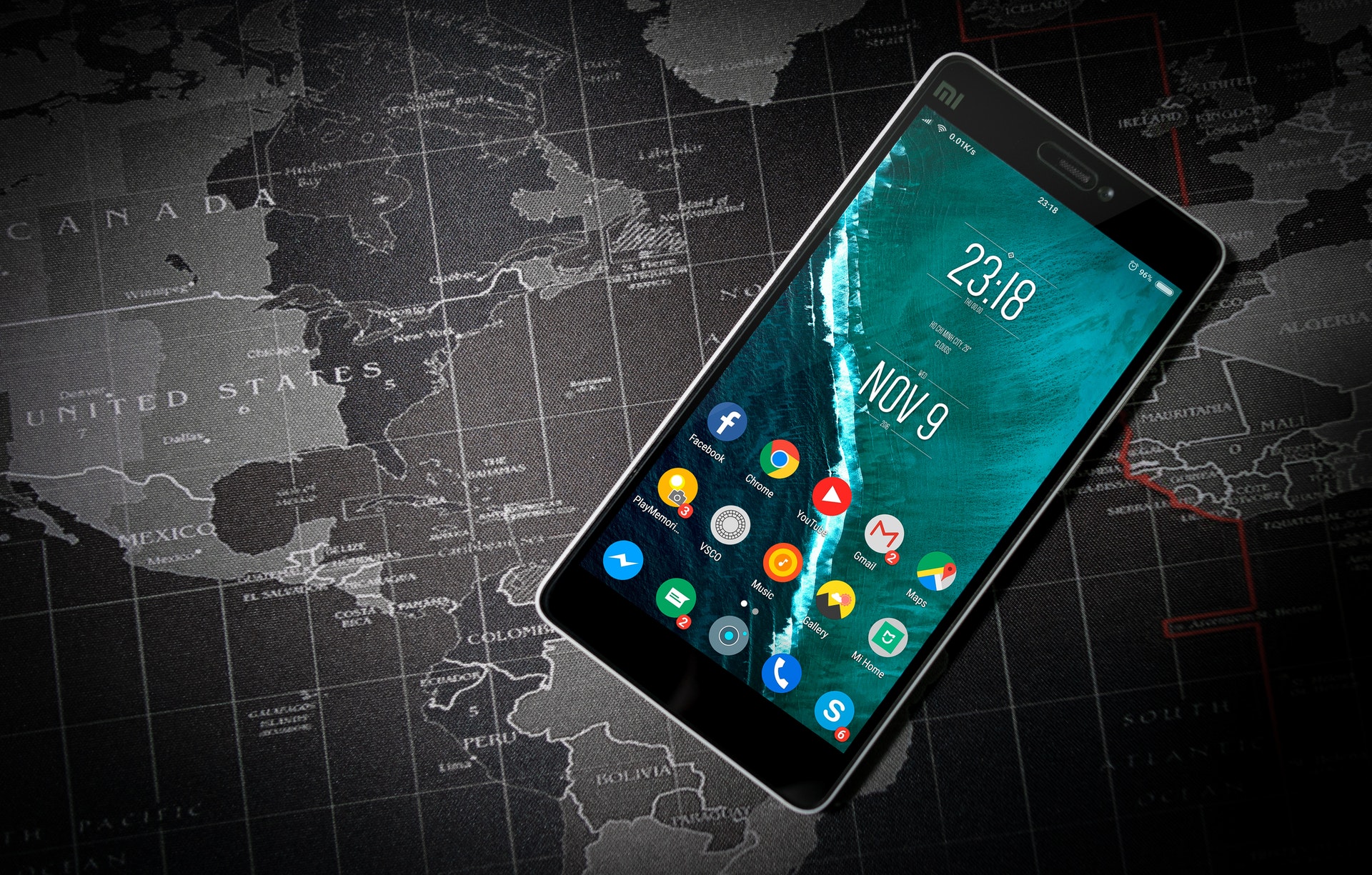 Traveling solo for the first time? I'm sure the plan gives you a mixture of excitement and anxiety. But we'll help you get through it with this guide.
Thanks to technology, bulky travel books are a thing of a past, and travel agencies are now just a minor option. Preparing for a solo trip can be overwhelming at times, but there are very reliable apps that can help with the logistics.
Nailing the prepping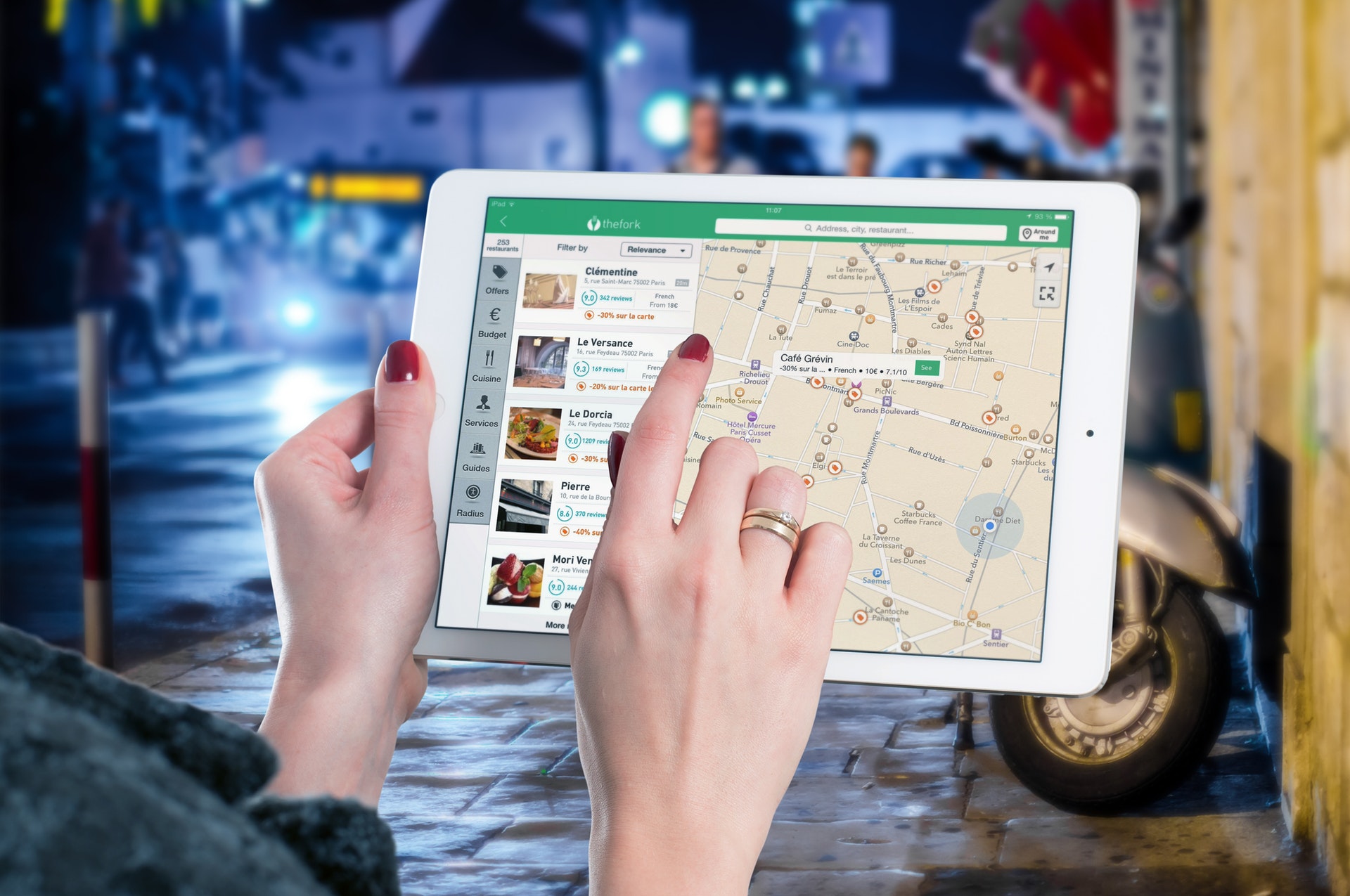 Preparing for a trip doesn't have to be taxing. Breeze through it like a specialist travel agent with these apps:
Google Maps
We don't always want to make it obvious that we're tourists, and for some of us, it takes more guts to ask strangers for directions than to travel alone.
Google Maps saves us from this and is surprisingly a great travel prepping app. You can use the app to pin the spots you would like to go to. You can also look for shops, restaurants, or entertainment spots near your hotel and pin them. Google can recommend popular establishments in the area and show you the busiest times of the spots you want to visit so that you can avoid long lines and throngs of people.
You can save sections of these maps to view offline. When you discover a new gem, you can drop a pin and add notes about your discovery. Google also allows you to share your map so that you can share your itinerary and discoveries to your friends.
Tripit
Downloading this free app is like getting yourself a personal tour guide and personal assistant all rolled into one. Once you've already handled the bookings, Tripit compiles your confirmation e-mails and automatically creates your itinerary. You no longer have to browse through your e-mails to know where you're going next and how to get there. You can access your plans with any device even when you're offline.
The genius app also lets you edit your plans manually. It helps you with your air travel, giving you real-time flight alerts and helping you locate alternate flights. The feature I personally love: it lets you know when a better seat is available! Oh, and did I mention you can save money with its VIP travel benefits?
Duolingo
How long 'til your trip? If you have plenty of time, you can brush up on your destination's language or learn some of the basics.
Duolingo makes learning fun, teaching you the fundamentals up to advanced skills with a computer game format. It allows you to practice writing, diction and speaking. The free app comes with adorable graphics and teaches you the language in levels. To date, the app has 26 courses, teaching some of the main languages such as French, Korean, Spanish, German, Japanese, Italian, and Vietnamese.
With no tour guide to help you and no companion to get lost with, being able to ask non-English speaking locals for directions can help you along the way.
Packpoint
Packing is one of the banes of travelling. You're either the paranoid type who keeps on doublechecking everything, the type who just wings it and regrets having to buy a lot of stuff abroad, or someone in between.
With Packpoint, you just have to input your destination, date of travel and travel period, and it will create a custom packing list for you. You can also input what activities you are going to do so that it can add the appropriate apparel in the list. The app checks the weather and temperature for you so that you pack suitable clothes. Packpoint specifically tells you if you should pack non-cotton shirts and reminds you to check electronics voltages and to bring essential documents, such as vaccination certificates. Pretty neat huh?
Going around like a Local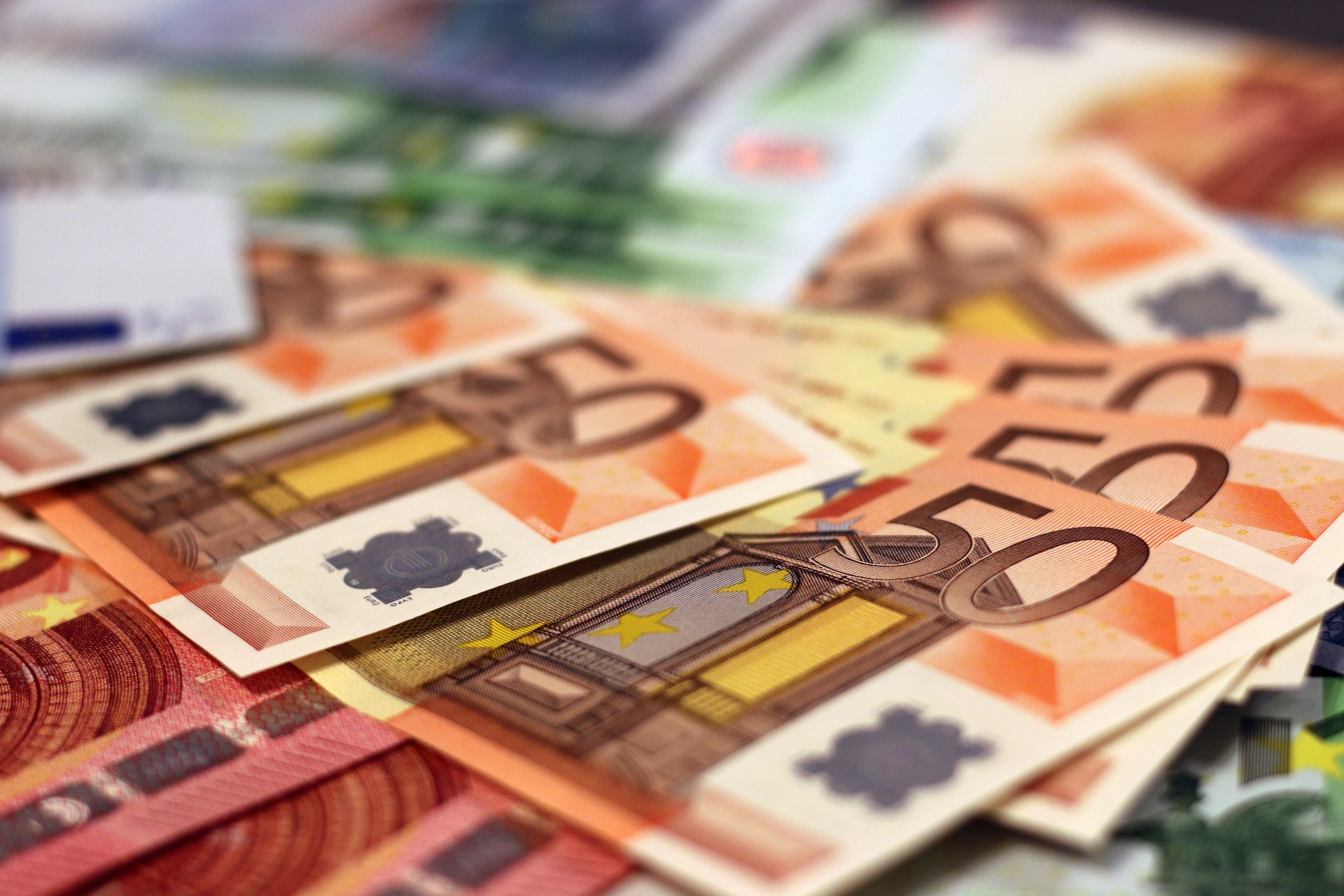 Now that you've got preparation in the bag, here are apps that can help you get around in unfamiliar territory (without bothering every person who can speak English).
Google Translate
Google Translate has come a long way and is now a must for any traveler. It can translate anything you type, say, photograph or draw on your screen.
Don't know how to spell what a local is saying to you? Just let him say it to your phone and Google will give you a written translation.
The menu's in Nihongo and the waiter doesn't speak English? Take a photo of the menu.
The app is free, translates 103 languages and is now more fluent than before. One more reason to love this app is that it can be used offline.
XE Currency Converter
The go-to site now has an app and has been downloaded over 20 million times since its launch. You no longer have to bother fussing with your calculator and memorizing the currency in every stop you have to make. Just save all the currencies you might encounter on your trip so you can use this app offline.
Waze
We're all familiar with Waze, right? This app has saved us from several traffic jams in the metro and has guided us to so many places we've never been before. They're still as reliable abroad, giving us real-time updates on situations on the road. Use it when you're driving abroad and you can get around like a pro.
For Keepsakes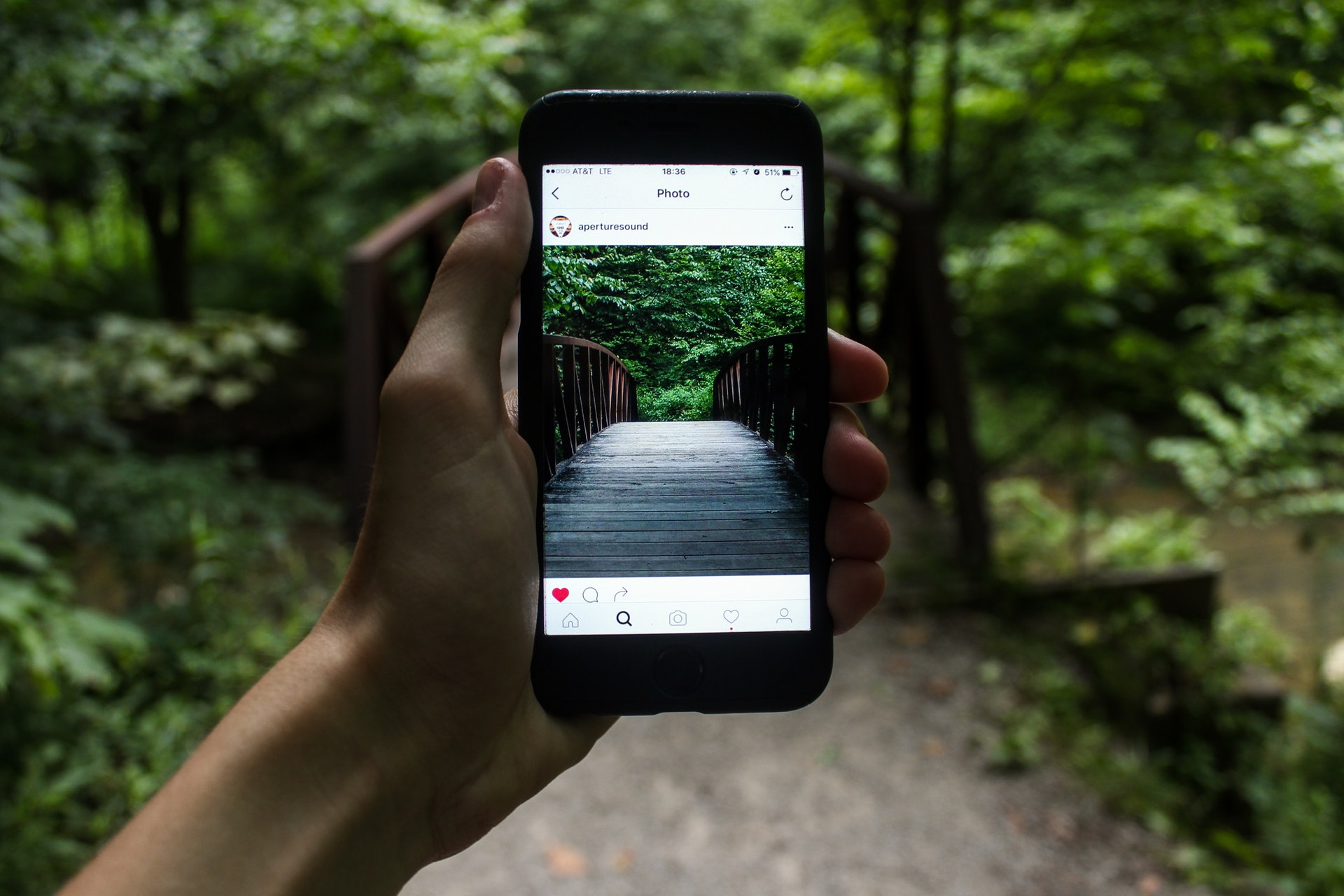 No Pinoy app recommendation is complete without photo apps. Voila!
Snapseed
Snapseed almost always tops the list when it comes to apps great for photo editing. This app is powerful and easy, allowing you to fine-tune basics. There are also amazing presents that can boost clarity and create striking images, or give your photos old-school vibes. For selfies, it lets you control eye clarity and skin tone.
Instagram and Boomerang
If you don't have IG or Boomerang yet, your trip might be a good reason to download these apps. IG has filters and built-in editing controls that allows you to tweak your photos before sharing them with friends.
Boomerang takes ten shots per click, creating a looping video. You can make cheeky videos with them, giving you a funny travel keepsake.
Solo travel is an exhilarating and almost spiritual experience. It allows you to discover your strengths and limitations as you discover a whole new place. We wouldn't want you to miss out on an amazing opportunity. If you've been considering it, go for it!
Got other apps to share? Let us know below.
Nyj Verdadero
Web content writer. Mother to a cat named Fatty and a basil named Herby. Dreams of going off the grid and running an animal shelter with her wife.