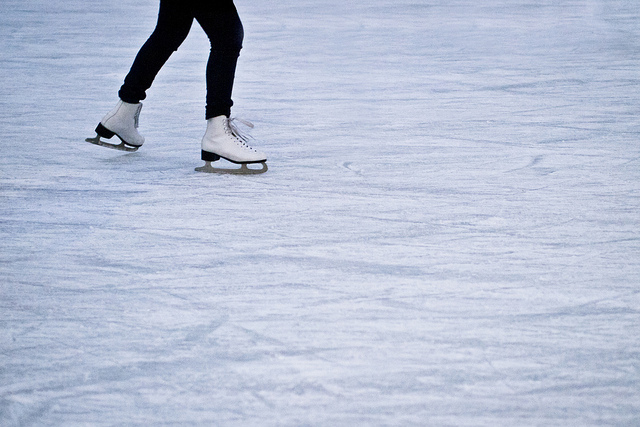 Michael Martinez recently delivered a successful performance at the World Figure Skating Championship in Helsinki. So, the Philippines is one step closer to joining the PyeongChang 2018 Winter Olympics. Add this excitement to the fact that it is burning hot in the metro, and you'll understand why many people are considering trying their hand at figure skating this summer.
Here are a few things you should keep in mind about the sport that complements our sweltering weather so well.
Get a Good Pair of Skates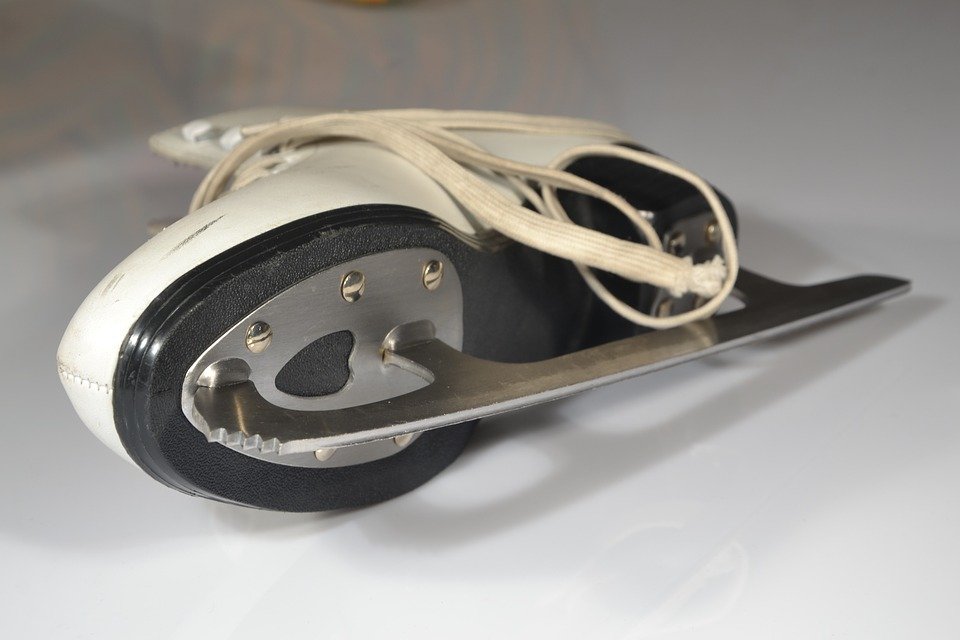 If you're interested in figure skating only as a hobby, it's okay to rent skates from the local ice skating rink. But if you want to learn the twirls, swirls, and jumps of the sport, consider investing in a pair of quality skates that fit well and provide a stable ankle support.
Observe Your Posture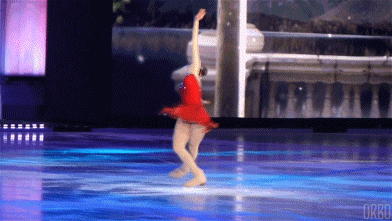 Many people have compared figure skaters with ballerina on ice. There's a huge difference between the two, but they are similar in one way: posture. Keep your head held high and your back straight when you're skating, and you'll see the difference it makes in your learning process.
Warm Up Well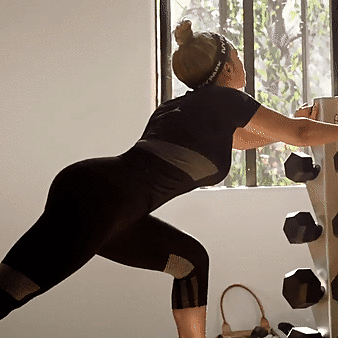 Just like any other sport, you need to warm up before skating. If you rush straight to the ice without some form of bending and stretching, you might end up with cramps and numbness in the middle of your session.
Don't Be Afraid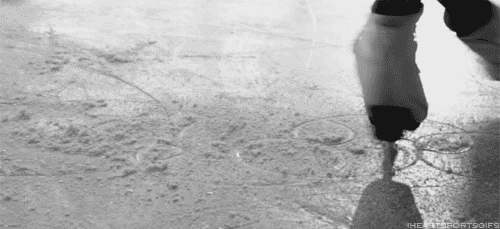 I have cousins who used to compete internationally. They would always encourage me to at least learn the basics of figure skating, but it was terrifying for my overthinking 8-year-old self. I mean, what if I fell and somebody ran over my hands? Would they end up sliced open?
Fortunately, my ates were patient enough with me. And when I finally decided to get on the ice, it turned out to be not so bad after all. I was able to balance well without clinging to the railings. (Mind you, I don't even know how to ride a bike — that says a lot about my balancing skills.)
So, finally, don't be afraid and just have fun. Loosen up and laugh it off if ever you fall or stumble. Everybody has done that at least once, and it is part of the learning process. And who knows? Figure skating may just be the sport for you.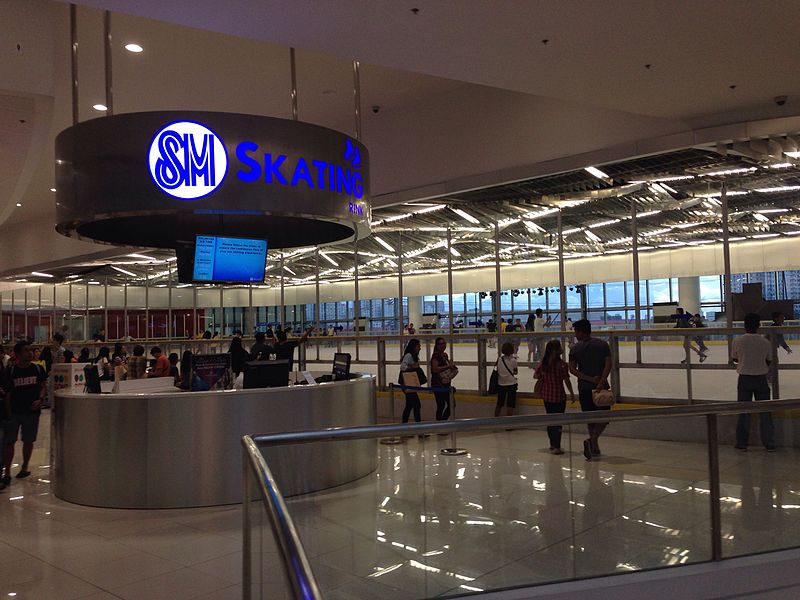 Try your hand at figure skating in the ice skating rinks at SM Megamall, SM Mall of Asia, and SM Southmall. For those farther down south, there is a rink at SM Seaside Cebu.
If you are interested in taking formal lessons, check out the Milo Summer Clinic – Learn to Skate by SM Skating. Individual and group lessons are both available and the enrollment period is from April 3 to June 9, 2017.