Kim Silvano
Kim is a 24-year old writer. She reads books of…
"I am so busy and have no time for exercise." Sound familiar? Maybe this line or a variation of it is something you've used to excuse your lack of exercise. And it's true that there are times when our work, family, and other priorities in life tend to overwhelm us, leaving us with little or no time to take care of our health. That's why we end up suffering the consequences that come with lack of exercise. But it's also true that you need to stay healthy for the sake of all the things you might be compromising your health for, such as your family and career.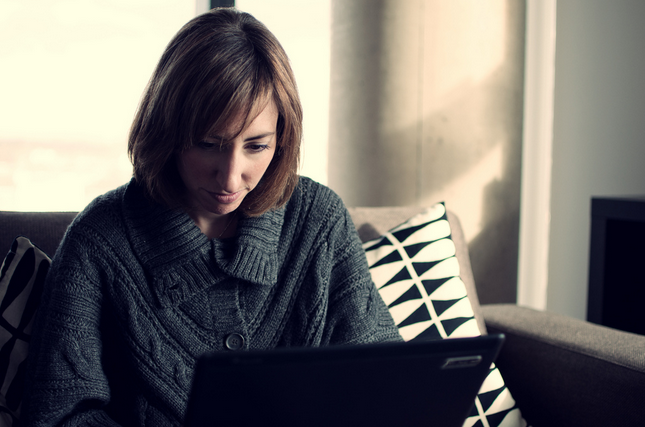 Life has its share of stresses. It shouldn't stop you from working out to keep yourself healthy and fit, however. Include exercise in your daily routine. If you can't block off time to hit the gym or go running, here are a few ways to work a little fitness into your day:
1. Walk to and from work.
Get those legs moving! When heading into work, walk reasonable distances instead of taking a tricycle or jeep; you could even get off a few hundred meters short of your office then just walk the rest of the way. You could even consider jogging or changing things up by doing a combination of walking, jumping, and jogging. You can also do the same thing when headed home. Walking regularly helps prevent obesity, heart disease, osteoporosis and other serious illnesses while jumping and jogging improves muscle strength and bone density.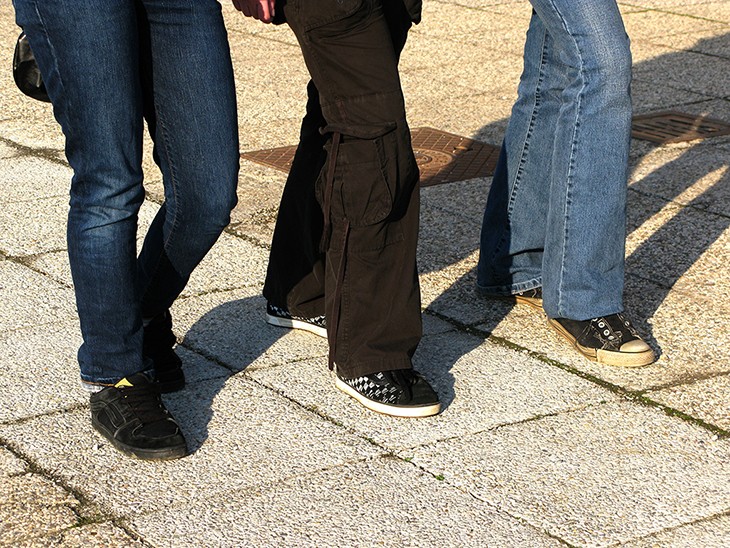 2. Use the stairs.
While stairs can be such a hassle to climb, they present an opportunity for exercise. Ditch the elevator or escalator from time to time, especially during your daily commute. Climb up or down 2 to 3 floors using stairs regularly, especially if your work requires it. This way, you get to perform your duties and burn calories at the same time. Stair climbing also builds muscle and improves your heart and lungs.
[crp]
3. Lifting exercises.
Remember the heavy manuals you don't like to read? You can use them to work out! If you don't have dumbbells or other fitness equipment, use heavy items in your office and perform lifting exercises. Or, if you can, buy a pair of 2lbs or 5lbs dumbbells and keep them in your desk at work, for use while you're reading documents or doing other things that don't require the use of your hands. It builds muscles and improves the endurance of your arms.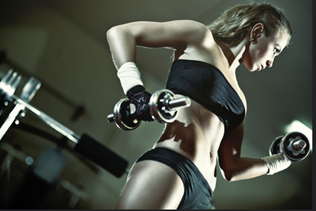 4. Do some deskercises.
Believe it or not, your workstation is the perfect place to do your exercises. Put your hands on your desk, retreat a few steps and perform push-ups a few times to improve the strength of your arms. Sitting for too long might affect your blood circulation. Lift one leg and extend it for a few seconds before lowering to the floor while in a sitting position. To strengthen your biceps, place your hand on the desk and push your chair back until your head and arms are tightly stretched. Do this a few times. Do some stretches at your desk as well. Stretch your arms above your head, to the sides, and down to your toes using your desk.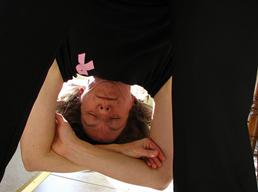 5. Meditate.
A healthy body goes hand in hand with a healthy mind. Stop working for a few minutes if you feel overwhelmed. Close your eyes, take deep breaths, and try to clear your mind. Don't think about anything else. A few minutes of meditation will do wonders to your mind and make you more productive. You should also read our tips on how you can meditate anywhere.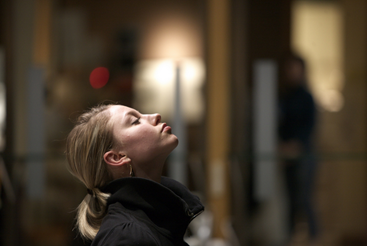 What you do to your body today has a great impact on the state of your health in the future. Stop making excuses on why you can't exercise. It doesn't achieve anything. Focus instead of what you can do to improve your health despite your busy schedule.
Kim Silvano
Kim is a 24-year old writer. She reads books of varying genres and even Japanese manga. You'll have a food trip and travel buddy with Kim. She dreams of traveling around the world and writing her magnum opus someday.