Joy Soriano
Joy has been a vegan for over 20 years. She's…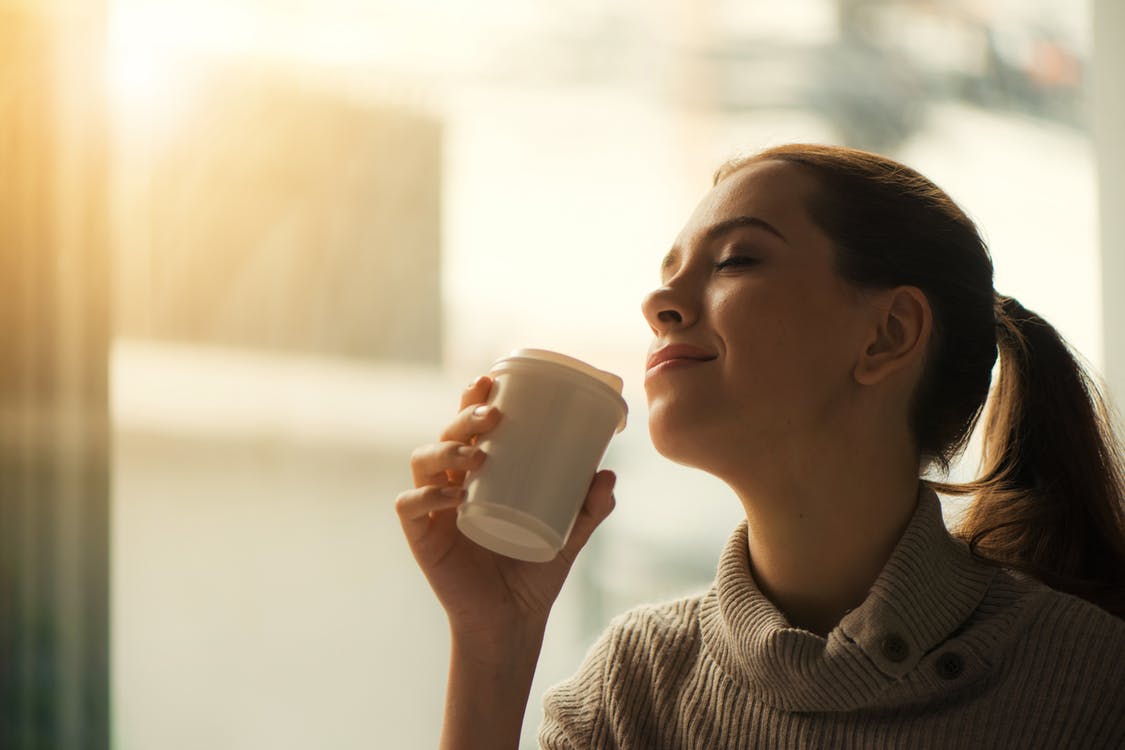 What will you have for lunch? When are you getting a raise? And where in the world is Dante Gulapa now?
As worker bees, we're all plagued by such universal concerns as the sun rises and our hellish journey to commuting in Metro Manila begins. But maybe the most disconcerting question of all has to be: what's with all the new convenience stores popping up across cities?
In simpler times, we had to choose just between two stores: 7-Eleven or Mini Stop. But now, Lawson and Family Mart have entered the picture. And if you like your coffee, you're left with one more perplexing concern every morning (or night, depending on your shift): which store brews the best cup of joe?
The Bad Batch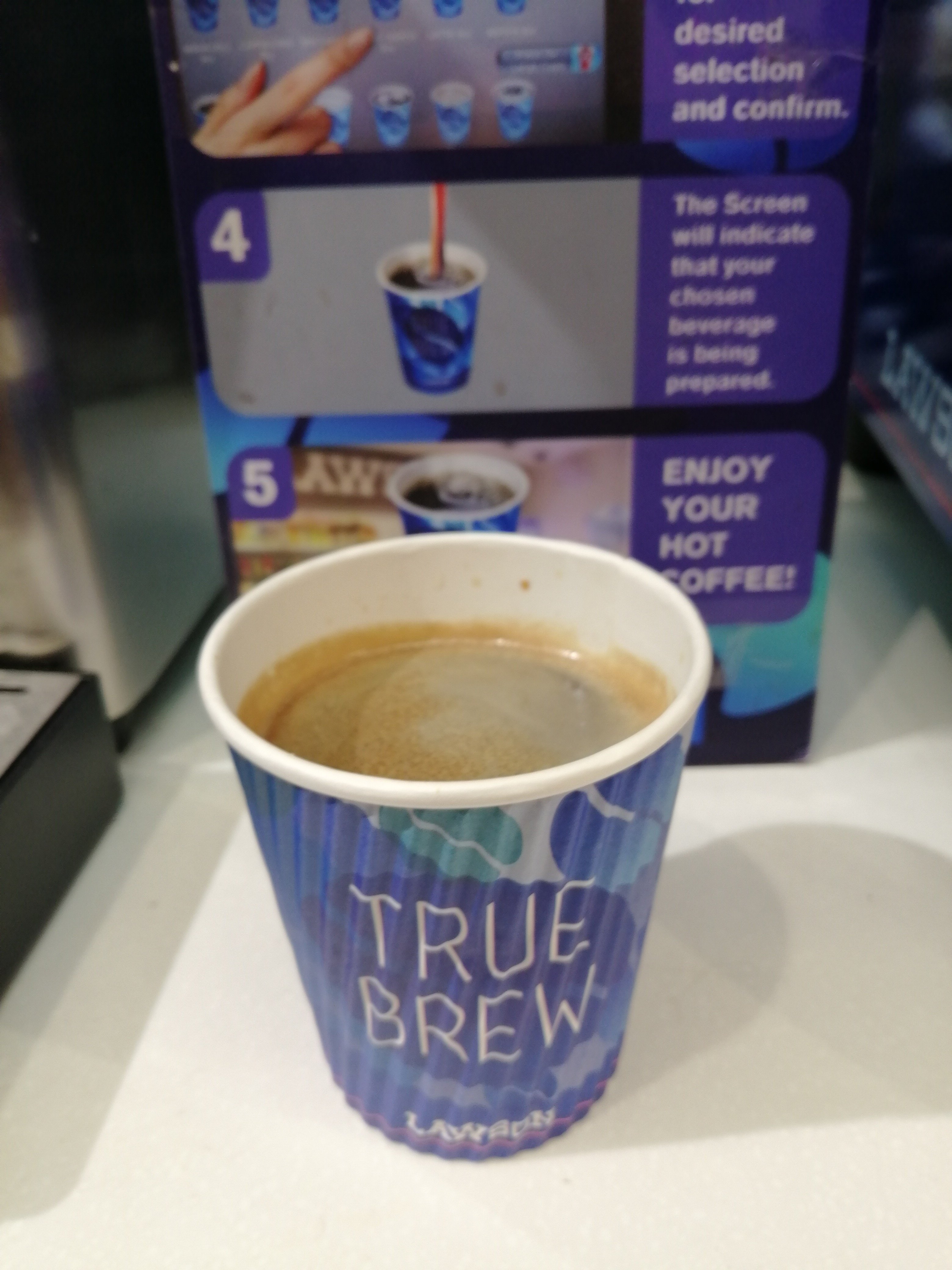 At P30 for the smallest cup, Lawson's brew is the second cheapest coffee we taste tested. We had high hopes for this brew for a couple reasons. One, it's Lawson. Two, the store had a banner daring people to ponder on whether other brews were real compared to Lawson's.
The machine looked simple enough to operate. And like all the other coffee contraptions in convenience stores, this one spurted more water than coffee.
The result?
A thin, flat cup of coffee. Of course, what can one expect from P30? But then when you're strapped for cash, that's still P30 out of your pocket and into a big foreign chain's coffers.
The aroma of Lawson's brew was awful because it smelled like someone left the rice on the stove too long. It was charred or burnt. A bad roast makes a bad batch. I'm assuming it's the roast, but this bad cup of coffee could be due to bad beans and bad water, too.
The Fancy Coffee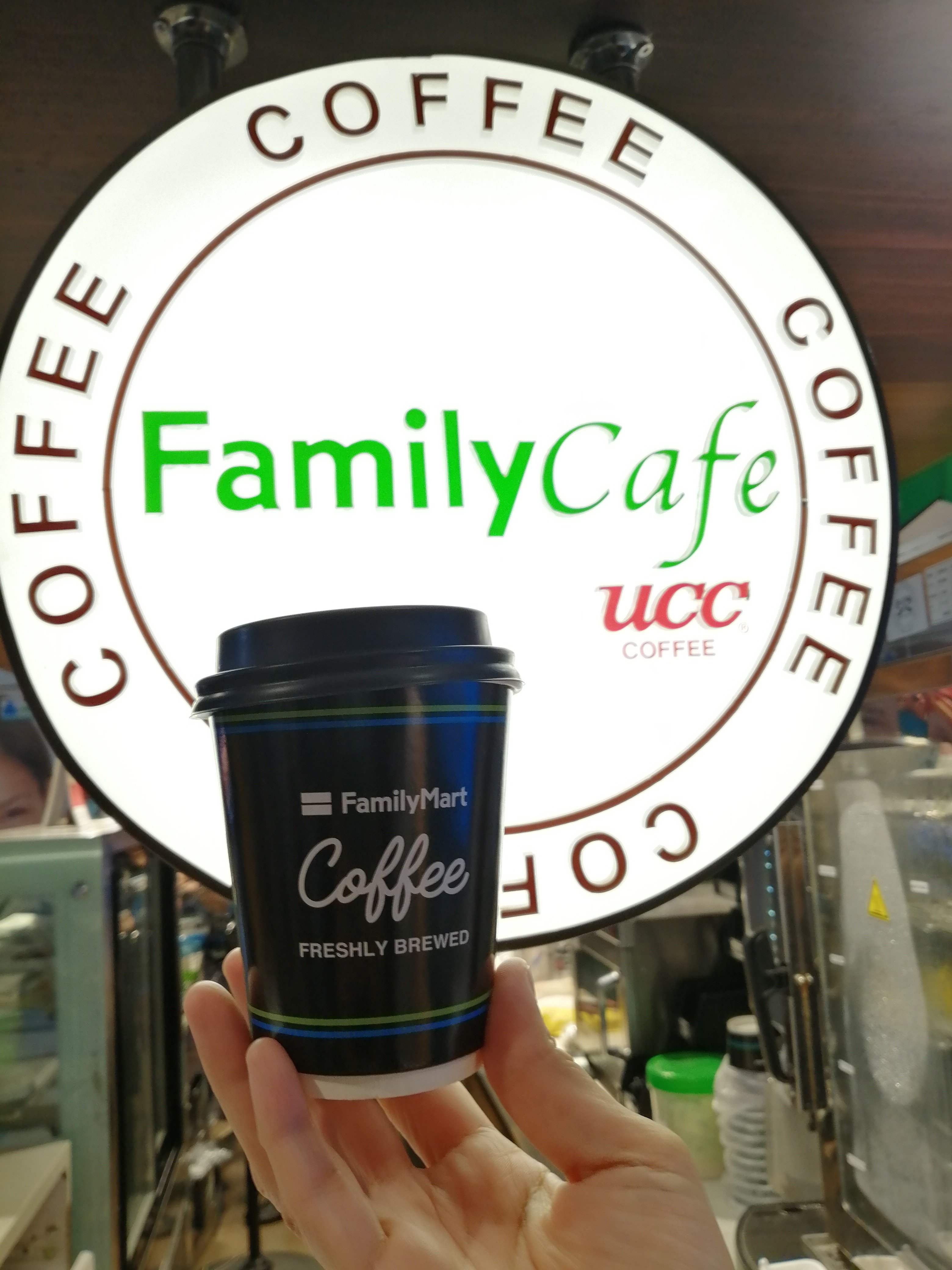 Family Mart may have the upper hand in this battle of the brews because it serves UCC coffee. Yes, the Japanese-owned coffee product can be had for P55 (small, Americano). It's pricier than all the other convenience store coffee products. But it's cheaper than your Starbucks or Coffee Bean and Tea Leaf varieties.
On the first whiff, this brew has a syrup-like aroma to it. And it even has the froth on the surface, so it looks to be an authentic brew.
If you want something a bit stronger and more full bodied than your office mix, Family Mart's UCC brews are a good option.
The Whisper of a Boost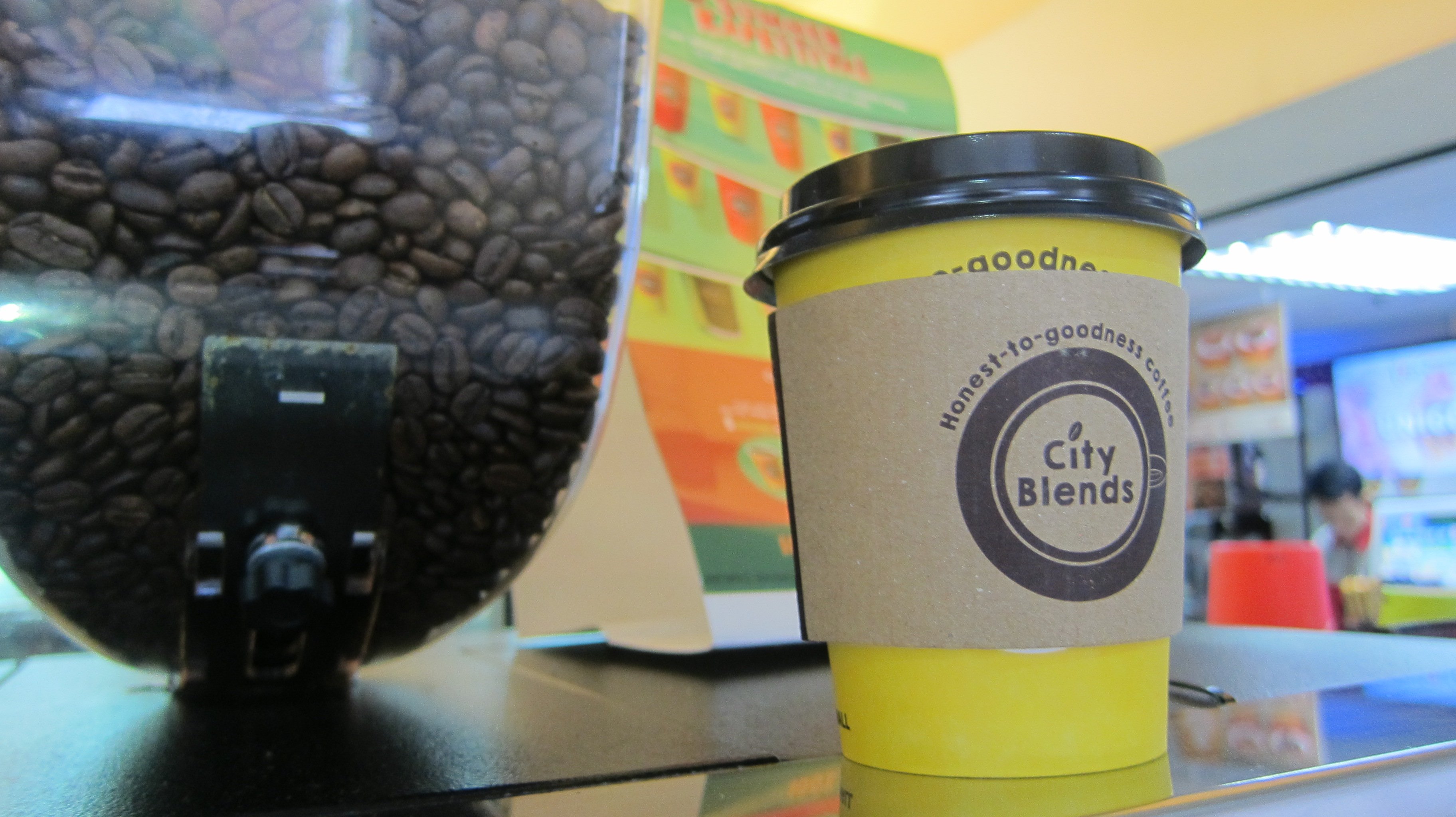 For a "city blend," this cup is pretty tame; think of a turtleneck, and how wearing one is like a really, really weak guy strangling you.
At P25 for a small cup, 7-Eleven's City brewed coffee is the cheapest of the lot. It's easiest on the pocket for a reason: it's thin and bland. But unlike the Lawson brew, it didn't smell of burnt beans.
Not at all what I expected. If your office has free coffee, maybe stick with that so you don't have to spend P25.
Overall, convenience store brews can be a good option to the pricey retail coffeehouses or hip cafes. But when you need a quick caffeine jolt in the morning, I recommend Family Mart's UCC.
Joy Soriano
Joy has been a vegan for over 20 years. She's done a wide range of stories for magazines, from music and movies to business and culture matters. She continues to write professionally to this day — like, right this very minute.