Katrina Tankeh
Writes, eats, and dances with an incomparable vigor but is…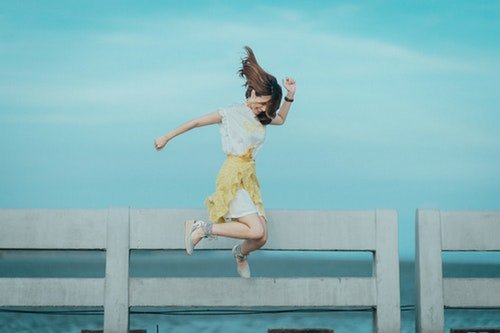 I never liked coffee. And, yes, people like me exist.
Back when I was a sleepless college kid, I would drink all kinds of coffee, from the sugary sachet packs in sari-sari stores to the strong brewed iced lattes of high-end coffee shops, all so that I could stay awake on a Tuesday night. Every time I tried to down a cup, I would either shiver and hyperventilate or feel even sleepier than I was a moment before I started drinking. Sadly, there was no in-between.
The mere smell of coffee would make me nauseous now. I've accepted the fact that coffee truly isn't for me, which has made me look at other sources of energy to keep me awake throughout the day.
If you're like me, completely averse to coffee, but want to stay energized the whole day, here are some food and beverages that you can take instead:
Probiotic Eggs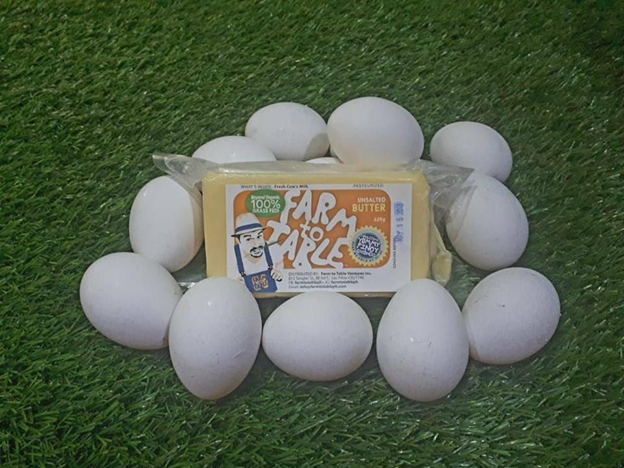 Eggs are always part of my daily breakfast, but if I want that extra boost, I go for probiotic eggs. Probiotic eggs have just the same nutrients as normal eggs, except they're bigger and tastier. And because they're organic and come from grass-fed chickens, you have all the DHA and choline you need for a boost in your nervous system. This means you'll have a better working brain instead of a muddled one because of your lack of caffeine.
Farm 2 Table PH was the brainchild of a bartender turned milkman, Hank Palenzuela. He primarily produces organic milk, butter, and eggs that are responsibly sourced from his own farm. Catch Farm 2 Table at Tomas Morato or at Ayala Alabang Saturday Markets.
Tea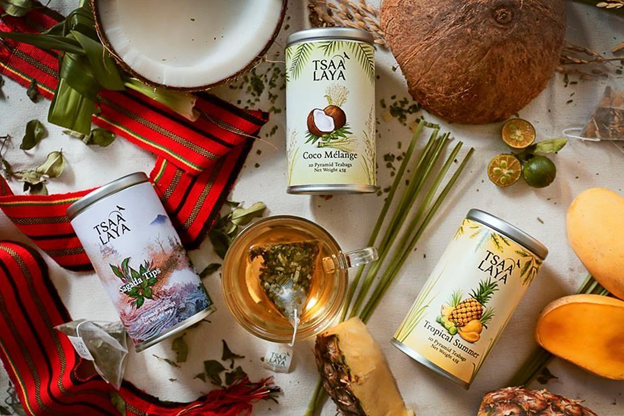 Although I refuse to drink coffee, I get my caffeine fix from tea. Most kinds of tea contain around 36 to 61 mg per eight ounces up of caffeine, which is just as much caffeine found in many brewed coffee drinks.
I love all kinds of tea: green tea, black tea, ginger tea, lemon tea – the list goes on and on. Tea helps me stay both awake and relaxed, especially after I've just had a filling meal for lunch.
Tsaa Laya does more than just produce tea – they help people, too. They focus on women's livelihood and empower those who live in the Calauan resettlement, making sure they earn for themselves.
Wheatgrass Drink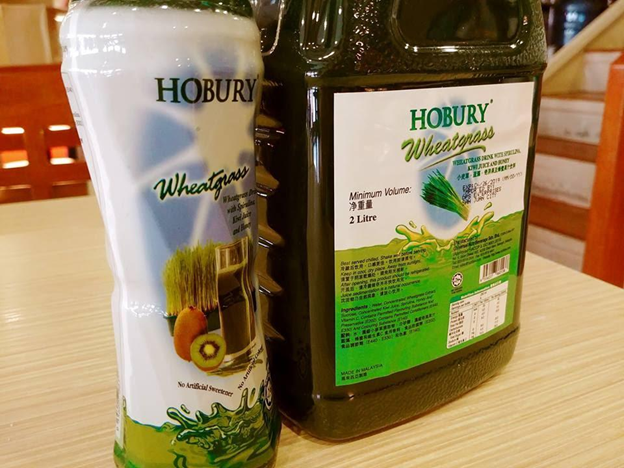 Wheatgrass is a much-underrated source of energy. It is considered a super potent health food with an endless list of health benefits. A good drink to start your day with, wheatgrass drink contains chlorophyll that helps reduce morning fatigue, increase oxygen supply in your body, and boost your immune system. It also improves your mood and lets you deal with stress better, so make sure to have one gulp before a long day at work.
See Also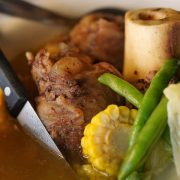 It can be difficult to find wheatgrass beverages in your local grocery store, but Harvesters Vegetarian, a green eatery in Quezon City, sells bottles of Hobury Wheatgrass to their customers.
Poké Bowl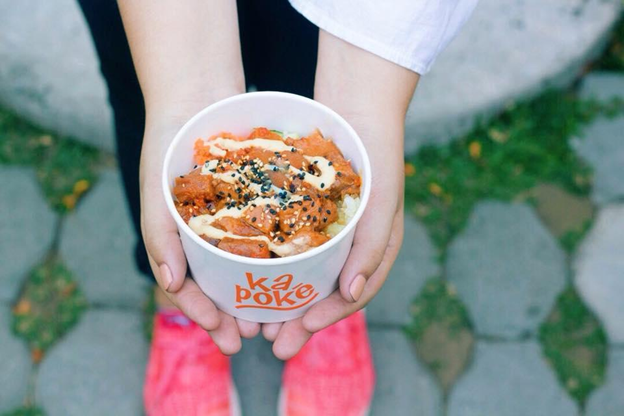 Poké bowls have been all the rage lately. It made the rounds on social media early last year and is now one of the most Instagram-ed healthy food. This Hawaiian staple has become the post-gym meal of choice in 2018 and it makes me wonder: is it really all that?
Turns out it is! Most base ingredients of poké bowls are brown rice, quinoa, and cabbage, all of which have generous amounts of fiber. Eating food with high fiber content keeps you well-rested in the evening and energizes you in the morning, so make this your last meal for the day. With salmon or tuna sashimi toppings, you'll have a scrumptious, healthy dish that's the perfect reward for the dull days.
Kapoké is a local food pop-up that brings Hawaiian comfort food all across Manila. Catch them at the Legaspi Sunday Market or at The Rockwell Club in Makati.
We all have our own ways of staying awake – different strokes for different blokes. But I think with this collection of alternatives, you don't need coffee to keep awake.
Katrina Tankeh
Writes, eats, and dances with an incomparable vigor but is only really good at one of those things.