Kallie Moreno
Kallie is just a little weird and doesn't like sunlight…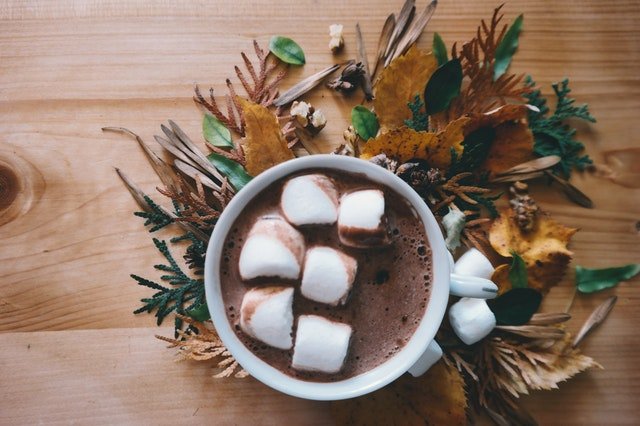 When cold, rainy days get me down, there is nothing I love more than to curl up on the couch with a steaming mug of hot chocolate. Hot chocolate is the ultimate comfort drink and just the right thing for wet, dreary days.
While I love Milo, Swiss Miss and Ghirardelli (when I am feeling fancy) as much as the next person, sometimes you need to go that extra mile to get your chocolate fix. When I want something different, I add a few extra ingredients to my hot chocolate just to dress it up.
Want to try it for yourself? Here are some rich, decadent, hot chocolate recipes for you to try out the next time it rains.
All recipes are single serve, so just multiply the ingredients by the number of servings that you need.
Orange and Cream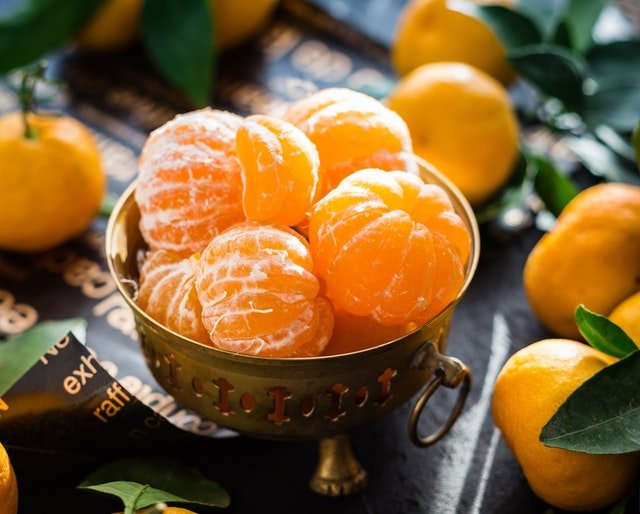 My grandmother once brought home a Terry's Chocolate Orange from her trip to the States. It's a citrus infused milk chocolate ball that breaks into charming little orange slices.
After realizing citrus and chocolate are a surprisingly delightful flavor combination, I wanted to see if it was possible to replicate it in hot chocolate form. Here is one recipe that I have tried:
What you need:
1 cup milk
3 tablespoons all-purpose cream
Zest of ½ orange (Make sure you do not shave off any of the white pith)
6 teaspoons dark or semisweet chocolate chips (or more to taste)
Sugar to taste
Start by pouring the milk, cream and orange zest in a saucepan. Using low heat, bring it to a simmer while stirring constantly. Do not let it boil, as this will scorch the milk.
After simmering, turn off the heat and pour the mixture through a sieve to get rid of the orange zest, then add the chocolate and sugar into the pan. Stir until the chocolate is well incorporated – the residual heat of the pan should melt the chocolate until you are left with a smooth, thick brew. Pour into your mug and enjoy!
Choc-mint Twist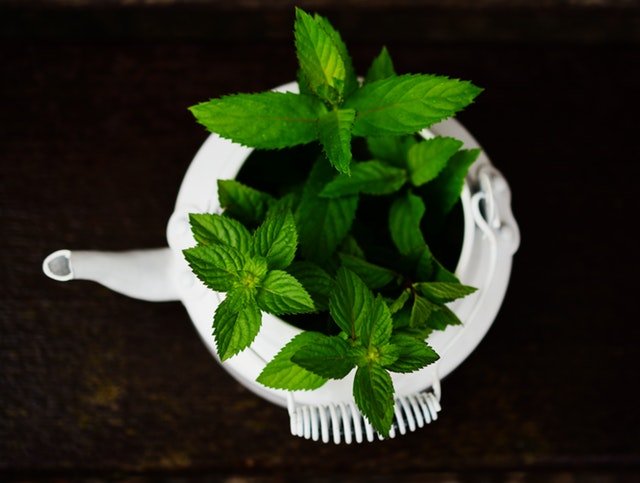 Peppermint hot chocolate is a Christmas staple in the U.S. This simple recipe just needs your favorite hot chocolate mix and a few peppermint candy canes. You can also use any plain peppermint candy as an alternative.
What you need:
1 steaming mug of your favorite hot chocolate, prepared according to package instructions
1 tablespoon finely crushed peppermint candy
Whipped cream (optional)
After preparing your hot chocolate, simply stir in the crushed peppermint until it dissolves. You may need a dark or semisweet blend for this recipe, as the candy will sweeten the drink even further. If the candy has not dissolved, heat the mixture over the stove over low heat, stirring until it completely melts.
To serve, add a dollop of whipped cream, and add a whole candy cane to the mug as a stirrer.
Rock Salt and Cheese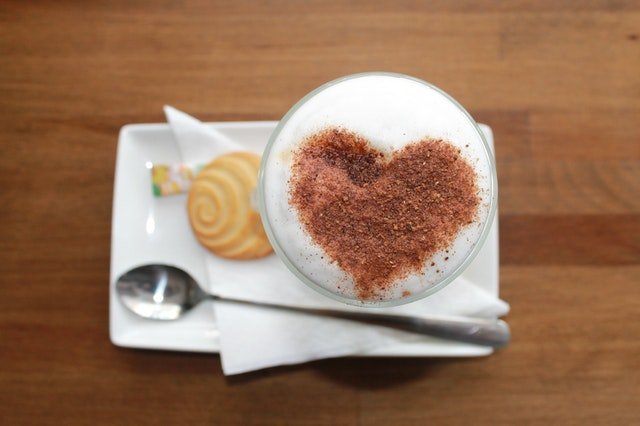 Popularized by Happy Lemon, rock salt and cheese features a chocolate drink (or tea) with thick, salty-sweet cheese foam on top. You can easily recreate something similar at home (though I can't guarantee that it will taste the same as Happy Lemon's recipe).
What you need:
1 mug hot chocolate (or cold, if you prefer), prepared according to package directions
¼ bar softened cream cheese
2 tablespoons condensed milk
1 tablespoon and a half of whipping cream
Pinch of rock salt
Using an electric mixer, mix the cream cheese, condensed milk and cream on high speed until frothy. Carefully pour it on top of your hot chocolate, making sure that it floats on top. Sprinkle with rock salt and serve.
For this recipe, the rock salt is optional, as the cream cheese already gives it a bit of saltiness. Add more salt as you see fit.
See Also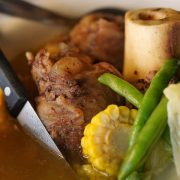 Aztec Spiced Chocolate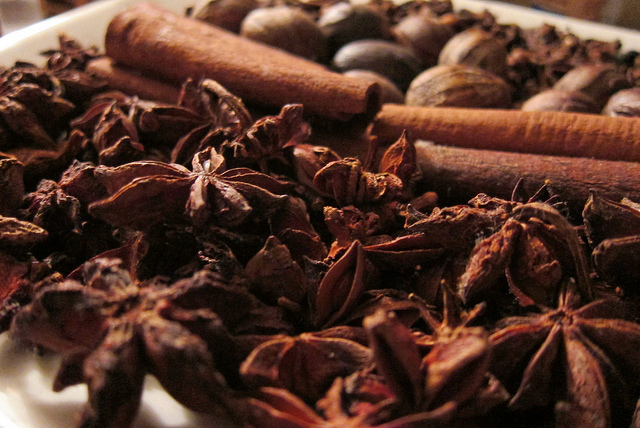 Did you know that hot chocolate originated from South America, tracing all the way back to the Mayan and Aztec Empire? The drink is over 3,000 years old, and we get the name "chocolate" from the Aztec word "xocōlātl", which means "bitter water". The original recipe more closely resembled coffee and was bitter and spicy.
This drink is inspired by the ancient Aztec recipe but simplified using local ingredients. It is not quite as bitter as the historical version, but is still fun experiment to try.
2-3 discs tablea chocolate
1 cup water
1 chopped green chili pepper
3-5 drops vanilla extract
Sugar and milk to taste (optional)
Cook the chilies in boiling water for 5-6 minutes. Remove the chilies with a sieve, and then add your tablea, mixing until it dissolves. After it dissolves, add your vanilla extract and serve. You can enjoy this robust, spicy drink all on its own, or add milk and sugar to taste.
Coconut and Vanilla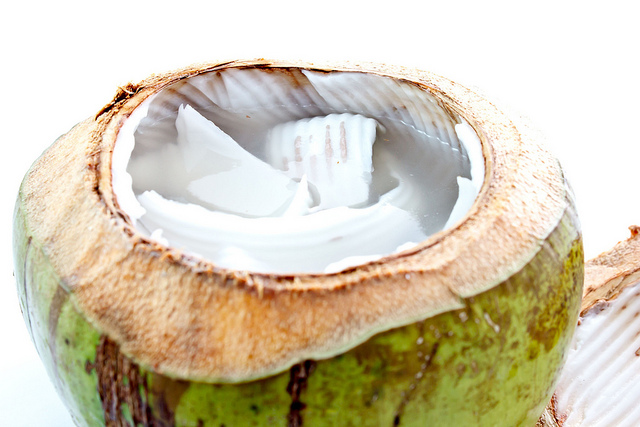 Since we have coconut milk available in practically all groceries, this hot chocolate recipe with just a hint of the tropics is a delicious, velvety drink that is perfect both hot and cold.
1 cup coconut milk
¼ cup water
3 teaspoons hot chocolate mix
Mix the coconut milk with the water and heat over the stove. Add your hot chocolate mix and prepare it as you usually would. If you like, you can add whipped cream and desiccated coconut on top.
Pandan and Rosemary White Chocolate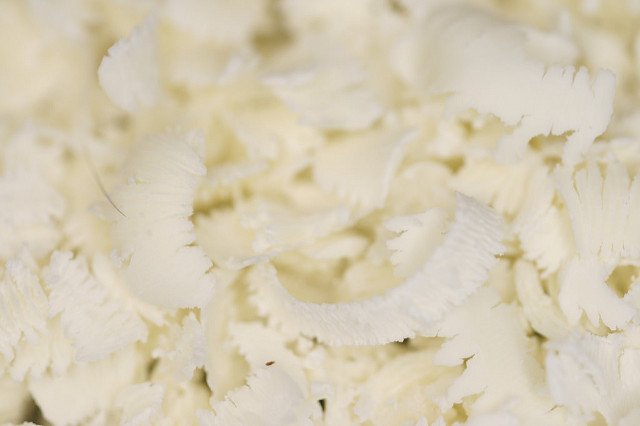 This recipe is adapted from a lemongrass white chocolate recipe using local ingredients. This aromatic drink combines the nutty, grassy flavor of pandan with the tea-like aroma of rosemary, all steeped in creamy white chocolate.
1 ½ cup milk
1 pandan leaf, folded multiple times to release its flavors
1/2 teaspoon dried rosemary
6 teaspoons white chocolate chips
Sugar to taste
Heat the milk in a saucepan and add pandan leaves and rosemary. Bring to a simmer while stirring constantly, and then remove from heat. Let it steep for 15 minutes, strain, and then return it to the saucepan. On low heat, melt the white chocolate until fully incorporated. Serve and add sugar to taste.
Hot chocolate is an incredibly versatile drink that can be dressed up with just about any kind of flavor. The next time that it rains, try out these recipes for yourself for a relaxing, sinfully sweet treat.
Kallie Moreno
Kallie is just a little weird and doesn't like sunlight very much. She subsists on tea and fancy lip balms.