Tazeana Joandre
When she's not writing, Tazeana spends her day YouTubing cat…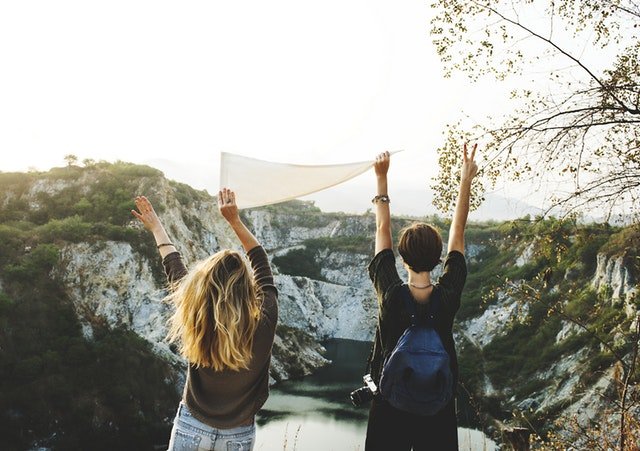 Women – young, old, single, married – are fanning an explosive boom in the travel industry. In fact, women-only travel tours are the new rising trend in Europe, Australia, and North America.
Women from these continents are no longer just booking trips with their family, friends, and significant others; they're seeking out solo adventures in the company of like-minded women, no boys allowed.
And lucky for these gals, the options abound.
The number of women-only travel tours has grown by 230% within the last six years, catering to the rising demand of female-specific travels. These include Adventure Women, Explorer Chick, Fit & Fly Girl, Sight and Soul Travels, Sisterhood Women's Travel, Wanderlust and Lipstick, Wild Women Expeditions – the list goes on.
Last year, The Guardian published a list of the best women-only activity holidays, which consisted of everything from yoga, trekking, surfing, skiing to dog-sledging and boot camps. Many of these excursions and retreats cater to women of all ages, of all interests, and of all backgrounds.
Which begs the question, what is Asia doing about it?
Asia: Sometimes the Destination, Never the Starting Point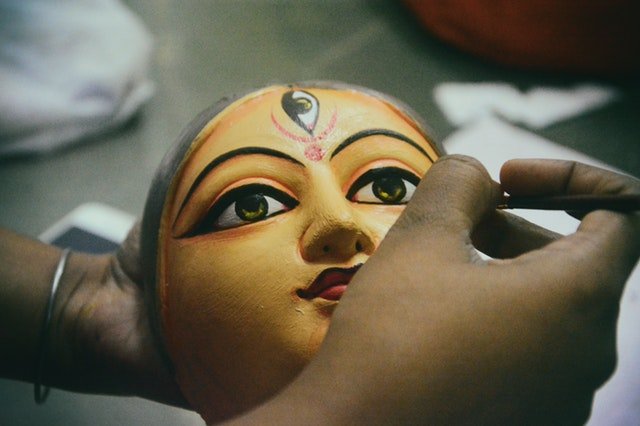 For most female Asian travelers, the concept of traveling with fellow women exclusively, or embarking on a women-focused escapade is new, if not completely unheard of. But it's not like Asia is left out as a destination.
Some of the so-called "women-specific travels" target tourist spots in India, China, Cambodia, and other scenic countries in the East.
Take these five women for example, who went from Bhutan to Bali to explore the cities' ecology and culture.
The problem is the lack of opportunity for Asian women to enjoy the same services. We have yet to find an Asian travel operator that caters to female Asians looking to travel as a group.
You could say we're feeling a big left out.
If travel companies in the West and Australia are catching on to the phenomenon, it's time consumers from nearby countries get access to the same services.
Men are from Mars; Women are from the Locale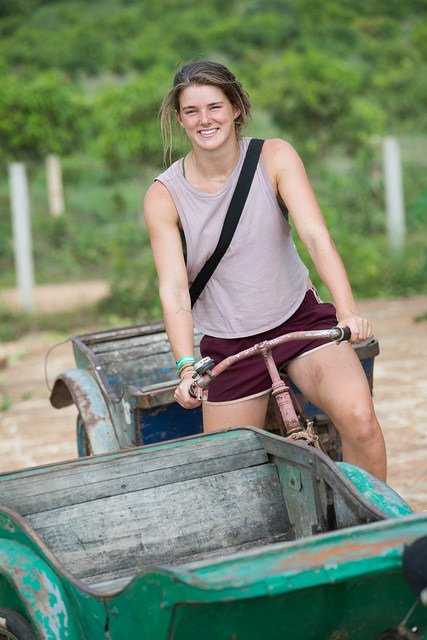 Another question that might pop every now and again is why the disparity between male and female tourists?
There is a subtle difference in how men and women travel, tour company G Adventures told The Culture Trip. Men are more into active and strenuous activities such as cycling, hiking, and kayaking, whereas women focus more on the locale – the culture of a particular region, the food, and the nuisances of being a local.
Many women have fantasized about remaking Elizabeth Gilbert's soul-searching jaunt in Eat Pray Love. Some of us are more daring in our pursuit and would pay actual dollars to try bungee jumping in Thailand. And others, like me, just want to feast on the local cuisine until their hearts are full.
The common denominator among all these female travelers? We'd like to try all these, all-girls style.
So, buckle up, Asia. You got a lot of catching up to do.
Tazeana Joandre
When she's not writing, Tazeana spends her day YouTubing cat and dog videos and daydreaming about Jollibee fried chicken.