Myra Mortega
Myra is a writer and an editor. She has penned…
We all want the best products for our skin, especially for sensitive areas like our vaginas. That's why we'd rather go for natural skincare products as much as possible. So, we couldn't be happier that pH Care came up with a new line of feminine wash that are made of natural ingredients, papaya and guava to be exact.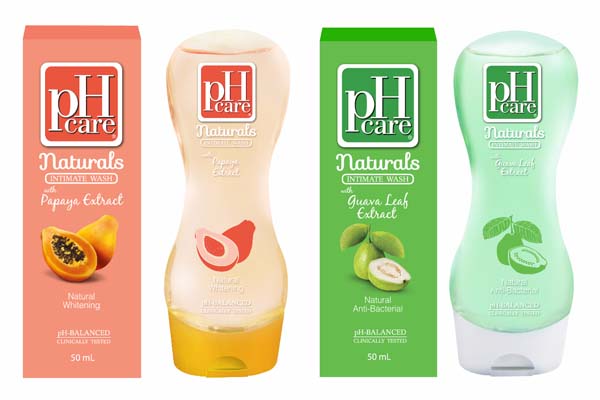 Looking for ways to whiten dark skin? Papaya has natural whitening properties, which could lead to fairer skin. The pH Care Naturals Papaya feminine wash whitens the sensitive area the natural way, in as early as 14 days!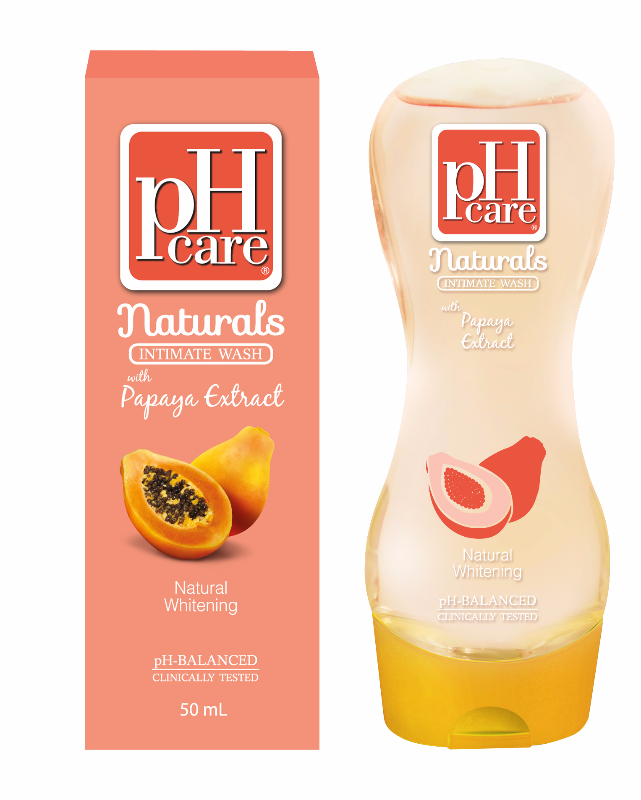 Always on the go? Do you live an active lifestyle? The pH Care Naturals Guava feminine wash might just be perfect for you. It contains guava leaf extract, which is known for its anti-bacterial properties. It also naturally deodorizes the area down there, so you don't have to worry about sweat wreaking havoc on your feminine area.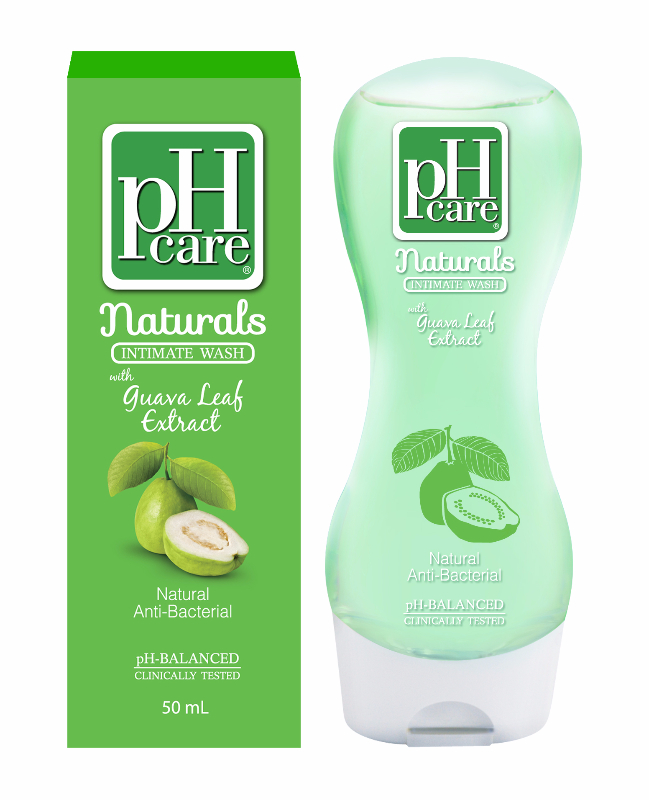 Myra Mortega
Myra is a writer and an editor. She has penned speeches, magazine articles, educational materials, and online content. She enjoys traveling, doodling, taking photos, and laughing to "Friends" reruns.