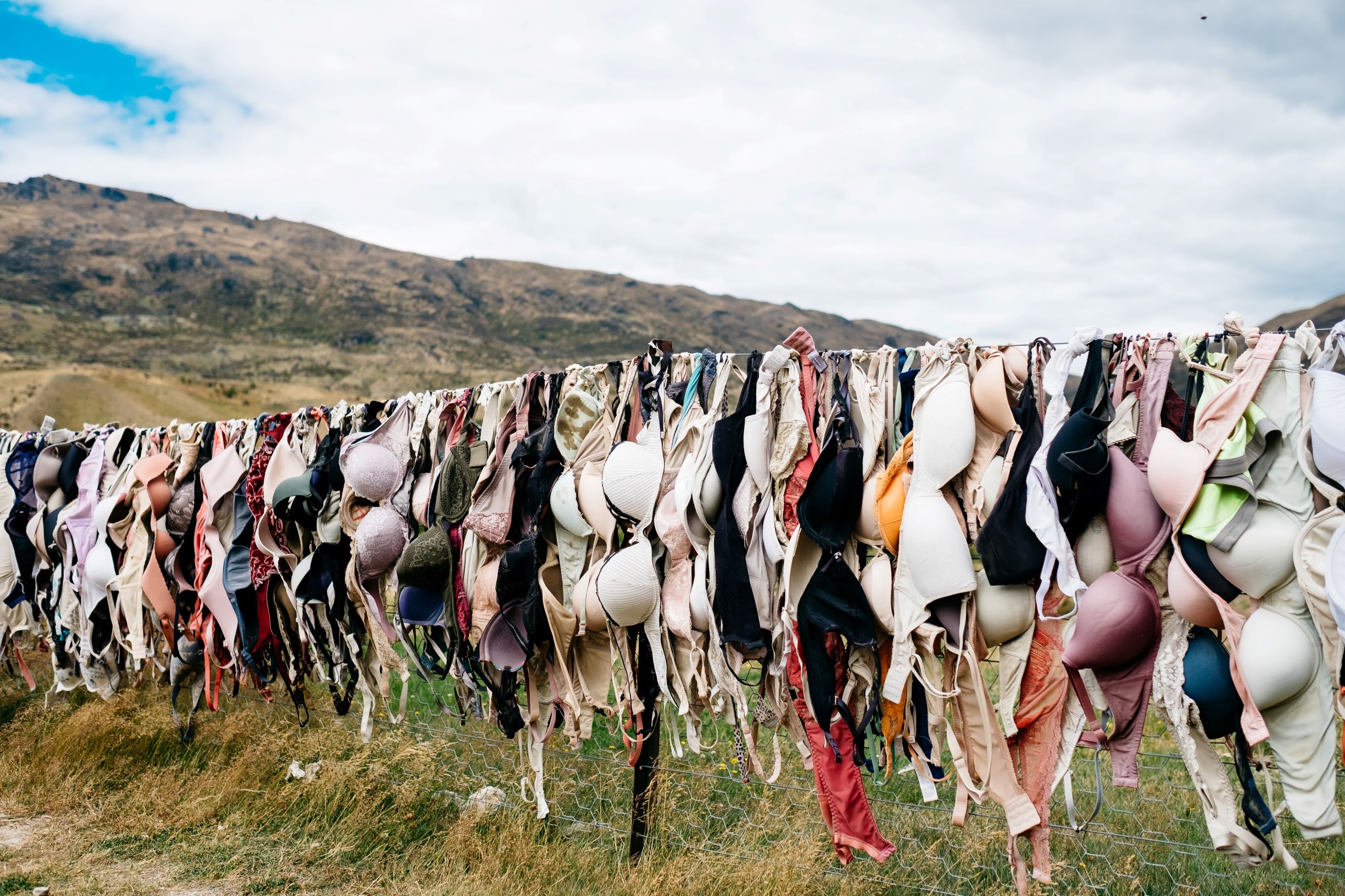 The statistics are chilling.  According to Philippine Statistics Authority (PSA) and the Department of Health (DOH) breast cancer remains the No. 1 killer for women in the Philippines.
One out of 13 Filipinas is expected to develop breast cancer in her lifetime, a number that is increasing by 7 percent each year. Needless to say, there's enough dramatic data to induce theatrical levels of panic on anyone with mammary glands.
However tempting, hold the histrionics.
First of all, there's nothing like a proper consultation with a legitimate physician to get the accurate information on your risk factors. However, if you want to know more about prevention and care on your own, the internet holds a ton of information.
The good will provide thoroughly researched information on some common factors that increase your chances of developing breast cancer, like advancing age, family history of breast cancer, alcohol consumption, smoking and being overweight. The bad will have you believing that everything from your deodorant to your underwire bra will give you a bad case of the dreaded C.
So what can a flat chested girl, with strict rules on hygiene, do? How do you figure out what's fact from fiction?
Here's what the current breast cancer research say about five common items and practices:
1. DEODORANT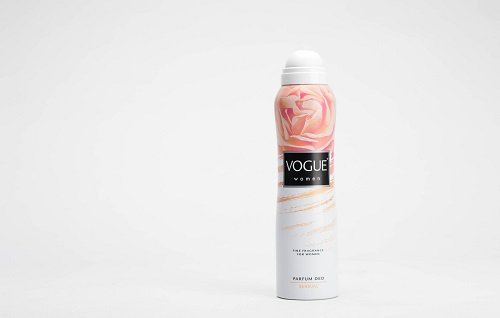 While there have been some reports that chemicals found in deodorants and anti-perspirants can enter the skin and cause changes in breast cells that could lead to cancer, the research to date does not support a link between deodorant use and breast cancer risk.
2. WEARING AN UNDERWIRE BRA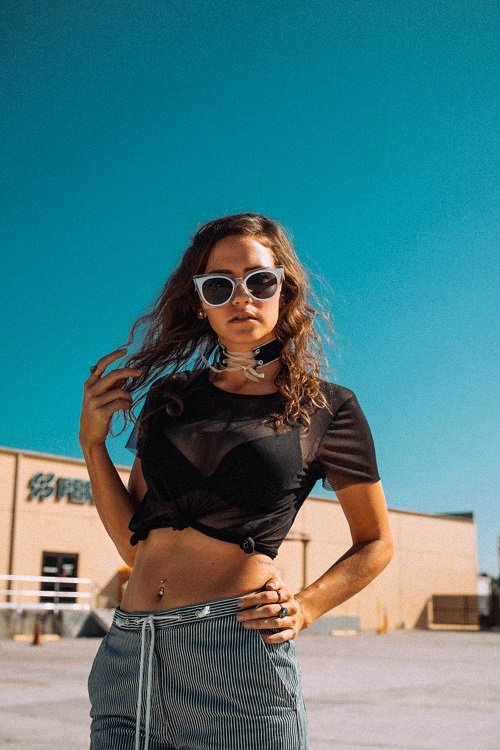 While some believe that underwire bras can cause cancer by blocking the drainage of lymph fluid from the bottom of the breast, scientific evidence does not support a link between wearing an underwire bra or any type of bra to breast cancer risk.
3. CELL PHONES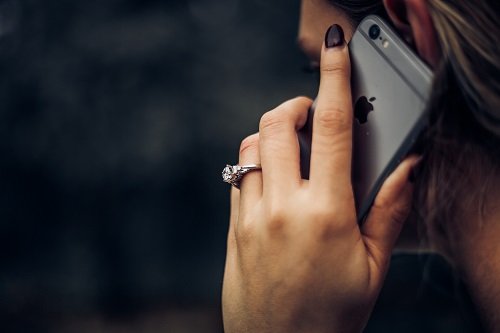 Cancer is caused by genetic mutations and cell phones emit a low frequency energy that does not damage genes.
4. (NIPPLE) PIERCINGS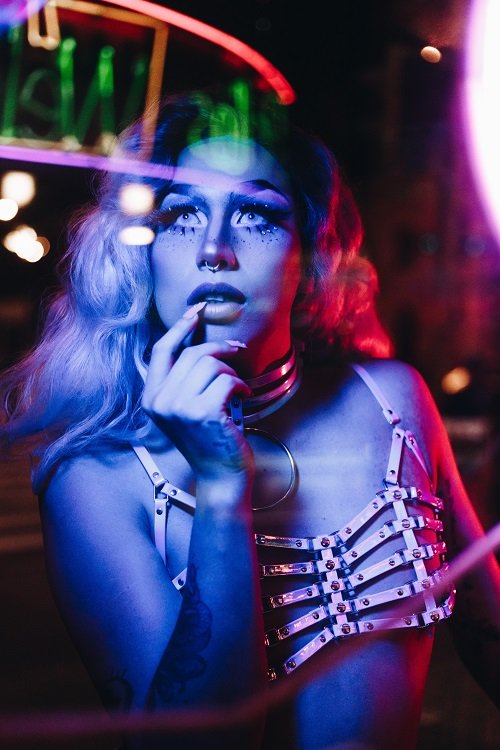 There is no correlation between nipple piercings and breast cancer. However, these kinds of piercings do have health risks, some that can mimic breast cancer symptoms.
5. HAIR DYE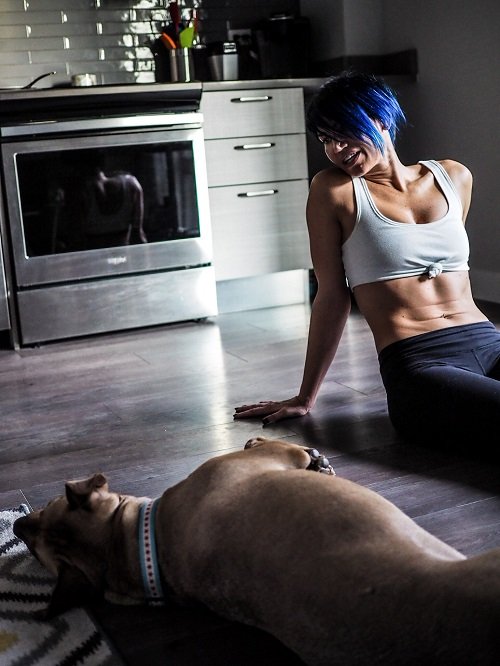 Researchers who reviewed data from 14 studies of female breast cancer and hair dye use published between 1977 and 2002 found that dye users had no increase in the risk of breast cancer compared to non-users.
Felling better now? Believe it or not, there are more reasons to feel optimistic about breast cancer prevention and care in the Philippines.
According to Dr. Christina Galvez medical oncologist at St. Luke's Medical Center Global City , "There are a lot of treatment options available now which can be personalized according to patients' needs, unlike 15-20 years ago'.  Add in the recent signing of the National Integrated Cancer Control Act into law and Filipinos now have access to better and affordable cancer care.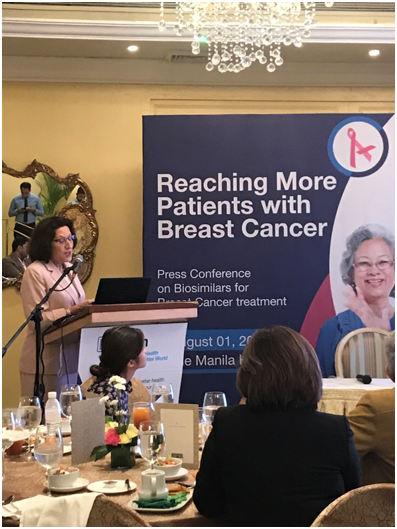 This paves the way to new, innovative treatment options such as Biosimilars – medicine that come from living cells. These are medical products that have to undergo a rigorous clinical testing process to demonstrate efficacy and safety in improving survival in both metastatic and early breast cancer, but at a significantly lower cost.
"Now that Biosimilars are coming in, expanded and timely access to highly effective cancer treatment is now possible for a greater number of patients . . . and bringing us closer to the goal of cancer cure" Dr. Galvez, concluded.
And that's not just good news for every pierced, blue haired, cell phone toting, padded bra wearing Filipina with fresh smelling armpits but, for all of us.