Geri Osorio
She loves writing because it's the perfect excuse for her…
Teenage pregnancy cases in the Philippines continue to soar.
With 504 teenage mothers giving birth every day as of this year, the Commission on Population and Development (PopCom) urges President Duterte to declare adolescent pregnancy as a national emergency.
PopCom cited "moral decadence" as the top reason for the rise of teenage pregnancy in the country. Regional director Lydio Español Jr. expressed his concern that "contribution of religious belief to abstain from premarital sexual activities" has dwindled over the years. And aside from declaring a national emergency, PopCom said that it's important to rally the religious sector in curbing teen pregnancy.
POPCOM Chief: We consider teen pregnancies a national emergency pic.twitter.com/drI9fyfQsM

— CNN Philippines (@cnnphilippines) August 28, 2019
Español looks forward to integrating "comprehensive sexuality education" in the school curriculum starting from Grade 5. The subjects will bear the message "Piliin ang Pangarap, Huwag Ipagpalit sa Sandaling Sarap."
There's plenty to unpack in these news. But let's start with the bygone belief that abstinence is effective against preventing unplanned pregnancies – and how sex education plays into this fact.
News Flash: Abstinence Isn't Enough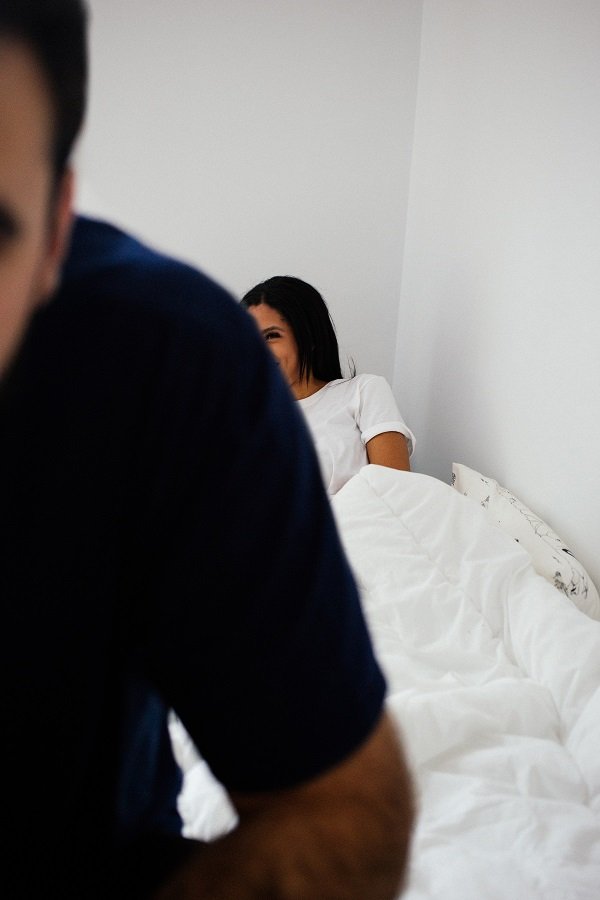 There is nothing wrong with avoiding sex for personal or religious reasons. If you believe in waiting until marriage, then by all means, you do you. What's wrong is forcing others to conform with your own beliefs – and condemning them for doing otherwise.
Sex isn't an issue of morality; it's a biological process. So you can't attach the notions of wrong or right on such a natural act, unless it's done without consent. So to say that having sex is equivalent to setting aside your dreams for a few minutes of pleasure is illogical at best. Also, let's not deny that concept of "saving yourself until marriage" and virginity are products of a patriarchal society.
Plus, dozens of studies have proven that abstinence-only does not help the cause of lowering teenage pregnancies. Such programs are associated with decreased rates of condom use.
This is where sex education comes in.
Sex education for teenagers teaches young people about the consequences of unprotected sex and helps them become more sexually responsible. On the other hand, family planning is an important ground to cover for couples, but safe sex is another topic we should focus on. Because practicing safe sex not only curbs unwanted pregnancies, it also protects against sexually transmitted diseases.
Since the Reproductive Health bill took effect in 2012, we have yet to see the rollout of a comprehensive sex education curriculum in Philippine schools.
Sex Education and Reproductive Health in the Philippines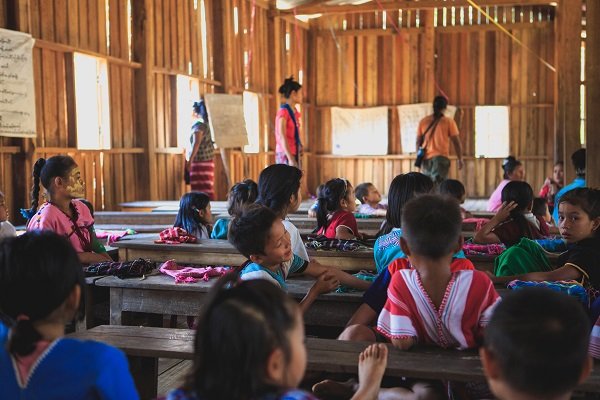 The Philippines is making slow progress in embracing sex education.
For one, the Department of Education is considering having a separate Sex Ed subject instead of integrating it with other subjects. This allows schools to have teachers who specialize in this field rather than asking other educators to amend their curriculum.
Another milestone is DepEd Secretary Leonor Briones' rebuke of schools that expel pregnant students. Kicking out girls who get pregnant only adds to the stigma around premarital sex, which is something sex education aims to correct.
CSE falls under the umbrella of the RH law. And although the passing of the law is a small victory, it's also the same barrier preventing people from being able to take responsibility of their sexual choices.
The Supreme Court struck down several provisions in the law, including one that allows minors to obtain reproductive health services without parental consent. This includes procedures, such as reproductive health checks and pregnancy exams, as well as birth control.
My uterus is my own. I am no one's baby-making tool. You have no say whatsoever and my choice is what counts. #DontTakeAwayMyBirthControl https://t.co/EoQnw0HfbK

— dumb brain juice hours ? (@catacatacaka) April 29, 2017
Many find it unrealistic to ask for parents' permission before gaining access to reproductive health services. But more than that, it's illegal for health care providers to disclose information about your visits, even if it's your parents or guardians. Health workers function under a confidentiality agreement, vowing to keep details of your appointment private.
The purpose of the RH law in the first place is to give people autonomy with their bodies at an early age, and the provision on parental consent only negates that.
Mandatory Teaching of Sexuality Education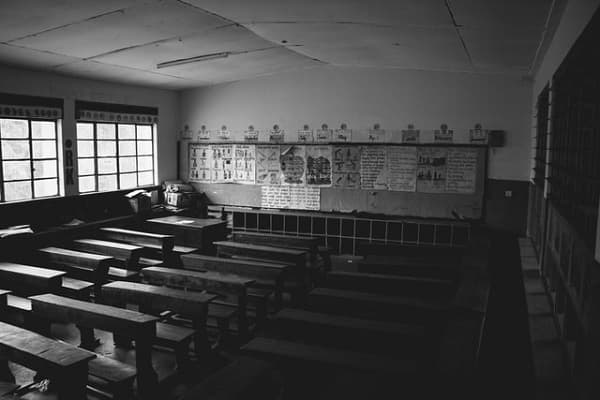 The COVID-19 pandemic has brought the unplanned pregnancy crisis to our lawmakers' attention. Sen. Risa Hontiveros explains that young people are more vulnerable to unsafe sex due to the community lockdown, which can increase unplanned pregnancy cases.
The UP Population Institute already predicts a baby boom in 2021 because of the pandemic. Sen. Hontiveros argues that experiencing a baby boom isn't the problem; the problem is that we're expecting 751,000 babies to be born from unplanned and teenage pregnancies.
This figure is alarming. And this time, we're not only concerned about the lives of the teenage mothers, we're also worried that our already overwhelmed healthcare system can't accommodate the newborns and young moms.
As such, Sen. Hontiveros filed Senate Bill No. 1334 or the Prevention of Adolescent Pregnancy Act. The bill aims to make CSE mandatory in schools. The goal is to normalize discussions about adolescent sexuality and reproductive health, removing the stigma around contraceptive use and disease prevention.
The senator adds that we need to leverage digital spaces to further sex education for the youth. We need to be strategic with our information campaigns to make sure that adolescents digest the importance of safe sex and sexual health, helping them put the lessons into practice.
Another goal of the Prevention of Adolescent Pregnancy Act is to provide social protection for adolescent moms. Teen mothers are often stigmatized, making it difficult for them to regain their footing. The bill aims to provide support for these young women, helping them finish their schooling, find decent jobs, and establish livelihood.
Sex Education in the Philippines: Looking Ahead
"Teenage pregnancy perpetuates the cycle of poverty and inequality, as it negatively impacts the lives of young parents and their children, and forces a majority of teenage parents to abandon their education."

Read full story here: https://t.co/XrLxTlNnQ7 pic.twitter.com/a9XU2YMcvq

— Philstar.com (@PhilstarNews) September 5, 2019
Although the proposed bill by Sen. Hontiveros is a step in the right direction, we still have a long way to go in embracing a liberal mindset toward sexual and reproductive health starts with education.
It's about time we accept that young people having sex is a reality.
The Department of Health can consider pleasure-based information campaigns to promote smart reproductive health choices, especially since we'll be talking mostly to youth.
It's no secret that women bear the brunt of the political discourse on birth control and family planning. If we start giving them the opportunity and means to make informed decisions about their bodies themselves, the statistics would certainly look different today.
Improving the state of sex education in the Philippines should start now.
Geri Osorio
She loves writing because it's the perfect excuse for her to make more puns.