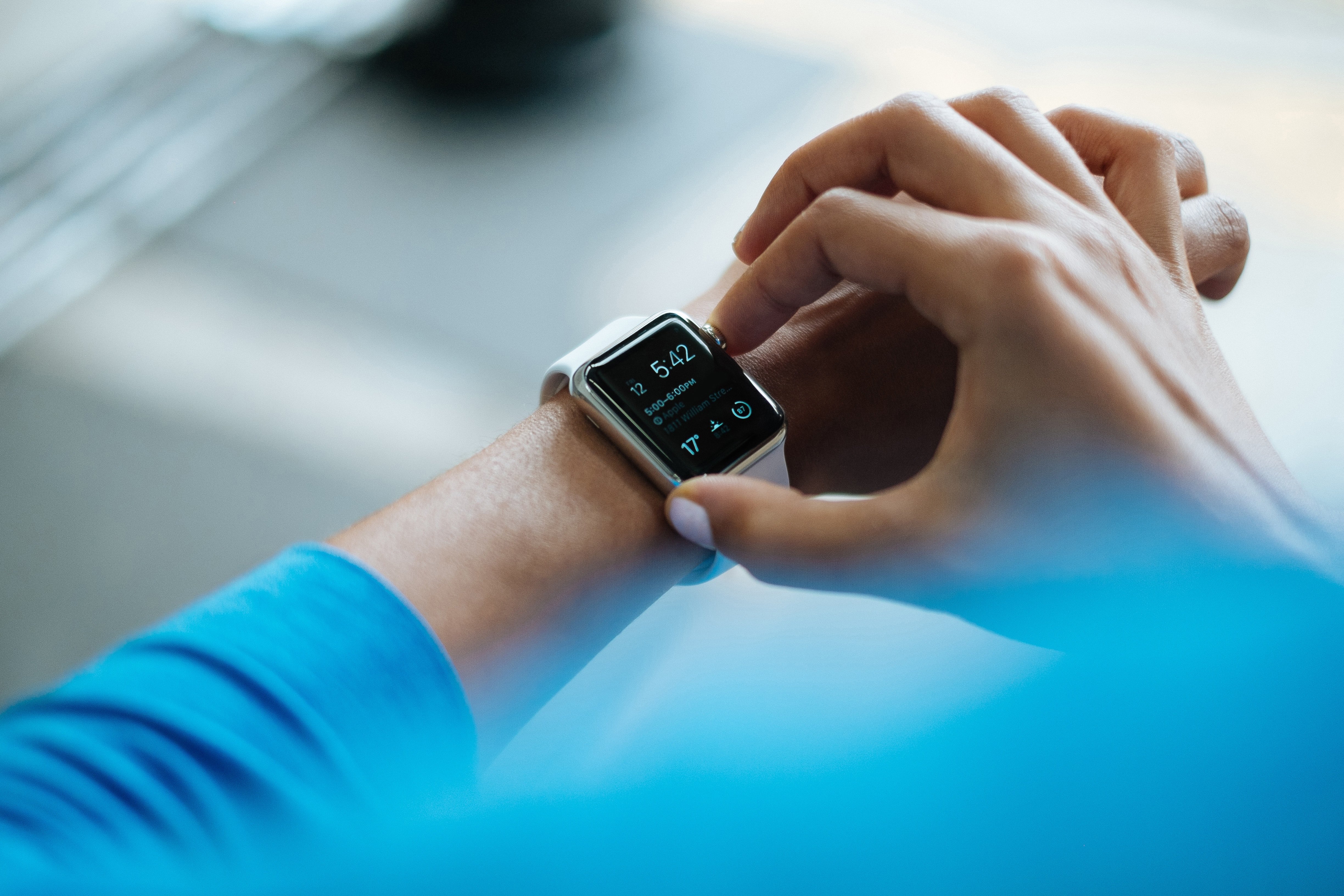 This conversation isn't exclusive to women who are pregnant (or suspect that they are). Nor is this discussion limited to women who are sexually active. Every Filipina — whether they hit the sheets or not — has to look after her reproductive health, even if she experiences no symptoms.
The problem is many women overlook their reproductive health during their single, carefree years. In a country where the RH bill was only enacted in 2014 and still faces staunch opposition from religious groups, reproductive health isn't talked about as frequently as it should be. Nobody encourages anybody to get their cervices checked, even if cervical cancer kills 12 Filipinas every day. It's the second leading cause of cancer death in the Philippines.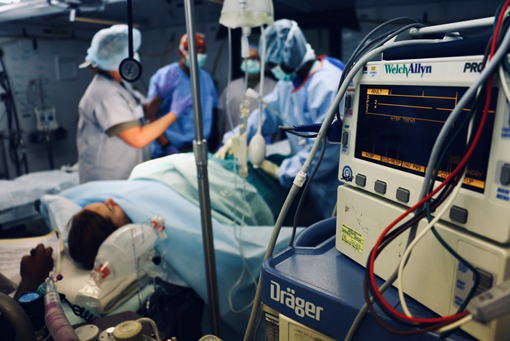 As a result, women table their reproductive health until they get pregnant. Or until something goes wrong.
If you need more convincing, we've compiled a few reasons why every Filipina needs a regular check-up with their OB-GYN.
For Every Filipina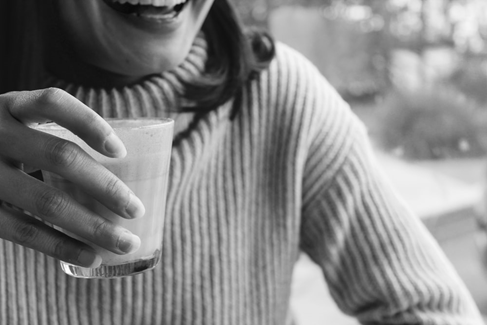 Filipinas — from young adults to those in their menopausal stage — need to see their OB-GYN regularly to:
Catch Diseases Early On – Some reproductive issues don't have symptoms. Others have symptoms we can easily mistake for another disease. By scheduling check ups and getting screenings recommended by your practitioner, you have a conclusive report on your reproductive health. This sheds light on conditions at their earliest — and most manageable — stage.
Prevent Serious Diseases – Even if you don't have any issues, an OB-GYN recommends best practices to avoid reproductive problems. These measures include the HPV vaccine, which helps prevent HPV infection and cervical cancer.
For the Sexually Active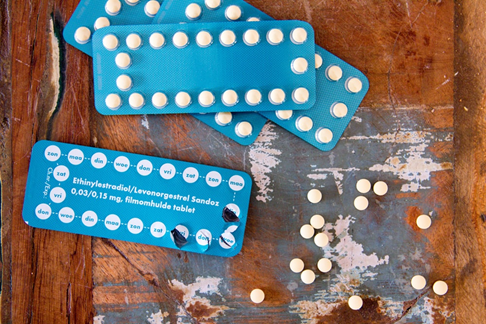 Sexually active Filipinas are exposed to different STDs, which is why it's imperative to visit an OB-GYN regularly ("Regularly" depends on your condition. On your first visit, ask your doctor how often you should visit).
Spot STDs – Some STDs, like, HPV infections, chlamydia, gonorrhea, and trichomoniasis, have subtle symptoms. Sometimes, there are no symptoms at all. It's entirely possible to carry a disease, even if everything seems to be working fine. Worse, you might pass it to your partner.So if you're sexually active, schedule gynecological appointments to keep you and your sexual partners safe.
Learn Safe Sex Practices and Effective Birth Control – It's difficult to verify information about sex, thanks to unreviewed online articles and widespread misconceptions. Moreover, the information on authoritative sites, such as .gov and .edu, are often too general to be applied to your specific condition.An OB-GYN introduces you to safe sex practices and effective birth control. And you have the peace of mind that they come from a medical practitioner who's familiar with your sexual and medical history.

For Those Who Aren't Sexually Active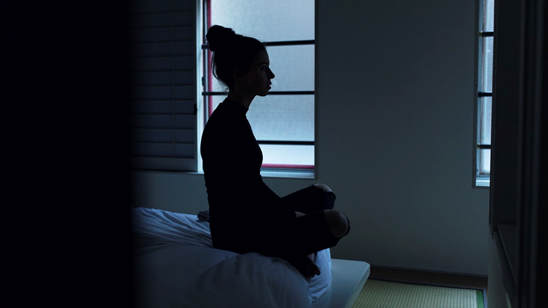 Even if you don't have sexual partners, you still have to visit your OB-GYN. You may face issues that aren't related to sexual contact.
See Also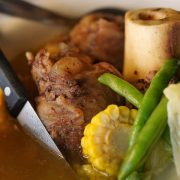 Spot Diseases other than STDs – Though rare, there are vaginal infections that aren't sexually transmitted. They're usually cured by antibiotics or other types of medication. Some Filipinas also experience Polycystic Ovary Syndrome (PCOS), a condition that causes irregular menstrual periods. An OB-GYN can help you manage these conditions.
Learn Proper Vulvar and Vaginal Care – You learned proper feminine care from your parents, friends, or teachers, but you might have missed some important points, like the right material for underwear. A practitioner will guide you in keeping your feminine parts in tip-top shape.
For Those Who Want Children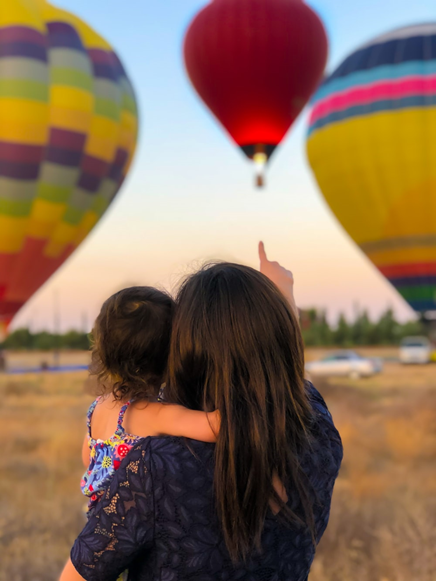 To protect future fertility, you have to take care of your reproductive health as early as now. Being proactive today will benefit you immensely during your planned childbearing years.
Keep Gynecological Health in Check – Regular reproductive check-ups spot problems that could lead to fertility problems. You also receive recommendations to keep your uterus and ovaries healthy.
Discuss Fertility Issues Freely – At a gynecological clinic, you are free to discuss fertility issues with your doctor, such as fertility complications that might arise from your existing conditions.
 In the Meantime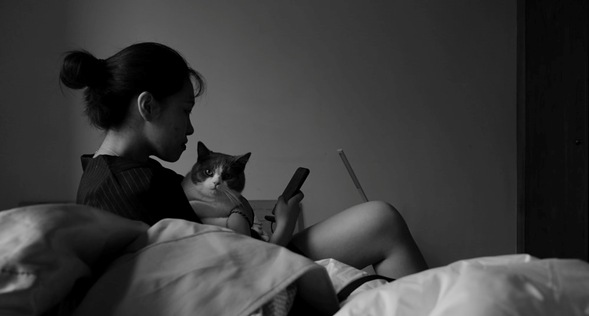 It's understandable if you can't squeeze in a check-up in your busy schedule. As you find the time for a gynecological appointment, you can do the following:
Consult Reliable Sources of Information – Never trust random images containing medical information on social media sites (unless it's posted by a verified medical institution). Instead, go to official medical sites. You can also try Ask Mara, a Facebook Messenger-supported chatbot developed especially for Filipinas. It answers common questions on birth control, even ones you're afraid to ask your friends.
Subscribe to Proper Vulvar and Vaginal Cleaning – This might be a no-brainer, but you might have missed some crucial points. Here's a reliable outline on feminine hygiene compiled by the Center for Young Women's Health.
Table Sexual Contact, for Now – Before you start anything with a new partner, it's best to drop by your OB-GYN first. This ensures you're healthy, and that you'll employ safe sex practices. Trust me, sex is more enjoyable if you're confident your lady parts are in good shape.
Think of a reproductive health checkup as an extension of self-care; it's key to having a good relationship with yourself and others. It's one of the surefire ways we ensure we're happy and healthy, inside and out.
Renee Marsha Babao
Drinks an ungodly amount of coffee and eats an ungodly amount of chocolate. Up at an ungodly hour.