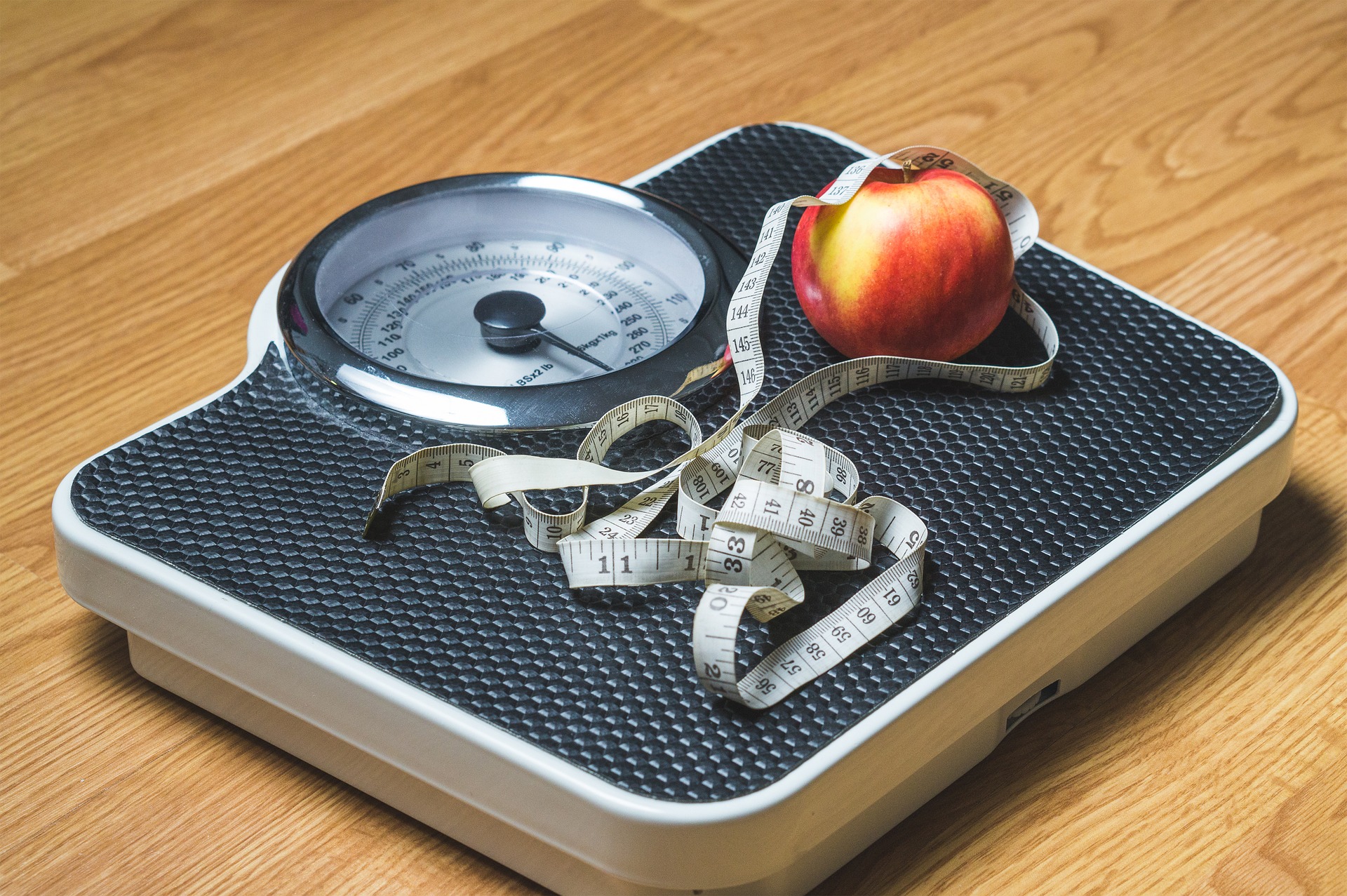 We are well over 2 months into the new year and how are we with sticking to our fitness resolutions? We've heard it all before, that when someone makes a New Year's Resolution, they usually give up after a month. But you know what? 2017 is not going to be that year.
So here is a simple cheat sheet on how to stick to our fitness goals this 2017.
Calendar It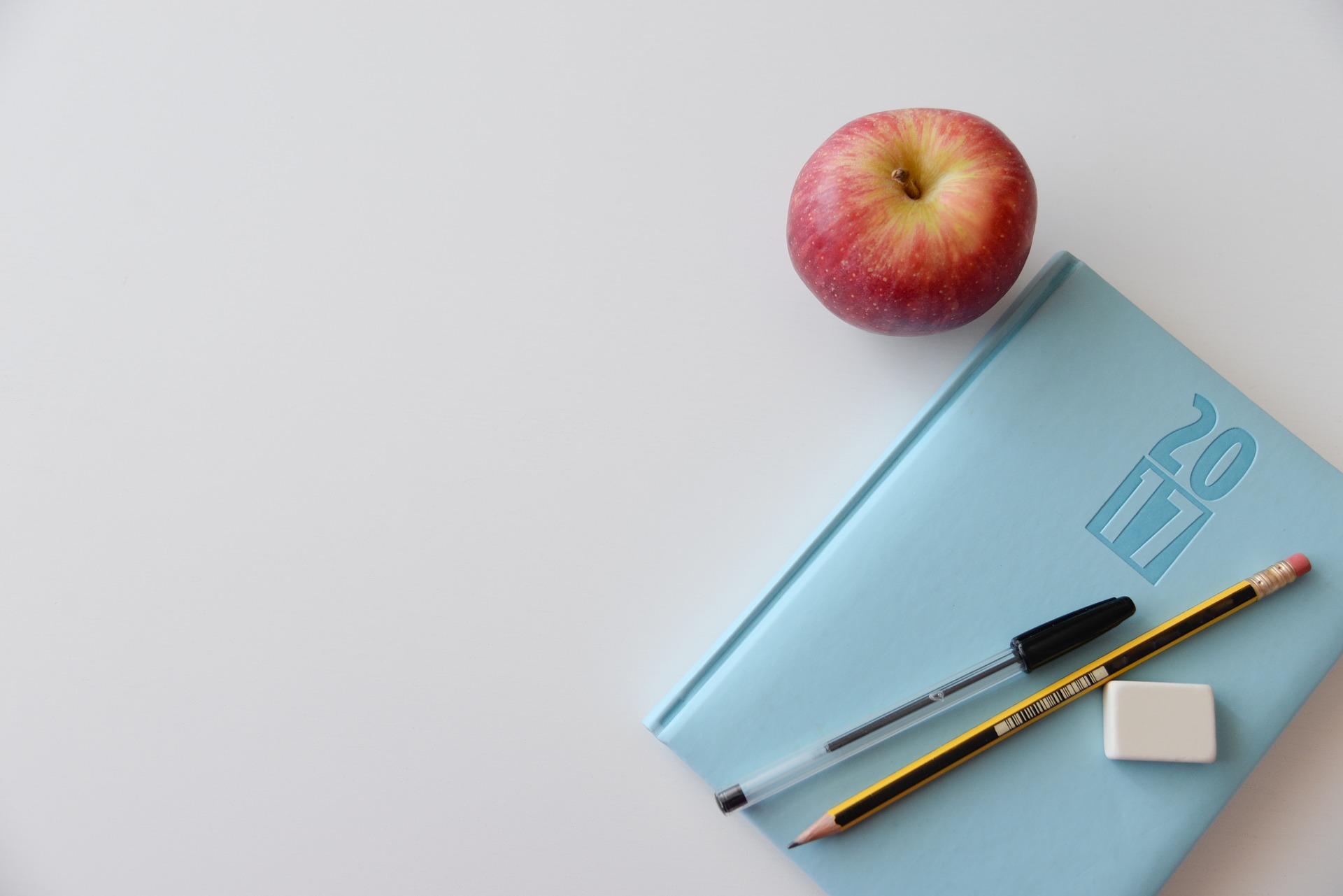 People will most likely go through something if it is written on a calendar. Whether it be on your Google Calendar, or on your new Starbucks planner, make it a weekly habit to plan your workout week.
Post About It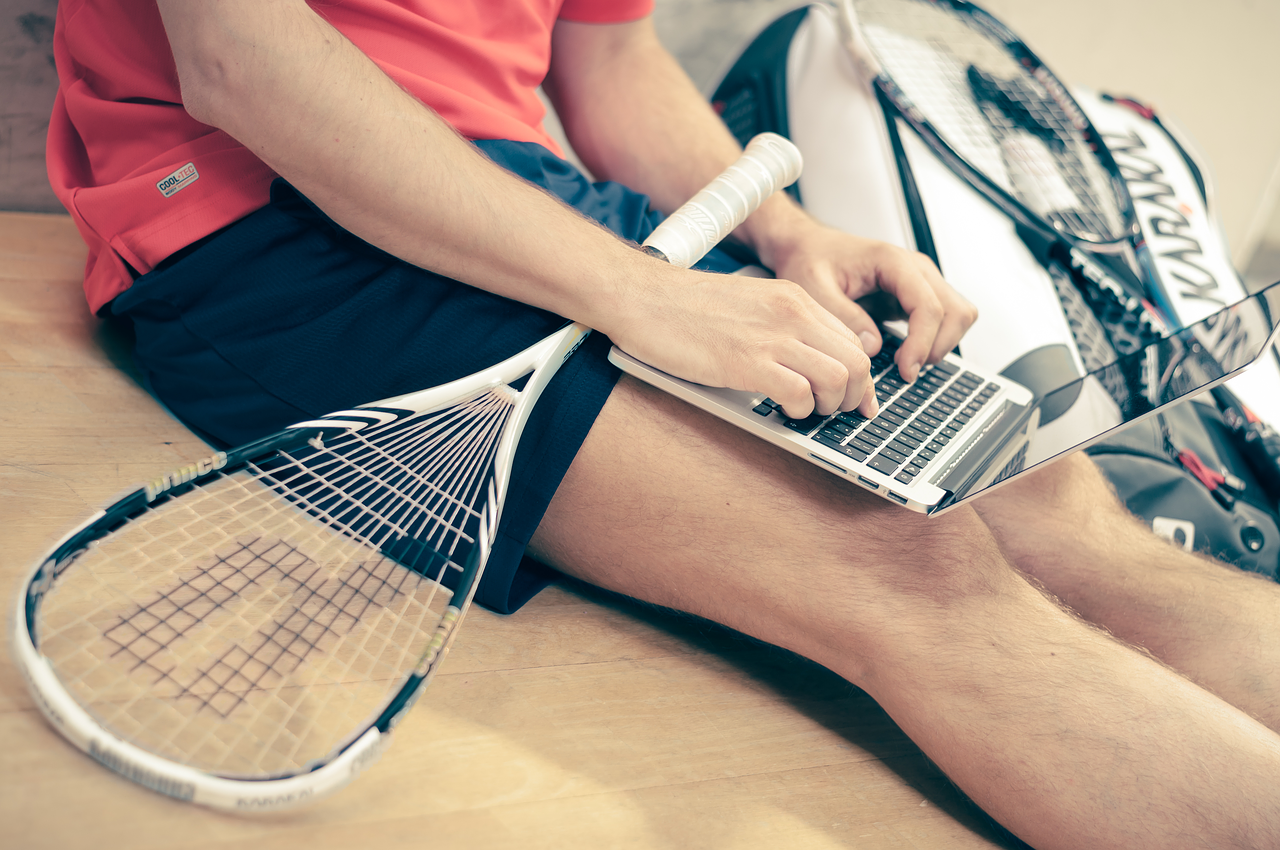 No, you are not a show off if you post about your results and how happy you are with your workout. This shows your friends that you are committed and thrilled to know that you have stuck to your routine. Don't be shy about sharing your commitments on social media. More importantly, seeing the results of your workout will push you to even do better.
Buy and Wear Pretty Workout Clothes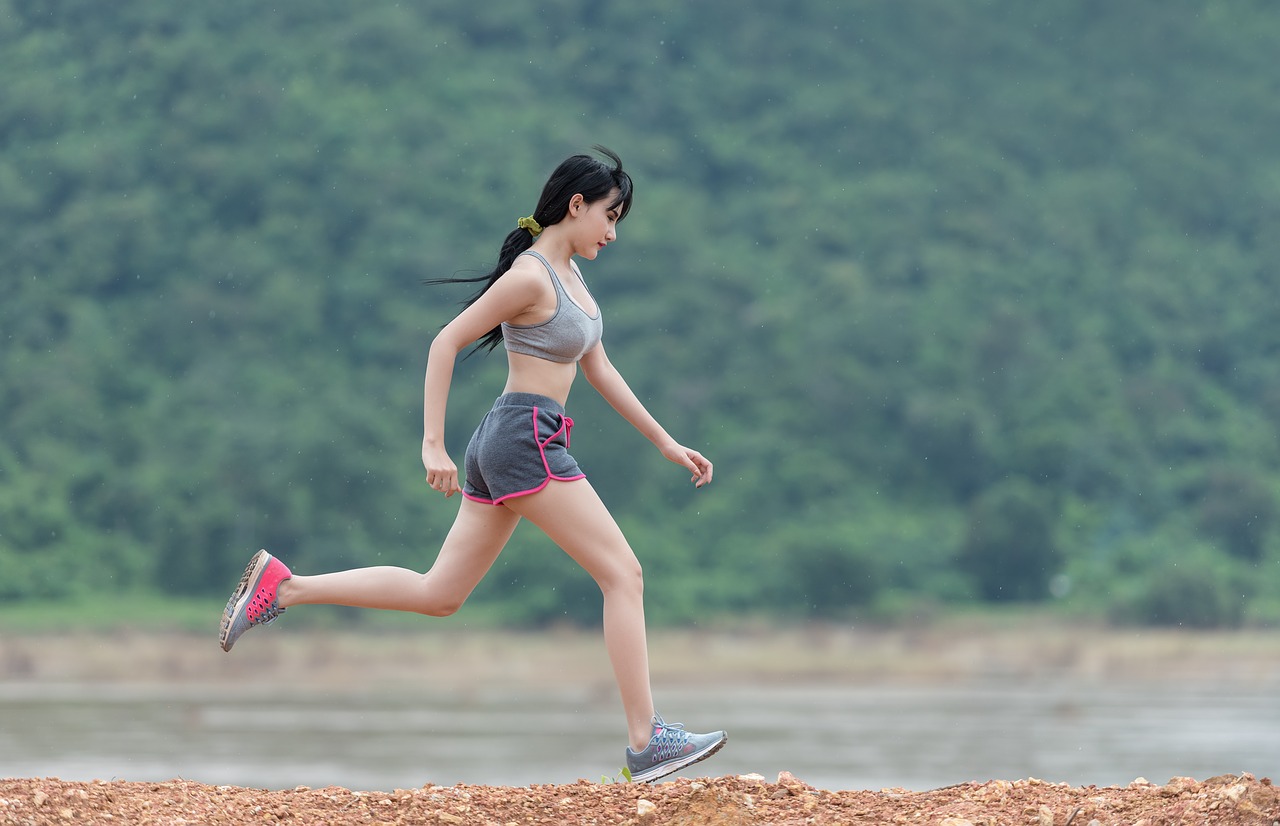 If you love how you look in workout clothes, then you feel more confident and driven to push through with your workout. Workout clothes are good investment, also you will always feel like you have to use them because you bought them already.
WATER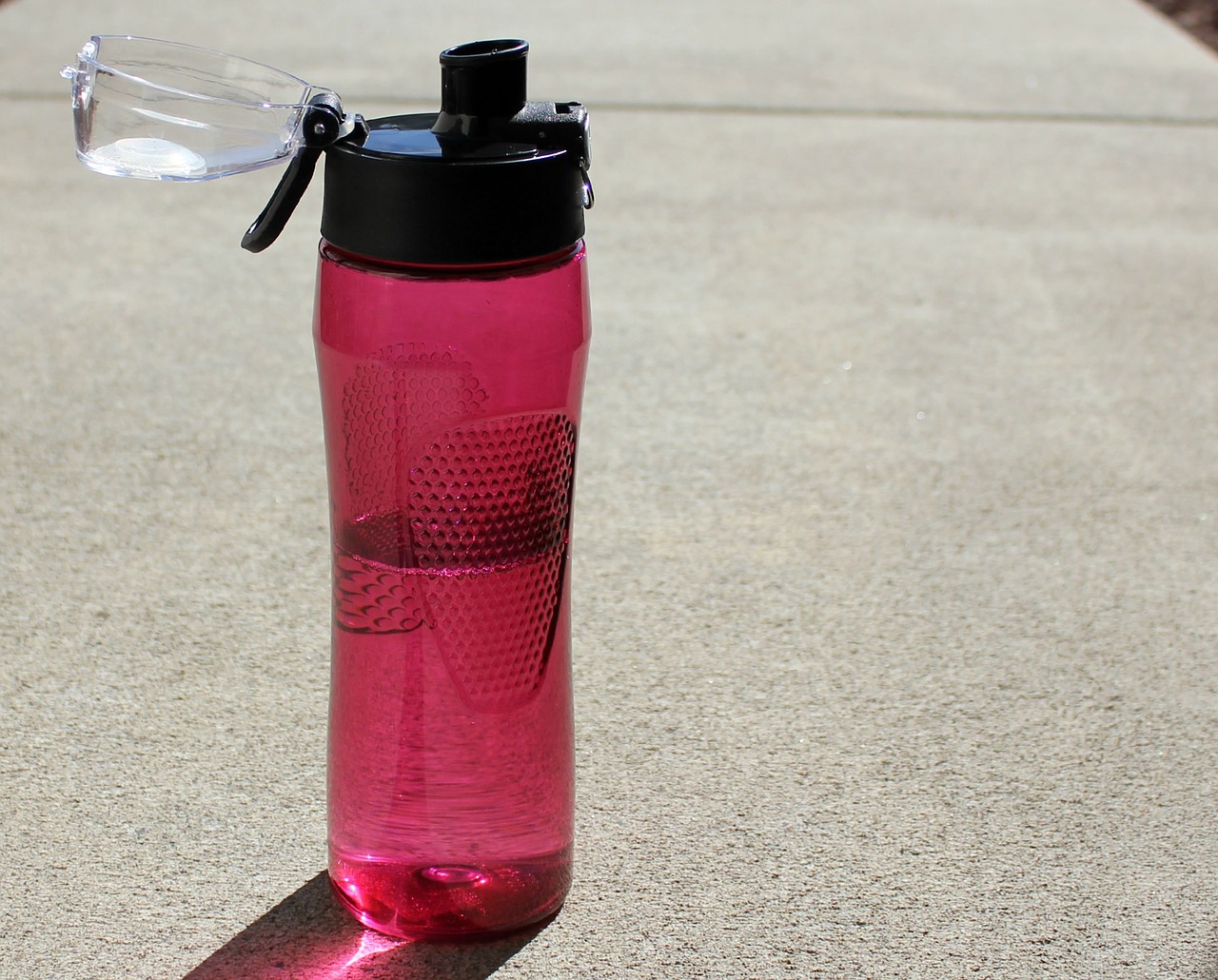 Stop drinking soda and iced tea. The sugar will make you feel bloated and you won't feel like working out anymore. I don't need to say anything more. Avoid sugary drinks.
Allow Yourself One Cheat Day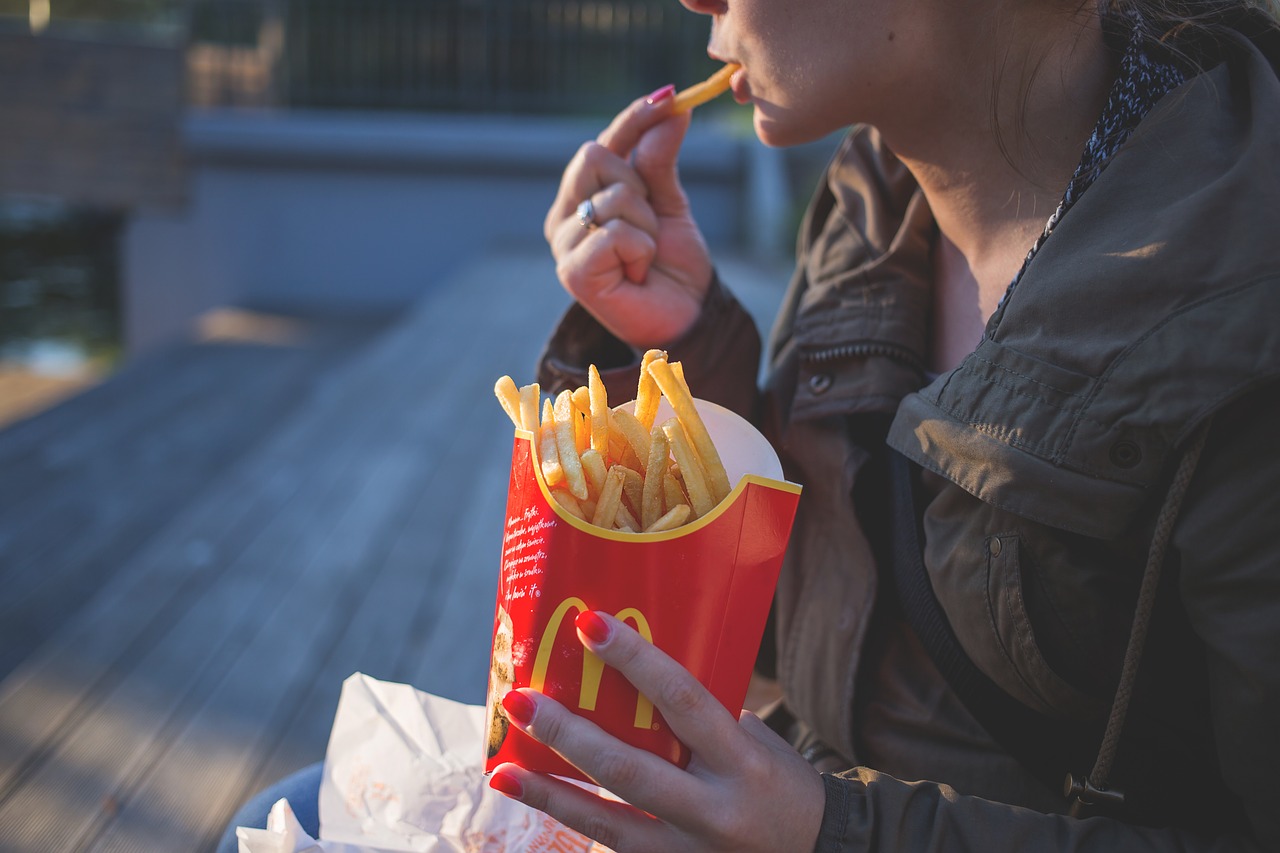 The main reason some people easily give up on their fitness commitments is because they go too hard on the first month. Dieting and exercising every day is good, but it can make you feel deprived. It's always good to allot one cheat day a week to rest and indulge a little, and enjoy the food you love.
This is not the year to give up, this is the year to stick to commitments and make it to our goals.