Mai Porras
Pint-sized Pinay. Writer by day, mermaid by night. Loves coffee,…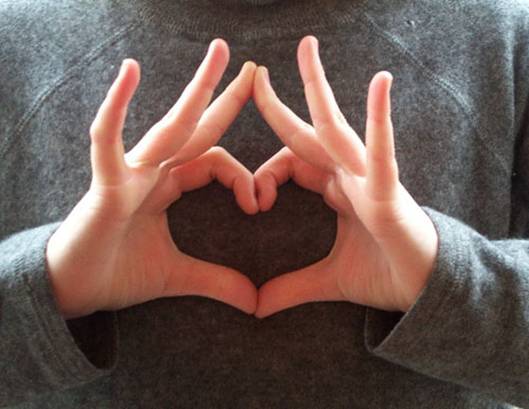 Sometimes, in the middle of my hectic life, I pause and think about my purpose.
Sure, I live comfortably in a cozy home. I am able to eat what I want and get the bills out of the way. While I can do more to improve my life, I also know I have plenty of reasons to be thankful.
A lot of times, though, life still feels empty.
It's during times like these that my mind wanders to my ministry, to the service I have abandoned: volunteering.
Rewarding and Heartbreaking, in Equal Parts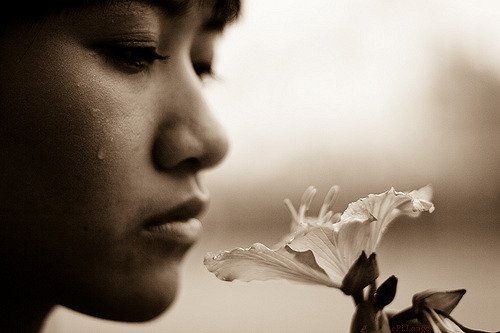 Amelia Earhart said, " No kind action ever stops with itself. One kind action leads to another." I could vouch for her on this.
I could not even put into words the amazing way kindness works, but if you ever observe the chain of events that follow even a small act of kindness, you know it rarely ever stops with one person. It gets passed on.
This is the best part about volunteering. Knowing that you are creating ripples in the lives of many with a single, well-meaning action can fill any void in the heart.
Volunteering, however, can also be heartbreaking. There was never a single time when I simply went, delivered, and forgot. Your volunteer experiences stay with you. Yes, even the painful ones. You remember even the grim faces of reality you didn't know about and you wished you never knew about. You take those stories home. You bear them inside your heart.
They will sometimes haunt your dreams. They will sometimes make you feel guilty for leaving food on your plate untouched. But they also make you want to do more. To go farther out of your comfort zone to help. To keep creating ripples until you can affect change.
Start small.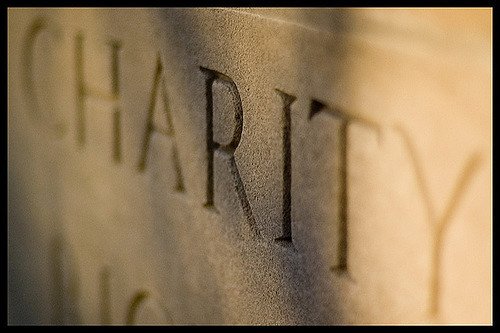 According to the National Economic and Development Authority, as of 2016, 12 million Filipinos live in dire poverty. You can be part of something that can give hope even to just a single soul out of 12 million.
Here are some organizations across the nation that accepts volunteers:
Gawad Kalinga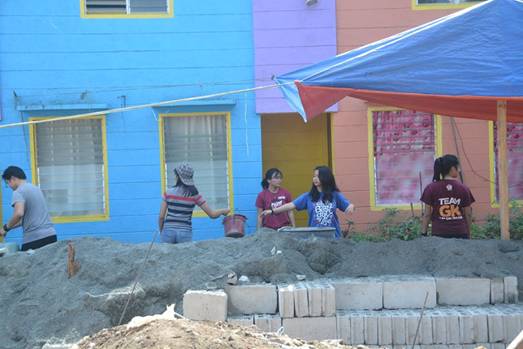 What they do: Gawad Kalinga aims to eradicate poverty in the country by helping build homes and implementing programs that raise awareness about health, values, education, and productivity.
How you can help: Work with other volunteers to build a home or help teach community members.
How you can reach them: Visit 2nd Floor, Cheng Building, 212 Haig Street, Brgy. Daang-Bakal, Mandaluyong City or call +632 533 2217
Philippine Red Cross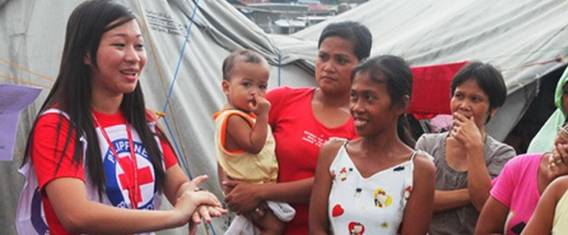 What they do: The Philippine Red Cross works to respond to calls for aid in disaster-stricken areas in the Philippines. They provide six types of aid, including blood services, safety services, disaster management services, social services, community health and nursing services, and volunteer services.
How you can help: Be an Emergency Response Unit trainee after completing the Philippine Red Cross Standard First Aid and Basic Life Support training. You can also be a National Blood Center volunteer if you're a licensed physician, nurse, or medical technologist.
How you can reach them: Visit 37 EDSA corner Boni Avenue, Mandaluyong City or call (02) 527-0862.
Food for the Hungry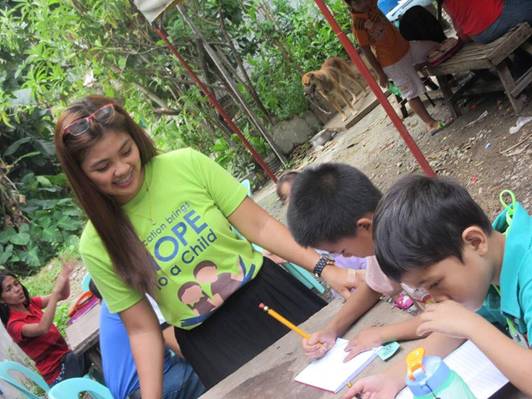 What they do: Food for the Hungry Philippines was founded in 1978 to respond to the influx of Vietnam War refugees. Today, they visit the slum areas in Manila to serve vulnerable members of the community.
How you can help: Help tutor kids ages 7-13 after school.
How you can reach them: Visit Unit 1401 Dasma Corporate Center, #321 Dasmariñas Street, Binondo,
Manila or call (02 ) 247.4186/ 0926.6187055.
U! Happy Events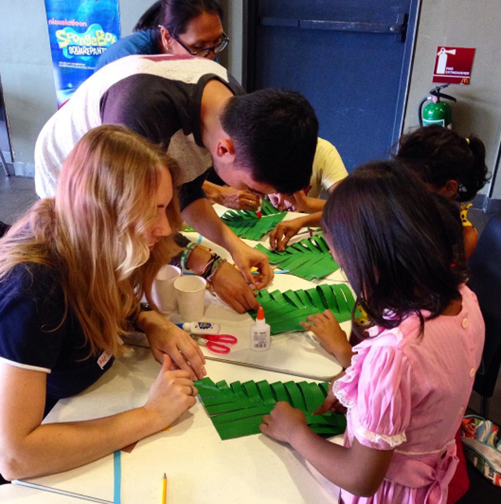 What they do: U! Happy Events organizes creative activities and events which usually involve storytelling, magic shows, face painting, as well as various workshops, to bring smiles to underprivileged children.
How you can help: Organize a workshop for the kids or participatein any of their ongoing activities.
How you can reach them: Visit 2610 Raffles Corporate Center, F. Ortigas Road,
Ortigas Cente, Pasig City or call +63917 8874278/ +63918 8884278.
Amnesty International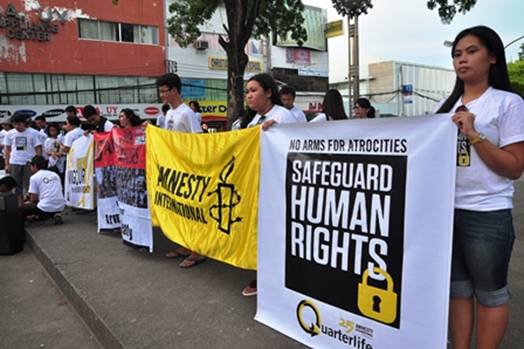 What they do: Amnesty International Philippines works to protect the basic human rights of Filipinos. The not-for-profit organization helps prevent and end abuses to the rights of a individual, as enshrined in the Universal Declaration of Human Rights (UDHR).
How you can help: Volunteer under their regular programs and special projects. They organize a diverse range of activities, from the annual Pride March to letter writing campaigns and more.
How you can reach them: Visit 18 A Marunong St., Bgy. Central, Quezon City or call (02) 376-4342.
Mai Porras
Pint-sized Pinay. Writer by day, mermaid by night. Loves coffee, elephants, and the old book smell. Adoptive Mom to Churro, Laya, Alab, Chelsea, and Ivory, who all have four legs.