Dyan Carolino
Dyan is a 25-year-old writer with a sense of humor…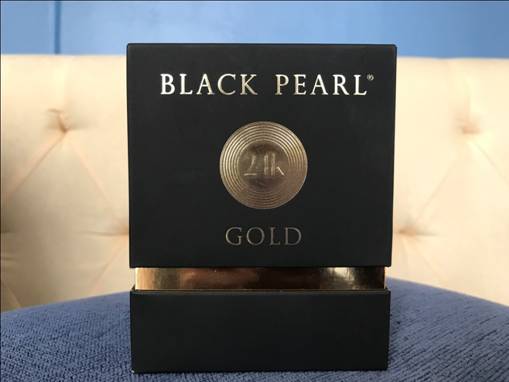 Peek through any modern Filipina's beauty closet and you'll see bottles of skin care products packed with Dead Sea minerals and other exotic ingredients.
But lately, we've seen a new trend in skin care: gold-infused serums, masks, and night creams.
So what's with gold? This gorgeous metal is not just great for jewelry, but is also excellent for the skin. Beauty experts say it has antibacterial qualities that inhibit the growth of bacteria on the skin. It also has antioxidant and anti-inflammatory properties, calming acne inflammation, reducing skin redness, and protecting the skin against free radicals. Gold brightens, the skin, too.
So with that in mind, I decided to conduct a little experiment – I swapped the regular night cream I got from Thailand for one of the most touted gold-infused skin care product yet: Black Pearl's 24k Gold Supreme Night Cream.
This night cream contains real 24K gold, and claims to rebuild collagen and reduce the appearance of wrinkles, fine lines, age spots, blemishes, and rosacea.
Packaging
The gold-infused night cream comes in an elegant matte box with the Black Pearl 24K Gold logo emblazoned on the front.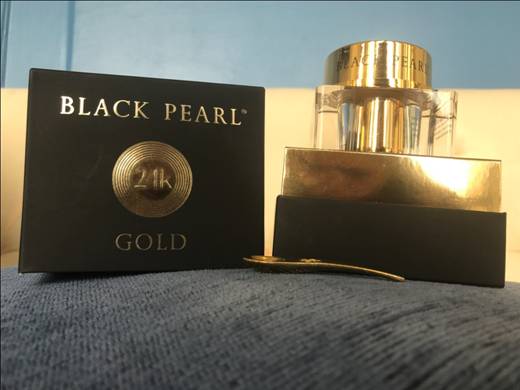 Opening the box, my jaw dropped at how beautiful the jar is – it's a thick, translucent glass jar with a gold screw lid. It also comes with a gold spatula so you don't have to scoop a dollop using your fingers and introduce bacteria into the product.
Ingredients and Directions for Use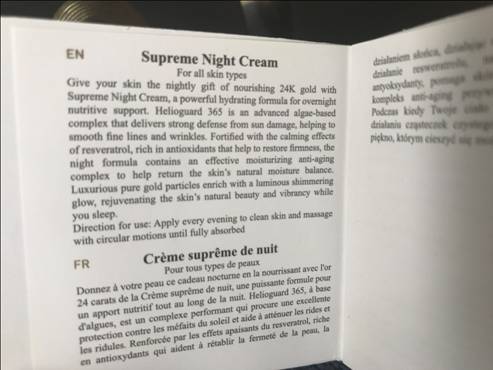 The 24K Gold Supreme Night Cream's key ingredients are 24K gold and Helioguard 365. The 24K gold particles rejuvenate the skin's beauty and vibrancy as you sleep, while Helioguard 365, an advanced algae-based complex, protects the skin from sun damage and prevents the formation of wrinkles and fine lines.
The nourishing night cream also contains resveratrol – a substance rich in antioxidants that help to restore firmness. The anti-aging complex, on the other hand, restores the natural moisture balance of the skin.
Here's a swatch of the product: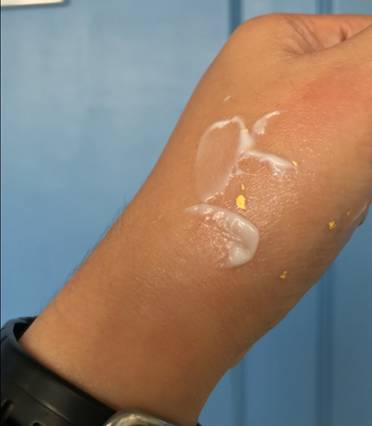 It's a white gel, with a texture that feels not too thick, but not too light. It contains gold flakes that melt onto the skin. While the cream takes some time to be completely absorbed unlike other night cream brands, it doesn't feel too heavy.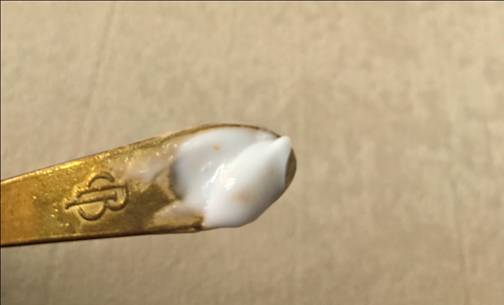 And I love the smell! It has a light buttery tone with a hint of musk, which dissipates quickly as the skin absorbs the product.
Results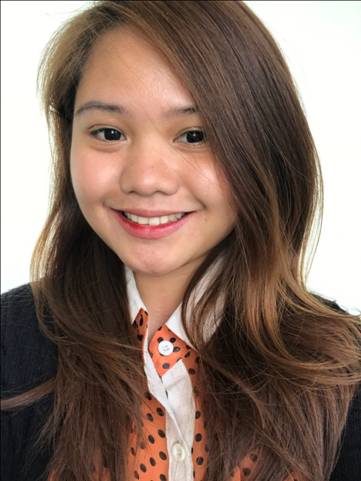 I used the 24k Gold Supreme Night Cream for a week, and here are the results:
Day 1 (Thursday)
I woke up with two pimples on my face. The good thing is that my face felt really soft and moisturized. I've always been oily, but this time my skin feels hydrated, but with less grease. How's that even possible?
Day 2 (Friday)
The pimples are still there, although a bit less noticeable. My night routine with the cream produced the same effect – soft and moisturized skin. Guess I'll soon be saying goodbye to my regular night cream.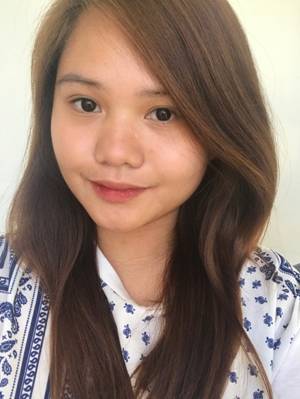 Day 3 (Saturday)
There are no noticeable changes so far.
Day 4 (Sunday)
Some of the dark spots on my face lightened, and the pimples faded a bit.
Day 5 (Monday)
So I came to work, and one of my colleagues complimented me and told me I was blooming. I don't really wear makeup to work, and my usual morning routine only includes putting on moisturizer and sunscreen on my face. But today another one of my officemates asked me, "Naka-makeup ka ba?"
Day 6 (Tuesday)
My pimples are totally gone and my face is glowing. My skin tone evened out, and the dark spots gone. I'm happy with the results so far!
Day 7 (Wednesday)
It's judgment day. I woke up to noticeably suppler, dewier skin. There is no redness or irritation at all, my skin was even with no dark spots and pimples.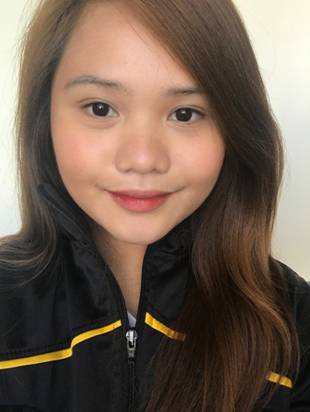 Overall Impression
To sum it up, here's what I have to say about Black Pearl's 24k Gold Supreme Night Cream:
Packed with gold flakes and fortified with antioxidants
Smells lovely
Excellent consistency
EFFECTIVE
Overall, I'm pretty sold on the 24K gold night cream situation. Would I toss my old night cream? You bet. Would I use every last drop of the cream as recommended until I've scraped the bottom of the container? Yep.
Would I recommend it? Definitely.
Dyan Carolino
Dyan is a 25-year-old writer with a sense of humor of a prepubescent male. On weekends, she hibernates.