Are you ready for the 2016 elections? Is it your first time to vote? While most adults are already checking candidates on or off their lists, first-time voters are probably biting their nails wondering what to do or where to go. Don't worry, election virgins, we've got you covered.
But before we go into the hard details of the election, it's important to understand why you're voting and why it matters you vote.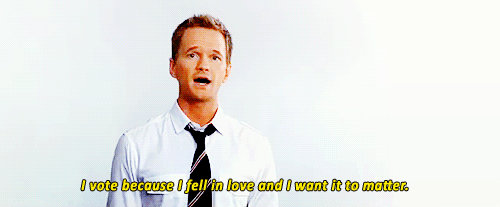 So here we go. Here are your most pressing basic questions about the election you might be a little shy to ask aloud. Avoid confusion taking a look at this brief guide.
You can vote if you are:
A Filipino citizen
18 years old and above
Resident of the Philippines for not less than a year
Resident of the barangay (in which you would like to vote) for not less than six months
Not disqualified by law
You can't vote if you are:
Sentenced to imprisonment for at least a year
Sentenced and proven to have committed any crime of disloyalty to national security
Declared incompetent by the state's authorities
For overseas first time voters, check out this more comprehensive report for more details.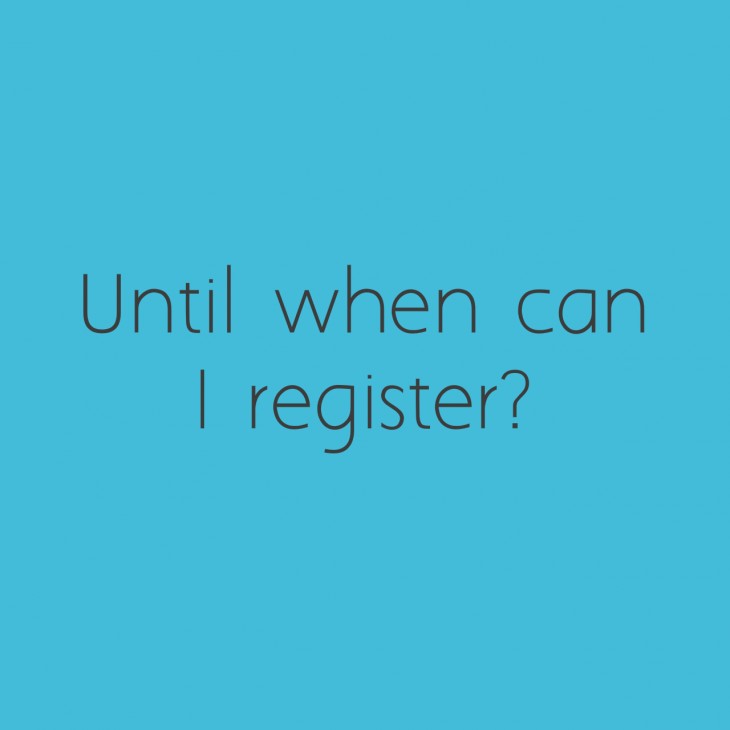 You can register until October 31, 2015 for the May 2016 election. You can register at the local COMELEC units or Office of the Election Officer (OEO) in your respective district or municipality. Usually, every locality/district/municipality has their own local COMELEC or OEO.
These offices are usually open from 8:00 a.m.-5:00 p.m. from Monday to Sunday. You have to be  present to register.
You should also bring the following documents for identification purposes:
Bring 2 valid IDs:
Employee ID, with your employer's signature
Student ID, with an authority of the school/university's signature
PRC ID
or other IDs that indicate your name, address, signature, and photo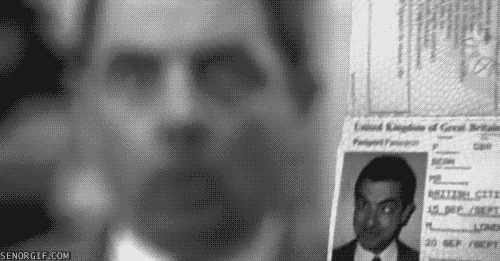 When you register, they will ask you to fill out a form, which you can find here, download here, and print out for a faster application process. Bring three copies of the form for your registration.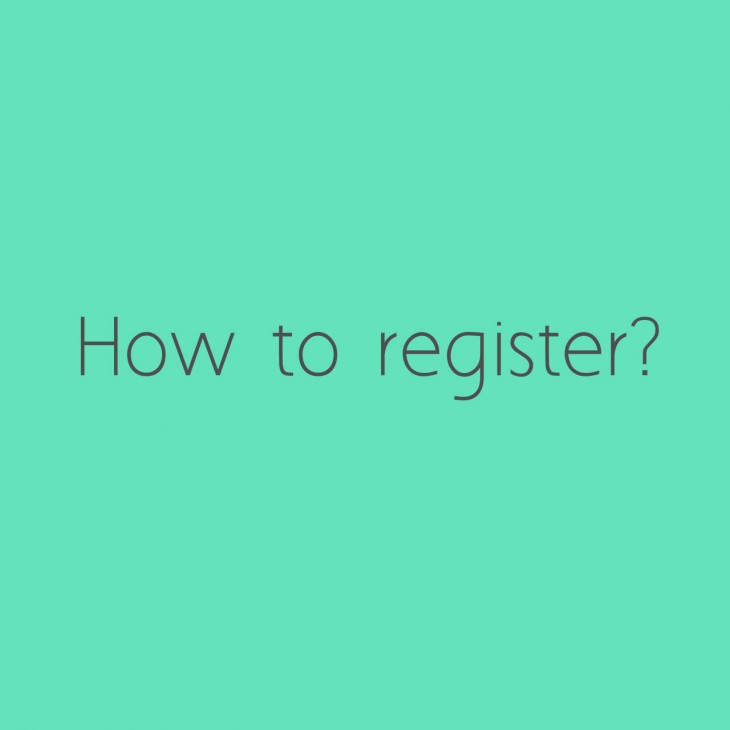 Approach a member of the COMELEC or OEO upon arrival.
They will verify your IDs and ask you to fill out three copies of the application form. As said, you can already have this answered before going to their office.
They will ask for your biometrics (picture, fingerprint, signature)
They will hand you an acknowledgment receipt.
And you're done! You're already a registered voter.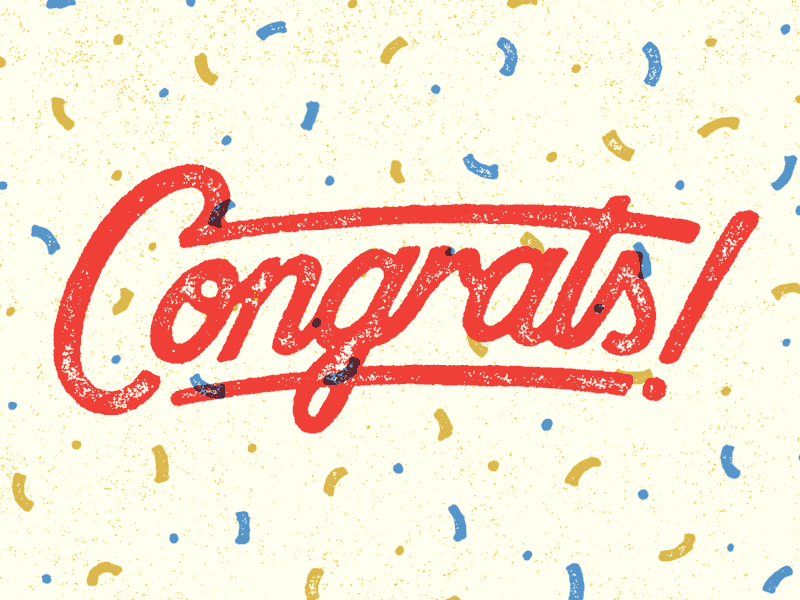 After six days, you can claim your Voter's ID. It's not required for you to vote during the day of the election, but you can opt to bring it with you when you vote.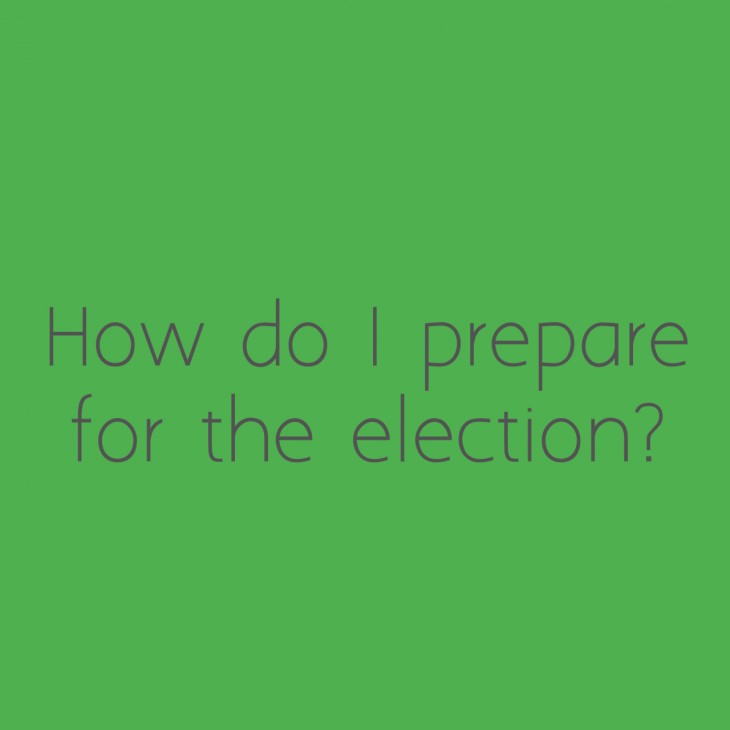 Participate in watchdog groups' various projects that aim to inform the youth through voters' education, mock polls, and forums.
Get to know the presidential, senatorial and local candidates and the party-lists.
Weigh in on surveys and pulse reviews.
Engage in discussions and agreements to secure the candidates' commitments in upholding various measures that will address peoples' needs.
Create a list of the candidates that you will be voting for beforehand.
Know where your voting precinct is.
Take note of the time that the voting precinct will be open and closed.
Familiarize yourself with the ballot.
Vote wisely.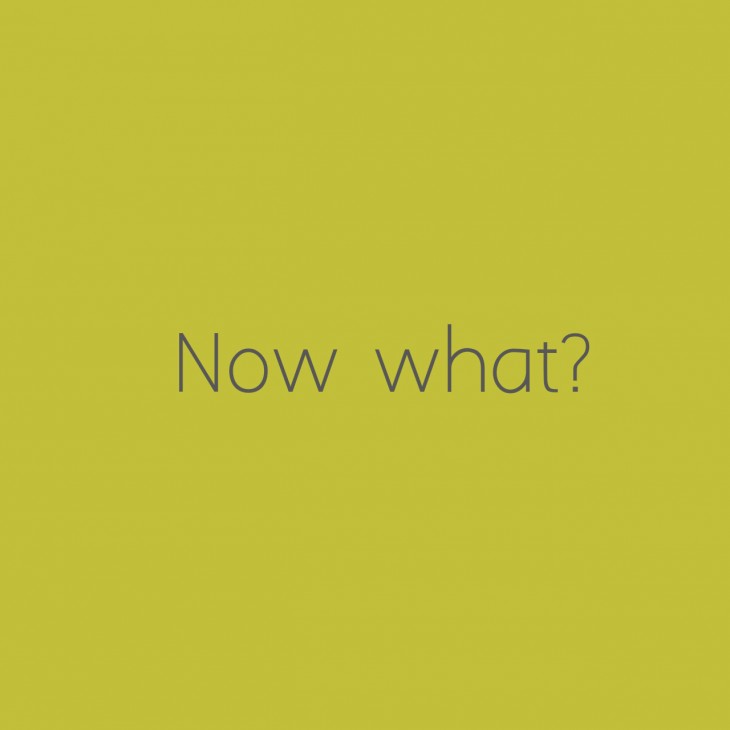 It doesn't end when you drop your ballot in.  Be vigilant and stay updated. Watch the news, read the papers and follow reliable online sources for real-time updates on the election results.
The national election isn't until May 9, 2016. You have a lot of time to become a registered voter and prepare for the big day. You only get one vote in what could possibly be the hope of the nation. Make sure it counts.
Featured Image from Election courtesy of Paramount Pictures
Isabelle Sierra
Isabelle Sierra is a small lady working in a big city. She likes making references to popular culture, cutting her own hair and dreaming about alternate universes.