Inna Espiritu
Coulrophobe and katsaridaphobe. Also known as that tall girl from…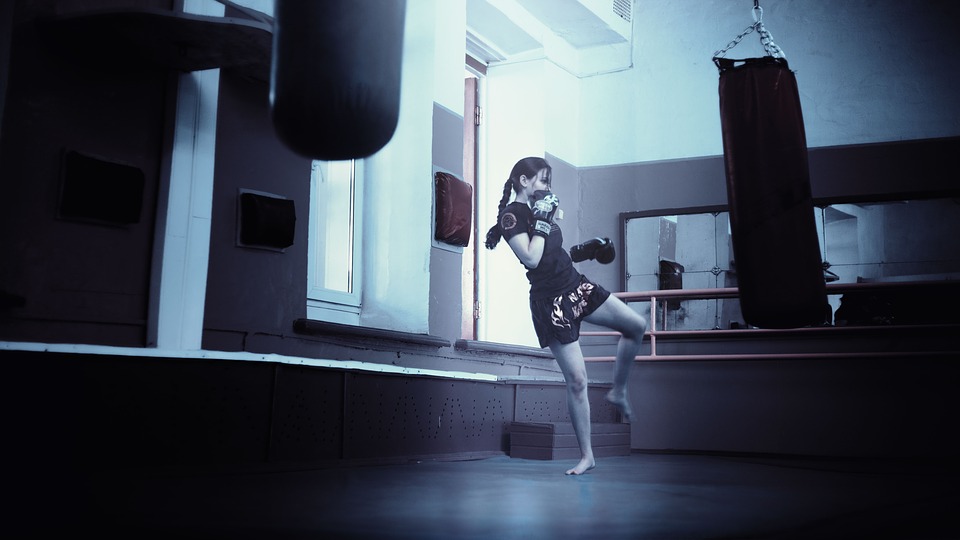 Many Modern Filipinas are striving to get slim, especially now that Christmas is near. The key is to start early and commit so that even after the holidays, you're motivated to continue because you will surely miss the burn in your muscles each time.
The last time I regularly exercised was back in high school. After that, I feel like I've let myself go in terms of exercise, which is why I'm thankful that my best friend introduced me to Muay Thai.
During my last session, I chatted up my trainer, Arnel, before we started and asked him a few things about Muay Thai.
Brief History of Muay Thai
https://www.youtube.com/watch?v=NmaNyfky5zA
This is one of the most popular competitive contact sports in the world of Mixed Martial Arts to date, and like many others, it has a rich history. Many scholars have different versions of how it originated, but so far, this is what we know:
Before it became a sport, they practiced it as a lethal style of fighting used against the Burmese.
Muay Thai uses the whole body as it mimics weapons of war – with fists replacing the knives and daggers; forearms and shins as the armor; and knees and legs used as wooden axes and spears.
It started to gain international attention around the time of King Rama Vi's reign and one of the first times that that Westerners were exposed to this was back in 1913 when Suan Kulap College taught this as part of their curriculum along with British Boxing. This was also one of the first instances that people referred to it as Muay Thai – Muay Boran being the original term for the fighting style.
Muay Thai's Popularity in the Philippines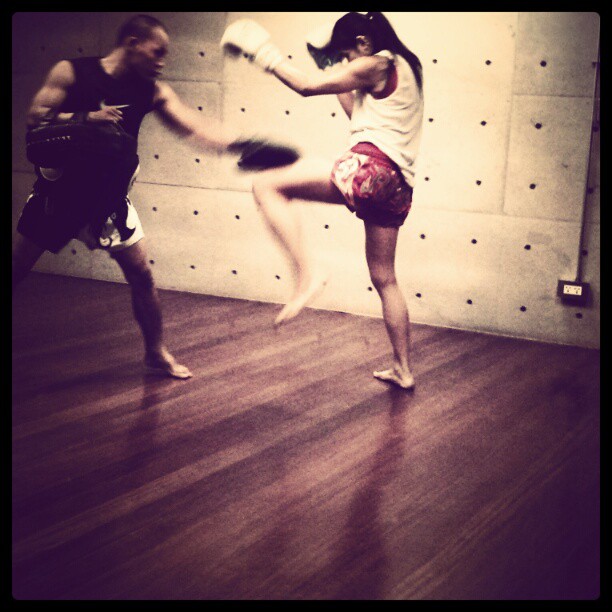 I asked him why the sport is more popular than ever despite it being around for decades. "Ngayon kasi, mas sikat na yung UFC. Mas napo-promote niya yung MMA ngayon kaysa noon." ("These days, UFC is gaining more attention. It's giving MMA the promotion it never had before.")
He told me that more than being a competitive sport, many people are doing it for exercise. I can account for this because every time I go there, it is just bustling with people, especially when it's past 6pm and people are just getting out of work.
As for the ratio of males and females going to their gym, he told me that despite it being a male-dominated sport, there are more women doing Muay Thai than men – in their branch anyway. I go to Elorde Elite on Esteban St. along V.A. Rufino in Makati. It's on the 5th floor of Planters Products Building, right across Yardstick.
If that's a bit far from where you are, there are various Elorde branches you can visit – Tomas Morato, España, Ortigas, Sucat, and even in BF Parañaque.
A Modern Filipina's Take on Muay Thai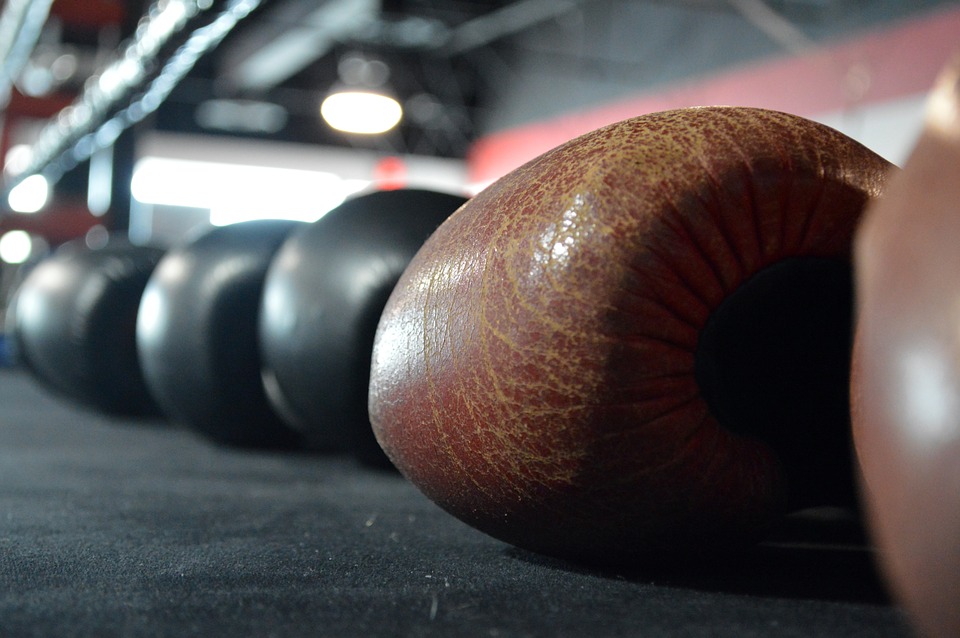 Over the weekend, I sat down with my best friend, Kate, who has been practicing Muay Thai as exercise for about a year now.
She said that she started doing Muay Thai after trying other forms of exercise, such as yoga, body pump, and body balance. Her colleagues told her about the promo at the gym at the time and convinced her to try it out with them. Her verdict: "The sessions were fun since the trainers were very accommodating and had a lot of patience considering that I was very unfit and couldn't exert too much effort on the first day."
When asked if this could be a long-term commitment, she said that she wanted it to be, since it makes her exert effort, do better and practice self-control.
Before I started Muay Thai in October, she's been bugging me to join her in her quest to lose weight. I've always rejected the offer because I always thought it was expensive and I didn't think that I would be able to go on for 10 sessions a month – but I did, I survived my first month.
Benefits of Doing Muay Thai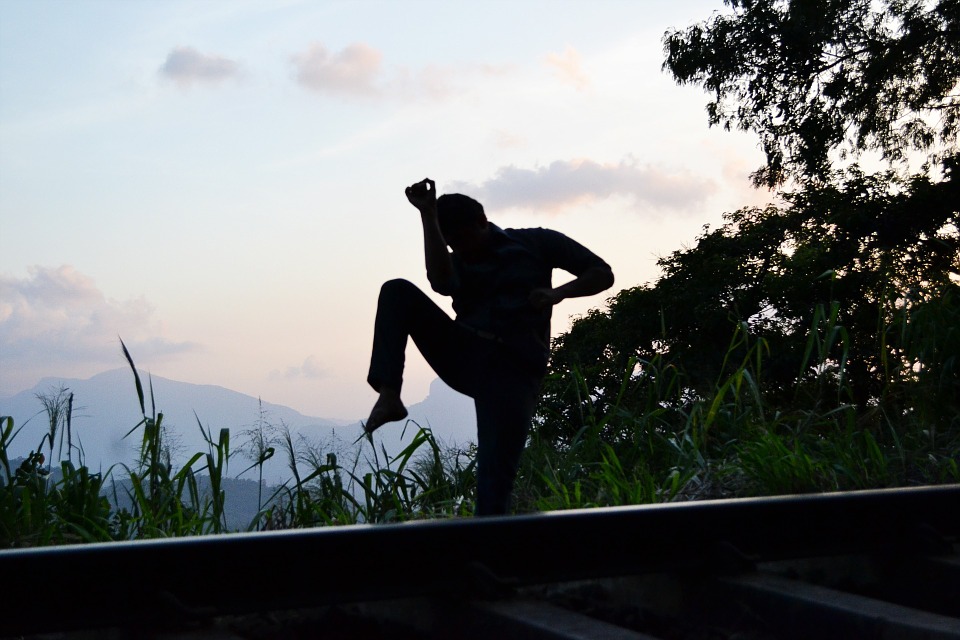 Need more convincing? Here are some of the benefits you reap from practicing Muay Thai:
Increases Mental Psyche – Apart from gaining muscle and learning self-defense, this also teaches you discipline and helps boost your confidence.
Core Strength – Almost all the movements that this sport consists of, focuses on your core muscles.
It's Great Cardio – If you're looking for a sport that gets your blood pumping, look no further than Muay Thai. The more you do it, the more your body adapts to the demands of the sport, effectively enhancing your cardiovascular performance.
Increases Leg Strength – Footwork and kicking plays a great deal in this sport. Your lower body will thank you for all the benefits this exercise gives you: agility, endurance, and force production.
Relieves Stress – If you're absolutely done with all the stress you've been dealing with lately, then what great way to let it all out than to kick and punch all you want? During your session, your trainer will teach you the correct way of defending and attacking your opponent.
Guess what? Nutristrategy shares that a person who weighs 155 lbs will burn around 690 calories in a typical one-hour session.
More Modern Filipinas are taking the challenge, so why don't you?
Inna Espiritu
Coulrophobe and katsaridaphobe. Also known as that tall girl from class who is also obsessed with K-Pop and podcasts.