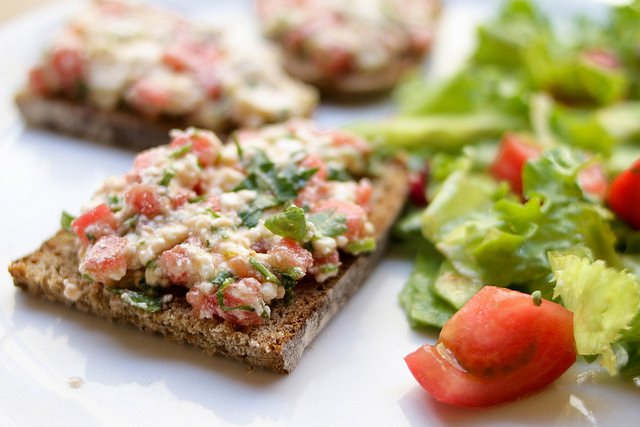 Metro Manila has earned a reputation for being detached from our natural roots and food sources. City life has inspired a diet that falls short of green, healthy, and organic ingredients, to our detriment, of course. Fortunately, there are a number of restaurants that have made it their mission to transform the way we eat. Check out these three restaurants in Metro Manila that are championing the farm-to-table philosophy.
The Wholesome Table (Costs approx. P1200 for two)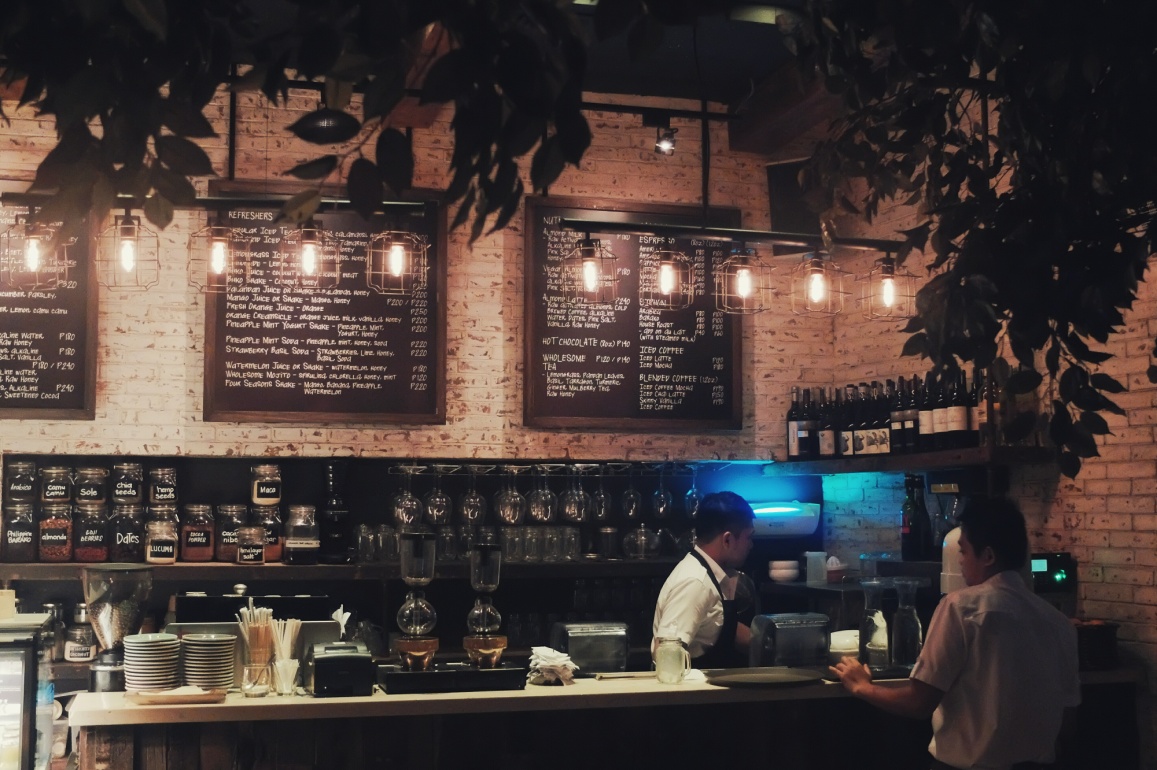 The Wholesome Table is the brainchild of nature lover and restaurateur, Bianca Araneta-Elizalde and husband Juan Elizalde. As the name suggests, the restaurant inspires a new way of eating. Its menu, developed by a group of like-minded chefs, celebrates a return to basics – where food is prepared fresh with healthy and organic ingredients.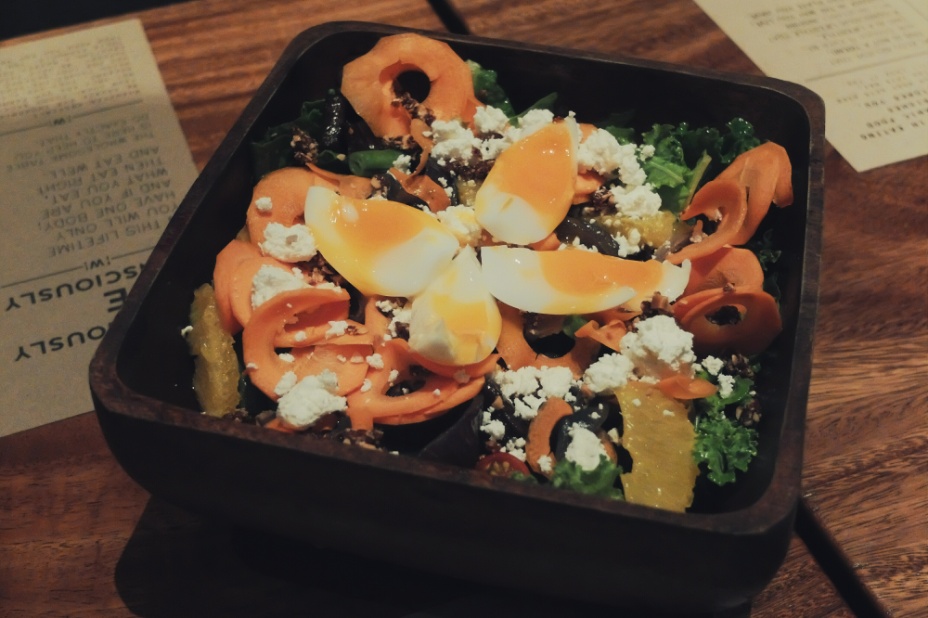 But don't let the organic label intimidate you – this restaurant serves up the freshest salads (as if the greens were picked right from the garden) to mouth-watering, grass-fed beef dishes and guiltless pizzas. It's a vegetarian's and meat lover's paradise, set in an idyllic, but elegant Northern California-inspired vibe. And if you think organically-grown food don't taste any different, let the talented chefs at The Wholesome Table prove you otherwise.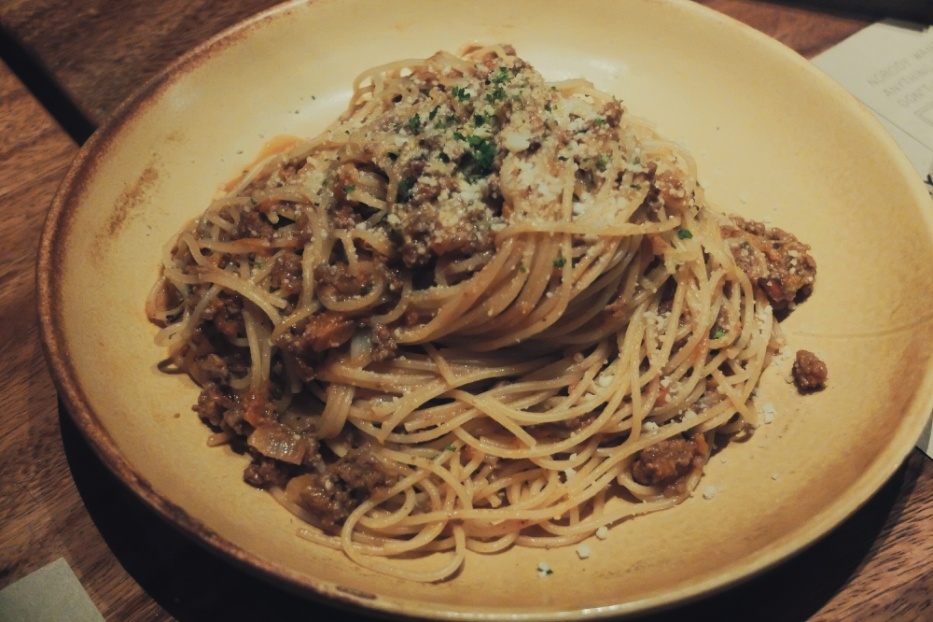 Locations:
BGC Branch
30th St Corner 7th Ave, Bonifacio High Street Central, Taguig
Salcedo Branch
GF Infinity Tower, H.V. Dela Costa corner Leviste St, Salcedo Village, Makati
Estancia Branch
LG Estancia Mall, Capitol Commons, Pasig
Nuezca Café (Costs P600 for two)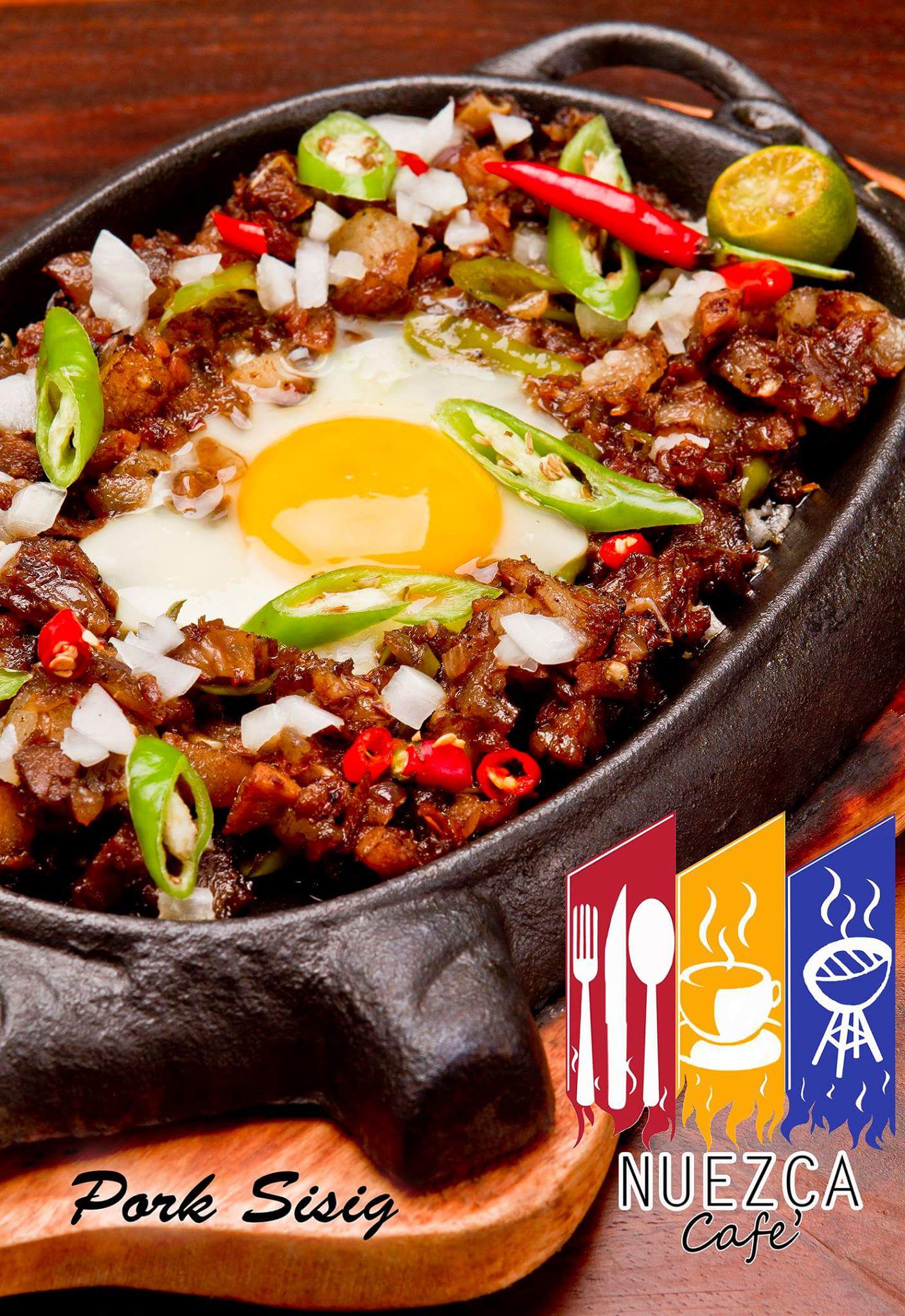 While it's true that organic food can be pricey, there are restaurants that offer delectable, healthy options at reasonable prices. Nuezca Café is one of them. Located along the vibrant Maginhawa food hub, the two-storey restaurant exudes a towering façade, but its humble interior and straightforward Filipino-inspired menu will win your heart.
The family-run restaurant features staple Filipino dishes, such as kare-kare, tinolang manok, grilled squid, and crispy pata – all made from the freshest ingredients and livestock that are grown using traditional farming methods. The eggs, poultry, livestock, and vegetables are sourced from the family's own farms in San Felipe, Zambales. Dining at Nueza Café is always a comforting, guilt-free experience.
Satinka Naturals (Costs P800 for two)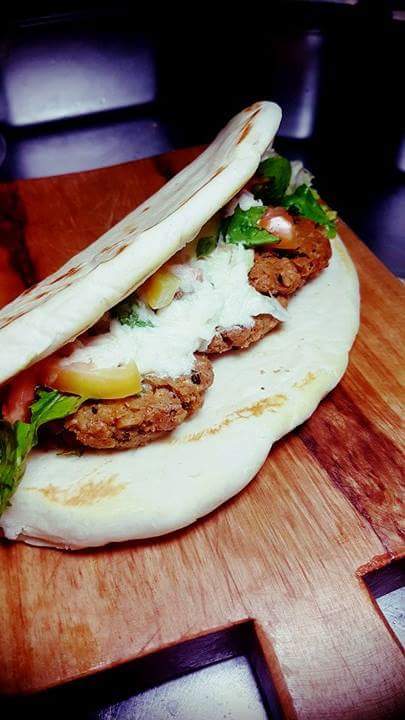 Satinka Naturals is a cozy, dimly-lit restaurant serving scrumptious, healthy dishes – a rare find in a bustling district, such as San Antonio, Makati. It's a haven and one-stop shop for those who religiously follow the organic lifestyle, for it not only serves up vegan-friendly meals, it also has its own line of natural skincare and home-care solutions.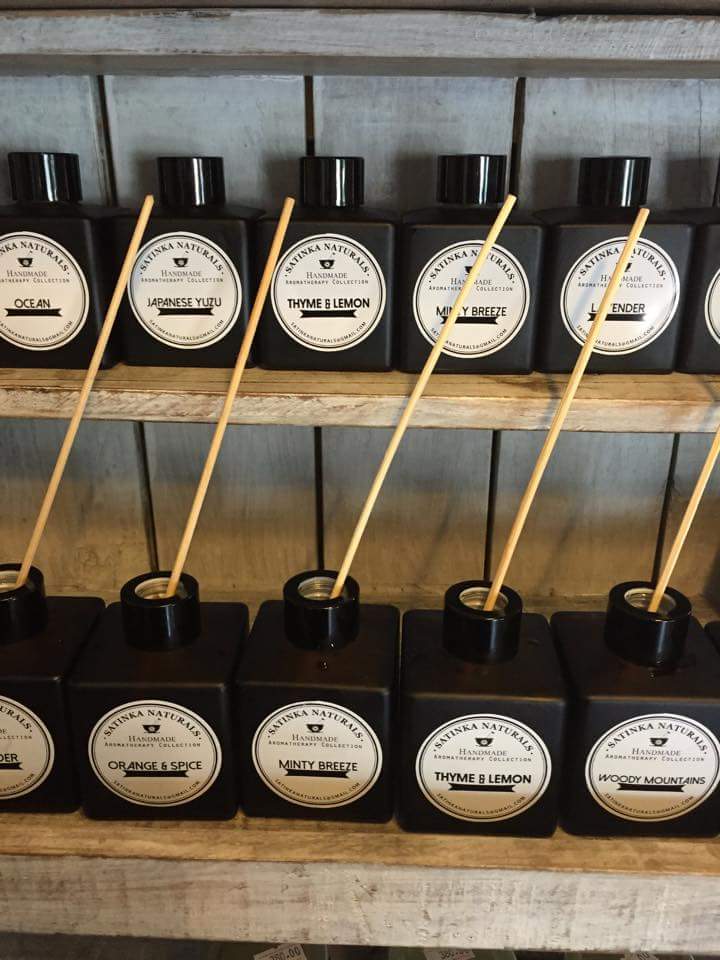 To deliver on its mission of inspiring the community to adopt a healthy lifestyle, Satinka Naturals also offers workshops and events. Its menu highlights vegetables grown in the Cordillera region, which guests can also buy at the store. The restaurant not only offers an enriching gastronomic and aromatic experience, but also a chance to support our local farmers up north.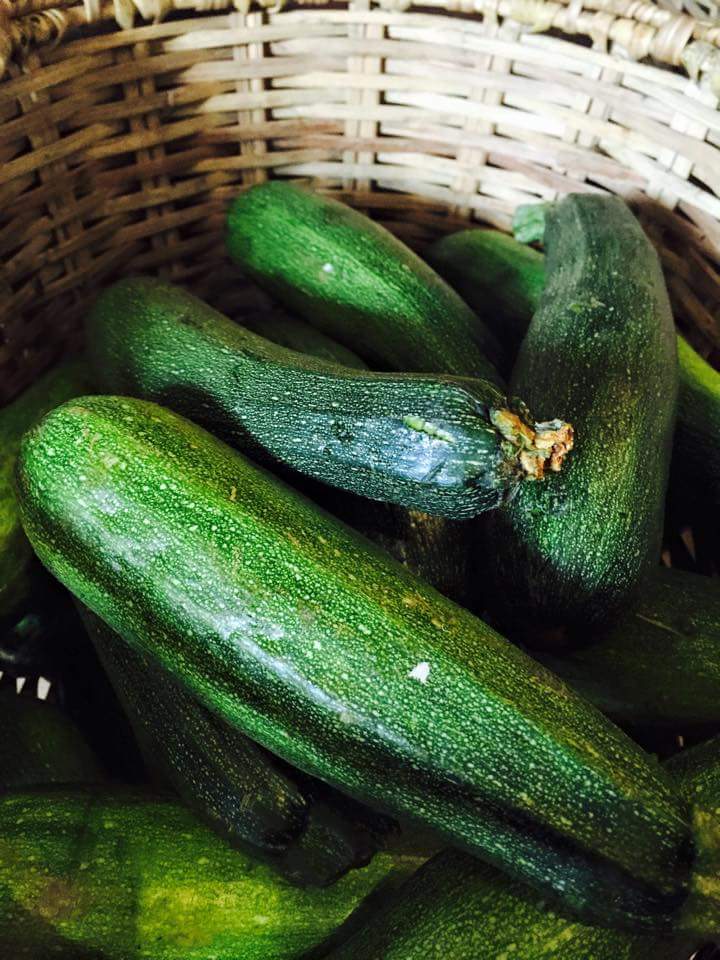 These restaurants, and many others that share the same philosophy, prove that maintaining a health- and environmentally-conscious diet is possible even in the concrete jungle. There's never a wrong time, place or circumstance to adopt a healthier lifestyle. It is doable, if you know where to look.