Geri Osorio
She loves writing because it's the perfect excuse for her…
As of 4:10 PM of May 11, 2020, the number of confirmed coronavirus cases in the country has surpassed the 11,000 mark, bringing the total to 11,086.
Despite the rising numbers, the Department of Health claims that the Philippines has started flattening the curve. But until we start mass testing efficiently and thoroughly, we won't have sufficient data to prove that we've succeeded in slowing down the spread of the virus.
COVID-19 patients will receive financial support from PhilHealth, helping them pay medical and hospital bills. On March 26, PhilHealth said that they'll shoulder all the hospital expenses of Filipinos who contracted the virus.
However, they've pivoted from this declaration, placing a deadline on their commitment. PhilHealth shouldered the full cost of COVID-19 treatments only until April 14. For patients admitted April 15 onward, the state-run agency has imposed limits on bearing hospital expenses, depending on the severity of the patient's condition.
PhilHealth Rate Packages
PhilHealth reassures the public that they will continue to support those affected by COVID-19, albeit with limited financial aid.
Since April 15, patients who've contracted the virus and have developed severe illnesses are compensated as follows:
P43,997 of the total cost, for mild pneumonia
P143,267 of the total cost, for moderate pneumonia
P333,519 of the total cost, for severe pneumonia
P786,384 of the total cost, for critical pneumonia
Every Filipino citizen is eligible for the compensation, even if they're not members of PhilHealth. The state-owned insurance agency also urges hospitals to not ask for advanced payments from suspected COVID-19 patients.
But what happens if the patient's hospital bills exceed the rate package? An example is a patient from Muntinlupa whose hospital expenses reached P1.44 million in just one week.
When COVID-19 Hospital Bills Exceed the Compensation Package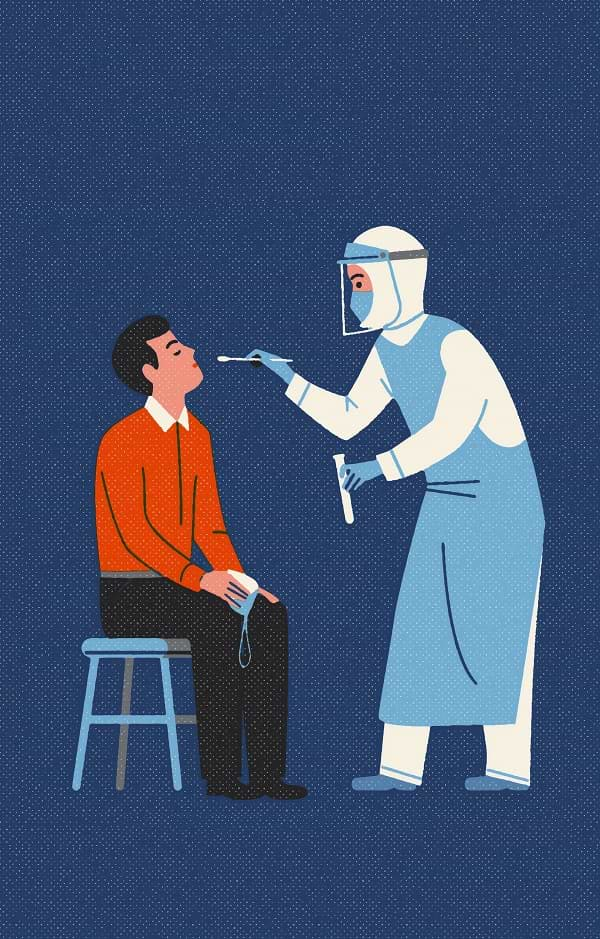 In such cases, PhilHealth will assess the patient's financial capacity. If they're not capable of paying the hospital bill, they can request for additional funding from PhilHealth. Those who can pay may work on a financial agreement with the insurance agency.
See Also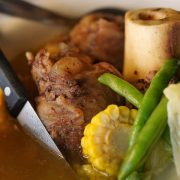 The patient's health insurance policy from private firms apply on top of PhilHealth's financial assistance, offsetting more of their hospital bills.
If the funding is still insufficient, patients can go to other agencies that provide assistance for COVID-19 treatments, such as the Department of Social Welfare and Development and the Philippine Charity Sweepstakes Office.
Patients can approach the Malasakit Center in their respective hospitals and inquire about funding from DSWD or PCSO. They can directly go to the agency if the hospital doesn't have the Center onsite.
If you've been showing symptoms of the virus or know someone who is, perform self-quarantine properly. And seek prompt medical care if your symptoms don't improve after a week.
Geri Osorio
She loves writing because it's the perfect excuse for her to make more puns.