Geri Osorio
She loves writing because it's the perfect excuse for her…
[video src="https://www.facebook.com/CommutersOfMetroManila/photos/a.1183757048365558/3493460987395141/?type=3&theater"]
More and more cases of cases of the Coronavirus Disease 2019 or COVID-19 are reported each day in the Philippines. As of March 15, 2020, the total number of confirmed patients who contracted the virus has reached 140. The death toll, as of posting, is at 12.
Social distancing and proper and thorough hygiene provide ample protection from the viral disease. However, these practices aren't practical for everyone (until it's implemented). Self-isolation is a luxury for those who still have to brave the crowded bus and train to go to work and the many Filipinos who live paycheck to paycheck.
Photo by Zhander Cayabyab on Commuters of Manila
If you know that you've been in large crowds recently and suddenly developed flu-like symptoms – fever, dry cough, and fatigue – the optimal solution is to get checked immediately. But because the country has limited testing kits, the government is prioritizing people who have higher risks of contracting the virus.
When to Get Tested for COVID-19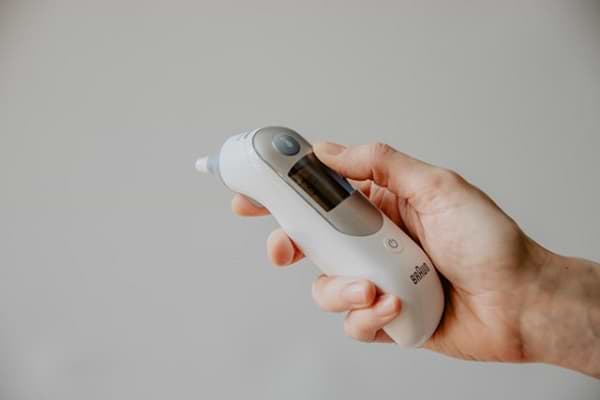 People who recently visited countries with COVID-19 and those who have had direct contact with confirmed patients will be prioritized for testing. Those who don't meet these two criteria but developed "severe acute respiratory infection or atypical pneumonia" should seek prompt medical attention as well.
The Centers for Disease Control and Prevention (CDC) also advises that those who have trouble breathing, persistent chest pain, and bluish lips and face should get tested immediately.
COVID testing is a priority among the elderly who are showing symptoms as well. They're more vulnerable to the virus because of existing medical conditions.
Self-quarantine is advised if you're experiencing flu-like symptoms but don't fall under the abovementioned groups.
Here's how you can prevent infecting other people by staying at home.
How to Properly Perform Home Quarantine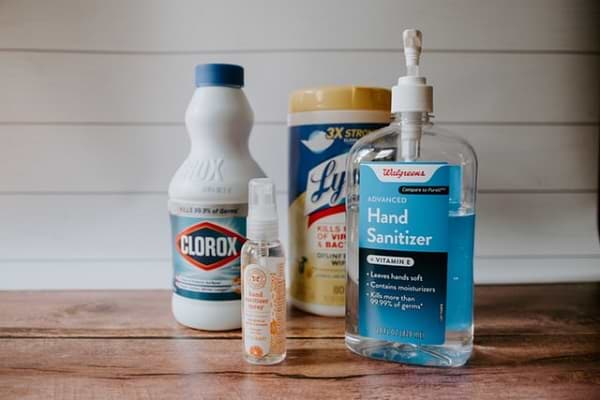 Stay at home. Except for getting medical care, don't leave your house. This limits the people you would've had direct contact with, decreasing the risk of infection.
Separate yourself from other people. Stay in a separate room as much as possible. If available, use a different bathroom. Self-isolation also means having your own set of personal household items. Avoid sharing your utensils, cups, dishes, and towels with other members of the household.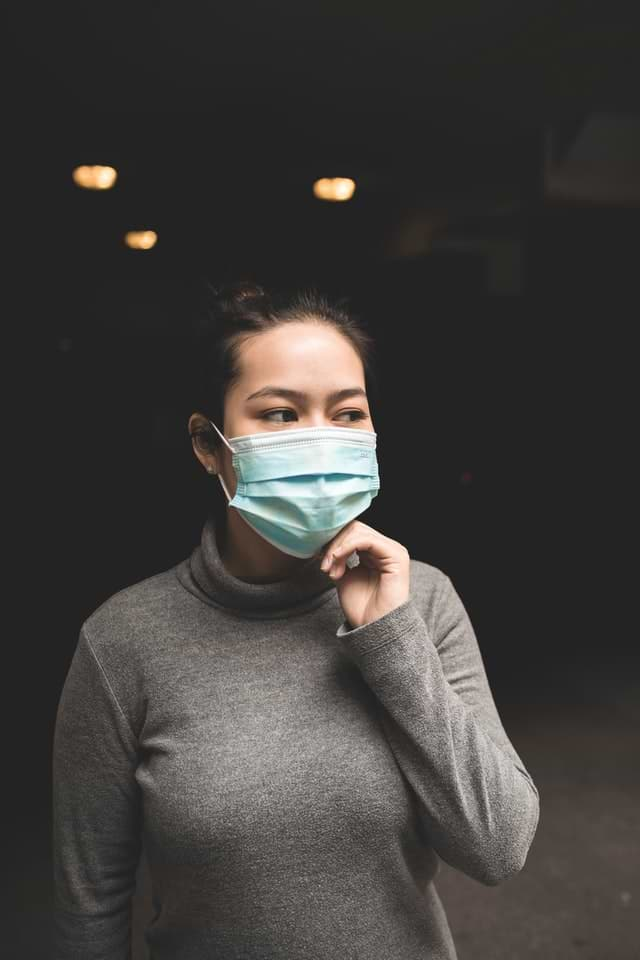 Wear a mask. This is necessary even if you're not around people. The mask will prevent your bodily fluids from settling on surfaces whenever you cough or sneeze, preventing the spread of the virus. You also need to wear a mask if you're caring for someone who's sick to lessen the risk of transmission.
Practice coughing and sneezing etiquette. Cover your mouth and nose with your bent elbow or tissue. Dispose the used tissue immediately. It's not advisable to use your hands to cover your sneezes and coughs – this transmits the virus onto your palms, which can get on different surfaces in the house.
Handwashing with soap, when done correctly, is critical in the fight against Coronavirus, but 40 per cent of the world's population, or 3 billion people, do not have a handwashing facility with water and soap at home. https://t.co/MRAbRwwf4m

— Joe English (@JoeEEnglish) March 16, 2020
Sanitize your hands often. Wash your hands with soap and water for a minimum of 20 secs. An alcohol-based sanitizer with at least 60 percent alcohol is a good alternative in case water and soap aren't available.
Clean "high-touch" surfaces. Doorknobs, tables, counters, toilets, keyboards, phones, tablets, laptop mice and mousepads are examples of "high-touch" surfaces. Sanitize them with a household cleaning wipe or spray every day to remove any bodily fluids.
Monitor your symptoms. You can discontinue your isolation if your symptoms improve after three days. If your illness worsens, however, seek prompt medical care. Inform your healthcare providers beforehand and wear a mask as you leave the house.
This is not the time to be complacent about health and hygiene. Nor is it a time to be selfish and behave in a negligent manner.
Even if you don't have the symptoms, it's your social responsibility to be mindful of your and other people's health – especially because some asymptomatic cases may be responsible for spreading the virus more quickly.
Practice proper hygiene. And stay updated with news about the virus.
Geri Osorio
She loves writing because it's the perfect excuse for her to make more puns.