Katrina Tankeh
Writes, eats, and dances with an incomparable vigor but is…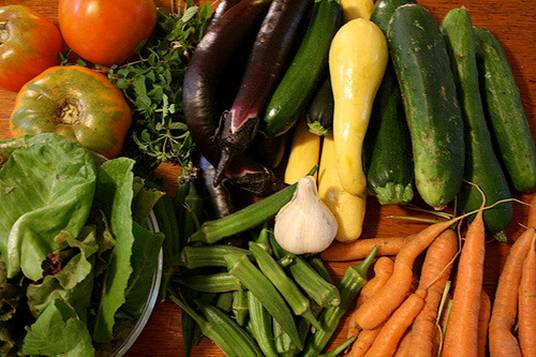 We all can agree that, sometimes, the grocery bill looks more horrifying than a nightmare on Elm Street. When the prices go up and our appetites grow even higher, we can't help but yelp every time we enter the grocery. There must be a money-saving alternative to buying everything we eat from the supermarket, right?
Not a lot of people know this, but you can plant your own groceries. With your own hands. In your own home.
This doesn't include eggs and canned goods, of course. But any soil-friendly vegetables and crops that you cook along with your favorite kare-kare recipe, you can grow in your own garden. Here's how you can start.
Start Creating a Compost Pile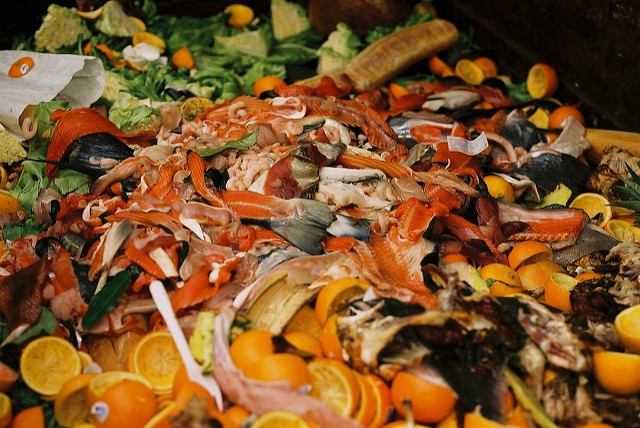 Not only does excellent compost enrich your soil with nutrients, it also helps you keep your food and yard waste away from landfills. Create a heap with an improvised bin made out of wood or simple tree trigs to guard it. Add leaves, garden trimmings, kitchen scraps, and even manure onto the bin.
Don't worry about the compost pile smelling bad. Once the soil is on top, the smell is manageable.
Prep Your Soil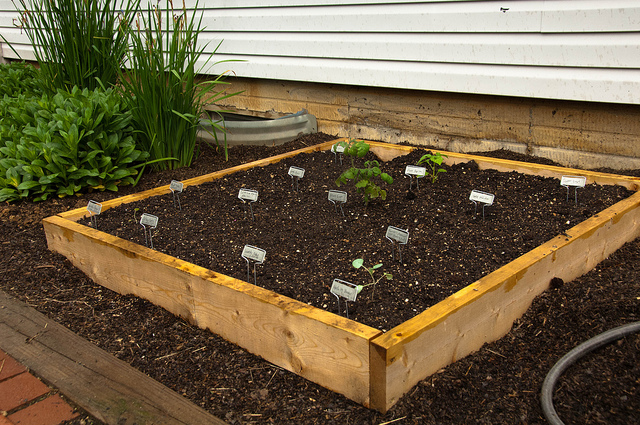 Not everything that is brown and muddy is good for your veggies. Since you're going to grow organically to feed your tummy, you better be sure your vegetables are getting the nutrients they need, too. Have your soil tested by an organic gardener or purchase soil home testing kits at Ace Hardware or online. If your soil isn't good for growing vegetables, you may need to go out and buy a healthy batch from a gardener's shop.
Place around four to six inches of soil over the compost pile and add water for moisture to foster microbe action (this is good for the plants). Water your soil for about a month or two before you start planting.
Choose What You Want to Grow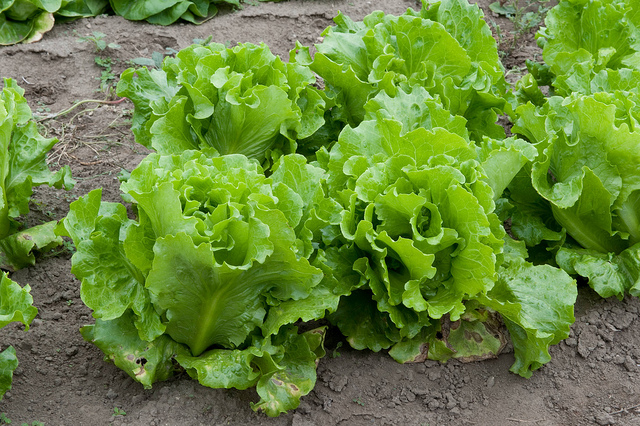 The tropical Philippine weather gives you a lot of choices for plants that you can grow in your own backyard.  These are some staples of Filipino organic gardens that I've grown on my own:
Lettuce – Instead of head lettuces, try the leaf variety. Make sure to water them every day to keep them cool despite the warm weather.
Aloe Vera – You can plant aloe vera in pots or in wide soil spaces. Place them in spots that don't get too much sunlight.
Malunggay – These are the easiest to plant and the ones that grow the fastest. Get a malunggay stem and plant it firmly on the soil. Watch it grow in just a couple of weeks.
Mint – Cut inch-long stems from existing mint plants and plant them in moist soil. Make sure the sun hits them.
I'm sure there are many other vegetables I didn't mention that you can grow in your backyard. Each crop is planted differently so make sure you give them the care that they need.
Do your research. Read up on each vegetable and maybe ask a gardener about how you can nurture your plants better. After all, they'll nurture you right back.
Katrina Tankeh
Writes, eats, and dances with an incomparable vigor but is only really good at one of those things.