Mai Porras
Pint-sized Pinay. Writer by day, mermaid by night. Loves coffee,…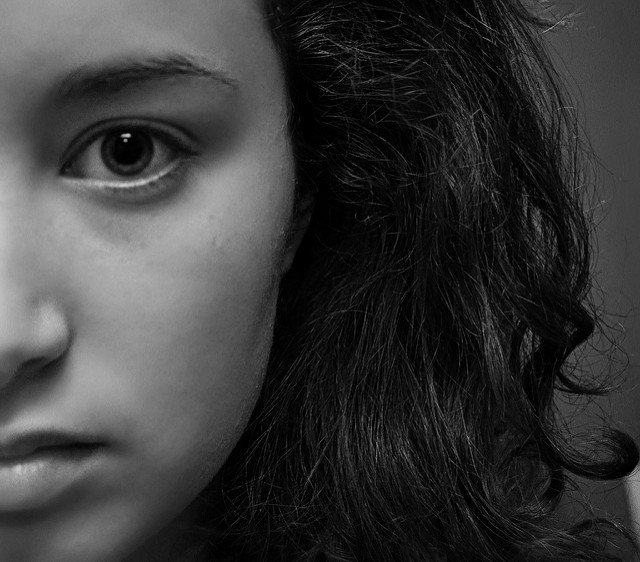 Looking at my enormous, painfully dry hair now, it's hard to believe that I had shiny, stick-straight hair as a kid.
In my teens, I made the mistake of agreeing to an extremely short bob, which made my silky, bagsak hair coarse. Sadly, it never went back to its old texture. For some time, I avoided the salon like some people avoided the dental chair, just so I could dodge mean comments from hairstylists.
Needless to say, humid weather was the enemy. I couldn't use my trusty hair iron and the humidity just makes my hair wilder than ever. I have tried every product imaginable to tame my buhaghag hair. Sadly, not all of them worked, but here are some that did:
Human Nature 100% Natural Smoothing Hair Serum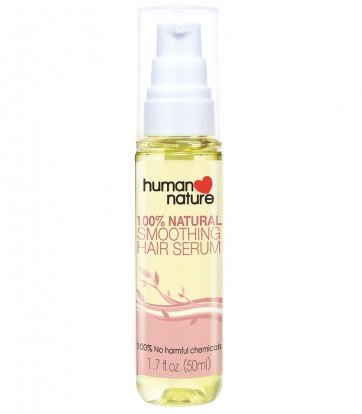 I have been in love with Human Nature products since they became available, so imagine my delight when they released a product for unruly hair. Human Nature's Smoothing Hair Serum doesn't only smooth out frizz – it also provides protection against heat and pollution.
Kérastase Bain Fluidealiste Shampoo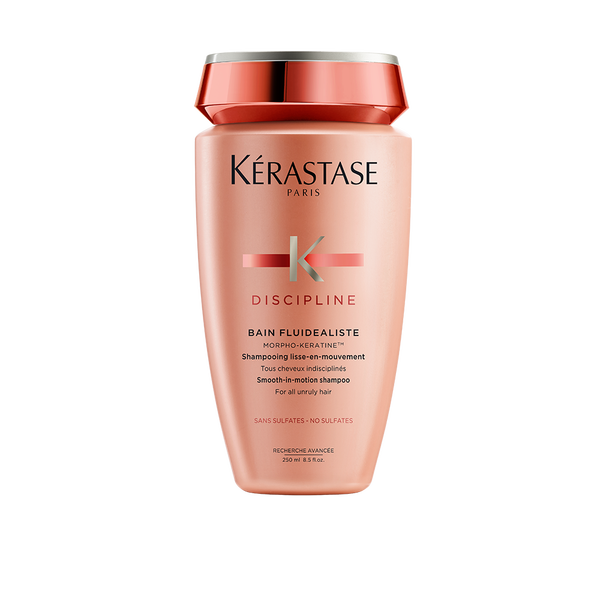 For busy girls who have zero time for an extra step to their hair care routine, an anti-frizz shampoo, such as Kérastase Bain Fluidealiste works wonders. This product repairs and "disciplines" the hair, helping it stay in place despite the humid weather.
Vitress Cuticle Coat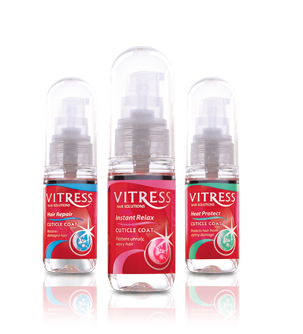 This product has been my go-to in high school, back when I funded my beauty obsession with my meager baon. I've tried other, more expensive products, but I keep coming back to my trusty, affordable bottle of Vitress. This lightweight serum works really great in taming frizzy, fly-away hair. Remember, though, that with this product, a pea-sized amount goes a long way – be careful not to apply too much or you'll end up with greasy locks.
Find the Hair Care Routine that Works for You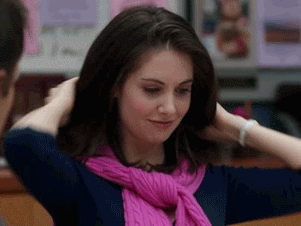 Sometimes, it's not really the product that tames frizzy hair, but your hair care routine. On really humid days, I let my hair breathe by going without any additional products.
It also helped that I now rarely skip the conditioner. Regular conditioning helped repair the damage done by dyeing and other hair treatments. Twice a week, I would skip shampoo and use only conditioner to prevent stripping my hair of its natural oils.
Wear Your Hair Proud!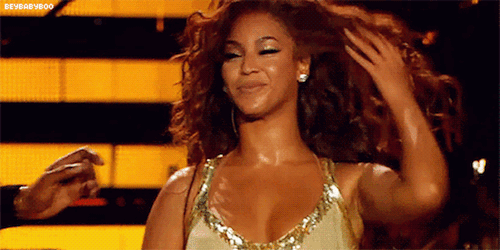 Honestly, all my hair problems disappeared when I started to embrace my wavy hair. While there is absolutely nothing wrong with wanting perfect locks, learning to love your hair will save you some cash and from a lot of unnecessary stress.
Mai Porras
Pint-sized Pinay. Writer by day, mermaid by night. Loves coffee, elephants, and the old book smell. Adoptive Mom to Churro, Laya, Alab, Chelsea, and Ivory, who all have four legs.