Tazeana Joandre
When she's not writing, Tazeana spends her day YouTubing cat…
Admit it. Working out is no party. Personally, it takes twice the mental and physical effort to be active as sitting in front of the computer all day.  Add that to your 9-6 job (hello, fellow day-shifters) – and it becomes way too easy to make excuses.  But you're already reading this article; you're obviously interested in taking the next step, and that means you've won half the battle.
Making the decision is one thing, commitment is another. Proximity is an important factor to keep you dedicated to your fitness regimen. That's why I believe it makes a world of difference to go to a gym near your workplace or your house.
I rounded up three fitness gyms within walking distance of Makati Central Business District (CBD), where all the hustle & bustle happens.
Which one fits your budget, convenience and preference? You be the judge.
Anytime Fitness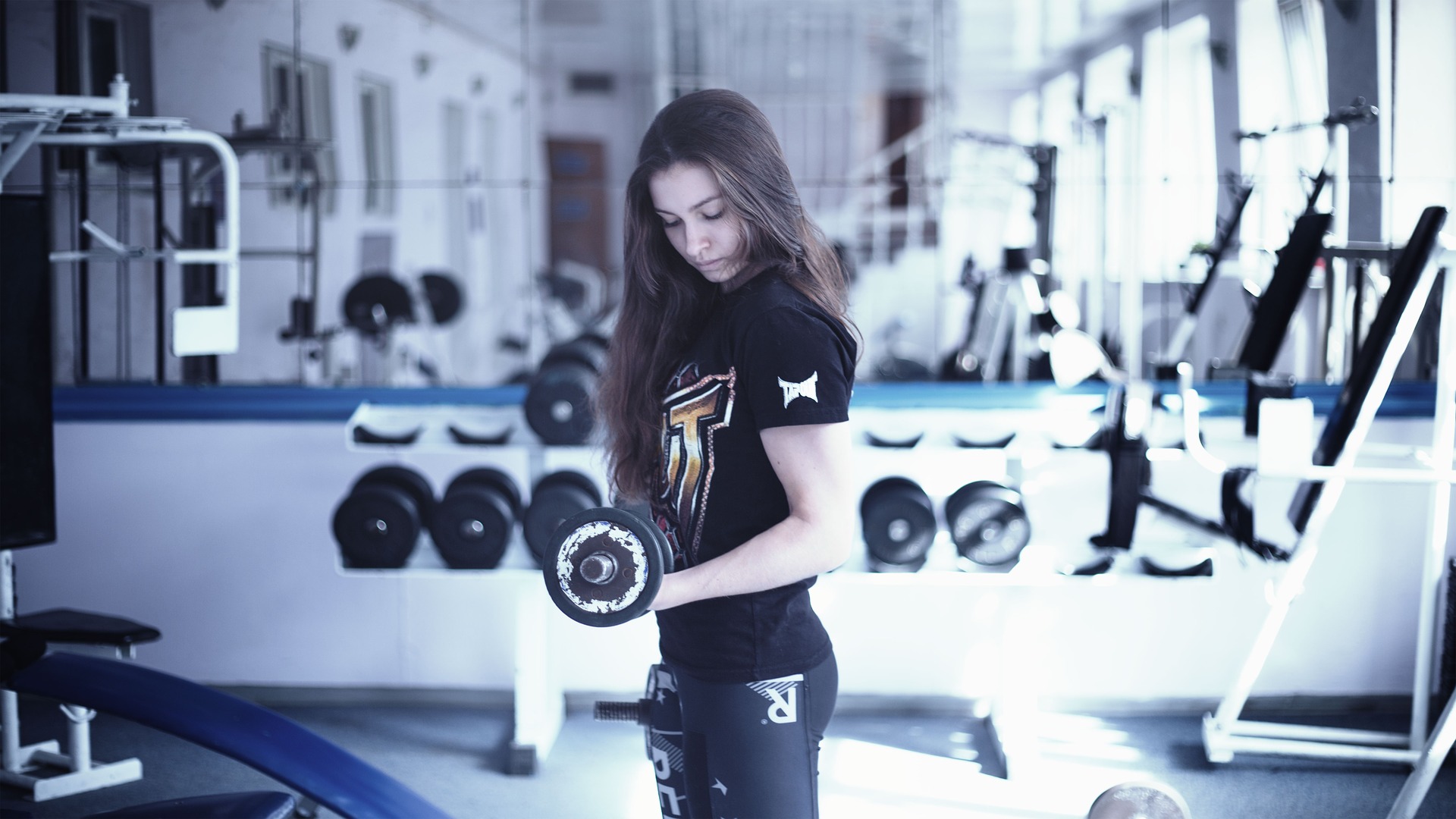 Location: 2nd Floor, Eton Tower Makati, Dela Rosa Street, Legazpi Village, Makati (approximately a 20-minute-walk from Greenbelt)
Why I would choose it: the venue and equipment. Not to mention its unique selling point: 24/7 access. They call it a "club", because it has nearly everything you need to be the walking epitome of health. From the obligatory cardio equipment (treadmills, elliptical, stair climbers, etc) to strength equipment (weights, circuit, etc) to group classes (zumba, yoga, etc) and wellness programs.
Why I would not choose it: other than the relatively steeper rates, I don't see why not.
Price range:
Php2,300 – 2,500 (monthly rate for a 12-month membership)
Based on rates posted online. May vary from actual rates
Opening hours: 24/7
Gold's Gym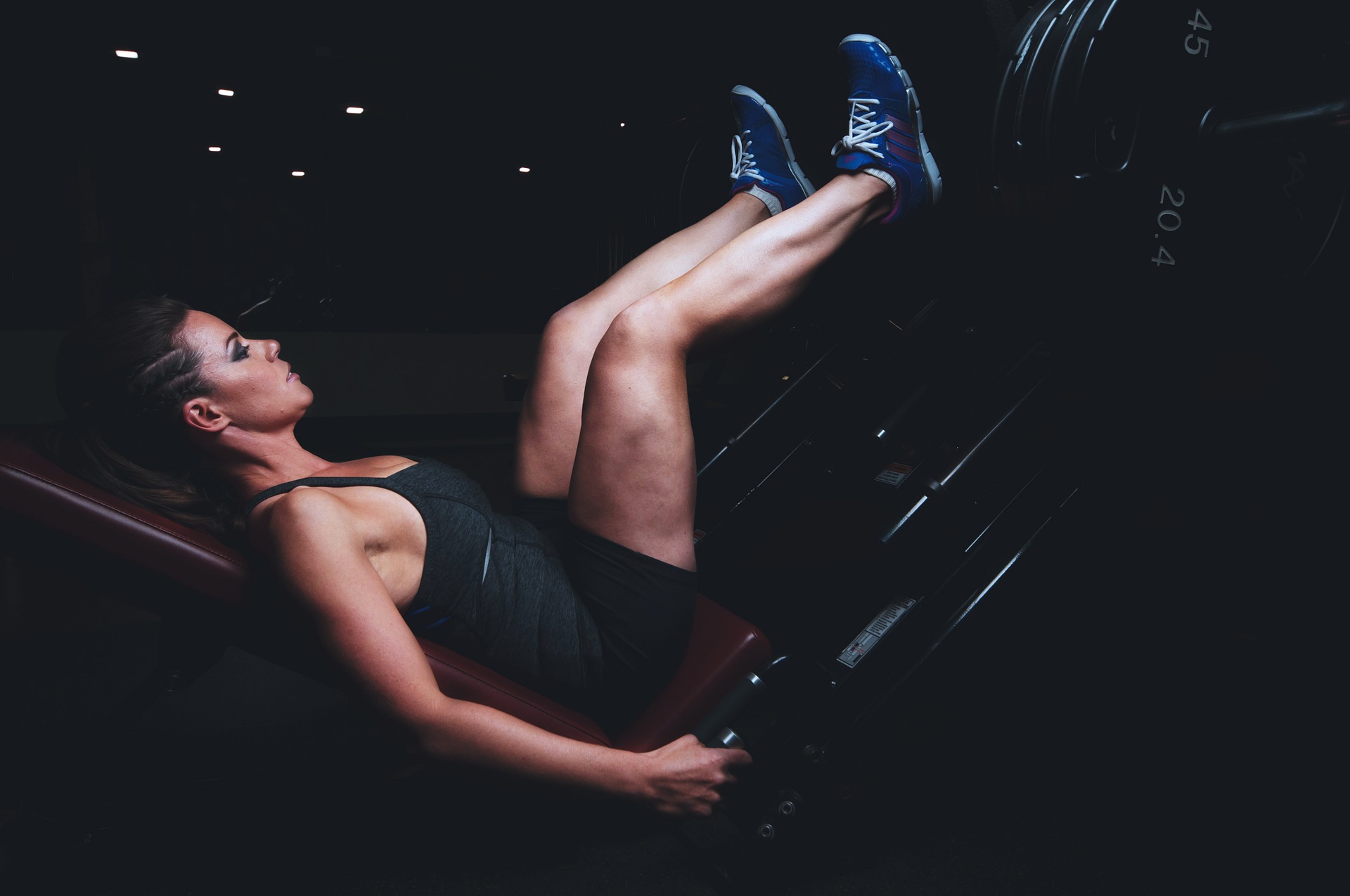 Location: Glorietta, Ground, 2nd, 3rd floor, Makati City, 1200 (approximately an 8-minute-walk from Greenbelt)
Price range:
Paid full in cash: Php14,000 – 15,000 (6 months)
Paid via credit card: Php2,000 – 2,500 per month (6 months)
Paid full in cash: Php18,000 – 19,000 (12 months)
Paid via credit card: Php 1,500 – 2,000 per month (12 months)
Why I would choose it: Reasonable prices. Proximity to the mall complex. Decent equipment and facilities. They have cardio equipment, strength equipment, and group classes.
Why I would not choose it: Too many men! Although it insists on the contrary, it's still a boy's gym. That means you're subjected to the sweaty, smelly, and sometimes, dirty.
Opening hours: 6am-12am (weekday), 6am-10pm (Saturday), 8am-9pm (Sunday)
Slimmers World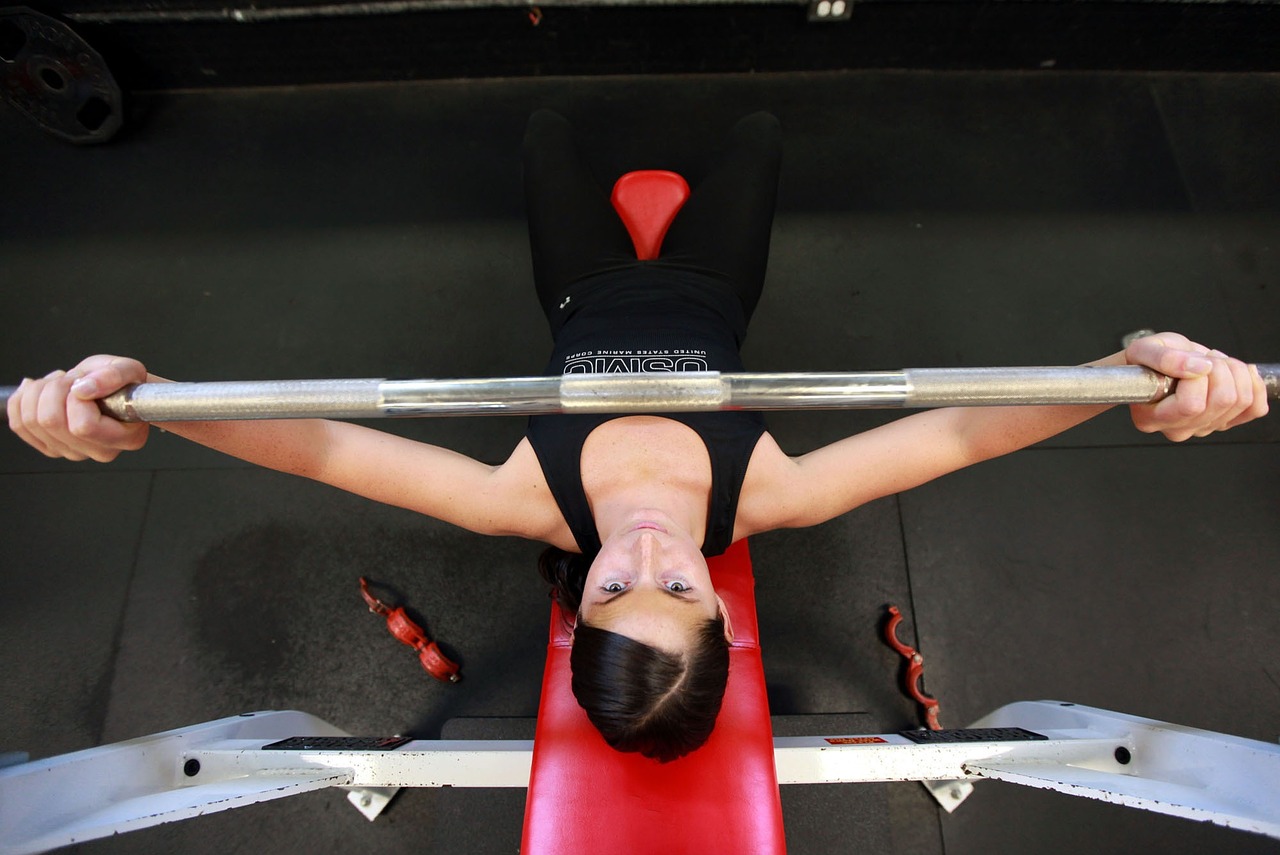 Location: GF Zeta II Building, Salcedo Street, Legaspi Village, Makati, 1229 (approximately a 25-minute-walk from Greenbelt)
Price range:
Php5,500 – 6,500 (6-month contract)
Php9,500 – 10,500 (12-month contract)
May vary due to special offers and promos
Why I would choose it: it's budget-friendly. It serves the purpose for anyone looking for basic workout facilities and not willing to invest too much. In two words: pwede na. But their Lifetime Membership (No-Monthly Dues, according to their website) and many promos should be worth checking out.
Why I would not choose it: the venue a bit cramped, because the classes, cardio equipment and strength equipment all are next to each other. I also have an issue with some of their "fitness trainers" who don't really look the part in terms of physique and interaction with clients.
Opening hours: 6am-9pm (weekdays), 7am-5pm (weekend)
There's no better time to start getting fit than today. Other than staying healthy, remember that summer is fast approaching and you'll need that beach-ready body soon.
(Disclaimer: all views and opinions are the author's and do not represent those of ModernFilipina.ph)
Tazeana Joandre
When she's not writing, Tazeana spends her day YouTubing cat and dog videos and daydreaming about Jollibee fried chicken.