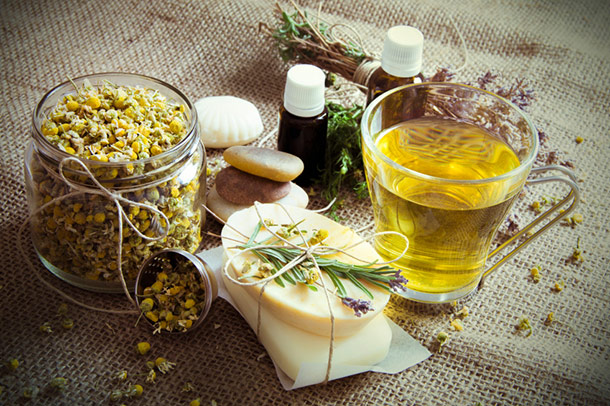 Mother Nature provides enough to satisfy our needs. If you want to take skincare matters into your own hands, you need only ask and nature will provide.
These scrumptious all-natural, homemade recipes are simply the best – no wonder they're becoming more popular these days. They're not only cheap and easy to make, they are also good for the health and environment. To get you started, here are five recipes you can try at home.
1. Exfoliating Salt Scrub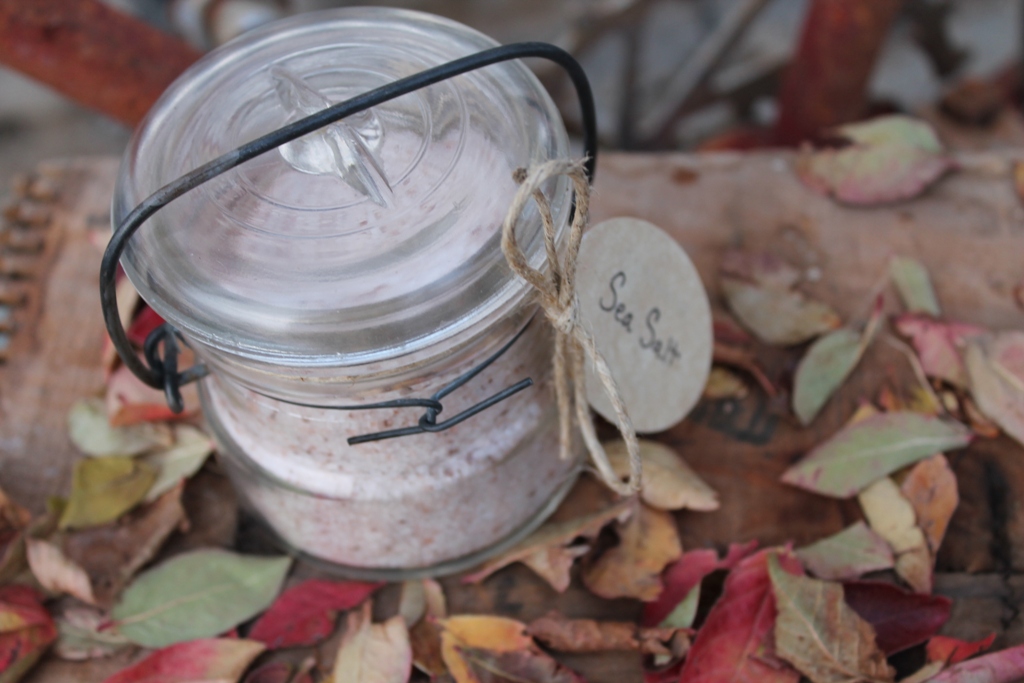 Sea salt is not just for cooking. You'll be amazed by how many body treatments you can make out of this unassuming ingredient. No time to hit up the spa? A sea salt scrub is the closest you can get to a Thalgo marine body treatment. To make an exfoliating salt scrub, here's what you'll need.
Coarse sea salt
Coconut oil
Glass container with tight-fitting cover
Your choice of essential oils
Combine all ingredients into the glass container and stir the mixture thoroughly. Add a handful of grated lemon peel or fresh mint leaves from the garden for a refreshing zing. Before showering, scrub the mixture onto your skin in a circular motion using a clean washcloth for three to five minutes before rinsing.  With this simple recipe, you will get smooth, velvety skin instantly after exiting the shower. For more face scrub recipes, check this out.
2. Spiced Lip Balms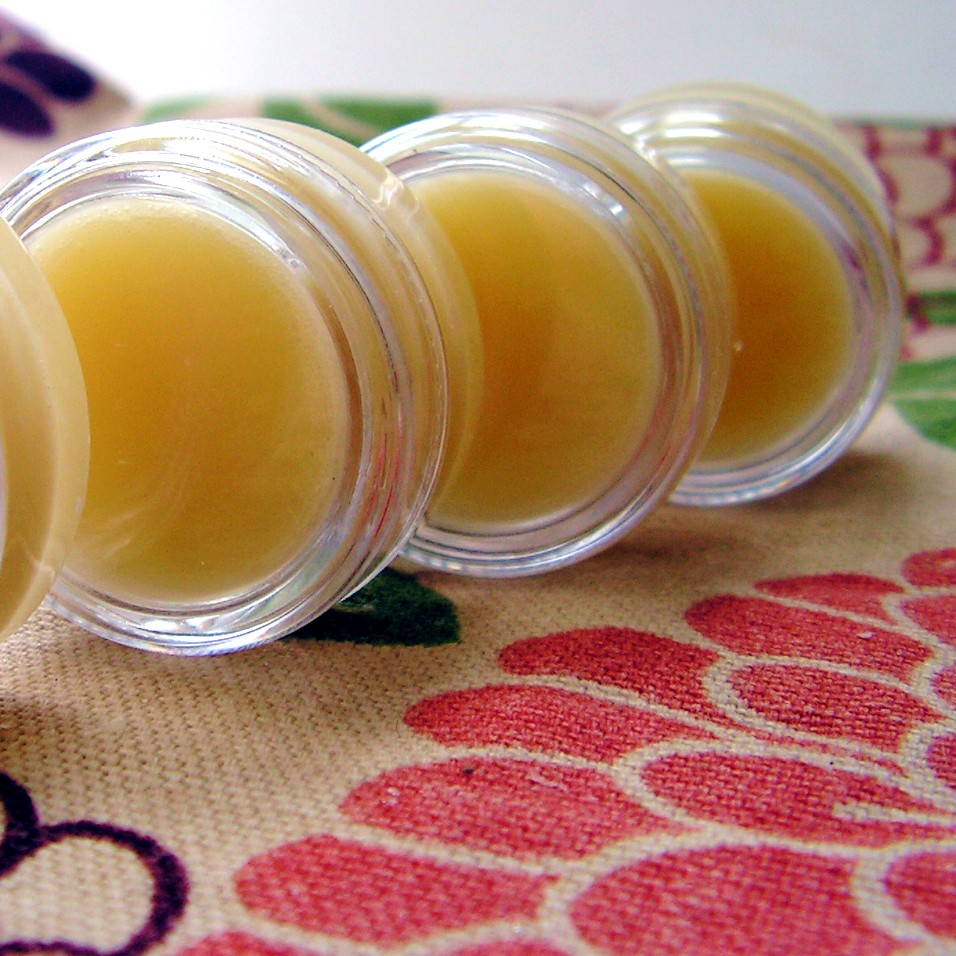 There's something about spiced up lip balms that make girls go loco. If you can't get enough of them, why not make your own?
Like your skin and hair, your lips need sun protection, too. There are tons of natural ingredients that offer protection from the sun's harmful UV rays. Beeswax and plant oils of olive, coconut, sunflower and avocado staves off chapping and keeps that delicate skin smooth and moist. Gather your choice of oils and natural wax; melt them together in a heat-safe container along with your choice of spices and a few drops of essential oils. Put the mixture in lip balm containers, allow it settle and store in a dry area.
When the sun beckons, it's nice to have an all-natural, paraben-free lip balm to keep your lips moisturized and hydrated. Check this out for more recipes.
3. Nourishing Body Butter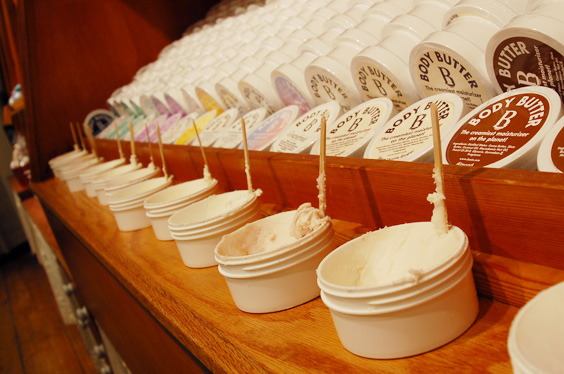 Every girl dreams of having smooth and supple skin. We turn to commercial lotions to keep it moisturized, but we still end up with dry and rough skin. Get rid of those expensive bottles of chemical-laden lotions and switch to this simple body butter recipe.
What you'll need:
Shea butter
Coconut butter
Cocoa or mango butter
Light oil (olive, jojoba or almond)
Essential oils (optional)
Gather your ingredients, except essential oils, into a double boiler. Bring to medium heat and melt all ingredients. Remove from heat, let the mixture cool and add several drops of essential oils. Let the mixture cool in the fridge for a couple of hours and then whip it using a hand mixer until it becomes fluffy. Pour it in an air-tight glass jar, store in the fridge and apply for daily nourishing.
This all-natural body butter recipe is the simple answer for a healthier, smoother skin. For more recipes, go to naturallivingideas.com.
4. Herbal Hair Dye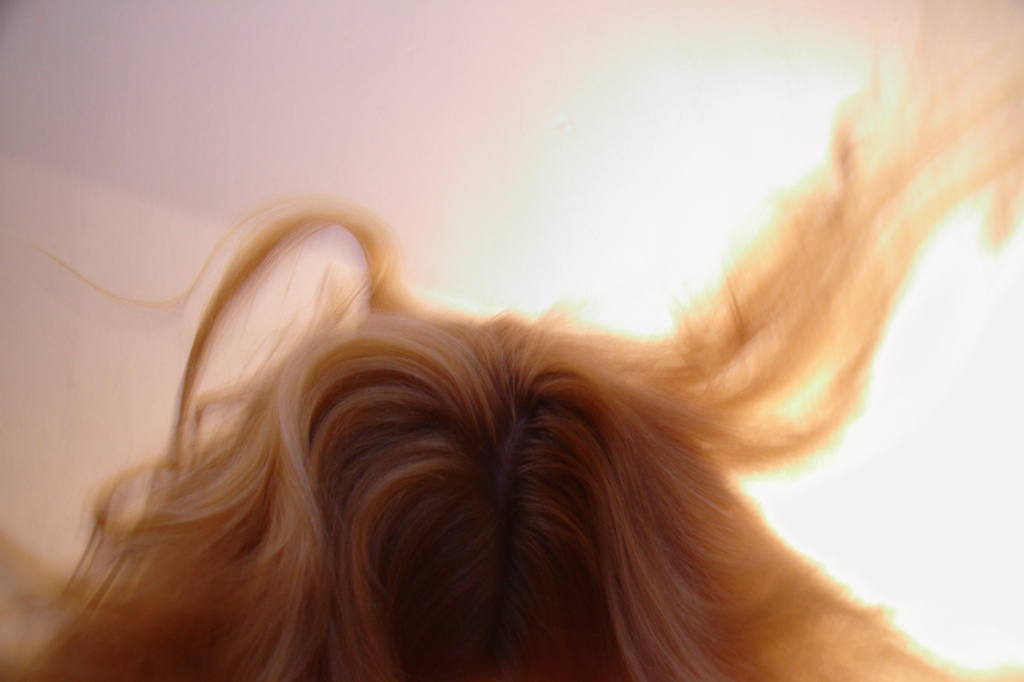 Tired of spending money on hair repair treatments? Cut down on chemical hair dyes that cause irreparable damage to your hair. Apart from henna, there are tons of natural substances and herbs that you can use to add color to your hair.
The best part about natural hair dyes is that they are semi-permanent. Most herbal dyes can last up to a few weeks or months, but could last longer with the right choice of ingredients. Amaranth and rosemary prove to be the best ingredients for hair dyes. They make vibrant hair dyes and natural remedies for dandruff and premature graying.
Both herbs have also been found to promote hair growth and improve the pigmentation process of hair. Here are detailed instructions on how to brew your own hair dye.
5. Classic Oatmeal Soap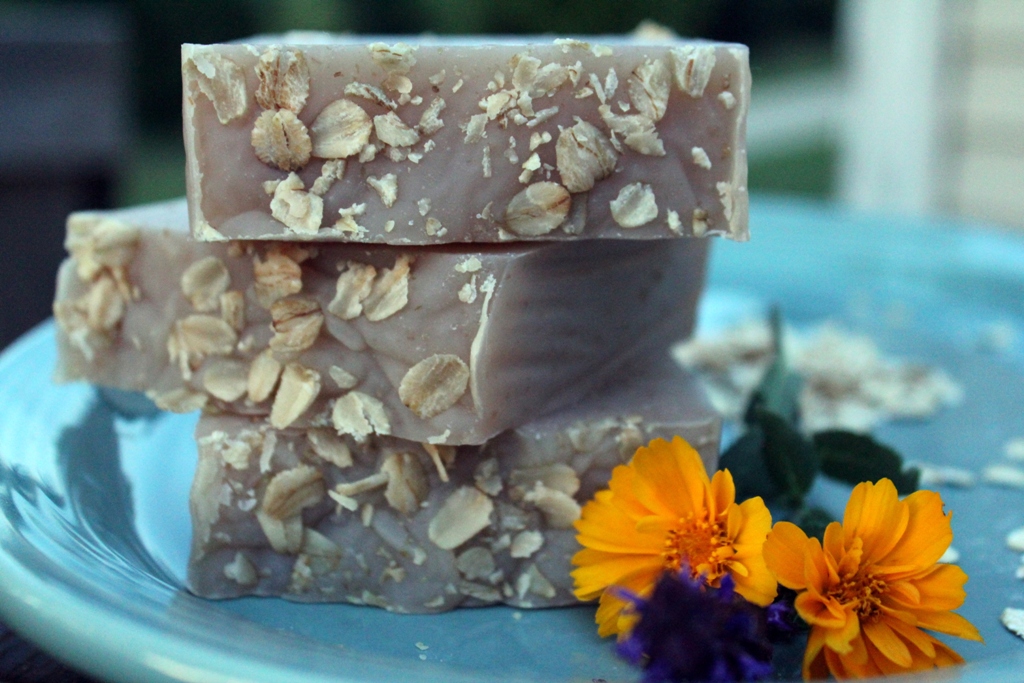 Oatmeal is one of the best ingredients to make gently exfoliating soap bars. If you're new to DIY soap-making, you'll find this recipe is quite easy and enjoyable to make. To get started, familiarize yourself with the two soap-making methods – cold process and "melt and pour." You can make oatmeal bars using both.
The cold process of making soap uses caustic lye, which produces the velvety lather through a process called saponification. If you don't want to handle lye, the "melt and pour" technique is a great alternative, but the lather will not be as silky. Either way, you'll get a good bar of soap.
Choose rolled oats instead of instant oats for better exfoliation. With both techniques, it's best to extract the oat milk from the rolled oats and add it separately to the mixture. The bits of oatmeal will add a nice texture when you rub it on your skin, leaving it silky smooth.
Skip expensive body treatments and skincare products in favor of these simple and delectable homemade products. Embrace your natural beauty with Mother Nature's best-kept secrets.