Myra Mortega
Myra is a writer and an editor. She has penned…
Typhoon Lando made landfall on Sunday, leading to gray skies, heavy winds, and intermittent rains in Metro Manila. Unfortunately, other areas in Luzon were severely hit by the typhoon, such as Ilocos, Cagayan Valley, Central Luzon, Calabarzon, and Cordillera Administrative Region, according to an Inquirer report. The article also mentions that there are "flooded villages" in hard-hit areas, with "hundreds of villagers trapped in their homes."
Want to pitch in and help in the Typhoon Lando relief efforts? Here are five organizations that you can get in touch with: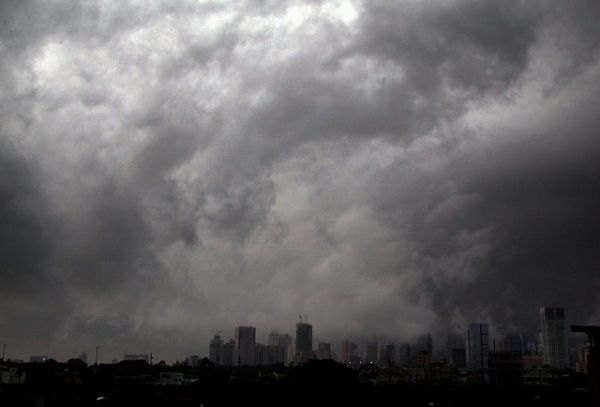 1. Red Cross
Red Cross is always acceting donations, both in cash and in kind. For more details, you can check out the Red Cross website.
2. RockEd
RockEd is also currently accepting the following items as donations:
a) new underwear for men, women, and children
b) sanitary napkins
c) diapers
d) itch cream
e) soap and shampoo
f) blankets
g) towels
h) socks
See Also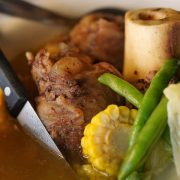 You can drop off donations at Route 196 Katipunan until today, and you can also get in touch with the RockEd Philippines Team via e-mail:
gang@rockedphilippines.org
radio@rockedphilippines.org
3. Ateneo de Manila University
Ateneo de Manila University is accepting donations in cash and kind (i.e., blankets, towels, and mats), for partner communities in Gabaldon and Cabiao, Nueva Ecija. You can give your cash and check donations at Xavier Hall Windows 7 and 8. Cash donations are also accepted at the Grade School, High School, and the Professional Schools at the Rockwell Campus in Makati. Blankets, towels, and mats are also accepted at the college covered courts from 7:00 a.m. to 7:00 p.m. on October 21-23, 2015.
4. GMA Kapuso Foundation
Want to volunteer and help in the relief efforts? The GMA Kapuso Foundation is looking for volunteers from 10:00 a.m. t0 5:00 p.m., Tuesday-Saturday, at the GMA Kapuso Warehouse in Tandang Sora.
5. JCI Alabang
JCI Alabang is also accepting donations, such as blankets, canned goods, water, and stuffed toys for kids, to be distributed in affected areas in Northern Luzon. For reference, here's the JCI Alabang address:
(c/o JCI Alabang) 234 Santiago St, Ayala Alabang Village, Muntinlupa City
Myra Mortega
Myra is a writer and an editor. She has penned speeches, magazine articles, educational materials, and online content. She enjoys traveling, doodling, taking photos, and laughing to "Friends" reruns.