Kasambahays are the unsung heroes of many households. But they aren't always treated like the essential household members that they are. Many are underpaid, overworked, abused, and exploited.
That's why the Kasambahay Law was passed and enacted. Also known as Republic Act 10361, this law lays out the benefits and privileges that should be accorded to domestic help.
Here's a quick summary of the Kasambahay Law.
Requirements
The employer may ask for the following requirements from a candidate:
Birth Certificate
Medical Certificate
NBI Clearance
Barangay Clearance
Police Clearance
The domestic help must be at least 15 years old. Anyone under 18 years old should secure the consent of their parents or guardians before they could be fully fledged employees.
Employment Contract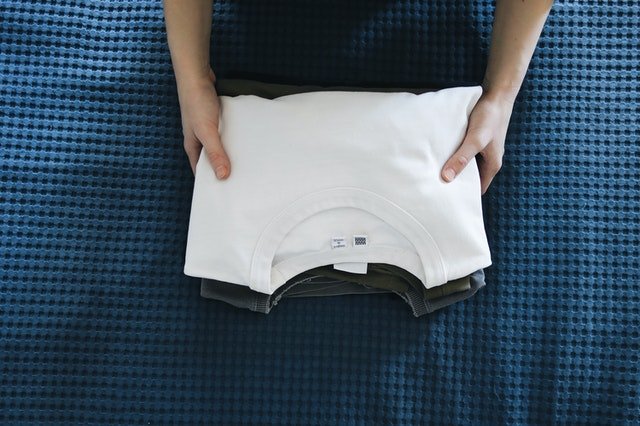 There should be an employment contract in a dialect or language that the employer and the domestic help can understand.
This contract details the:
Duties and responsibilities of the kasambahay
Duration of the employment
Salary and benefits
Authorized deduction
Rest days and leaves
Loan agreements
Termination of contract
Standard of Treatment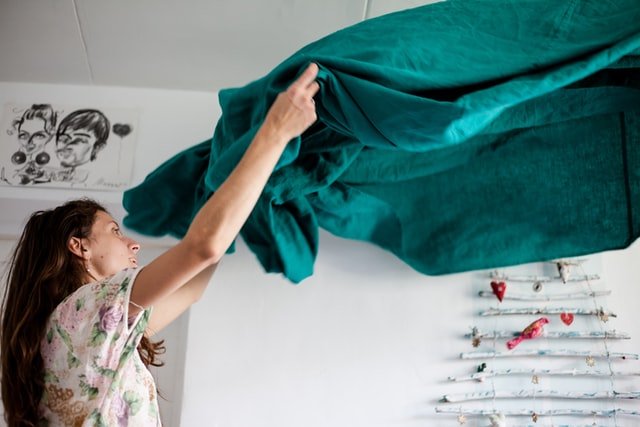 Under the Kasambahay Law, there exists an employee-employer relationship that guarantees a certain standard of treatment for the domestic help.
Respectful and Dignified Treatment
Any member of the household cannot inflict harm or abuse the household help. A kasambahay is protected against physical violence and harassment.
Board and Lodging
The employer provides basic necessities, such as three daily meals and safe sleeping arrangements. If the kasambahay falls ill, the employer will allow rest and provide medical assistance. These necessities can't be taken away as a form of discipline or punishment.
Your kasambahay is also entitled to privacy, which extends to their personal belongings and communication.
Outside Communication
Your kasambahays are entitled to outside communication, meaning, they are allowed to talk and interact with people outside the household, especially their family and friends. The employer doesn't have to shoulder their private communications.
Wages and Rest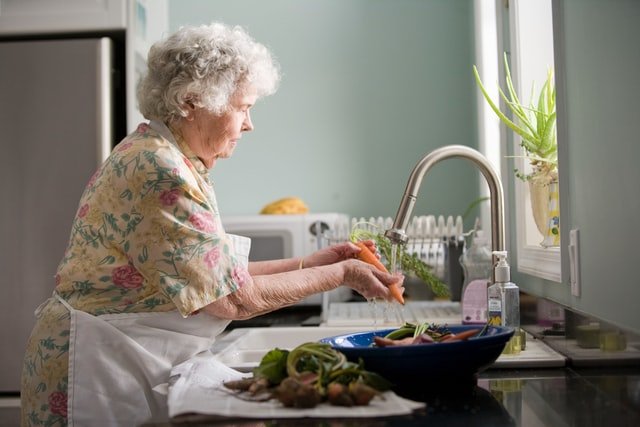 These wages are subject to changes, as minimum wage laws are reviewed now and then. The employer should provide them with payslips every month, too. The domestic help is also entitled to a 13th month pay.
The employer must pay in cash — no promissory notes, vouchers, coupons, or tokens.
Benefits
The Kasambahay Law also states that employees who have rendered at least one month of service should be covered by SSS, PhilHealth, and Pag-IBIG. These premium payments are covered by the employer. But if the domestic worker receives P5,000 and above per month, then they would pay the proportionate share in premium payments.
Rest Period
Your kasambahay is entitled to a rest period of at least eight hours a day, as well as a day-off (twenty-four consecutive hours of rest) per week.
Penalties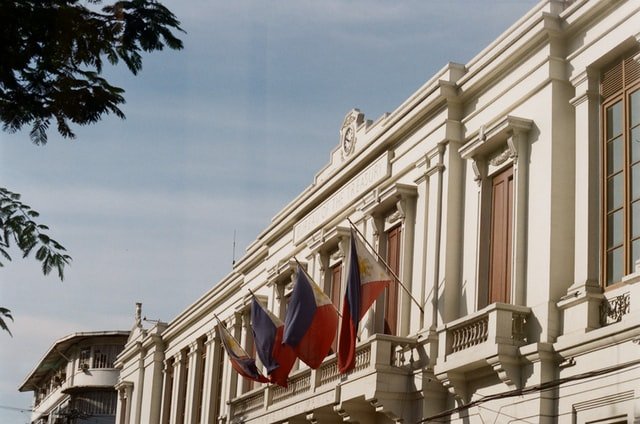 An individual who violates these terms could face a fine between P10,000 and P40,000.
These benefits and privileges are just the bare minimum.
You are free to go above and beyond to show your respect and appreciation to the people who make everyday life easier and more comfortable for your family. Just imagine life without them, and you may realize the true value they bring to your home.
Renee Marsha Babao
Drinks an ungodly amount of coffee and eats an ungodly amount of chocolate. Up at an ungodly hour.