I'm in charge of doing the dishes at home. And although I can't say it's an exciting thing, I do like to switch up the dishwashing liquid I use. Some dish soaps smell better than others but aren't as effective with grease. Some make the task of washing takeout containers easy but leave my hands dry.
So I thought, "since I'm experimenting anyway, why not try making my own dishwashing soap?"
The last six months under quarantine have taught us how to make various treats, like dalgona coffee, banana bread, ube cheese pandesal, and cream cheese garlic bread.
For a change, why not learn how to make dishwashing liquid from scratch? Those empty dishes, pots, and pans won't clean themselves, after all.
What are the materials you need to make dishwashing liquid?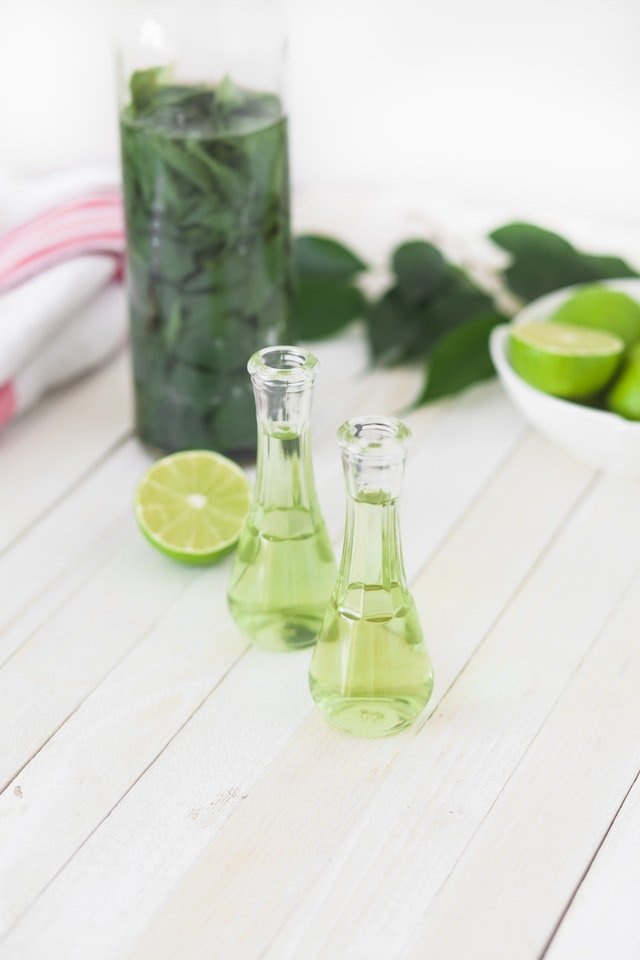 Before getting your mixing bowl and spoon, it's best to prepare all the dishwashing liquid ingredients and put aside some extras. This way, you can keep trying until you find the perfect concoction.
You'll need the following:
1 cup of boiling water
1 tablespoon of washing soda
½ cup of grated glycerin soap
Essential oils of your own choice
The most common essential oils for homemade dishwashing soap are citrus oils, like lemon and grapefruit. These oils have potent antibacterial properties. They have a fresh, clean scent, too.
You can mix these essential oils with complementary scents, like basil, eucalyptus, and peppermint.
If you want to make soap that smells milder and more relaxing, lavender essential oils are a good choice.
You have to prepare the container for your soap, too. You can use any old bottle for your homemade soap. But it's best to recycle old dishwashing liquid soap bottles that have a pump.
You'll also need a funnel for when you pour the liquid from the bowl to the bottle.
How do you actually make dishwashing liquid?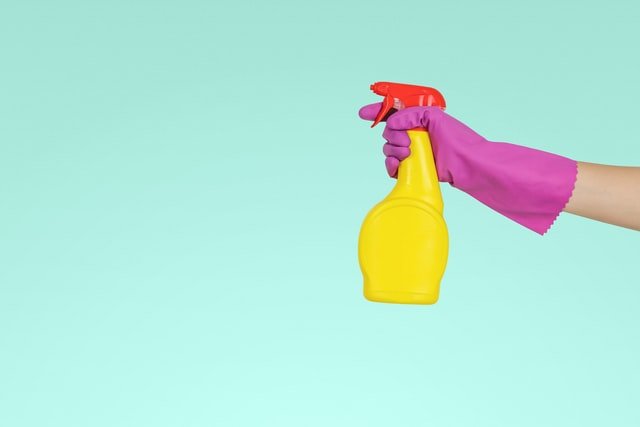 Now that all your ingredients are ready, it's time to put your basic chemist skills to a test.
Step 1: Pour the washing soda into the boiling water. Stir until it dissolves.
Step 2: Add the grated glycerin soap into the mix. Again, stir until it dissolves.
Step 3: Add a few drops of essential oils at a time. Adjust based on your scent preference.
Don't be afraid to add a little more hot water if you feel like the consistency is too thick.
And just like that, you know how to make dishwashing liquid with only a few mild ingredients. Keep experimenting until you get the desired consistency, scent, and results for your dirty dishes.
Why should you consider making your own dishwashing liquid?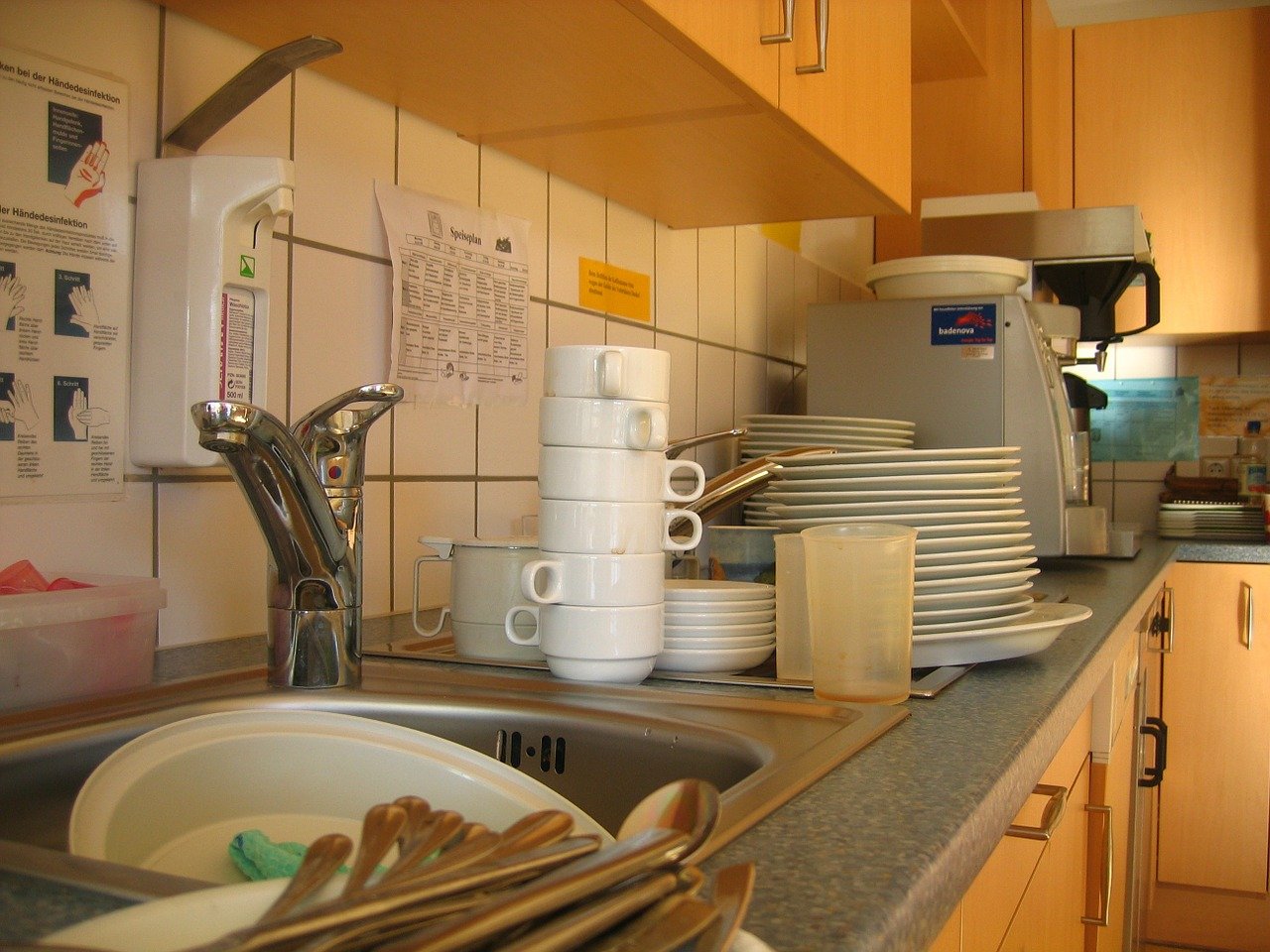 If you still aren't sold on the idea of trying to make your own dishwashing soap, consider these reasons.
Know what ingredients you're using to wash your dishes
Dishwashing liquids are some of the safest cleaning materials available. We use this type of soap for dishes, glasses, mugs, utensils, pots, and pans, after all. But it doesn't hurt to know exactly what ingredients are used to make that soap.
Know what type of materials you're exposing your skin to
Some dishwashing liquid brands are gentle on the hands. But some have harsh chemicals that cause dry skin and itchiness, especially if you have sensitive skin. By making your own dish soap, you have control of the ingredients used.
Turn it into productive stress-relief
From the seemingly endless pandemic to questionable government decisions, there are many things to stress about. You can try sweating it out. You can listen to your favorite album. Or you can make soap as a productive stress reliever.
Turn it into a simple side business
Many successful small businesses started out as hobbies and passion projects. Try making dish soap today. Who knows? It may unleash your inner chemist and, if your concoctions turn out well, you might even start earning on the side.
And hey, if you find out that this isn't the right hobby for you, at least you learned something new, right?