Janeree Coria
Janeree is a marketing writer and a full-time furmom who…
Rainy days may put a damper on outdoor adventures since you need to prioritize following safety tips during a typhoon, but they can also be an opportunity for indoor fun and bonding with your little ones. No need to fret over the pitter-patter of raindrops – we've got a list of fantastic rainy-day activities for kids that will keep boredom at bay and create cherished memories. So, forget about your raincoats and join us on this adventure inside!
Build a Pillow Fort
Who doesn't love a good old-fashioned pillow fort? Gather up all the pillows, cushions, and blankets you can find, and let your kids' imaginations run wild.
They can create a cozy hideout, a dragon's lair, or a pirate ship in the living room. Building a pillow fort not only encourages creativity but also provides a perfect spot for storytelling or even a little indoor picnic.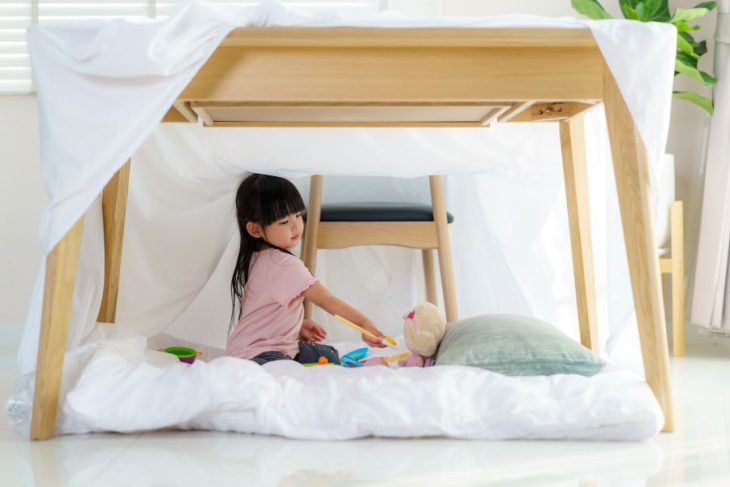 Bake
Rainy days are perfect for whipping up some delicious treats in the kitchen. Get your junior bakers involved in measuring, mixing, and decorating.
You can bake cookies, cupcakes, or even a simple banana bread. The best part? Everyone gets to enjoy the sweet results of this activity during rainy days.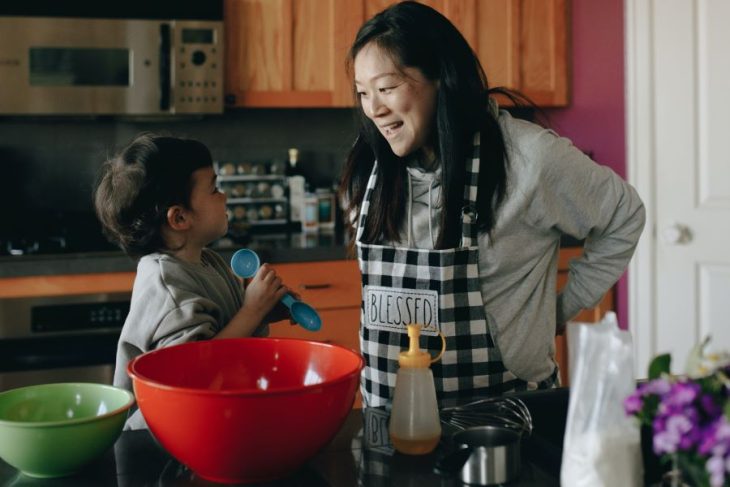 Play Board Games
Board games are one of the best indoor activities during rainy days. They not only provide entertainment but also teach valuable skills like strategy, sportsmanship, and critical thinking.
So, it's the most ideal time to dust off your family's favorite board games, like Monopoly, Scrabble, or Candy Land. If you're looking for something new, there are plenty of modern and kid-friendly options available too.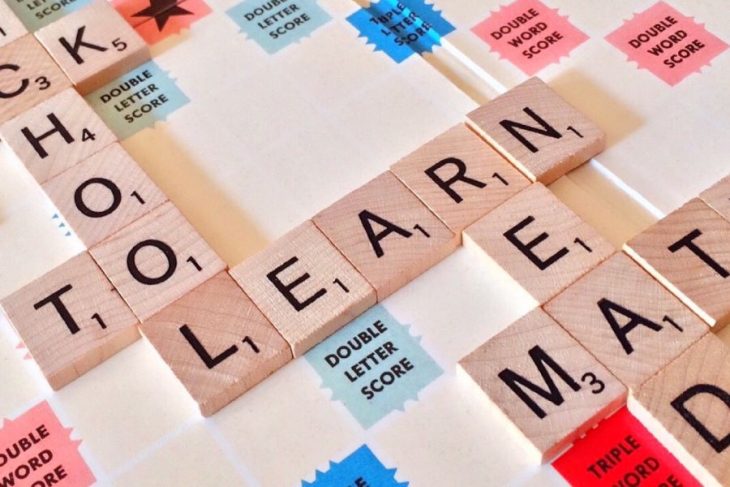 Finish a Puzzle
Puzzles are both challenging and satisfying, making them a fantastic indoor activity during rainy days for kids. Choose puzzles with colorful and interesting images that capture your child's attention. Working together to solve a jigsaw puzzle can be a great bonding experience, and it promotes patience and problem-solving skills.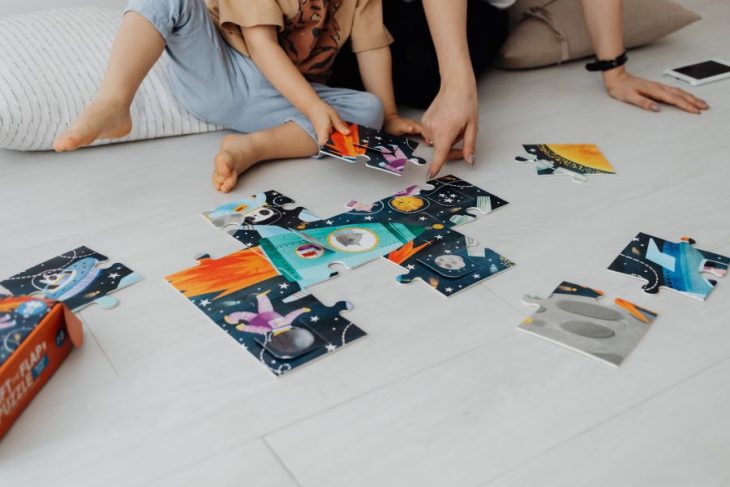 Do Arts and Crafts
Unleash your child's inner artist with an arts and crafts session. Gather supplies like colored paper, markers, glue, and scissors, and let your kids' creativity flow.
They can make greeting cards, paint masterpieces, or even try their hand at DIY jewelry. Not only does this activity encourage creativity, but it also allows kids to express themselves and develop fine motor skills.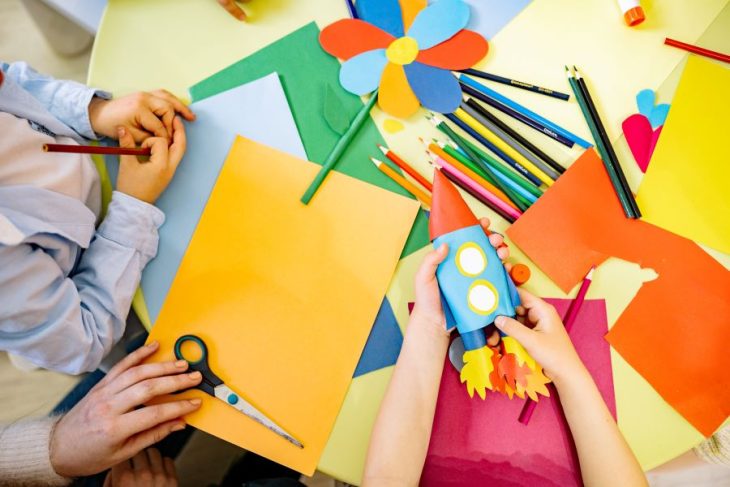 Make Science Experiments
Turn your home into a science laboratory and conduct fun and educational experiments. Simple experiments like making a volcano with baking soda and vinegar or growing crystals with Epsom salt can captivate young minds. Not only will your kids be fascinated, but they'll also learn valuable scientific concepts in the process.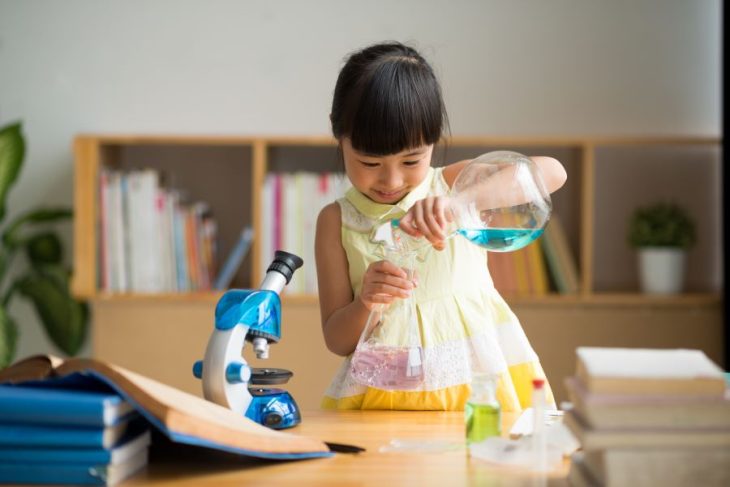 Play Hide and Seek
A classic game of hide and seek can provide hours of excitement on a rainy day. Take turns being "it" and seek out hidden family members. It's a game that requires stealth and strategy and will leave everyone giggling as they try to find the perfect hiding spot.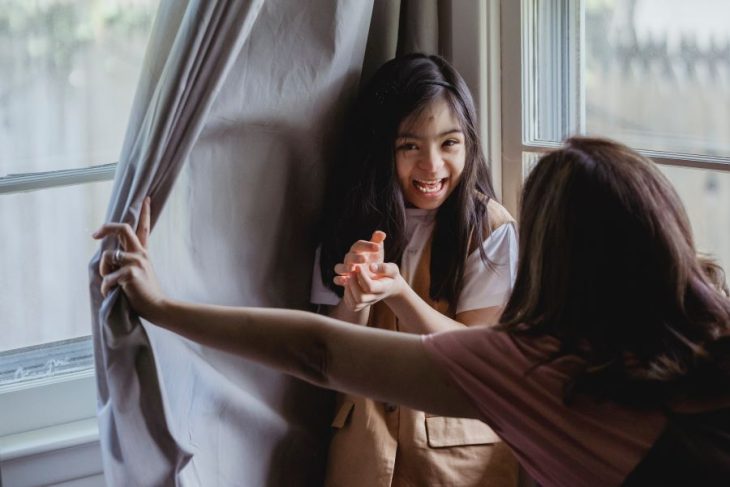 Have a Dance Party
Crank up the music and get ready to boogie! Rainy days are the perfect excuse to have an impromptu dance party in your living room.
Let your kids choose their favorite songs, and don't be afraid to join in the fun. Dancing is not only a great way to burn off some energy but also a fantastic mood booster.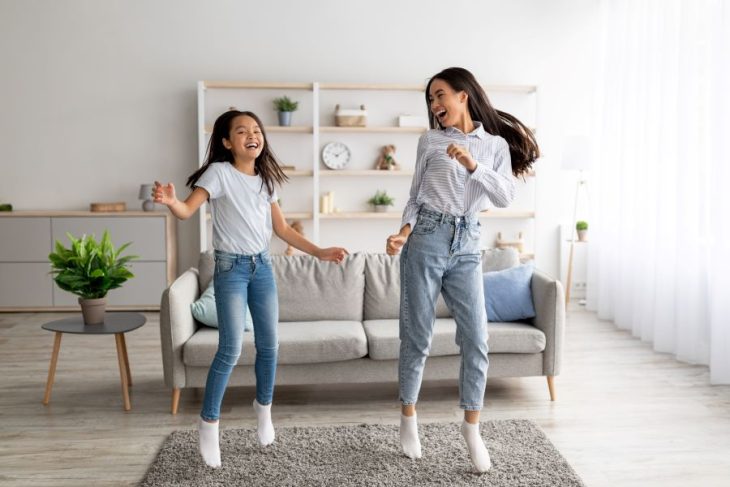 Read Books
There's nothing like getting lost in a good book on a rainy day. Create a cozy reading nook with blankets and pillows, and let your kids choose their favorite books to dive into.
You can even take turns reading aloud or make it a family affair by reading a chapter book together. Reading not only fosters a love for literature but also improves vocabulary and comprehension.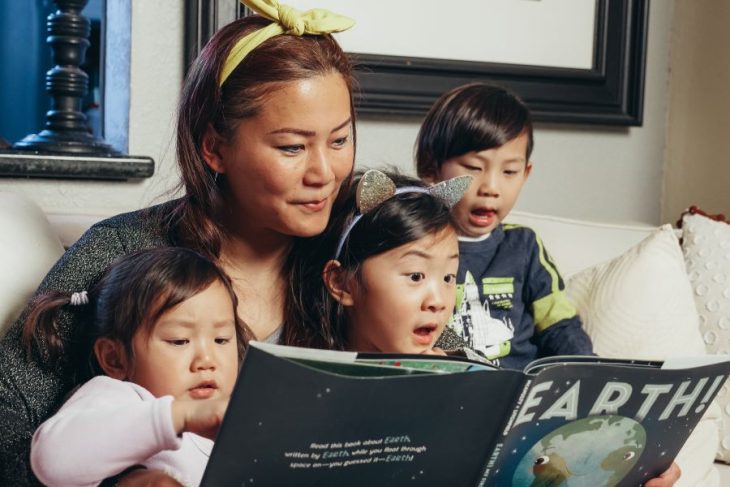 Do a Movie Marathon
Transform your living room into a mini movie theater for the best rainy-day activity. Let your kids pick a few of their favorite films or explore new ones. And don't forget the popcorn and cozy blankets.
Movie marathons are an excellent way to relax and bond as a family, and they often lead to lively discussions about the movies afterward.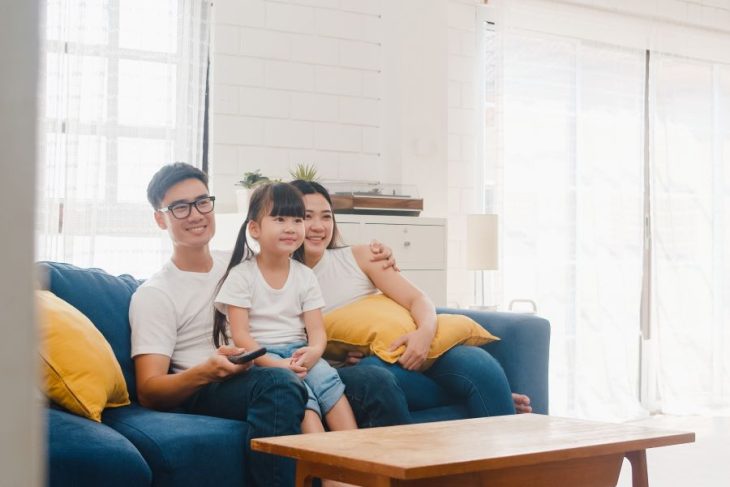 Arrange a Play Date
Don't let rainy days keep your child from their friends. Reach out to parents and arrange an indoor play date. It's a great opportunity for kids to have fun together, whether it's building forts, playing games, or doing crafts.
Plus, it's a chance for parents to catch up while the little ones enjoy some indoor adventures. So, get in touch and turn a rainy day into a memorable play date!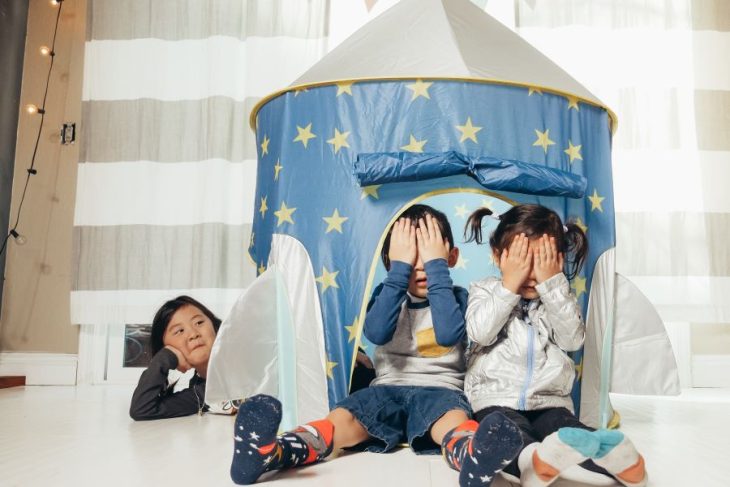 Make Rainy Days More Fun for Your Kids
Rainy days may keep you indoors, but they don't have to be boring. With these exciting activities during rainy days, you can turn a gloomy day into a memorable one filled with laughter, creativity, and quality time with your kids.
Whether you're building pillow forts, baking delicious treats, or having a dance party, rainy days can be a wonderful opportunity for family fun and bonding. So, the next time the rain clouds gather, embrace the indoor adventure and make it a day to remember!
Janeree Coria
Janeree is a marketing writer and a full-time furmom who enjoys trying out new things and exploring exciting hobbies.