Denivee Noble
Sometime realist, all-time daydreamer. Among old souls, Den must be…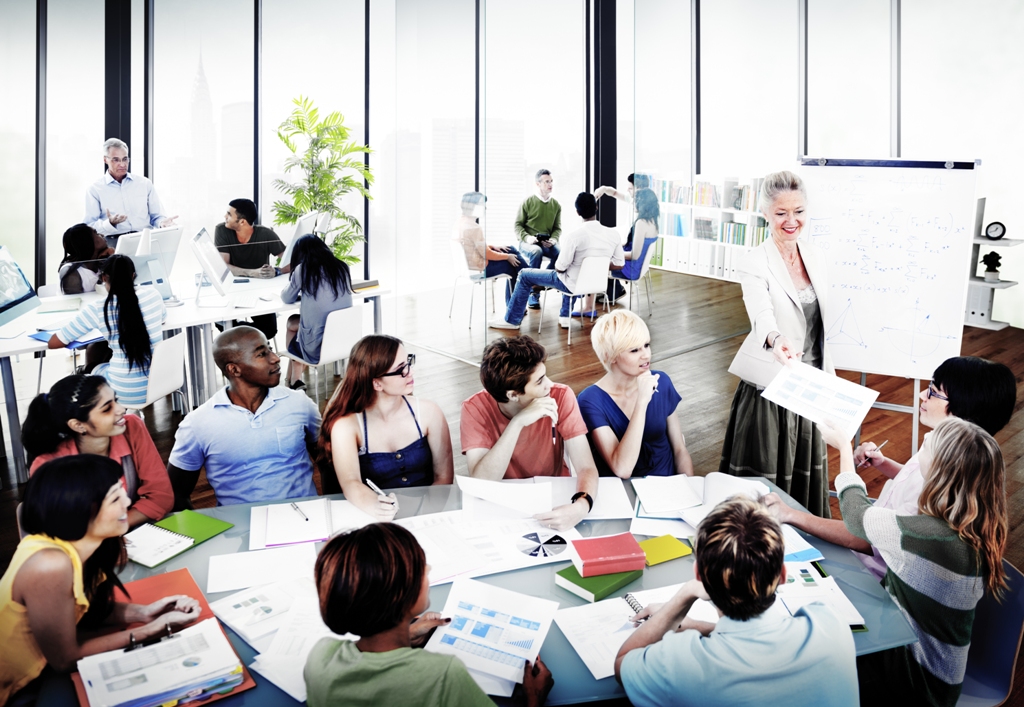 Workshops are great for the creative and business-minded singles and modern moms. You can start the year by trying these classes out, and pull off the tough balancing act of crafting, enterprising, and taking care of the kids, while you're at it.
Culinary Workshop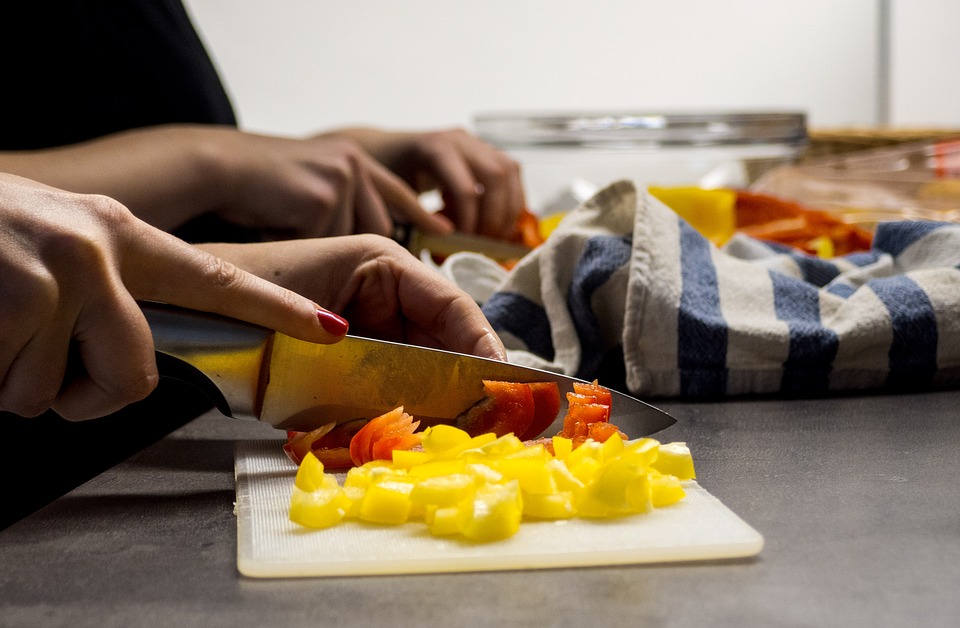 The homemaker at heart will be able to appreciate new techniques in whipping up tasty treats for the family. While you may think that an online tutorial is enough for you to do that, consider that a few  days' worth of hands-on lessons from professionals will be able to get you a certification, which can be the first step to a new business venture.
Maya Kitchen offers classes in their Makati headquarters. They regularly hold certificate courses for basic culinary and basic cooking. They have yet to release their schedule for 2017, but have announced that they will resume their classes at the start of the year. For now, tune in to their website for updates.
Maya Kitchen Culinary Arts Center
8th Floor, Liberty Building,
835 A. Arnaiz Avenue,
Legazpi Village, Makati City
(02) 892-5011 loc. 108
Latte Art Workshop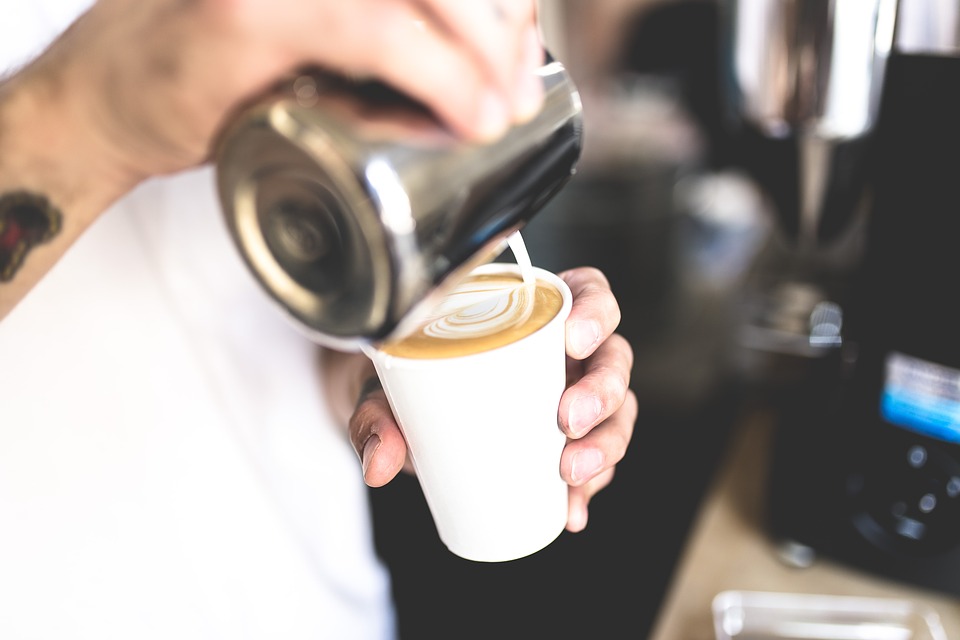 If you're an enterprising mom, and thus, have your hands full helping the kids with homework and running your coffee shop or restaurant, then a half-day latte art course is perfect for you. See those Instagram-worthy cups of coffee with heart or tulip designs? Those are products of latte art.
Offer something new to your customers by learning the art yourself. Barista Café holds latte art workshops at least twice a month, and usually on weekends, at Kendo Creative in Cubao Expo. They're offering discounts for enrollees until January 15, so go ahead and sign up. Follow their Facebook page for further announcements.
Barista Cafe
Call 0917 806 2991
coffee.subject@gmail.com
Soap Making Session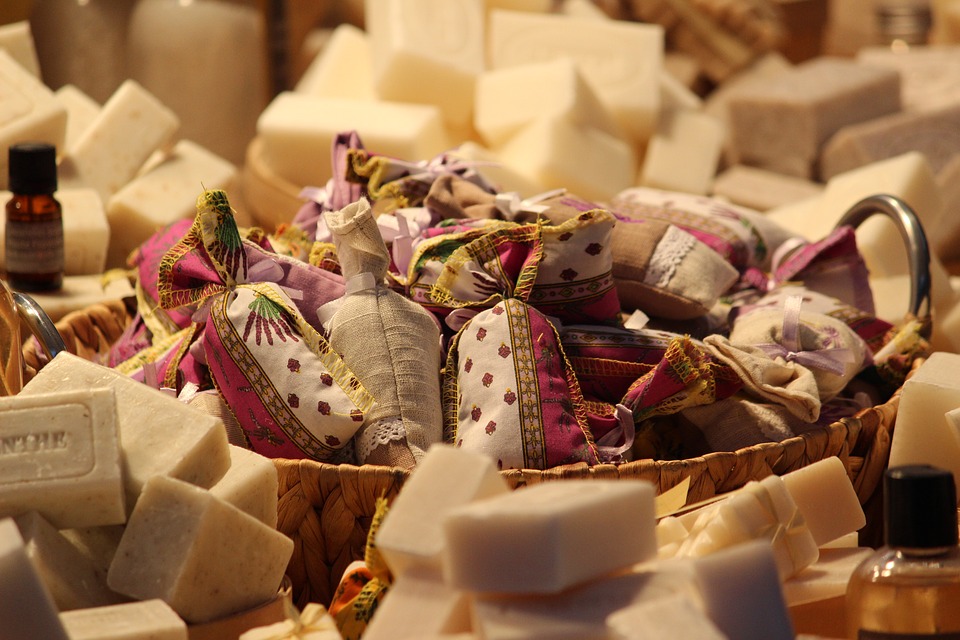 The beauty-savvy can join a craft workshop that highlights a love for beauty products. Craft MNL will be holding a soap making workshop this coming January 14, in Makati. The 3-hour morning session, which lasts from 9am to 12nn, is ideal if you're looking for a productive bonding time that you can follow up with a great lunch afterwards.
Craft MNL
Unit 302, Pasay Road Condominium
926 Arnaiz Avenue (Pasay Road), Makati. 
hello@craftmnl.com
The busy and creative Modern Filipina can spare a few hours to learn something new, and you can start with these workshops. Who knows, a new business venture close to home may follow after taking these classes.
Denivee Noble
Sometime realist, all-time daydreamer. Among old souls, Den must be ancient.