Mai Porras
Pint-sized Pinay. Writer by day, mermaid by night. Loves coffee,…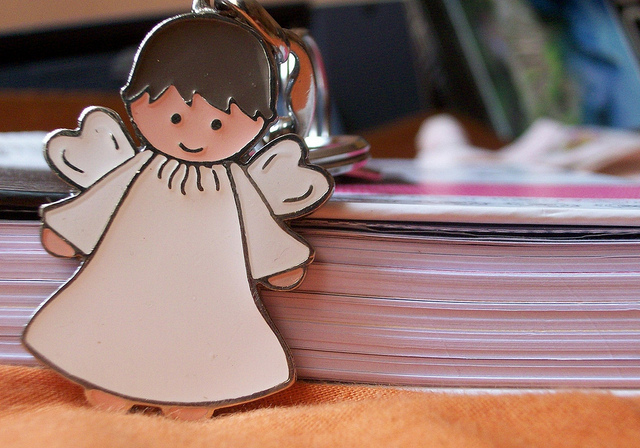 I was 20 when I started living independently, and before I went to live alone, my sister called me "sheltered." I didn't believe her then — I thought she was only saying that to spite me. A couple of years into my "independent" life, however, I figured she was telling the truth.
I was fresh from college, and my first salary wasn't all that high. I had bills to pay and, occasionally, I would also send my Mom some cash. As I am not getting any baon anymore, money has always been a problem. I didn't know how to cook and for several years, I subsisted on Jollibee and bland crackers. I didn't know how to do the laundry, and if I couldn't put together enough money for the laundromat, I would wash my clothes the only way I know how: sawsaw-banlaw.
The first few years of living independently were the most challenging phase of my young adult life. Even today, I still feel like life's challenges are enough to drive me to the brink.
I believe that I got by only because God never sends me anywhere without "woodwork angels." Woodwork angels are what I call people who come out of nowhere to haul me out of a difficult situation. The entire time I struggled to live independently, I had been blessed enough to be in the company of kind strangers.
I asked several Modern Filipinas on the kindest things a stranger has done for them, and here are their responses: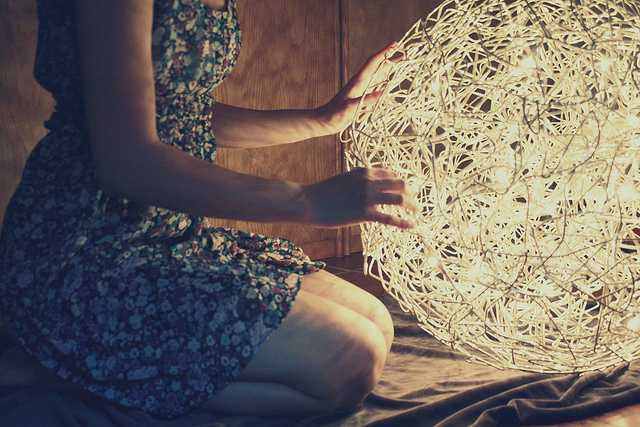 Frances Lois Macorol, Teacher
There has been plenty of times that total strangers have done kind things for me, but I think the kindest thing happened when I was in high school. On the commute going home, nakasakay na ako ng jeep only to find out that the 50-peso bill I kept hidden in the pocket of my school uniform was missing. The 7 pesos I paid Manong Driver left me totally penniless, and between another jeep and tricycle ride, I needed about 36 pesos to get home.
As a young high school student, I was totally panic-stricken. I didn't know how I could go home with zero pesos left. So in desperation, I did the one thing I disliked seeing others do: I approached random people for money. I was really embarrassed, but the need to go home prevailed over the need to keep my pride intact. It took me three to five attempts before I found people who were willing to give me money, and they were the people whom I least expected pa.
The thing is, our teacher would always tell us to study hard so we could get into good schools. She would go on a litany where she would recite the names of schools that she deemed "weren't good enough." That became ingrained in my young mind then. But that night, when I had to ask for money, it was the students from the very school we were demeaning who helped me. They gave me more than the amount I needed and even helped me calm down before we parted ways. I will never forget that night: it was also a lesson on humility for me.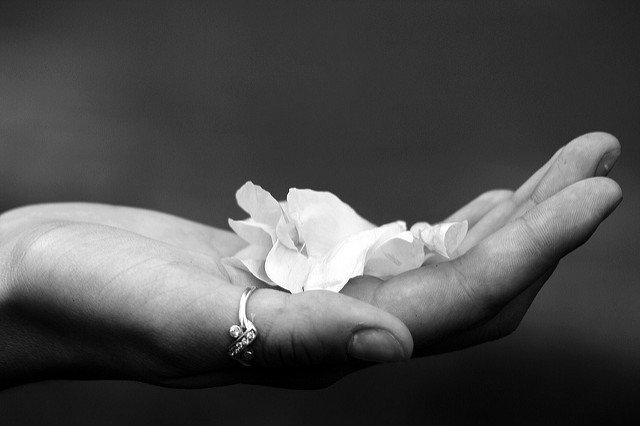 Eunisse de Leon, Editor
My boyfriend and I decided to try using this accommodation platform to find a place to stay in Dumaguete. When we talked to the host, however, we discovered that we can only pay using a credit card. None of us had a card, and we told the host this. She said she understands the situation, so she will still reserve the place for us and that we could just pay her when we get there.
When we got there, she was really nice. She had plenty of other guests, most of them foreigners, but she made sure to prioritize us and make us feel at home. On our last day, I got sick. She cooked breakfast for me for free, so I could "drink medicine right away." It was really nice because she trusted us and even went out of her way to care for a stranger.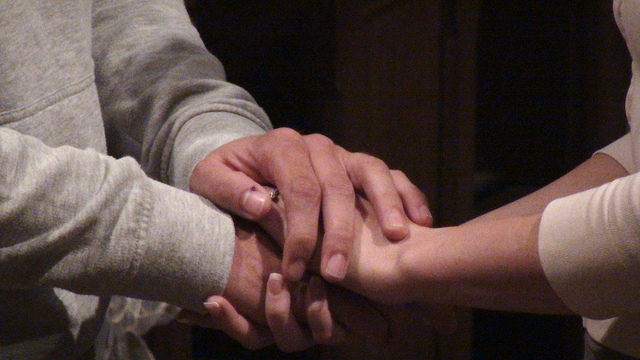 Honey Garcia, Writer
I lived in Caloocan – the unruly, crazy side of the city. The type where your neighbors are likely to be either (drug) users or pushers. (No joke, may nakakasalubong talaga akong mga sabog sa daan!) So, one night I was coming home late, and as fate would have it, there was some sort of riot going on between some local gangs. I stopped kasi ayokong madamay, and I didn't know where else to go because it was already late.
Good thing an elderly man was around to help me. I didn't know if he was a tanod or something, but he offered to walk me home. I was hesitant at first—I didn't want a stranger to know where I lived. But I accepted eventually and he turned out to be a real gentleman. He escorted me to our house and made sure I got in safe. It might seem nothing, but for someone like me who grew up in that part of Caloocan, that gesture is rare. It's a stark contrast from the usual catcalls and kung ano-ano pang pambabastos that I get to experience from male strangers in our neighborhood.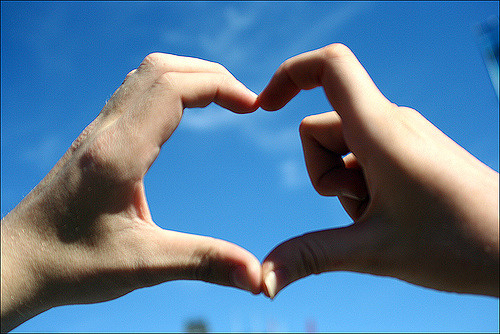 Jen Perfecto, Stay-at-Home Mom
Nung dalaga pa ako, I took the LRT on my way home from my then-boyfriend's house in Manila. I stepped off Santolan station, and was about to hail a jeepney. But when I checked, my wallet was missing. I'm unsure whether I dropped it or it got stolen by a pickpocket. I then approached a guy, about 30 to 40 years old, and explained my situation. I asked him if I could borrow his phone so I could ask someone from home to pick me up. But he didn't have a phone with him, so he asked if he could just drop me off near where I lived.
After he dropped me off, he gave me money so I could reach home, sobra pa! He even asked me, " OK ka na  ba dito, 'ne? " Abot-abot yung pasasalamat ko sa kanya kasi he didn't know me, but he didn't have second thoughts about helping me get home.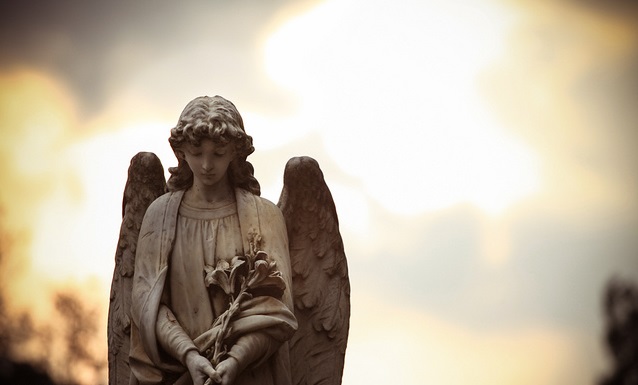 Tin Joguilon, Recruitment Specialist
This happened just recently. After our church service at Victory Metroeast, an elderly American guy approached me and said, "Were you the one who sang earlier?" To which I replied, "All of us, Sir." And then he said, "I know, but were you the one who sang the first song?" I told him yes, and then he said "Give me your hands, let me pray for you. God bless your heart. You were so sincere with your actions, with the way you sang…"
That brought me into tears. As a worshipper, all I pray for is humility, na si Lord ang makita nila, hindi ako na kumakanta. I was elated because si God yung nakita nya sakin, and pinag pray niya ako ng hindi ko hinihiling. For me, that's the kindest!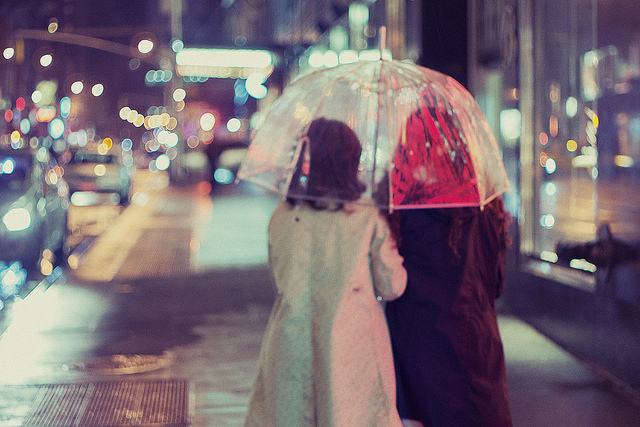 As for me, I have received help from total strangers so many times, I have lost count. But perhaps one of the simplest yet most memorable encounter I've had with a woodwork angel was when an old lady about my Mom's age offered me an umbrella. I was calculating my expenses against my salary, then, thinking, "wala nanaman ata matitira." I was so deep in thought, I didn't notice that it was beginning to drizzle. Out of nowhere, she appeared, my smiling woodwork angel, and sheltered me under her umbrella. "Umuulan na, anak," she pointed out.
Realizing that her payong will not fit both of us, I thanked her and told her I would just use my own. I laid my hand on her shoulder as my way of blessing her, and she moved along, still smiling. I thought, "Wow. That was the first sunshine I've seen this week," and walked away, entirely grateful for kind strangers.
In a parallel universe, people help one another without reservations or hesitations. In this version we live in, however, that may not always be the case. But sometimes, good souls come to us just in time to brighten our day and lend a helping hand. Indeed, as Mitch Albom puts it, "Strangers are just family you have yet to come to know."
Mai Porras
Pint-sized Pinay. Writer by day, mermaid by night. Loves coffee, elephants, and the old book smell. Adoptive Mom to Churro, Laya, Alab, Chelsea, and Ivory, who all have four legs.