Valentine's Day is just around the corner. Have you planned your date yet?
Most of us are still fans of the classic romantic Valentine's date – fine dining, flowers, chocolates, and movie night. While we like to be swooned every time this day comes, sometimes we crave for a new date experience. So, if you're in the mood for something artsy and not-so-cliché Valentine's date ideas, check out this list:
1. Watch a Play
If you're used to movie nights, watching live performances from brilliant actors could be an exhilarating experience. Have a taste of theatre with February play dates of Red Turnip's Constellations, Dulaang UP's Tisoy Brown: Hari ng Wala, PETA's 3 Stars and a Sun musical, or re-run of Tanghalang Pilipino's Mabining Mandirigma. By the way, here's one Modern Filipina's review of Mabining Mandirigma.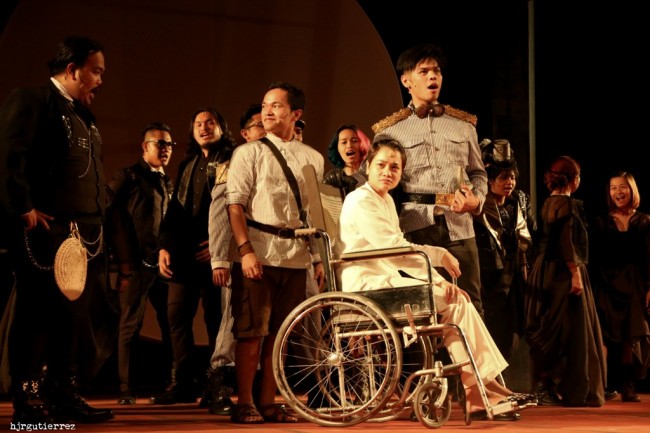 2. Watch Spoken Word Performances
You don't have to be alone and broken hearted to appreciate hugot performances of Spoken Word artists. It is actually an advantage to watch these acts with your boyfriend. At least there's somebody who will hold your hand while you savor all the words and emotions from these artists. If you like this idea, bring your date and your hugot to Pass the Hat Productions' Bring Your Own Hugot this weekend.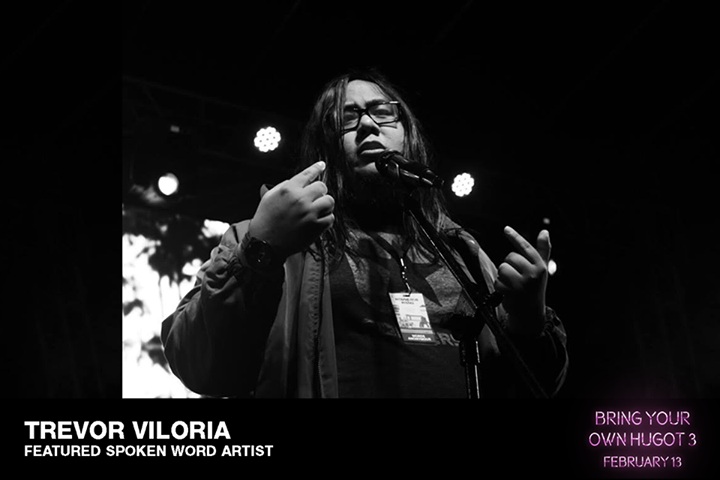 3. Visit an Artist's Café
Several artists' cafe here in Manila offers art classes while you indulge yourself with their artists-inspired menu. Artist's Haven Café in Parañaque hosts calligraphy workshops, while DITO: Bahay ng Sining in Marikina offers Sunday painting sessions (just remember to bring your own brush as it is a KKB: Kanya-Kanyang Brush event). So, whether you know how to paint or just want to have fun and doodle things with your boyfriend, artist's cafés are a great place for a Valentine's date.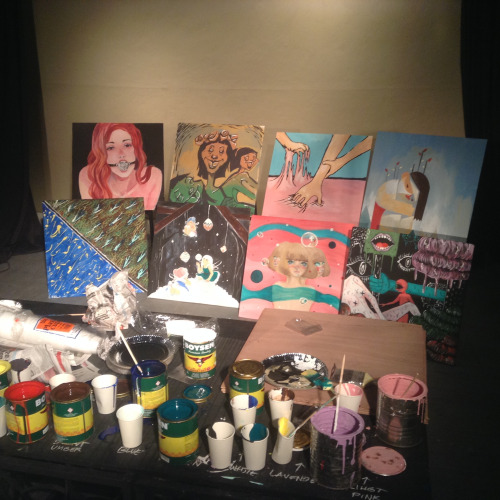 4. Visit Interactive Museums
You can have tons of fun in museums, especially those with interactive exhibits. You might want to do crazy poses and take pictures in Art in Island 3D Museum in Cubao. You might also want to enjoy interactive science activities in The Mind Museum in Taguig – this is a golden idea, especially if your guy is a big Science geek.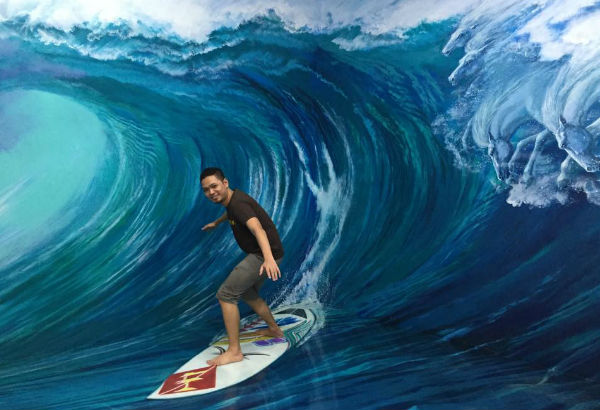 5. Watch a Film (But not in the movie house at the mall)
If you and your guy are fans of watching films but want to skip the movie house, try watching in the newly opened Cinematheque Centre or in NCCA's Leandro Locsin Theatre. Watching films in these places might be a breath of fresh air from the mainstream and Hollywood movies, as they offer world-class films from brilliant Filipino filmmakers.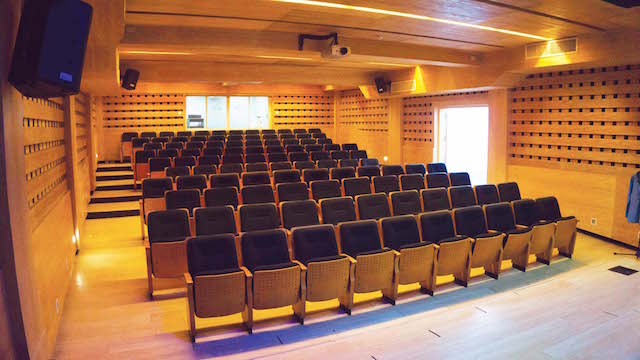 6. Watch a Ballet Performance
We are used to seeing pop and hip hop dance performances in TV and movies. So, you might want to try watching ballet performances for a change. If you dig this idea, be amazed and entertained together with Ballet Philippines' contemporary art and dance collaboration performances in CCP this weekend.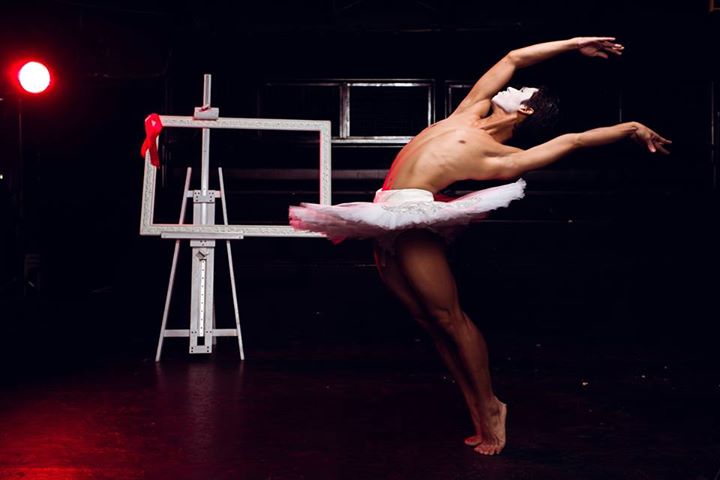 Yes, these date ideas do not have your usual romantic settings. But, as long as you're with someone you love, these experiences will definitely be memorable and romantic.
Berna Sastrillo
She's a web content writer, a playwright, and the author of the children's novel, Detective Boys of Masangkay: Ang Mangkukulam.