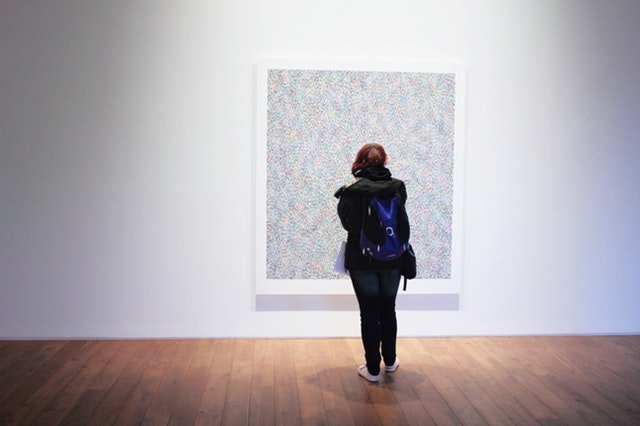 Image from Pexels.com
Makati is often the first place that comes to mind when you think art, but Quezon City's art scene is worth exploring. While it's not as saturated as the scene in Makati, its diverse mix of commercial and artist-led art spaces have some great exhibitions and experiences to offer.
We've rounded up five of the coolest art and culture spots in the North to date.
Art Circle Gallery – Bahay ng Alumni, UP Diliman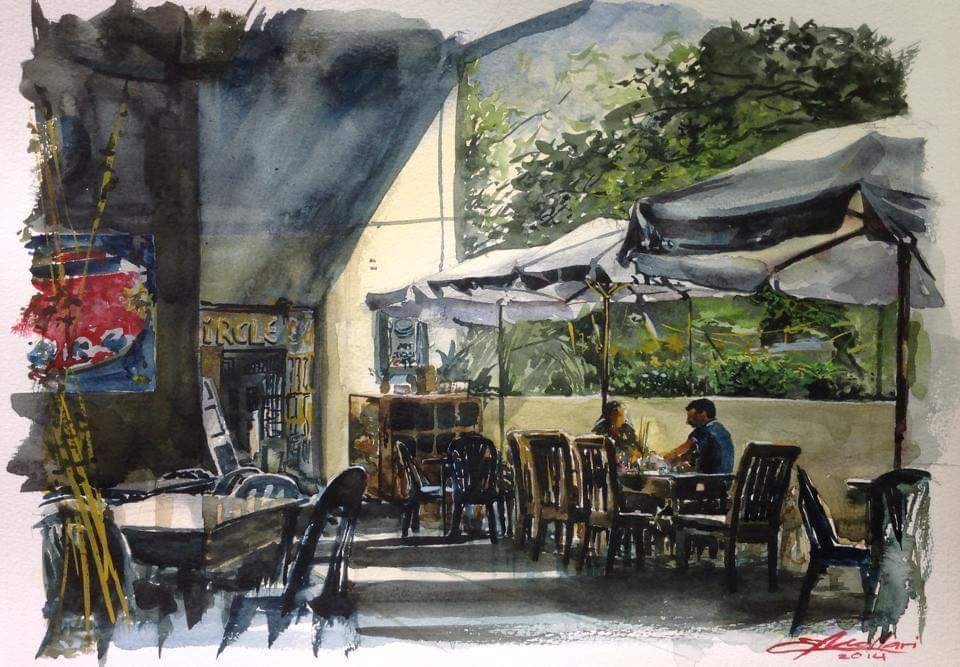 Photo c/o Art Circle Gallery on Facebook
Located inside the beautiful campus of UP Diliman, this unassuming art café is home to an extensive collection of paintings, showcasing works from new and upcoming artist to well-loved masters of Philippine art. It also happens to be a café, with al fresco dining area tucked under a canopy of trees. Nothing beats discussing art over a good cup of coffee in a quiet place. Watch out for exhibits and talks lined up for the whole year.
West Gallery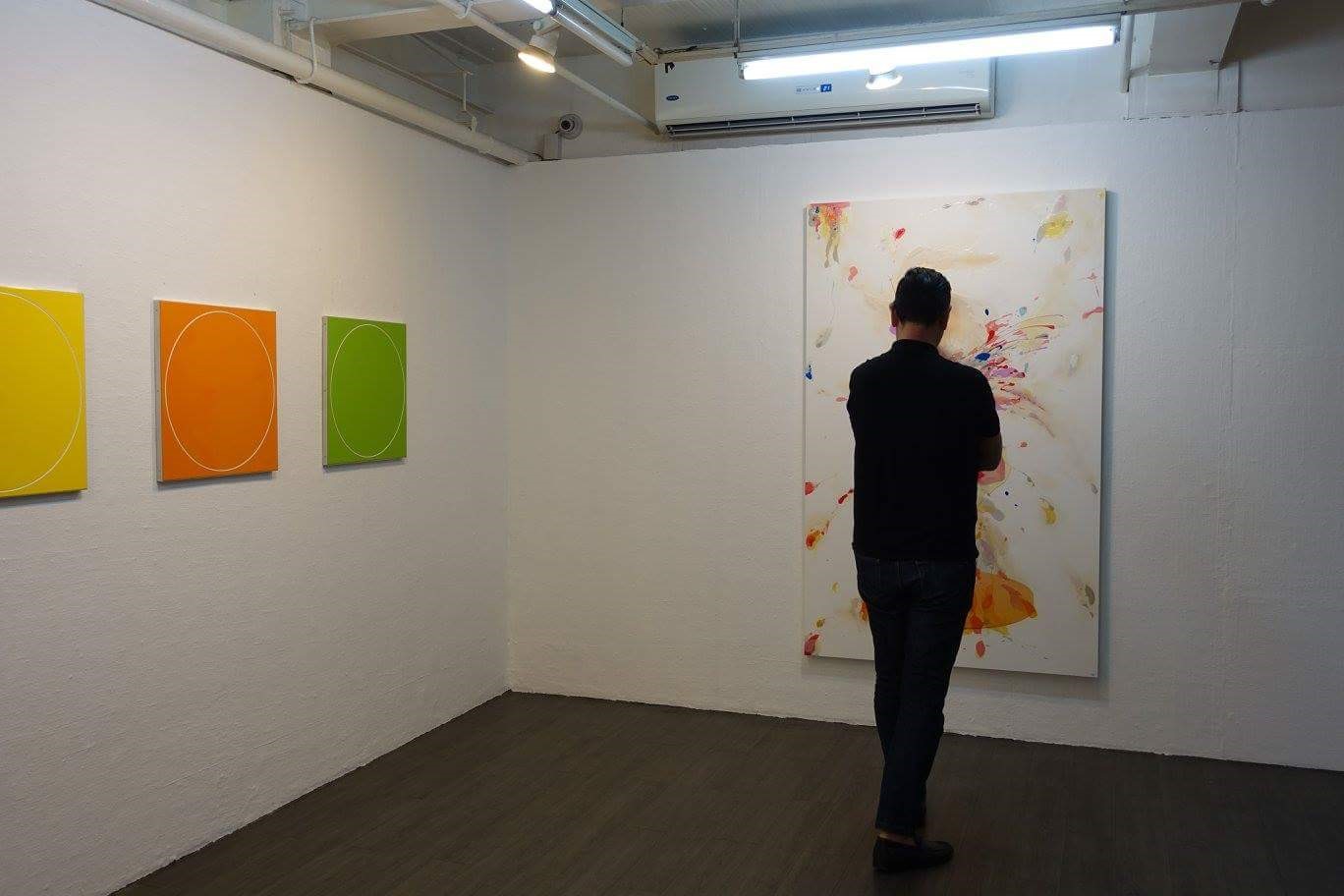 Photo c/o West Gallery on Facebook
West Gallery is, by far, the liveliest art and culture spot in the north where you can witness a diverse community of artists make their mark in the local scene. You can also catch exhibitions from internationally-renowned artists from time to time. With its changing roster of contemporary art, regular visits to this gallery will give you a constant surge of inspiration. It houses an extensive collection of conceptual and abstract paintings and installations that your inner art critic will relish in.
Blanc Gallery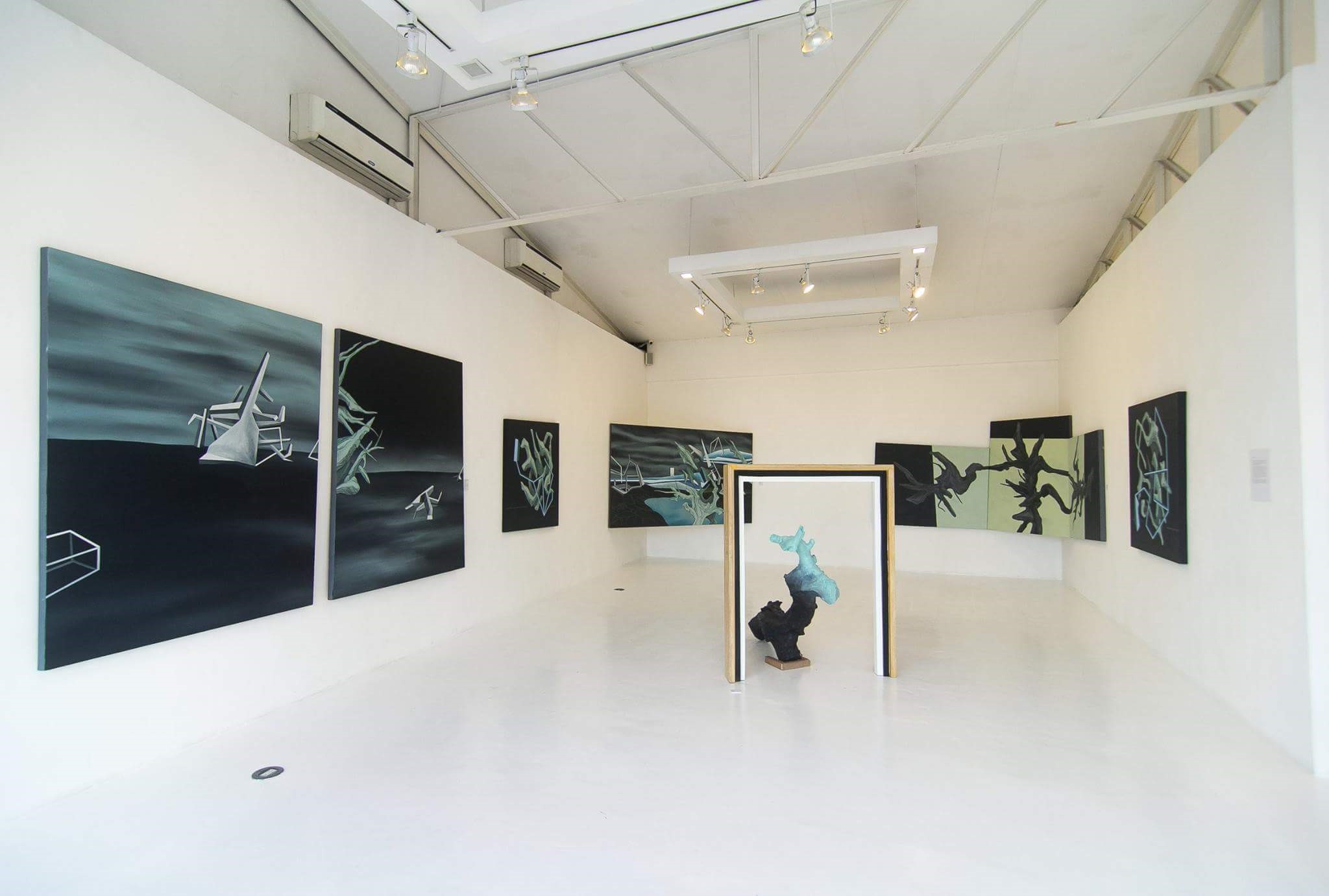 Photo c/o Blanc Gallery on Facebook
Soak in contemporary art in all its forms at Blanc Gallery, an emerging art space with locations in Makati and Katipunan Avenue. Cleverly modern and spacious, the gallery has provided both emerging and established artists with a platform to showcase their masterpieces. But what's really striking about it is its always fresh and exciting exhibition program which has earned it local and international recognitions. Discover its community of artists and roster of exhibits here.
The Warrior Poet Art Café – Cubao Expo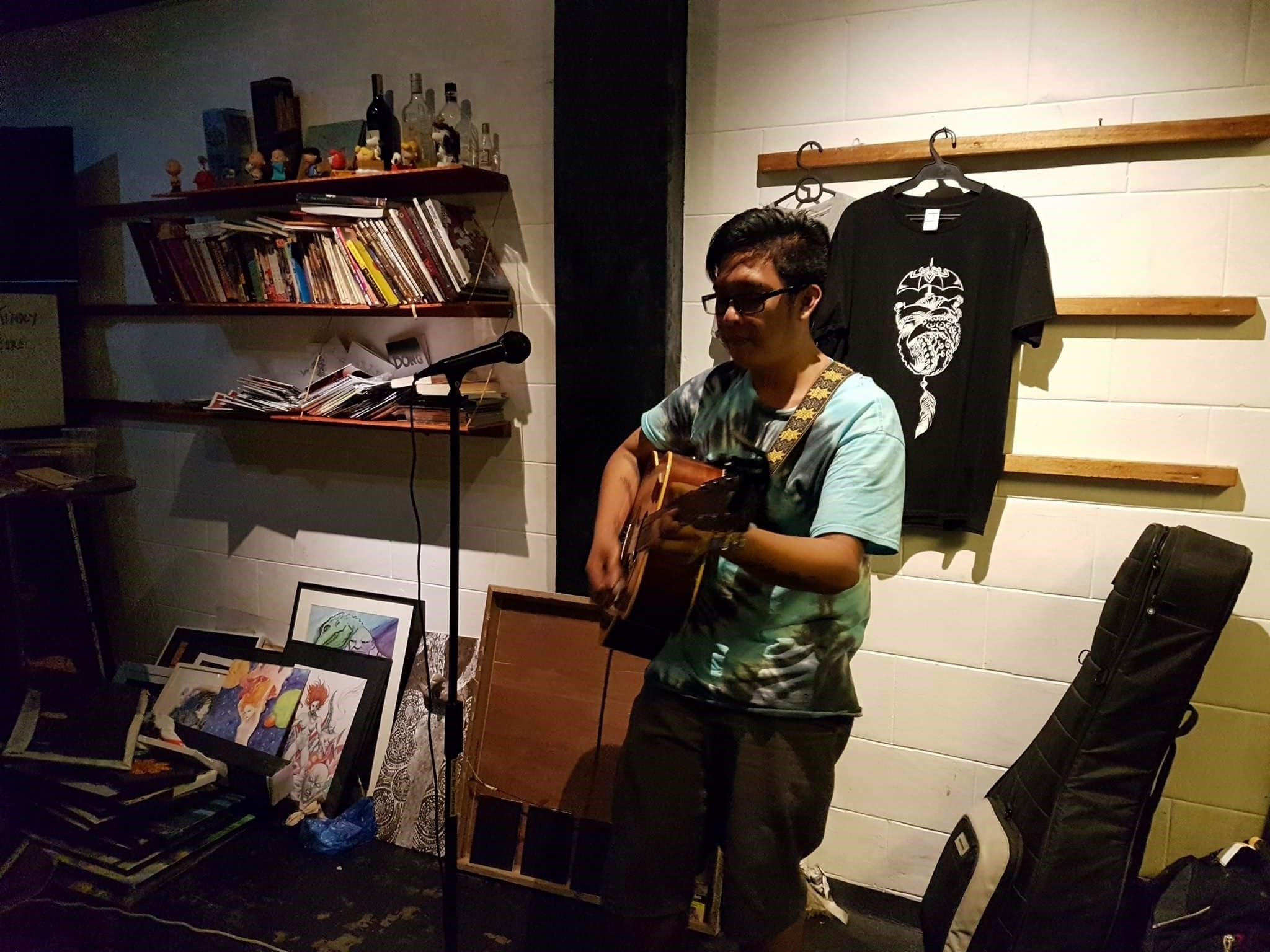 Photo c/o The Warrior Poet Café on Facebook
Music, art, food, and unlimited good vibes converge in this small, but vibrant hangout space in QC. Its cozy, dimly-lit interiors, complete with tastefully-curated paintings and books hung on the wall, will surely inspire your artistic side, in true Cubao Ex fashion. It's where you can enjoy good food and drinks, share intimate conversations, and lose yourself in captivating spoken word performances all in one night
Green Papaya Art Projects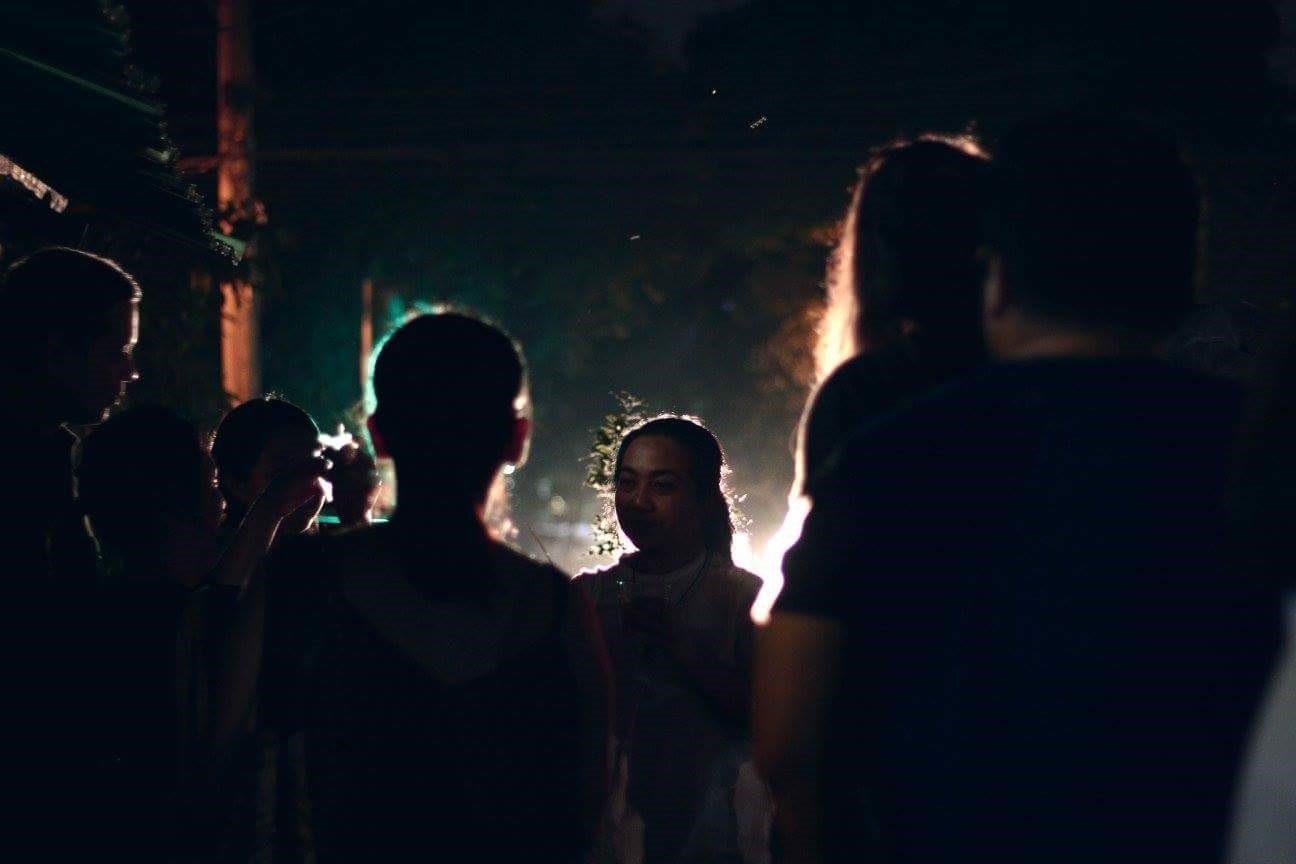 Photo c/o Green Papaya Art Projects on Facebook
Green Papaya Art Projects is more than just a space – it's a movement. Its impact transcends the four corners of its humble headquarters in Kamuning, as each exhibit or event promises a transformative experience, both in an artistic and intellectual sense. A visit to the art space can range from fun to unsettling, as you engage in a deeper exploration of culture, society, and everything in between.
The country's greatest art is not always found in museums or established galleries in Makati. Sometimes, they reside in cramped boutique galleries, cafes, or in the dark alleys of the underground scene. On your next visit to Quezon City, don't forget to check out these places.