Mai Porras
Pint-sized Pinay. Writer by day, mermaid by night. Loves coffee,…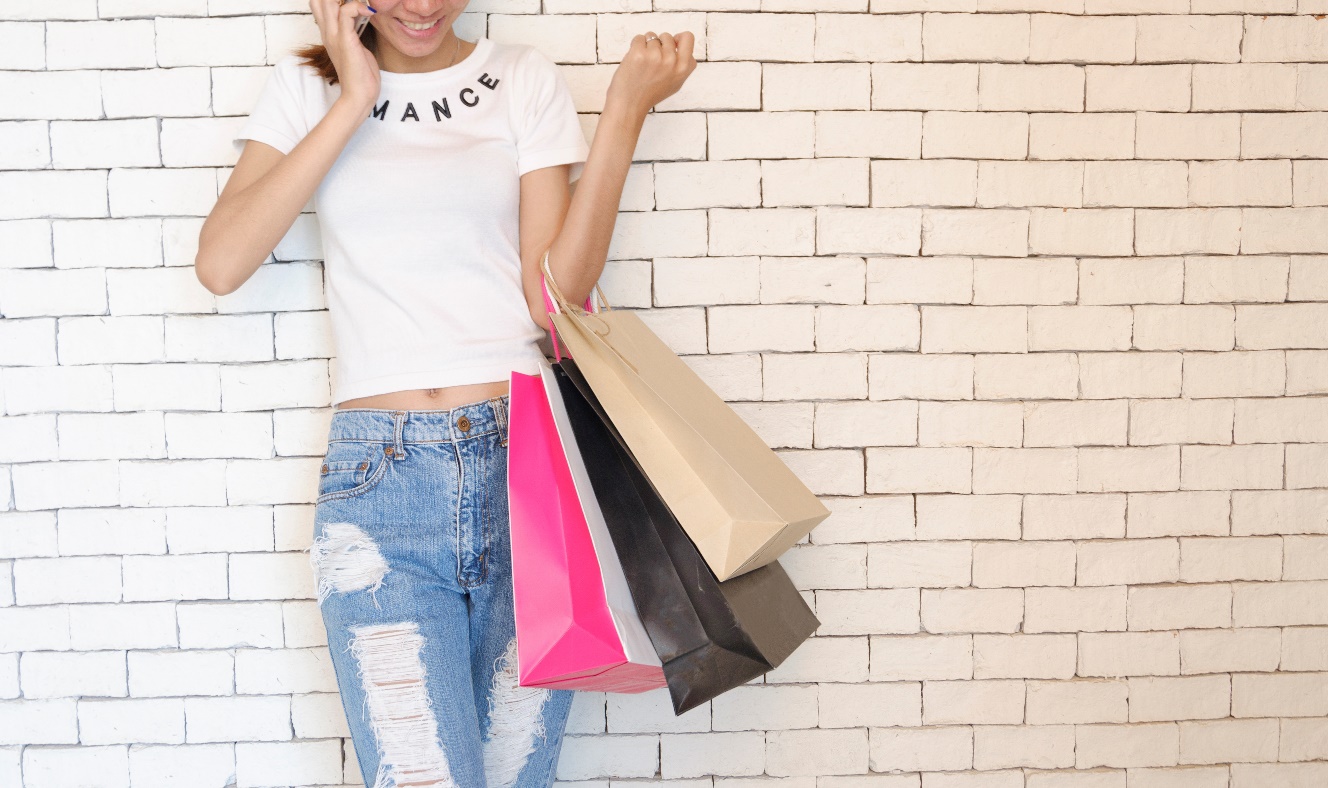 Just the thought of being in the middle of a giant sale with an unlimited budget in hand was enough to make me go gaga. I could scour the racks for hours, steadfast in my mission to find the perfect dress or shoes.
So many times, I have found myself short of money when it's not even petsa de peligro yet because I gave in to temptation. You see, once I start shopping, I find it difficult to stop. I would always be torn between wanting to save money and wanting to "reward" myself.
I knew this couldn't keep happening. I couldn't keep compromising my budget to go YOLO inside Forever 21. I knew I needed to stop.
The 500-Peso Shopping Challenge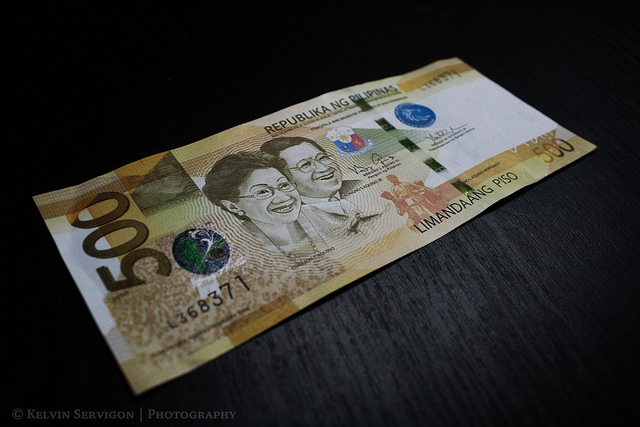 Honestly, there is no way I could go cold turkey and cut my obsession with shopping, so I compromised. I set a rule that I could still buy something for myself every month, BUT, I have to work on a budget. PHP500 seemed reasonable enough, but where can it take me?
Here's where my "budget cut" took me:
Ukay Ukay Forever
Ukay ukay has always been my go-to spot, since college. I knew all the right places to go and when to drop by. I avoided going on paydays and several days before or after because then the prices tend to be higher. Back when I lived in Antipolo, the ukay ukay stores that lined Cubao, Anonas, and Marikina were my favorite mainly because they were also the most accessible. I also had a favorite shop to visit in Katipunan, but the items there were a bit pricier.
Where my PHP 500 took me at the ukay: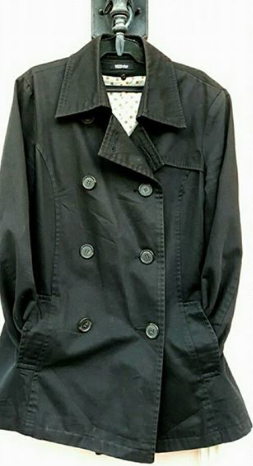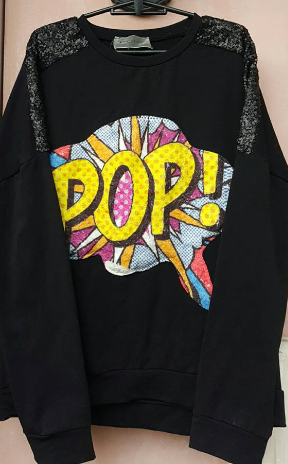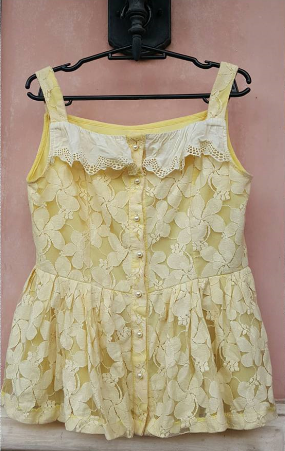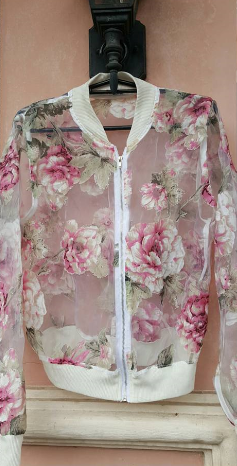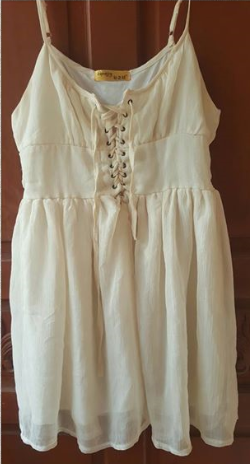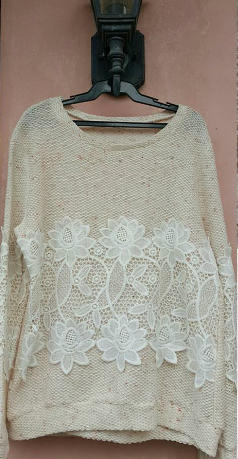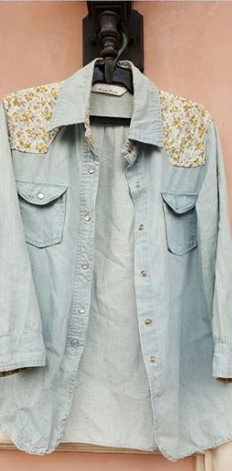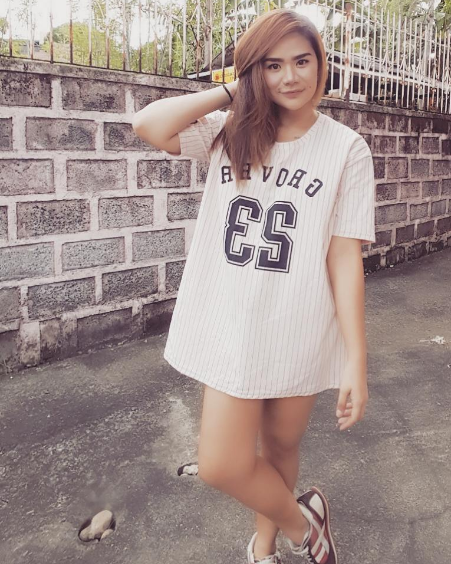 Total: PHP 480
My New BFF: Shopee
I just moved to a town where ukay ukay stores are rare, so I took to online shopping instead. My new favorite way to shop online is through Shopee, because when I reach a certain amount, they will ship my order for free. I have bought every item imaginable from Shopee, from dresses and contact lenses to the lace canopy that now hangs above my bed.
For this article, I asked a friend to trust me with her PHP500, and I'd 'style' her. She was a bit skeptical at first because she had never bought anything online, but gave in anyway. She requested for a dressy piece that she could wear to her aunt's wedding, but I ended up buying her another more casual dress, a top, and a formal-ish dress. Yup, three brand new pieces for just PHP 500.
Here's where our 500 pesos took us: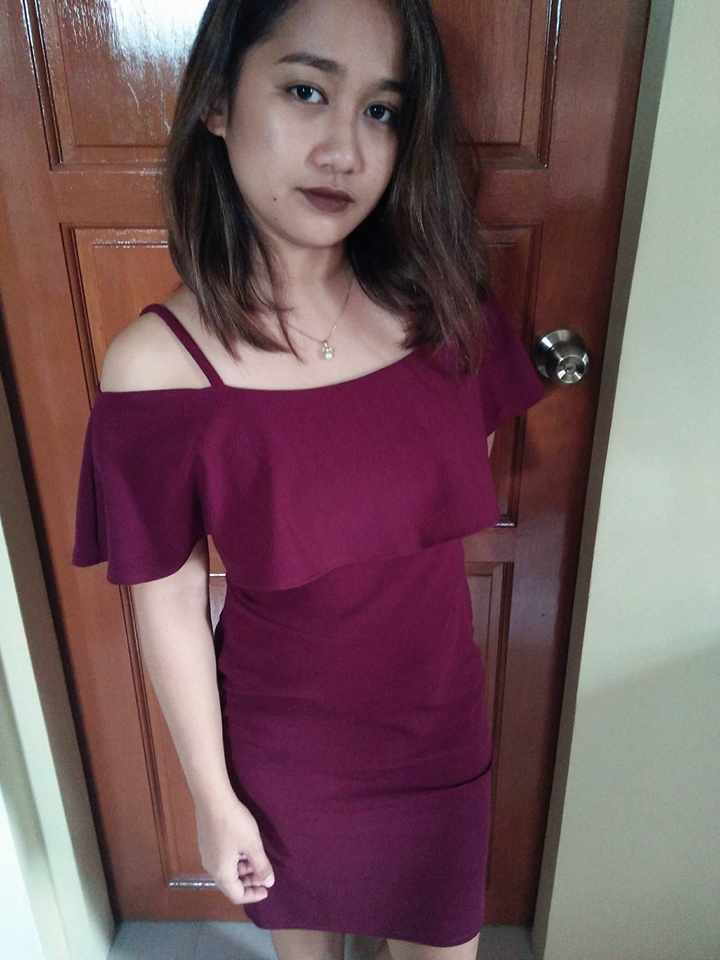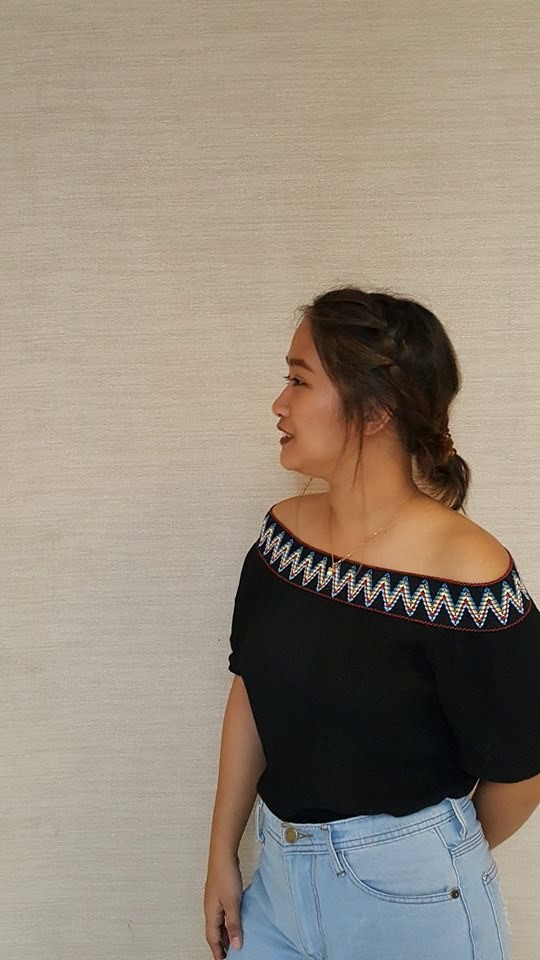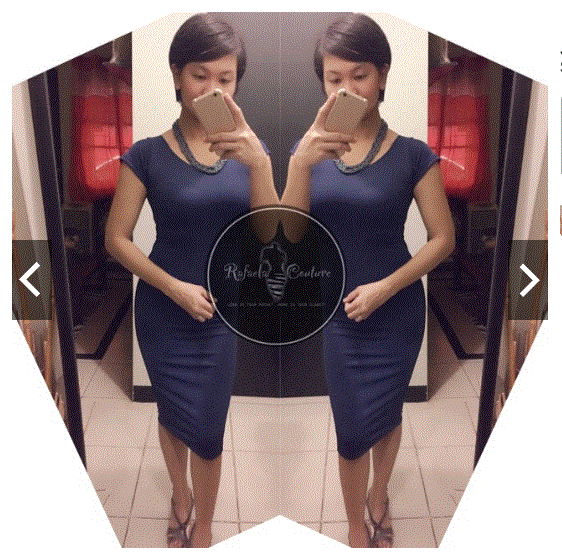 Total: PHP 495
A New Go-To: Online Preloved Shops
I discovered online "preloved" shops by accident. I was strapped for cash, and I needed something to supplement my income with. I thought of selling something I had too much of but didn't need: my tear ducts. Just kidding. I sold my old clothes so that I could have money for new ones. I searched for groups on Facebook where I could sell my old but still usable stuff, snapped photos, uploaded them, added descriptions, and waited for inquiries.
Rules for posting on preloved online stores have changed and became complicated in time, so these days, I'd rather just shop than sell. I have been shopping in preloved online stores since I discovered it, and all my experiences have been good so far.
Remember, though, that preloved stores are just ukay ukay, only transactions are made online, and your haul is a bit safer because you know who you're buying from. Take advantage of that privilege. Get to know your seller before sending out money; be wary of bogus sellers and of those who sugarcoat the real quality of their items.
Where my PHP 500 took me: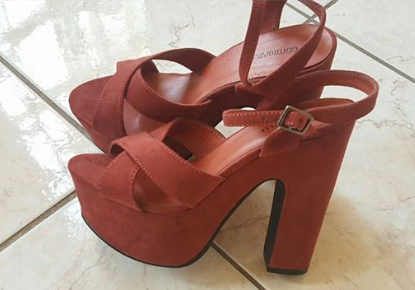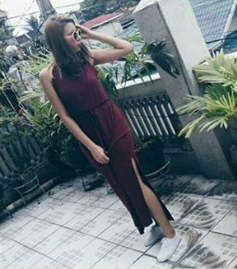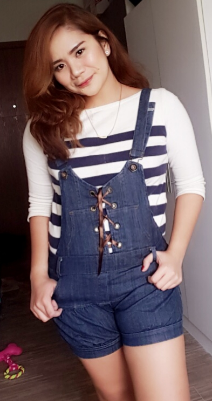 Total: PHP 500
I found three ways to stick to my budget. First, to make a list of the things I want or need; Second, to know the right places to shop from and if possible, look for a store that offers the item you want at a low or negotiable price; third and most importantly: have discipline.
To make the PHP500 challenge work, set a budget, and stick to the essentials.
Mai Porras
Pint-sized Pinay. Writer by day, mermaid by night. Loves coffee, elephants, and the old book smell. Adoptive Mom to Churro, Laya, Alab, Chelsea, and Ivory, who all have four legs.