Tash De Castro
Tash is often thinking of her next meal while palpitating…
This 2023, Art Fair returns to its home in The Link on February 17 to 19 after a lengthy separation due to the pandemic. Not only that, but Art Fair celebrates its 10th year by foregoing its typical grid layout for a more organic approach.
Just like how the world has evolved, so has Art Fair Philippines. This year, they have partnered with 63 exhibitors from both the local and foreign art landscape. So, exciting times are definitely ahead for those looking to visit this year's fair.
But, if you just can't wait for its opening, we have a couple of spoilers below to help you get ready for the event.
The Design
We've told you about how Art Fair is taking a more organic approach to its layout this year, this design was created by Andy Locsin of Leandro V. Locsin Partners. Locsin is embracing a biophilic design to reflect different worlds onto Art Fair's architecture.
This idea was inspired by the seeming randomness of nature that comes with an underlying order. The use of Rizome's natural bamboo veneer was utilized to bring this vision to life. Locsin hopes that this approach translates to an experiential journey of discovery for show-goers as they step into The Link.
The Categories
This year, you can expect a wider range of sections that cover residencies, projects, photos, talks, tours, workshops, digital, and film.
Indeed, Art Fair's newest addition is bringing tech, animation, VR, the metaverse, and Non-Fungible Tokens (NFTs) to reality. Art Fair together with Globe Platinum called for the expertise of Bjorn Calleja and Jopet Arias, both renowned in their field, to curate this part of the exhibit. Through the curation of Calleja and Arias, Art Fair will be bringing Mark Constantine Inducil's Homecoming and Skye Nicolas' Frequencies of Nostalgia to Makati.
You'll also find photo tributes to honor pillars of the art community namely Norma Liongoren of Liongoren Gallery, and Albert Avellana of Avellana ArtGallery. These tributes are under ArtFair/Photos alongside the works of Wawi Navarozza's self-portraits that explore herself and her surroundings called As Wild As We Come.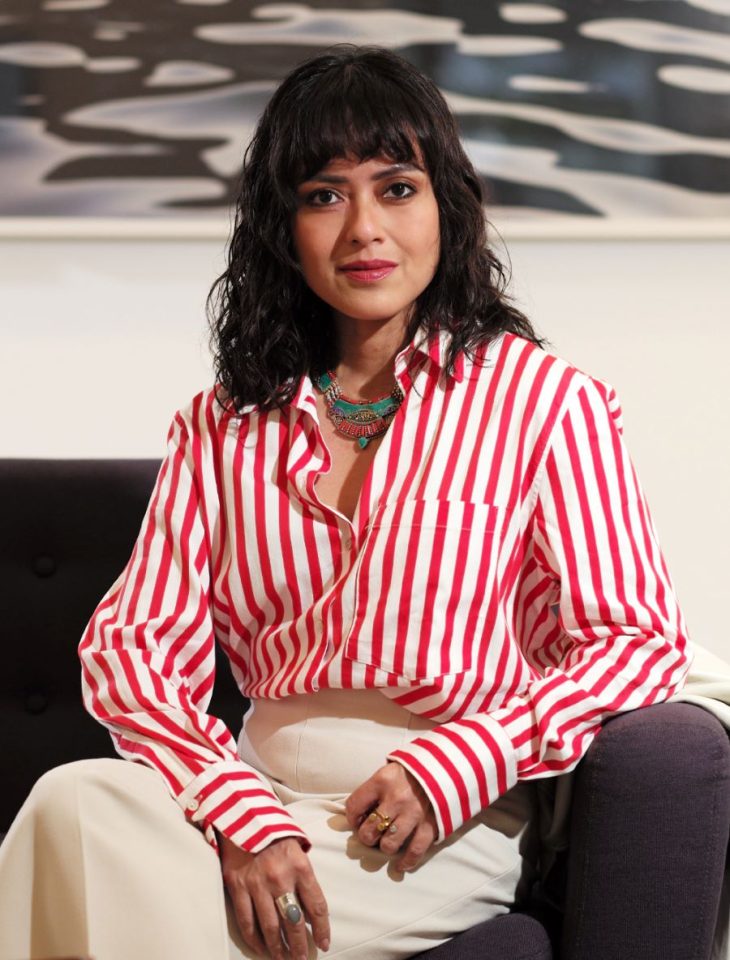 Norman Crisologo has also curated a variety of projects for this year's Art Fair. Starting with the first-ever performative show Corponomy by Eisa Jocson, a Hugo Boss Asia Art awardee. In Corponomy, Jocson explores gender and identity through movement and dance. Other exciting projects to look out for are Rosario Bitanga's Past, Present, Participant and Yunizar's Yunizar: New Perspectives.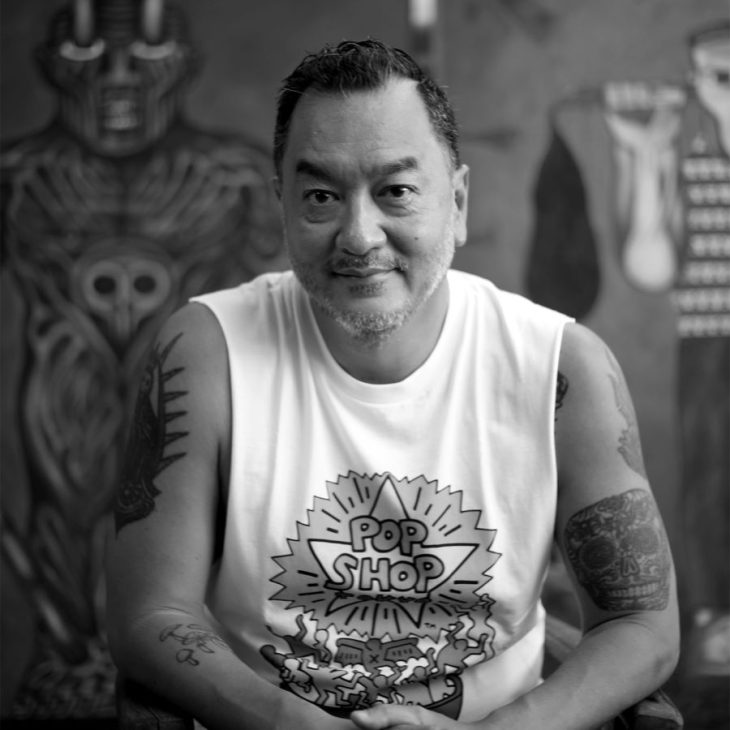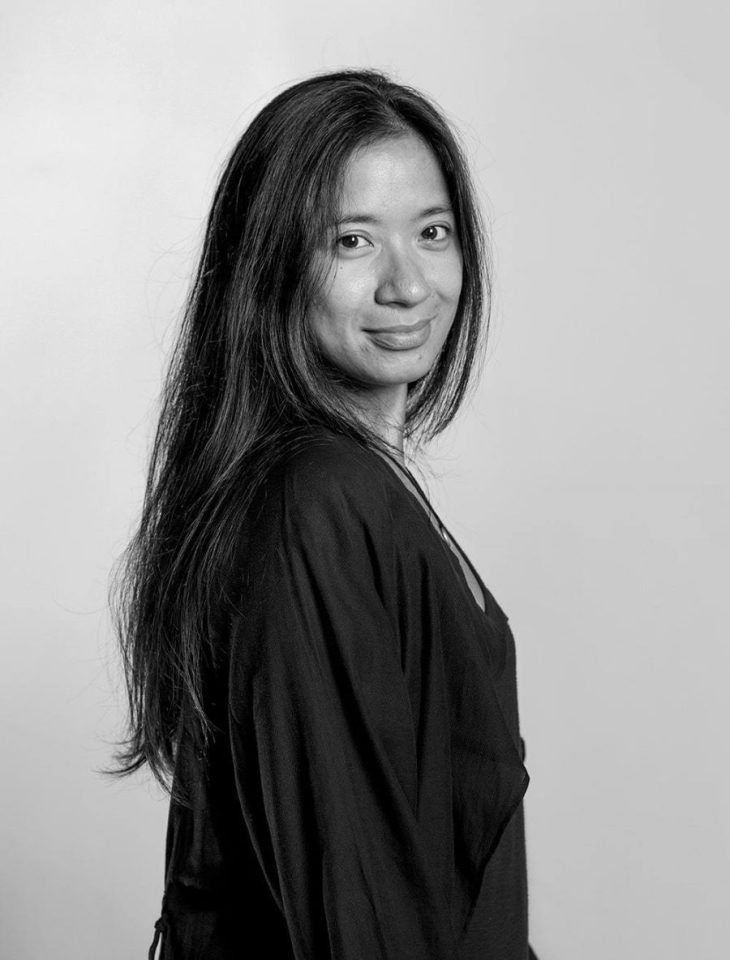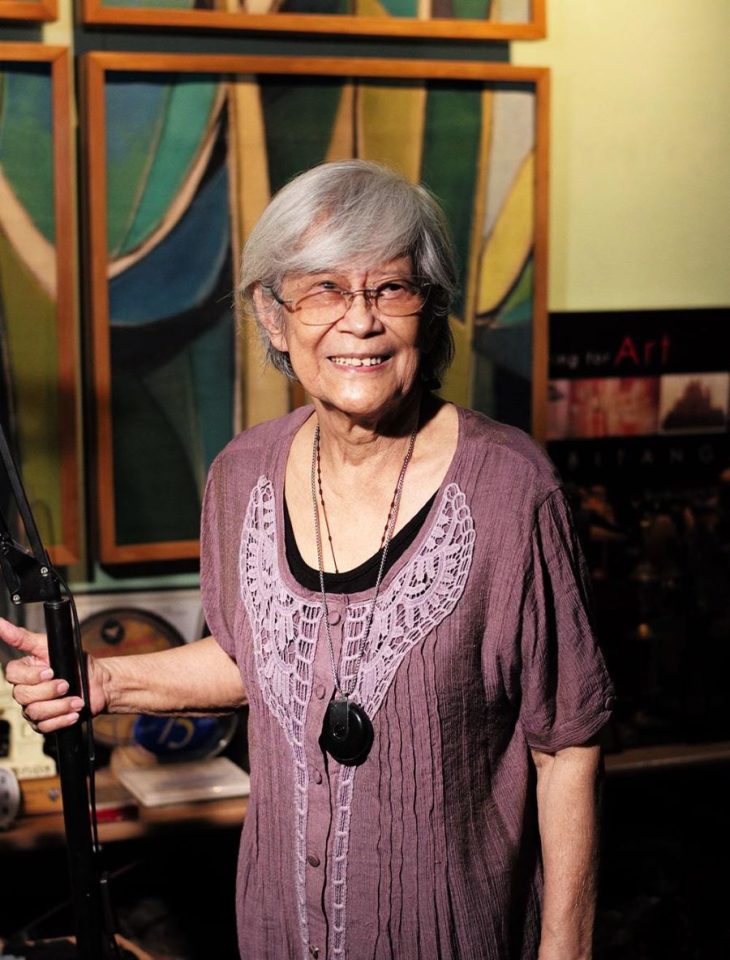 Art Fair attendees will be delighted to find a selection of projects namely Faye Abantao's Don't Forget to Remember, Kiko Escoras EK-EK NG TALIPANDAS, Mark Andy Garcia's Countless Tries, Raymond Guevarra's Taymperst!, Pow Martinez's Delusions of Grandeur Woke Farm, Yeo Kaa's This exhibition is about strength., and Peter Zimmerman's works on display during the event.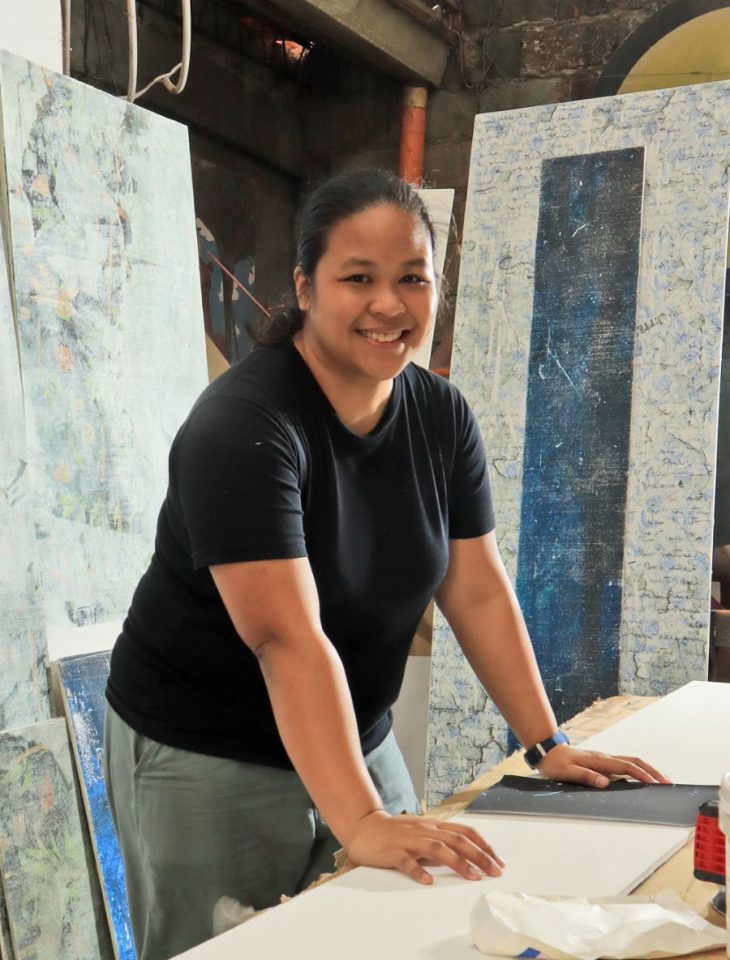 The Events
Art Fair in partnership with the Ateneo Art Gallery and Museum Foundation of the Philippines has put together five sessions that aim to help attendees have a deeper appreciation of art through their exposure to different topics.
The Ateneo Art Gallery is also credited for curating Art Fair's new Film section to showcase a selection of films that touch on the development of Philippine alternative cinema and video works from lumbung members and artists.
Workshops by Tezos and TZ APAC are also on the Art Fair's events roster to help attendees learn more about local crypto art, and how to onboard as a digital artist.
10 Days of Art
As a precursor to Art Fair, there will be a series of events around Makati held in partner establishments such as museums, galleries, restaurants, bars, and retail businesses to kickstart the celebration of art.
You can click here to stay updated about 10 Days of Art that's happening from February 10 to February 19.
Participating Galleries
As we've mentioned before, there will be 63 galleries from the Philippines and beyond that will be participating in this year's Art Fair. Additionally, three regional art galleries have been tapped to bring focus to the art scene in other parts of the Philippines.
We've listed the participating establishments below to help you chart your gallery hopping course:
NCR
1335/Mabini
Anakbanwa Creative Residency Project
Art Cube
Art Elaan
Art for Space
Art Lounge Manila
Art Underground
Art Verité
Artery Art Space
Boston Art Gallery
CANVAS
Early Light
FIFTH WALL FEST
FotomotoPH
GALERIA PALOMA
Galerie Stephanie
Gravity Art Space
isTorya Studios
J Studio
Jes Aznar
Kaida Contemporary
KalawakanSpacetime
KANTINA
Kapitan Kulam
León Gallery
Lunang Mentoring Program
Mark Lewis Higgins
METRO Gallery
MONO8
Mugna Gallery + Foundation University DAFA
Paseo Art Gallery
Pintô Art Museum
Qube Gallery
Secret Fresh Gallery
SILVERLENS
Sitting Room Studios
Sulyap Gallery by Tahanan Pottery
Super Duper Gallery
TARZEER PICTURES
The Crucible
Tom Epperson
TRIANGULUM
Tin-aw Art Projects
Village Art Gallery
White Walls Gallery
Ysobel Art Gallery
Regional
no space (Cordilleras)
Orange Project (Negros Occidental)
Panit Bukog (Cagayan)
Foreign
Art Agenda (Singapore and Jakarta)
Artemis Art (Malaysia)
Cayón (Spain)
Gajah Gallery (Singapore)
Gallery Kogure (Japan)
GALLERY SCENA (Japan)
Kobayashi Gallery (Japan)
La Lanta Fine Art (Thailand)
Nunu Fine Art (Taiwan)
Vin Gallery (Vietnam)
Yavuz Gallery (Singapore and Australia)
YOD Gallery (Japan)
Getting Ready for Art Fair 2023
Now that you have a preview of what's to come at Art Fair this year, you can start your preparations by purchasing tickets in advance at artfairphilippines.com for 450 pesos. Once you've got your ticket, a myriad of special perks become available to you with Art Fair's partner establishments.
For those looking to buy concession tickets, they'll only be available on-site upon the presentation of a valid ID. Students with valid IDs, senior citizens, and PWDs are entitled to a 100-pesos discount, while Makati Students with valid IDs are eligible for a 250-pesos discount.
Now that you've got the specifics down, it's time to block out your calendar from February 17 to 19 and get ready for the fair.

Tash De Castro
Tash is often thinking of her next meal while palpitating over coffee. Legend has it that if you talk to her about food and bring her on a hike, you'll have her friendship forever.