Nikki Uson
Nikki is a petite marketing copywriter by day, unicorn-chaser by…
Valentine's Day doesn't always have to be about couples and romantic relationships… it can be about celebrating the most important ladies in your life too! That's what Galentine's Day is all about: showing your appreciation for your special gal pals with extra love and kindness.
Don't know what to get the best girls in your life? Don't worry—we've got you covered! Here are the best Galentine's Day gifts to give based on their zodiac.
Aries
Being an Aries personality is like getting a bag of energy each morning! Filled with enthusiasm, passion and confidence, this zodiac sign is always ready to take on the world. They are independent and determined, never backing down from anything they set their mind to. Dedication and hard work will always be a top priority when it comes to setting goals, but most of all Aries personalities will always lead by example when it comes to following their hearts desires.
The best thing to give this ball of energy is a workout pass to their favorite gym! Why not try giving an 808 Studio GC so they can dance their heart out to their favorite songs?

Taurus
Taurus personalities are often rooted in the Earth, literally and figuratively. If you've ever met a Taurus, you can likely attest to their grounded nature and depth of understanding – truly wise beyond their years. They have an understanding of life that others often find inspiring but don't be fooled by their earthly views – Taurus never miss out on the fun!
Because Taureans appreciate experiences above all else, why not celebrate Galentine's Day with your best Taurus babe by planning a fun picnic outdoors? Don't forget to pack their favorite snacks!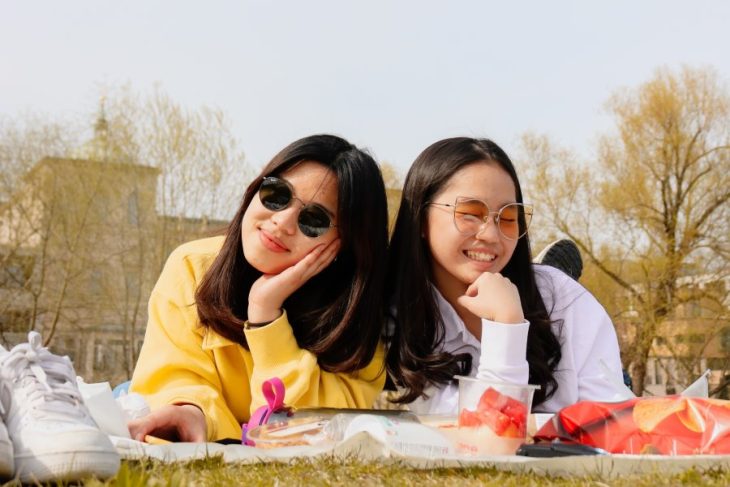 Gemini
Gemini personalities are the life of the party – fiercely independent, spontaneous, and ready to explore! They love nothing more than having a good time and creating memories with friends and family. Geminis love experiencing new things, so they get bored really easily. That's why they can often be seen trying out different activities, cultures, and locations – this is their way of staying engaged in life.
We recommend giving them something they can use for on all their adventures like this Explorer Mini Pack from Natures Folk.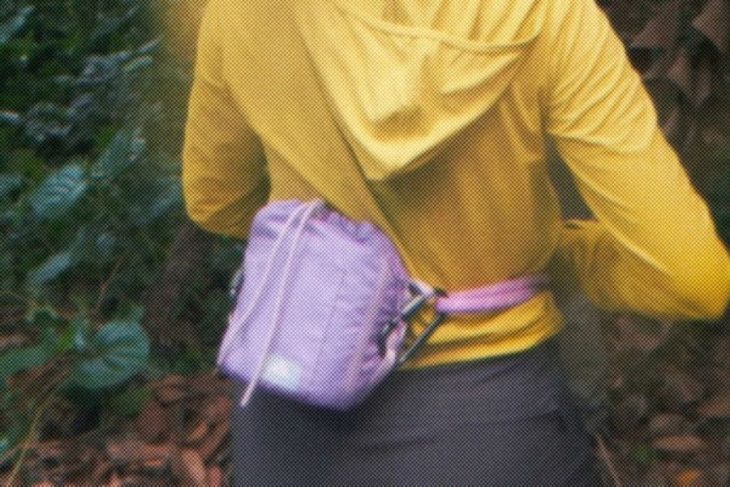 Cancer
Cancers generally have an amazing personality – they're loyal, kind, and compassionate; fiercely protective of the ones they love, and deeply thoughtful. They tend to be introspective and are always curious about the world, making them interesting to chat with.
A scented candle would be the perfect addition to their room to make their self-reflection time more luxurious and relaxing!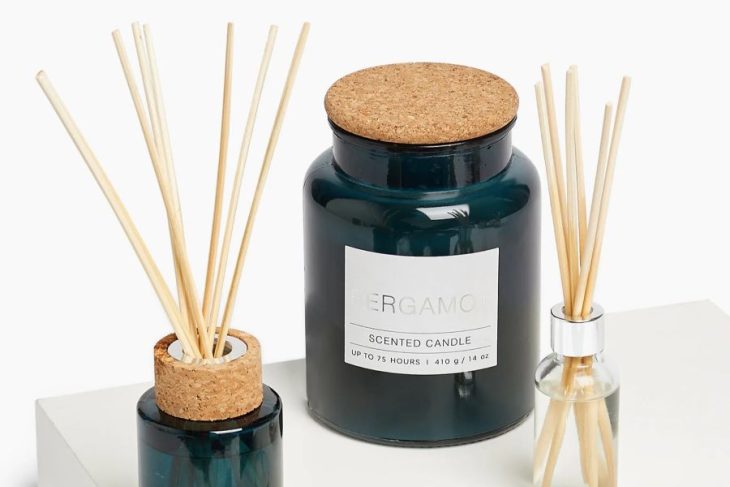 Leo
Leo personalities are the life of the party! They love to be the center of attention and rarely need an introduction – their outgoing, larger-than-life attitude speaks for itself. Whether they're telling an outrageous story or cracking a hilarious joke, they always keep their friends entertained. And thankfully, their enthusiasm is almost always genuine.
Help the Leo in your life look their absolute best before they head out to a party with a LED vanity mirror!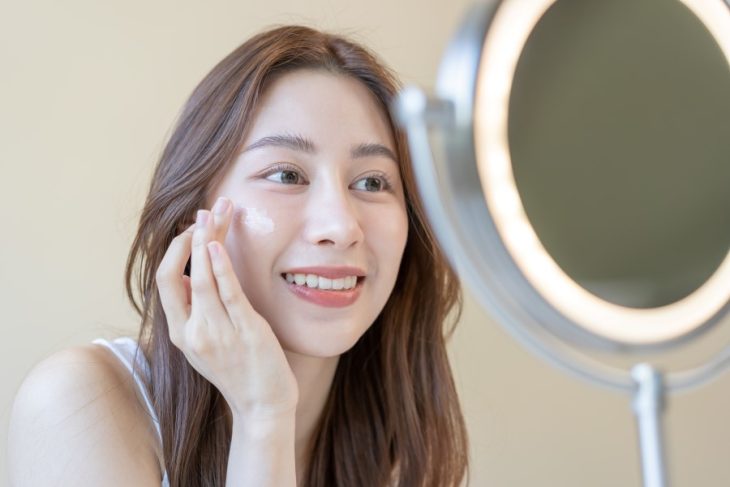 Virgo
Virgos are without a doubt the most organized of signs – think Monica from Friends, but better! They're intelligent and methodical people that thrive when they're in control. Their balanced nature gives them an advantage when it comes to coming up with plans and sticking to them. However, their eye for detail can also mean they can get bogged down by the small stuff.
A gift they would truly appreciate is one that can help them keep their lives on track, such as a functional desk organizer.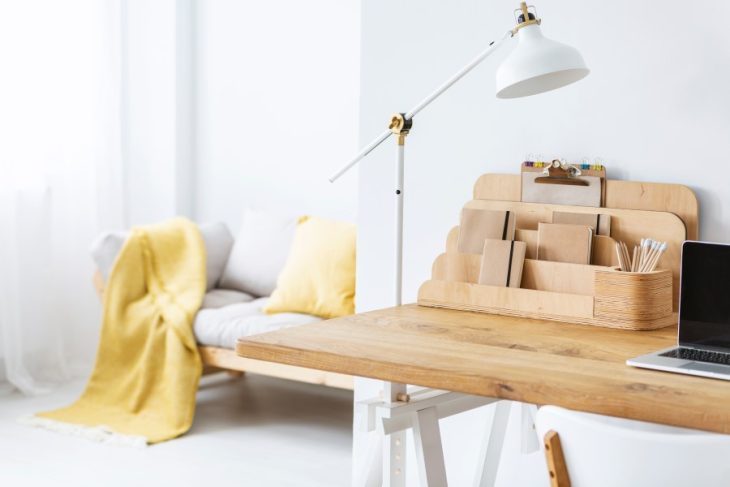 Libra
Libras are known for their friendly and sociable nature, but they also have lots of personality! These extroverts enjoy making friends and socializing, but they have traits that make them stand out from the crowd. They love music and art and can be quite creative – always coming up with new ideas for projects or experiences.
A set of glitter nail art pots will definitely spark their inner artist and allow their creative juices to flow!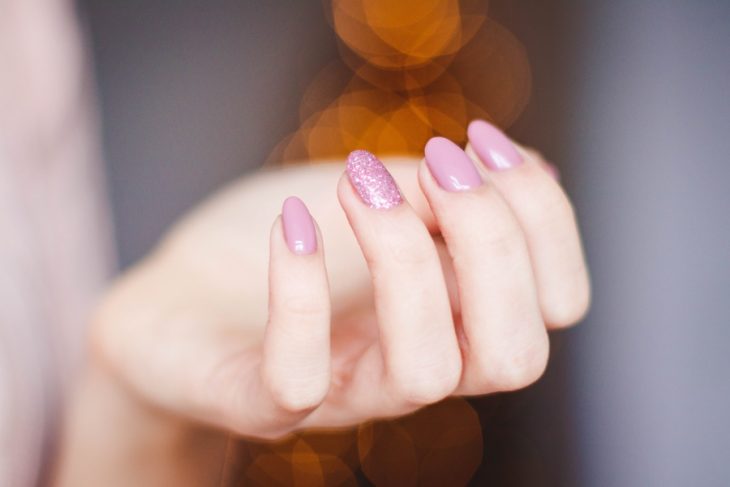 Scorpio
Scorpios certainly have a reputation for being mysterious and attractive, but what most people don't realize is that these water signs also have an underlying sweetness. Sure their smoldering dark eyes and seductive smile mesmerize, however their dry sense of humor and witty banter is enough to make anyone's heart flutter.
When choosing a gift for this alluring sign, make sure to get one that complements both their sexy and sweet nature, like this spotted mini dress from Love, Bonito.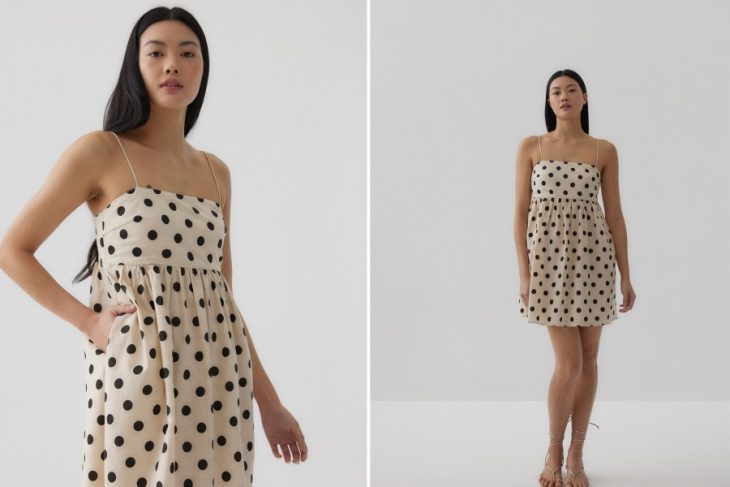 Sagittarius
Sagittarians are full of life and love to have a good time! They're adventurous, always seeking out new experiences and curiosity. These people never back down from a challenge – they always seek out the best possibilities and view setbacks as opportunities for growth. Known for their exceptional optimism and positive outlook on life, Sagittarians thrive when inspiring others with their enthusiasm.
With so many activities lined up for Sag babes, it can be hard to remember all of them. A disposable film camera can help document amazing and allow them to look back on their core memories for years to come.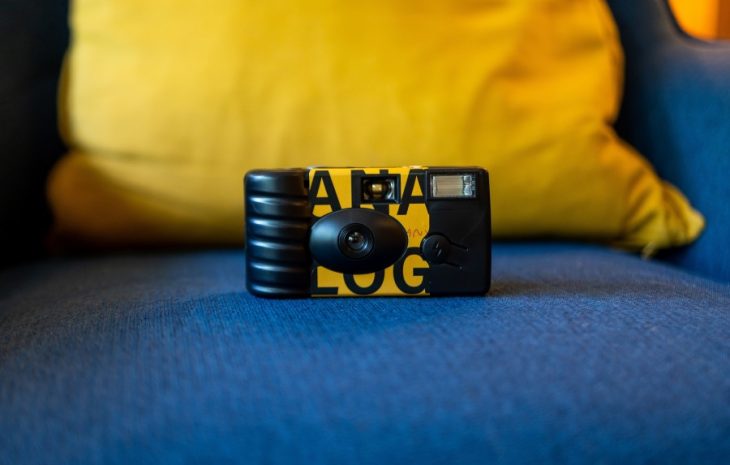 Capricorn
Capricorn individuals are known to be the zodiac's go-getters and planners – they have their eyes on the prize, so to speak! Not only do they aim high and seek success, but more importantly, they're determined achievers who won't let anything stand in their way. They are organized and hardworking when it comes to reaching their goals, which is why you'll often find them grinding away at all hours of the day.
A planner or bullet journal is just the thing busy Capricorns need to help them schedule the many, many, many things they've got going on.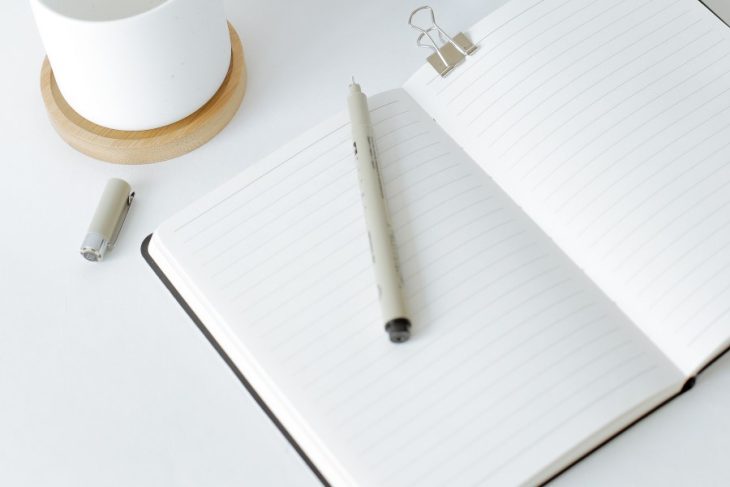 Aquarius
Aquarius personalities are known for their nurturing and understanding nature, which could make them the perfect partner or friend. They have an open mind filled with great ideas, and they genuinely care about those around them. They may come off as shy or even reserved at first, but they love to socialize and enjoy being around friends; sometimes they just need a little push!
Their innate caregiving abilities make them great plantitas, so a packet of seeds or even a small succulent would be their ideal Galentine's Day gift!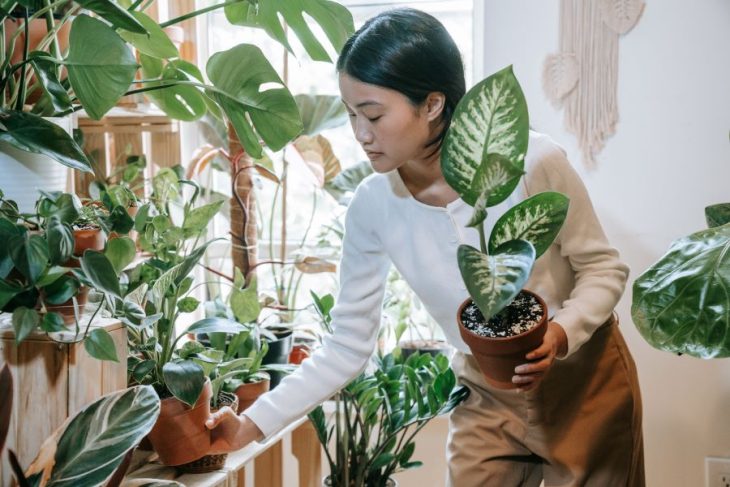 Pisces
People born under the sign of Pisces are gentle, intuitive souls that love to make people feel special and loved. They are often described as sensitive and intuitive because they pick up on the subtleties in life and can easily access their own inner feelings.
Tap into their soft side and gift them with a book that will tug at their heartstrings. We recommend Book Lovers by Emily Henry.
View this post on Instagram
We hope this helps take the guesswork out of what to get your friends for the holiday. No matter what you end up getting them, just remember that it's the thought that counts. And really, what could be more thoughtful than taking the time to pick out the perfect present for your BFF? Happy Galentine's Day, everyone!
Nikki Uson
Nikki is a petite marketing copywriter by day, unicorn-chaser by night with a thirst for exploring the big world.