Nikki Uson
Nikki is a petite marketing copywriter by day, unicorn-chaser by…
I don't know about you, but I've been noticing a steady increase in scammer-type documentaries on Netflix lately. There's the Tinder Swindler, Inventing Anna, and Bad Vegan… and all these have just come out this year! Obviously, Netflix keeps churning out this type of content for one main reason: it's sure to get millions of views.
But have you ever wondered why is that?
The rise in popularity of true crime
True crime's popularity in pop culture is often credited to Sarah Koenig's podcast, Serial. First released in 2014, the first season, "Life," details the 1999 case of Hae Min Lee and attempts to dissect it to find out if her ex-boyfriend, Adnan Syed, is innocent or not. From there, hordes of influencers, YouTubers, and other podcasters started coming out with their own true crime content.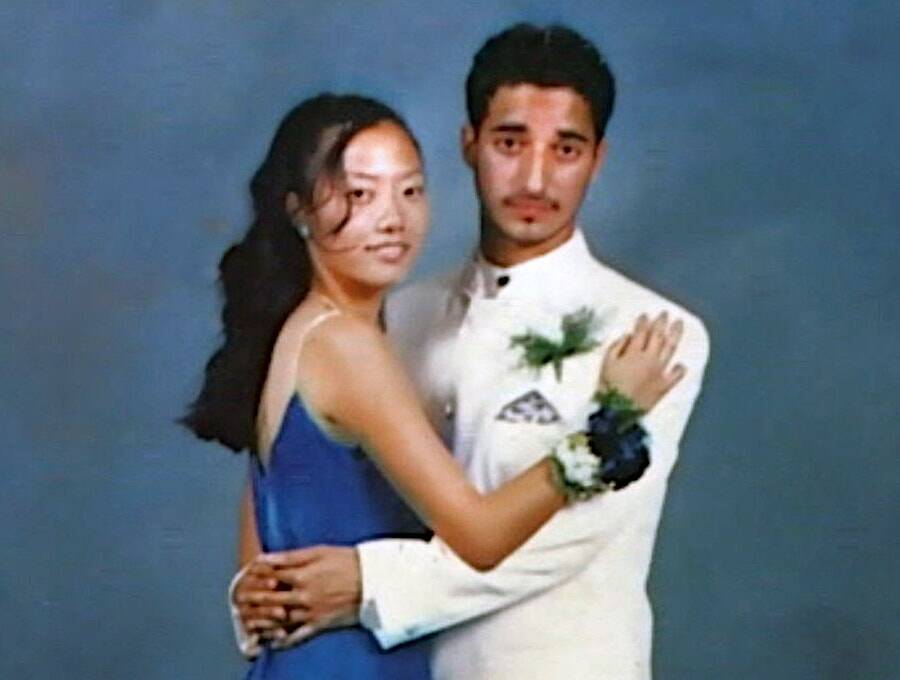 Admittedly, I'm not the most impartial when it comes to true crime. I've always had an affinity towards it, and I don't exaggerate when I say that I am obsessed with it. Don't tell my parents but growing up, my lola would let me watch all of those old SOCO-type shows on TV (the one with Alfredo Lim particularly sticks out) even if the show clearly said it's not suitable for children. I've gotten so engrossed with true crime that I need to play true crime podcasts so I can fall asleep (much to the dismay and bewilderment of my mother). But then again, with my childhood "shows," is it really any wonder why?
While I am a true crime afficionado, these Netflix documentaries don't exactly fit into that box. When we think true crime, it's usually gory and involves homicide, kidnapping, or some equally macabre aspect. But with scammer documentaries, that is rarely the case. One reason true crime is so popular is because it gets your brain juices flowing, and amateur websleuths get to feel like they're a part of the action by finding and putting together pieces of the case they find online. With scammer documentaries, you get none of that satisfaction. More often than not, these documentaries (such as the Tinder Swindler or Fyre: The Greatest Party That Never Happened) are close and shut cases. So, why then do people consume it with such fierce veracity?
Most scammer content gained popularity during the pandemic, with Fyre: The Greatest Party That Never Happened, which was released in 2019, (and all its other iterations) leading the helm. If you notice, this coincided with the start of the pandemic. More scammer-type content came out during the first year of the pandemic, too. Titles like the Tiger King: Murder, Mayhem, and Madness and American Murder: The Family Next Door come to mind. And surprise, surprise, they quickly took over the internet.
I guess a part of their popularity comes with people having absolutely nothing better to do than , but I feel like the reason is slightly deeper than that. During a time when we were literally forced to stay at home, scammer documentaries gave us a glimpse into the outside world, playing on some form of escapism. We got the opportunity to step out from our lives (even if just literally) and see through the eyes of another person.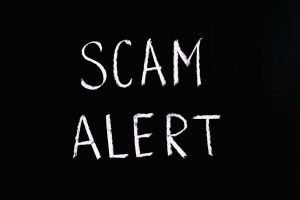 I believe the allure of these scammer documentaries is also that it is so absolutely absurd. I remember a conversation I had with my officemate, James, who was trying to find a new Netflix show or movie to watch. He said he wanted something with a convoluted plot. I tried recommending the Tinder Swindler but he was hesitant at first. He said that since it was a documentary, he thought it was going to be boring. After a bit more pushing, he finally agreed, and he was instantly hooked, too. We both agreed – no one could have written anything this crazy.
Scammer documentaries are also unique because most of them happened in recent history – some as recent 2021. So, it's easier to put ourselves in their shoes, or even those of their victims. Which makes it feel even more real.
It's easy for us to think, "Hmm, maybe I can be a swindler, too." Or for those on the other side of the issue, how they would never fall prey to scams like that. A quick search on Google, Twitter, TikTok, or Facebook will show you that there are thousands of people on the internet blaming the victims (which is another issue and article on its own).
The Takeaway
So, what can we get from this recent obsession with scammer documentaries? Well for one thing, there is a significant lack of empathy for the victims, and a certain level of close-mindedness when it comes to trying to understand what it feels like to be brainwashed.
Another thing to ask; how is there an astonishing level of attention (and opportunities) given to the scammers, but hardly any to the victims themselves? Simon Leviev, born Shimon Yehuda Hayut, has gotten a number of contracts and business proposals since the Tinder Swindler came out.
And finally, well, the final takeaway I have is this: we all need to switch off Netflix and finally get out of the house more. Or perhaps, that's just me.
True crime and scammer documentary recos
If you weren't deterred by my closing sentence and you want to scratch your true crime itch, here are my personal recommendations.

Serial by Sarah Koenig
It's easy to see why this podcast developed a cult following. Serial by Sarah Koenig is expertly written and is respectful to all parties involved. A journalist by profession, Koenig goes through extremes to learn more about her cases and talk to all the people involved. This is why the show is formatted to discuss one case per season instead of the typical one per episode.

Disappearances by Sarah Turney
Another podcast you should listen to is Disappearances by Sarah Turney. Having first-hand experience dealing with disappearances and loss (Sarah is the half-sister of Alissa Turney, a famous case that got traction again on TikTok), Turney is careful to shift the spotlight on the victims and not the perpetrators. The goal of her podcast is to keep the victims' memories alive and to do so without sensationalizing the cases.
Kendall Rae
If podcasts aren't your thing, I got you. Kendall Rae is one of my favorite true crime vloggers because, like the two Sarahs, Rae is respectful to both the victims' and their families. She doesn't like discussing conspiracy theories about cases and goes the extra mile to learn more about the victims by reaching out to their loved ones.
Bad Vegan
This Netflix scammer documentary is one of their latest releases. I honestly found this to be more convoluted than the Tinder Swindler. With the latter, I was kind of able to understand how the minds of the victims worked. Bad Vegan, however, was a wild ride. Which is why it was so fascinating trying to understand the goings-on of Sarma Melngailis (Miss Bad Vegan herself). Honestly, I'm still trying to work this one out and empathize more with Sarma.
I want to know: have you been sucked into the world of scammer documentaries or true crime as a whole? What are your thoughts? Let me know. I honestly would love to hear them!
Nikki Uson
Nikki is a petite marketing copywriter by day, unicorn-chaser by night with a thirst for exploring the big world.