[video src="https://www.facebook.com/thecosplaybase/photos/a.123313472359525/123313552359517/?type=3&theater"]
The office Christmas party.
Never has an event elicited so much conflicting emotion than this popular and somehow unavoidable work, holiday tradition.
Depending on your disposition, wooping it up with a bunch of people, who at different times in the year, have seriously made you consider homicide as either fun or torture. Add in the lethal mix of free flow alcohol, fried party food, BTS on loop (that your co-worker, Roy just can't resist dancing to), and you've got the perfect storm of awkward and highly, embarrassing social situations that could potentially haunt you for life. No thanks, to social media.
Theme Scheme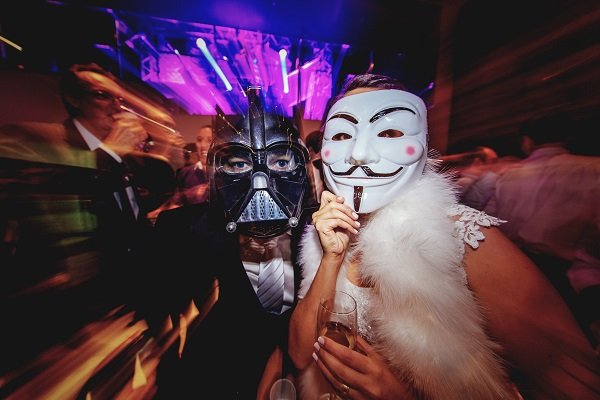 These days, it's not enough to just get people together to celebrate a year of surviving the brutal daily commute and endless meetings, Christmas parties now have "themes."
Someone's idea (possibly HR) of getting into a more festive, party mood by getting people to dress up.
It's a killer costume, for sure. But how the heck do you hold your cocktails and still wield your weaponry about, for authenticity's sake (and to keep the creepy coworkers away)? Image from Cosplay Base Facebook page
Although it's impossible for you to survive the guaranteed hangover the day after, it is quite possible for you to take part and gasp! actually have a good time. After all, if it's going to come down to joining them because you can't beat them, you may as well get into swing of things and surprise yourself with the joys of dressing up simply by picking the right character.
Consider these top 3 Office party themes.
MF takes the guess work out of your dressing up plans with characters guaranteed to meet the party theme and yet, distinguish you from the rest while providing plenty of opportunity to have a bit of fun with your co-workers.
Party Hardy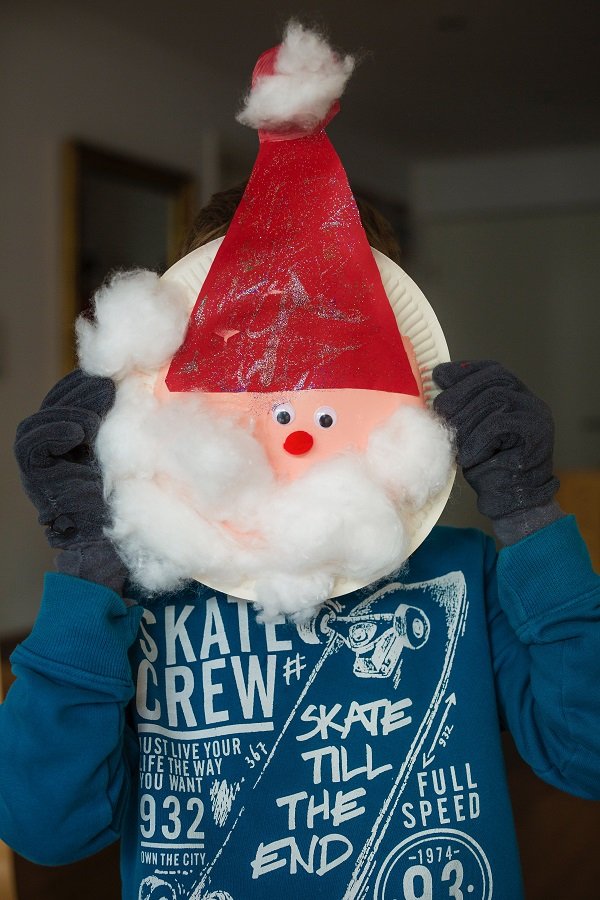 Now, the trick with dress up themed parties, is to get inspiration from the party theme itself. You need to think outside the Christmas box and then, dress the part to act the part.
IF your party has a red carpet theme, inspired by the Oscars or the ABS-CBN Ball.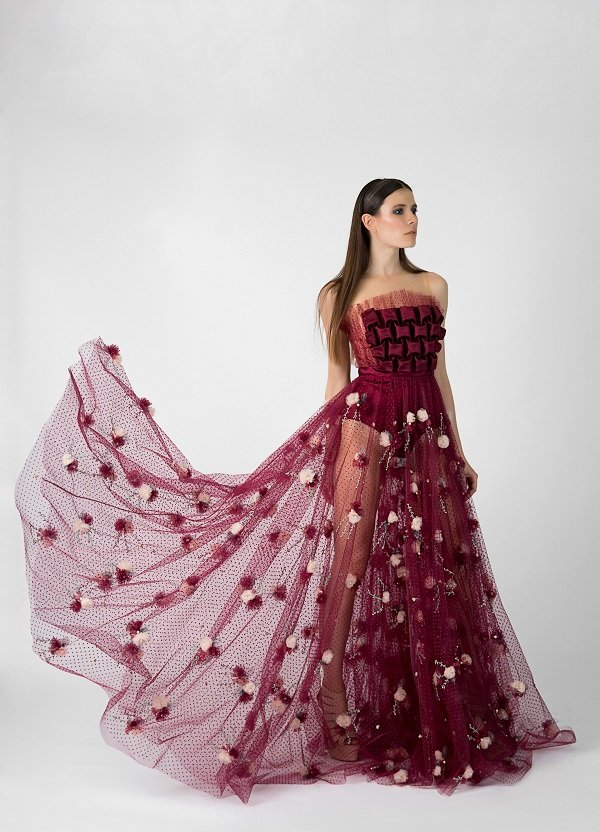 You could turn up in expensive evening wear and run the risk of wearing the same thing as your boss or you could turn up as Anna Wintour. Arrive with a severe bob, big dark sunglasses plus a Starbucks drink in hand (filled with your poison of choice, of course ).
Then, enjoy the dejected look on your co-workers face when you give them a withering look of disappointment when they ask you your opinion on what they're wearing. Walk away with a curt, "that is all" when pressed to elaborate.
IF your party has a Heroes and Villains theme, inspired by Marvel & DC.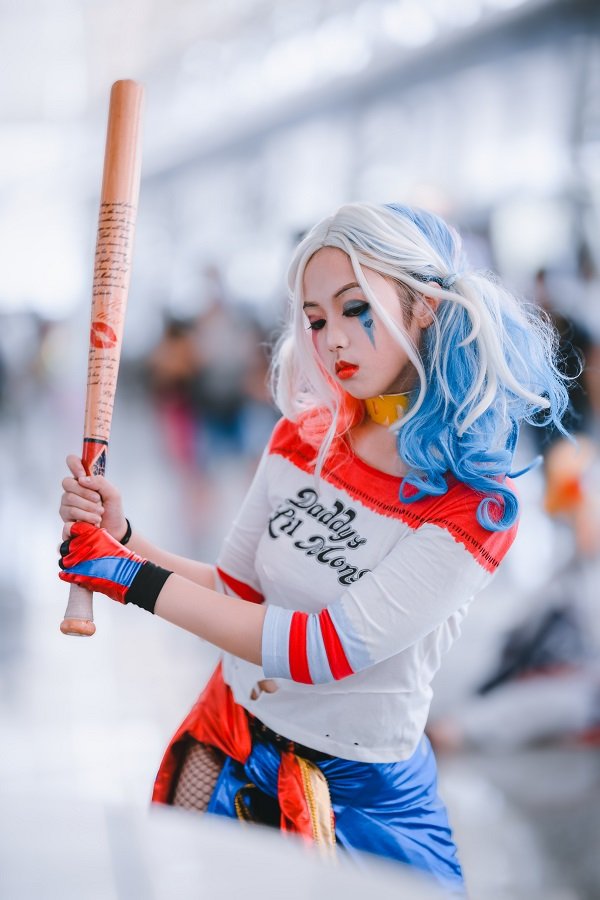 Think Thanos, the all powerful, jewelry obsessed, villain that managed to do away with some of your favorite superheroes (and half of humanity) with a snap of a blinged out finger. Color yourself purple, accessorize with the Infinity Gauntlet then walk around, dismissively snapping your fingers at anyone who annoys you with their theories on what REALLY happened to Black Widow.
IF your party has a Masquerade theme, inspired by the Carnival of Venice or "Phantom of the Opera."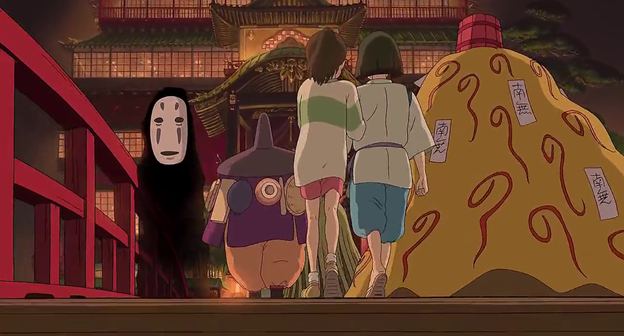 Why just be another masked face in the crowd when you can be a "no face" in the crowd? Dress up as Spirited Away's creepy but lovable spirit, No-Face and be rewarded with the opportunity to shamelessly stuff your no face with everything on the buffet table.
Then, remind your co-workers that you're simply committing to your character when you finish off all the loaded nachos.
With these characters and others like it, you've got no excuse not to get into the Christmas party mood this festive season.