Joy Soriano
Joy has been a vegan for over 20 years. She's…
[video src="https://www.instagram.com/p/By46LgrntDx/"]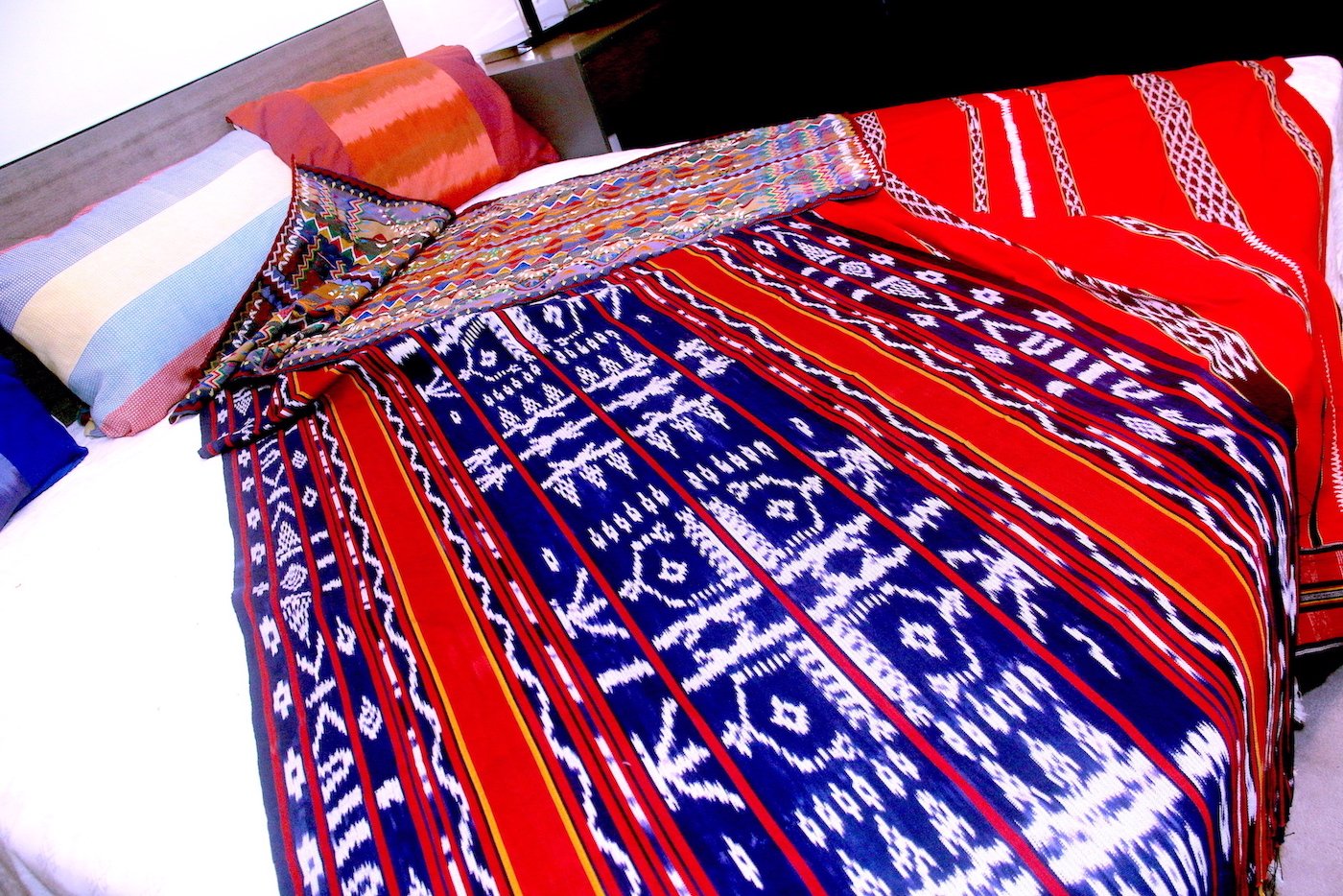 Weaving was a thriving industry even before Spain occupied the Philippines. Every tribe has its distinct style; the t'nalak from the T'boli, the pis siyabit from the Tausug, and the pandan from the Bajaos, among a string of other styles. The country is rich in complex, unique, and best of all, well-crafted woven garments. And yet, you don't see them as much as you should in retail (and if you do, they're not likely selling well as fast fashion products), on runways, on consumers.
Why?
A Tangled Web We Weave
There isn't government support for the tribal communities to continue to do their livelihood —to carry on their legacy to the next generation. Like everything else, the art of Philippine weaving doesn't get the attention it deserves. It has fallen to the wayside as laws fail to protect indigenous tribes and their lands.
But all is not lost, and this distinct Filipino craft may find its way to mass production and international recognition. There are moves from social entrepreneurs and private organizations to bring woven garments into the spotlight.
And on October 11 to 13, you'll be able to see and feel some of these garments at the HABI Market Fair.
Preservation and Promotion of Local Textile Products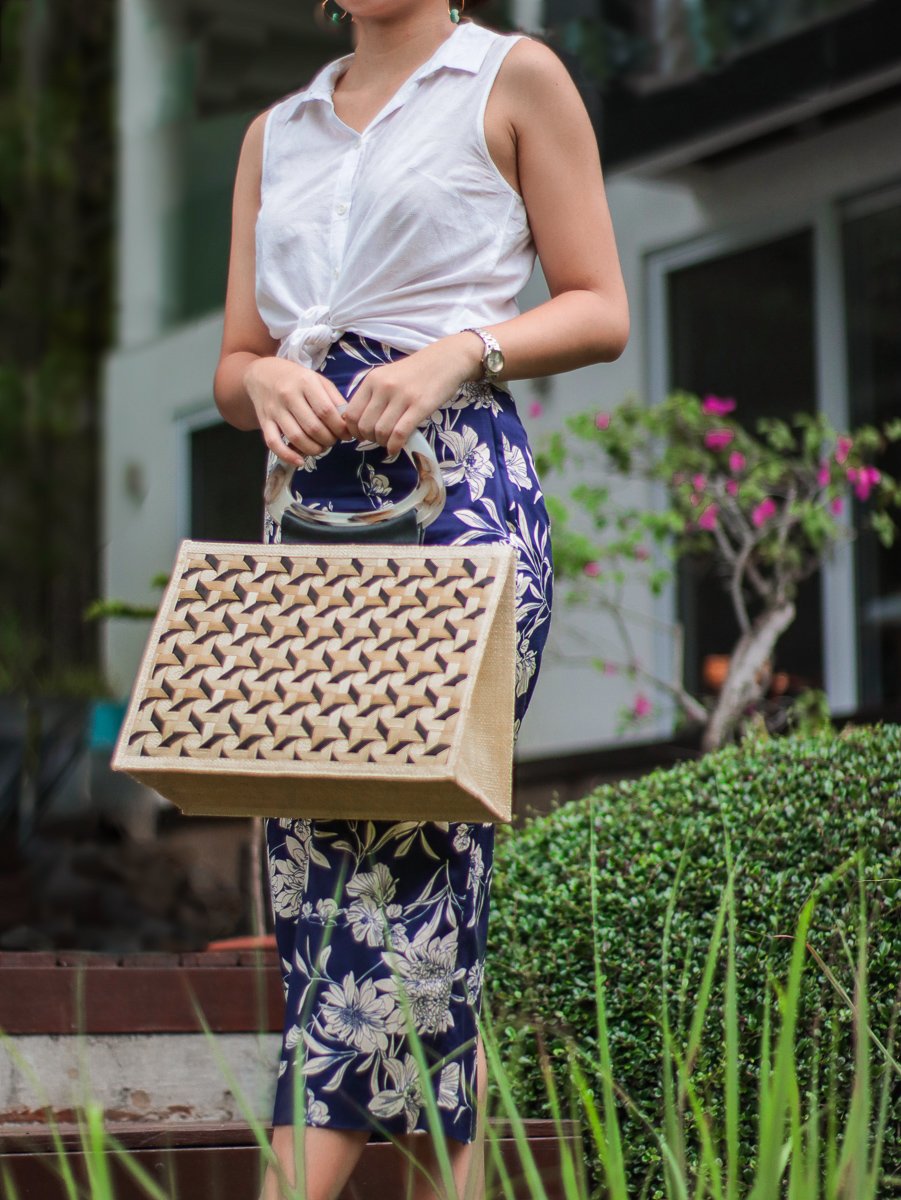 The three-day fair organized by HABI: The Philippine Textile Council is on its ninth year. It has served as a platform for local and traditional weavers to showcase their work to consumers, and to exchange marketing and creative ideas with designers and traders. It's part of HABI's mission to preserve, promote, and modernize the Philippine weaving industry. It not only aims to give weaving recognition but also encourage weavers to go back to using cotton.
One of the council's major project involves a cotton micro-spinning facility in Leon, Iloilo. The project, with the help of the Department of Trade and Industry and the Department of Agriculture, seeks to ramp up cotton production.
HABI also holds pop up fairs, participates in textile conferences, and organizes weaving competitions.
At the market fair this weekend, expect several workshops: baybayin for lefties, basics of weaving, art of knotting, macramé, and weaving techniques using a variety of materials and textures.
Fifty-two merchants from across the country will be showing sustainable and ethical fashion and lifestyle products. Cultural dances and art installations will also feature in the three-day fair at Glorietta 3.
 Handwoven textiles are part of the Filipino identity. And as HABI's efforts will tell you, these textiles go beyond the famed abaca. This weekend, try to pass on your usual retail therapy from fast fashion brands. Check out what local weaving communities and social entrepreneurs have in store, and you might just find a woven treasure.
Joy Soriano
Joy has been a vegan for over 20 years. She's done a wide range of stories for magazines, from music and movies to business and culture matters. She continues to write professionally to this day — like, right this very minute.