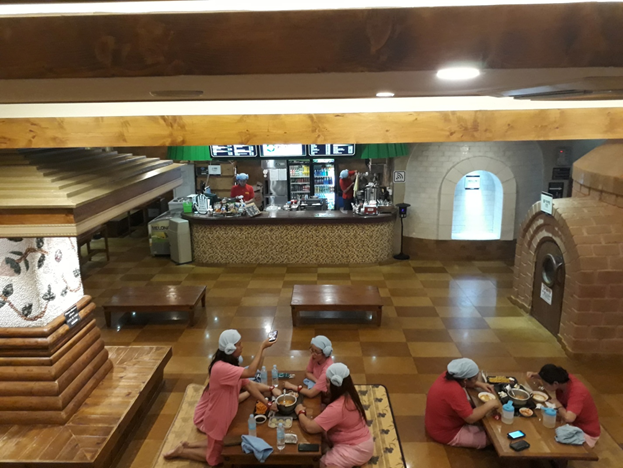 K-dramas share plenty of common tropes and scenes:
Evil and rich stepmoms paying the heroine money to please, for the love of all things holy, leave her son alone
Girl dresses up as a boy to enter an exclusive all-boys' group; finds herself falling for her roommate or teammate (you see where I'm going with this)
Someone always ends up in the hospital: car accident, tripped on the stairs, amnesia — you name it, they'll wreck it.
Back hugs, back hugs, BACK HUGS!
These scenes, no matter how many times we watch them, are still pleasant. It makes you want to have an oppa, find yourself lost in an all-boys' school, or have someone cry over your unconscious body.
I don't know what your fave K-drama cliché scene is, but mine will always be those spa scenes.
Trademark K-drama spa scenes include bathhouses with people going around in matching shirts and shorts, their heads adorned with lamb ear towels. Some scenes even show characters dipping in steaming pools, not minding that most of their companions are butt naked. They all unwind there after a hard day's work, a breakup, or someone's mom just tried to bribe them to please, for the love of all things holy, stay away from her son.
I've always wanted to know what it'd be like to try a K-drama scene in real life.
Thanks to the New Lasema Jjimjilbang Spa in Makati, I managed to do so.
What's a Jjimjilbang and Why Go There?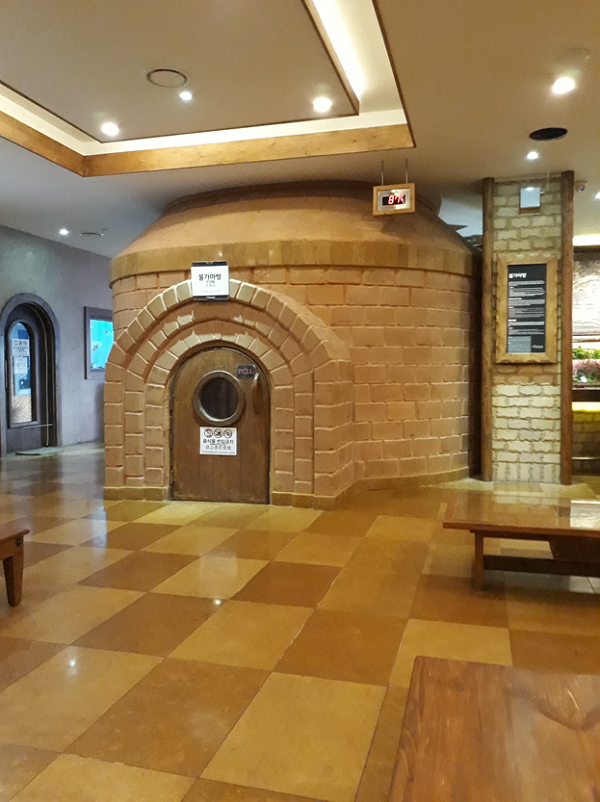 Jjimjilbang is a public, gender-segregated bathhouse furnished with traditional kiln saunas, hot tubs, showers, and massage tables. Most Korean spas also come with a common space where people eat sleep, and even sing karaoke.The concept is so holistic and relaxing that it makes for a decent place to live.
New Lasema Spa in Makati has all the must-haves for a Korean spa. This 24-hour spa has the common bath area, the karaoke rooms, massage parlors — you name it, they have it! For P850 (Fridays and on weekends; weekdays cost P750), you can access all the dry kiln saunas and spend 12 hours at the spa. Additional charges apply when you add the wet sauna and massage packages.
Dry Sauna Enthusiast Has the Day of Her Life
My friend and I didn't have enough courage to go through the naked wet sauna experience, so we settled for the dry sauna.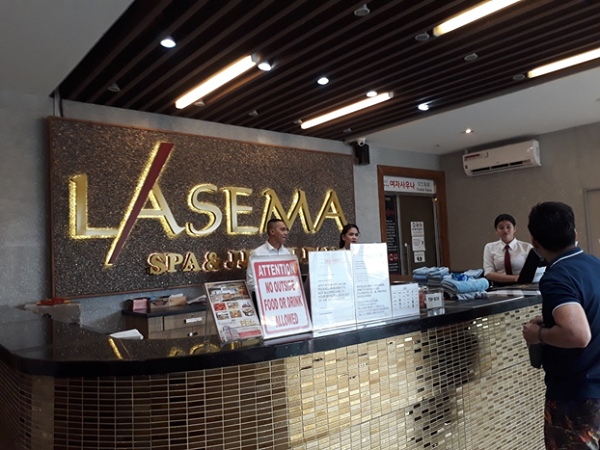 Before you go in, you have to pay first so that the receptionists (who are super accommodating and friendly) can give you two towels and a watch (which you use in case you buy food inside the spa). You use one of the towels to wipe yourself and the other you turn into the famous lamb ears for your hair (and for Instagram).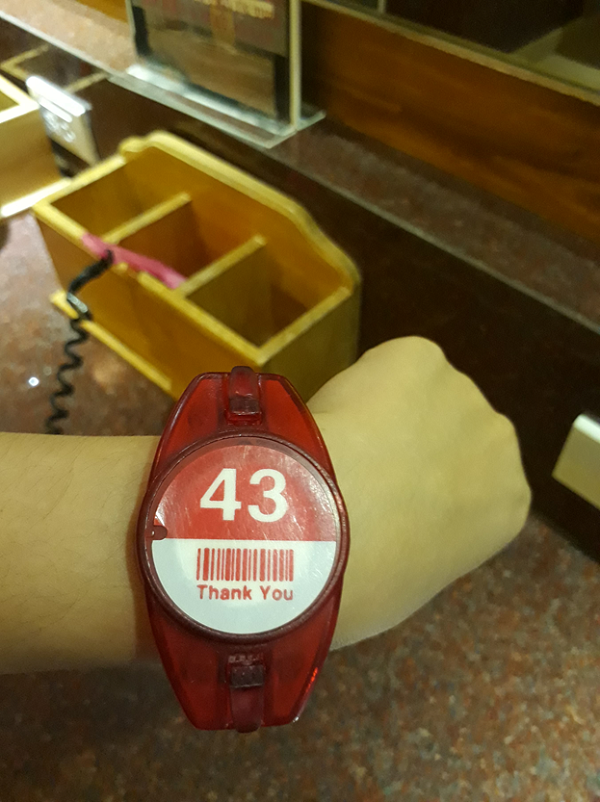 Once we changed into our matching pink shirts and shorts, my friend and I proceeded upstairs to the dry sauna.
I kid you not, it felt like I stepped into my K-drama world.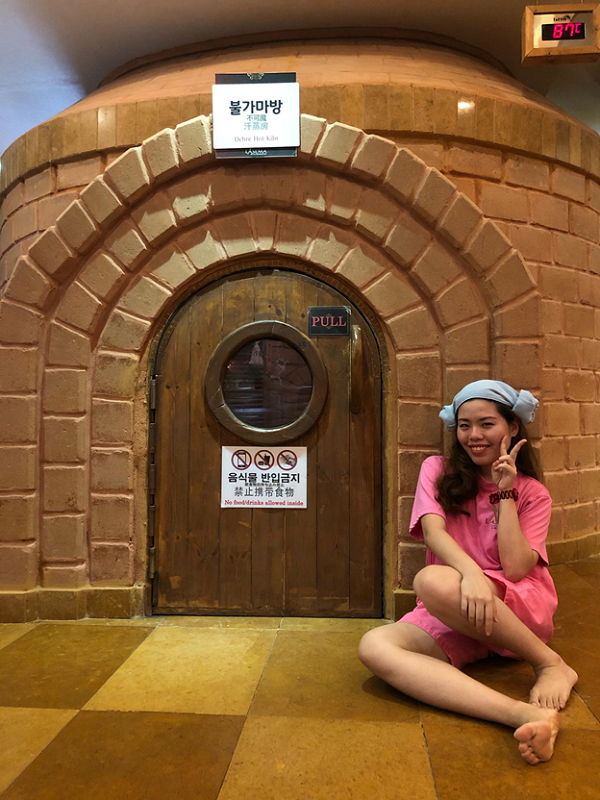 The first things you'll notice are the big kilns, which are the dry saunas. Apart from the differences in temperature, each sauna room offers a different set of health benefits:
Ochre and Pine Tree. Strengthens your intestines, relieves stress, and has an anti-aging detoxification effect.
Himalayan Salt and Oak Charcoal. Improves dry skin, helps with digestion, encourages proper excretion of hormones in the body
Yellow Soil with Amethyst. A natural stone that has a special effect on trauma treatment and skin disease.
Ochre Hot Kiln (THE HOTTEST). Excellent in self-purifying and detoxification.
My faves are the Himalayan salt and oak charcoal and ochre hot kiln. The first one has a bed of Himalayan Sea Salt where you can lie on while you chat quietly with a friend or rest your eyes. It was relaxing, especially for my back pains.  I wasn't sure if I could take photos of it, but I managed to sneak a selfie.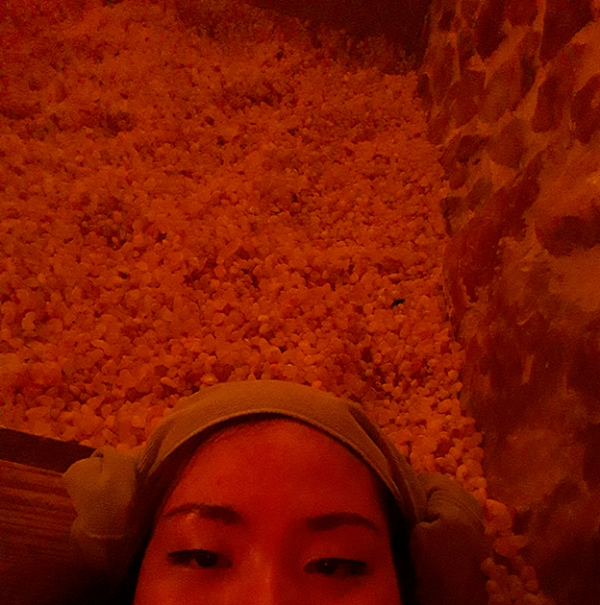 The ochre hot kiln was beyond eighty degrees and it was really hot. But there was something comforting about the big oven. The extreme heat relaxed my muscles and gave a refreshing feeling, despite the hot discomfort.
Here's a tip: cover your mouth and nose with your second towel when you go in. It helps if you can't breathe (but try to breathe without the towel. It's calming, in a way).
Each sauna room is perfect for just sitting down and chillaxing (despite the heat). We spent a maximum of 15 minutes in the warm rooms and five for the hotter ones.
After each sauna, my friend and I would drop by the Ice Room. According to one of the attendants, going there while your body is still in a state of high temperature will emit carbon dioxide into your muscles and shrink your pores due to the temperature change.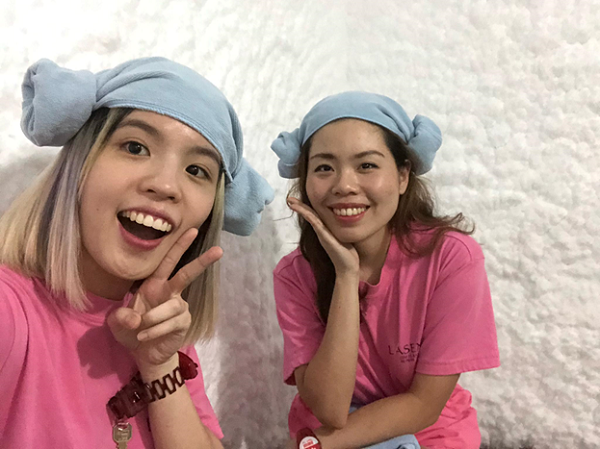 We capped off our jjimjilbang experience with food that looked straight out of a K-drama. Aside from the traditional ramen, they had grilled eggs (Three pieces for P50). Boiled eggs with a smoky flavor plus ramen? Yes, I'll have it ANY TIME!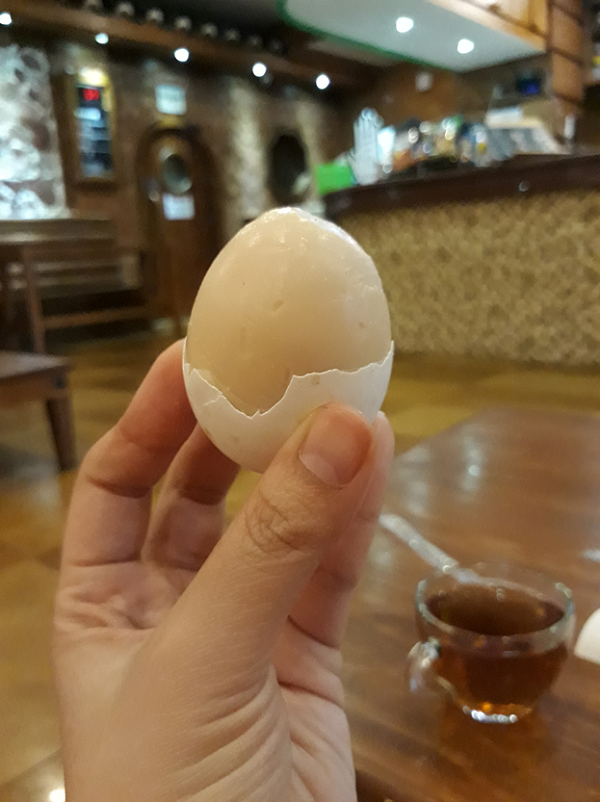 The food is kind of pricey, though. Lucky Me La Paz Batchoy, which goes for P40 below in stores, costs P70 at the spa. So if you plan on splurging on food, have some extra money with you.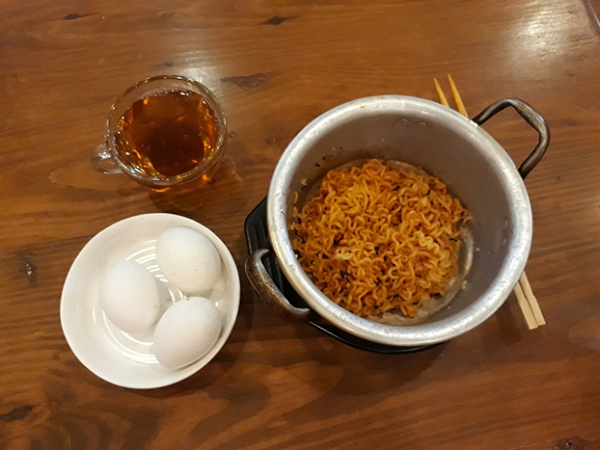 Indulge in K-drama Fantasy Come to Life
If you're tired from the hustle and are a K-drama fan, this is the best way to unwind. I would recommend trying all the amenities since you're paying for 12 hours. If you feel more confident than my friend and I, try out the hot pools, too! Once you're done with the wet sauna, drop by the dry sauna, have a massage, and sing your heart out with friends.
You're free to sleep, too. They have sleeping rooms on the dry sauna area, as well as on the floor above.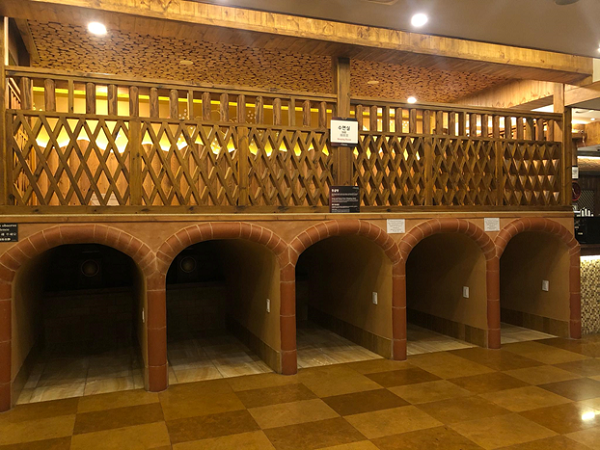 You can also pretend you're that heroine being paid off by an evil stepmom.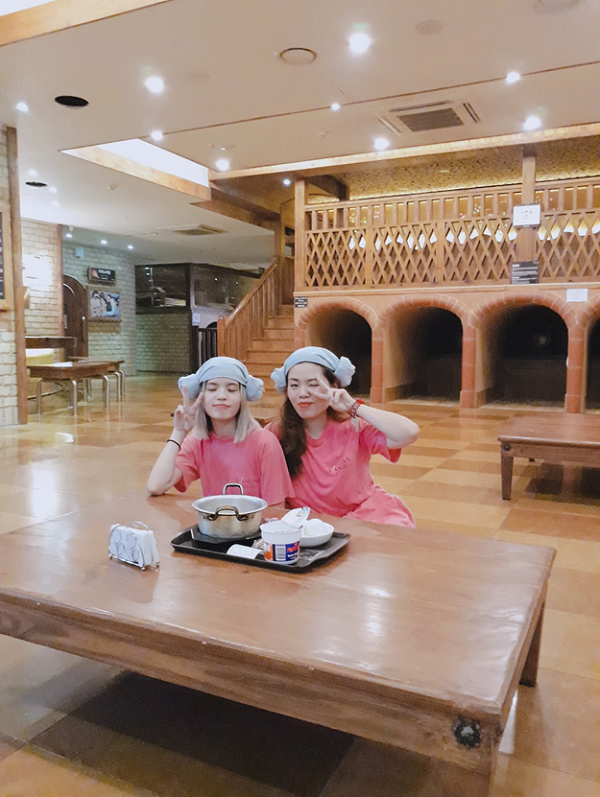 No matter what your K-drama fantasy is, dropping by the New Lasema Spa is one of the best ways to unwind from a hard day's work.
Visit the spa at 8846 Sampaloc St., corner Estrella St., San Antonio Village, Makati.
Ashley Petallano
Ashley is an awkward potato in love with words, Kpop, and corgis. She spends her free time dancing like one of those balloon things you see in malls.