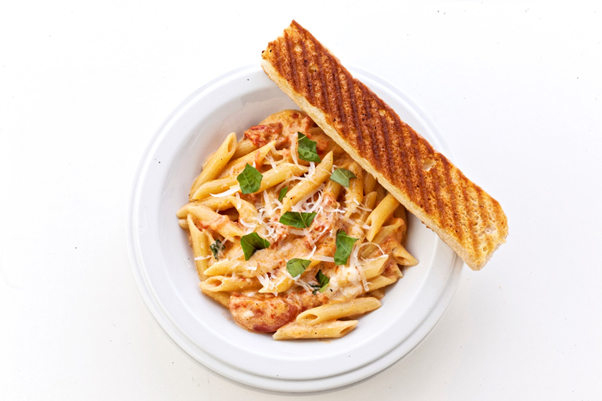 It begins with a glass of Aperol Spritz.
As soon as I take a sip of this potent, iced sunshine, my brain tells me that I am back in one of my favorite places on earth. In Rome, where I am sitting cool and chic outside a tiny restaurant on Piazza di Pasquino. It's a hole in the wall just around the corner from Piazza Navona and depending on the time of day, you either get really good or really shitty service.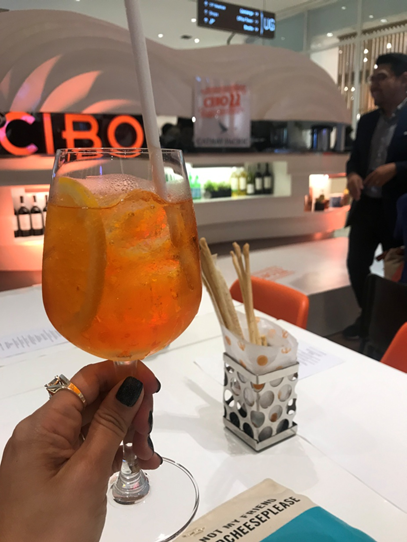 Thankfully, the food is always amazing, and I can't wait to tuck in.
Plates of hearty rigatonis, delectable pizzas, crusty paninos, and tramezinis start to file out in front of me. As I immediately engage in blissful carbicide, my travel companion, Asia's best female chef of 2016 Margarita Fores, tells me that every dish were enjoying only costs P22. Each.
Say what now?
Food Paradiso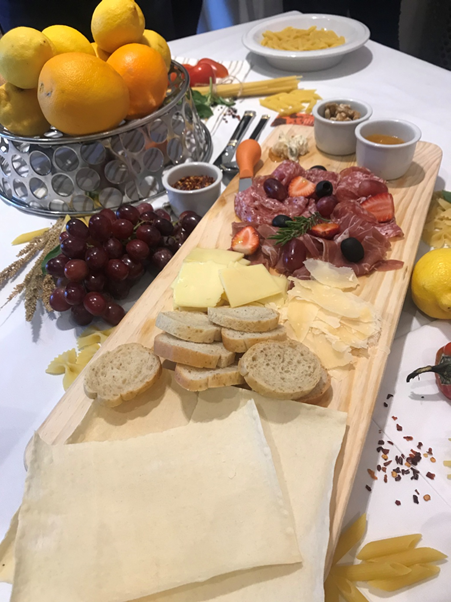 I'm not dreaming and neither is Margarita Fores.  We are, however, not actually in Rome but in Uptown Mall, BGC where the latest branch of Cibo has opened.
The food, as always, so good that not only did it satisfy but deliciously transported me back to the Eternal City. Over a crisp glass of Prosecco, Chef Fores revealed the exciting celebration they have planned to mark Cibo's 22nd  year, and we're all invited.
From August 1st to September 31st, get a limited CIBO gift card for P599, and you can tuck into 10 featured dishes for only P22 each.
Yes, abandon all ye Keto diets people because this one could possibly get you and your chosen Amore, on an all expenses paid trip to Rome.
Simply use your CIBO boarding pass to consume as much as P2,000 worth of dine-in purchases and you could be on your way to planning your own Roman Holiday.
But if you can't wait to get started on your trip, here are my top five out of the 10 P22 Cibo dishes that will take you on an immediate gastro flight to some popular sights in Rome. No pesky visa application, required!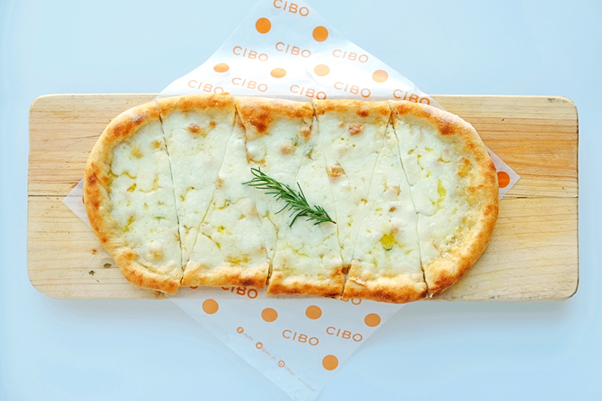 Pizza 5 Formaggi – It's not just any pizza when it's loaded with five different cheeses. A dish that makes me think of The Mouth of Truth or the Bocca della Verita  because honestly, I just want to shove the whole thing in my mouth.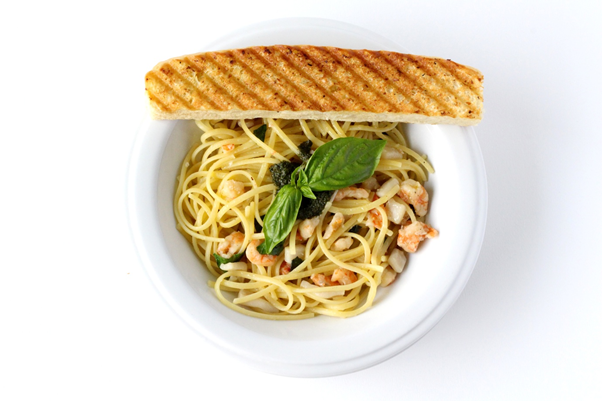 Linguine Nettuno – Fresh seafood pasta. The kind of yumminess you'll start to crave while looking at the dramatic figure of Oceanus at the Trevi Fountain.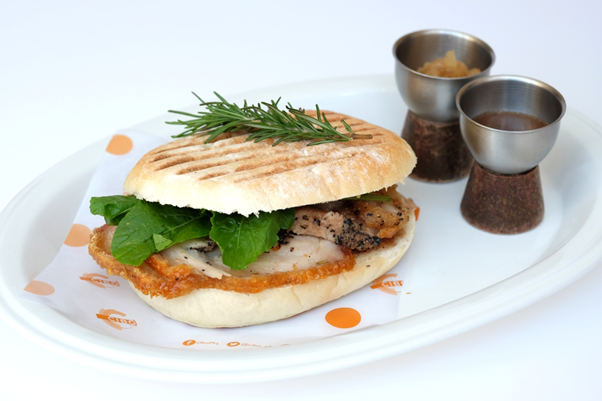 Panino Porchetta – A crisp skin pork sandwich similar to the ones you can find around the  narrow back alleys surrounding The Pantheon. The perfect food to eat while people watching. But really, just the perfect food to eat, full stop.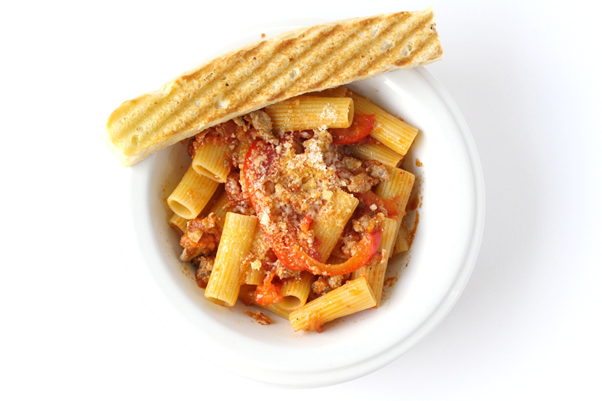 Rigatoni di Bruto – A meatlover's pasta of sausage and peppers in a hearty tomato sauce. The kind of dish that can easily power a gladiator at The Colloseum.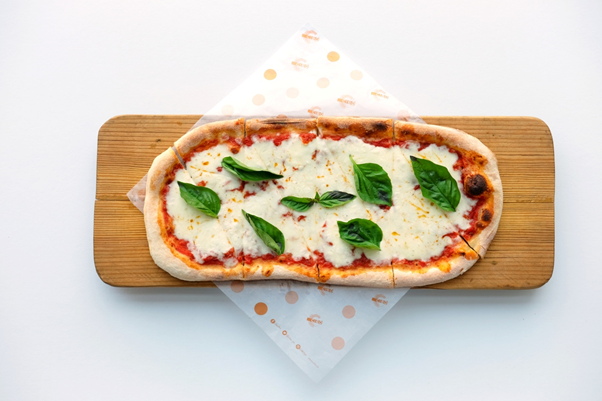 Pizza Margherita – A crowd favorite.  Classic and unforgettable, like the aura you'll exude as you make your way down The Spanish Steps.
Can you think of a better way to get started on a Roman Holiday? Me, neither. So make like Audrey Hepburn or Gregory Peck and get yourselves to any Cibo branch, pronto!
Mangia Tutti!
For more details, check out Cibo's Facebook page.