Joy Soriano
Joy has been a vegan for over 20 years. She's…
[video src="https://www.instagram.com/p/BjKAj72AR24/"][video src="https://www.instagram.com/p/B0I_x_Ep75x/"]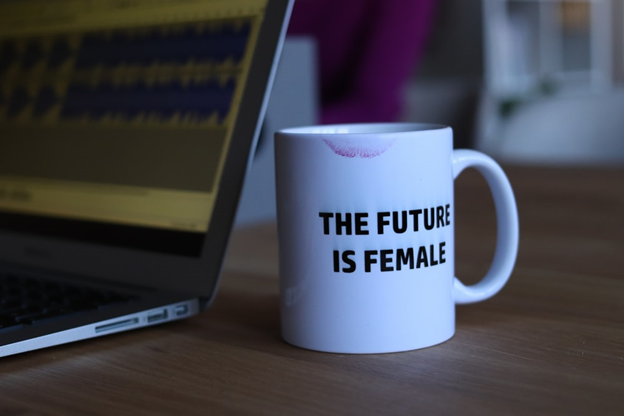 Women lead — everywhere.
They lead at home. They lead in their communities. They lead companies. They have led countries. Their leadership can be so effective that it inspires change. True change.
And eight outstanding women prove just that.
Filipina Trailbazers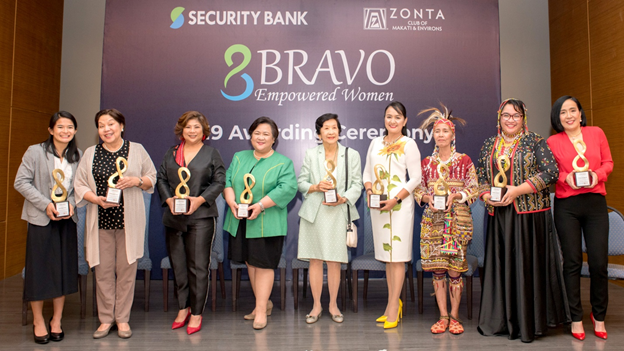 The Zonta Club of Makati and Security Bank paid tribute to eight of the most remarkable women you'll come across. They represent different sectors and diverse backgrounds. There is the real estate investment banker, the doctor, the educator, the athlete, the chef, the media personality, the social services advocate, and the chieftain. That's right, a chieftain.
Although the contrasts were distinct, the awardees share a common goal: to make life better for others.
Meet the women driving change in their fields:
Bae Arlyn Salazar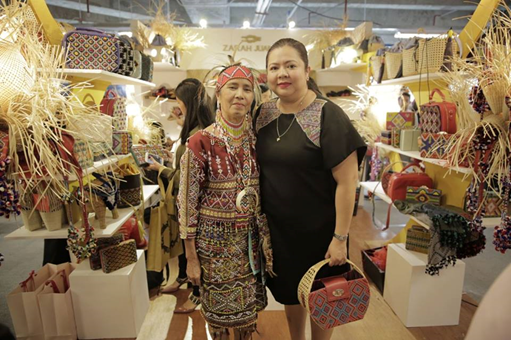 The Bravo Woman for Arts, Culture & Heritage, Bae Salazar is the Bagobo-Tagawaba chieftain. She is recognized for her stellar work in promoting sustainable livelihood for the women in her tribe. Because their livelihood depends on the intricate beadwork that tells the story of their tribe, Bae Salazar's achievement also extends to keeping their culture alive.
Waya Araos-Wijangco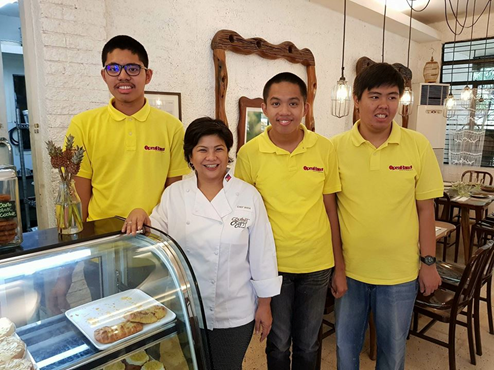 The founder and owner of the Open Hand School of Applied Arts, a vocational school for people with special needs, is the Bravo Woman for Culinary Arts. Araos-Wijangco runs businesses that provides equal work opportunities to PWDs. She is also a supporter of sustainable and waste-free food preparation, and local farmers.
Magnolia Fernandez-Yrasuegi
The Far Eastern Broadcasting Company station manager started Blessing Rahab, a program that teaches livelihood skills to women who have been rescued from commercial sexual exploitation. The Bravo Woman awardee for Media and Public Affairs also uses her voice to inspire others to help with her cause and spread the message of hope in different communities.
Mona Magno Veluz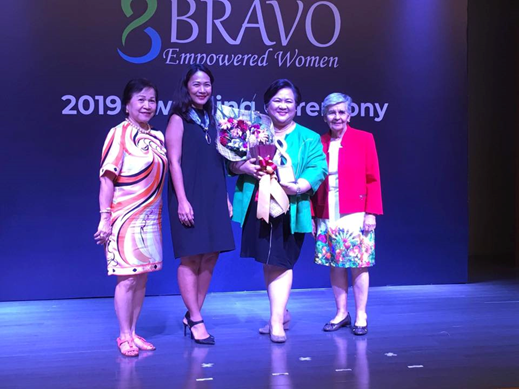 President of the Autism Society of the Philippines, (ASP), Mona Magno Veluz is the Bravo Woman for Social Services. She created the ASP's Autism Works economic empowerment program, which has given birth to projects like the AustiMALL Pilipinas, an online marketplace for products and services by persons with autism and ASP Project ChocolatA, a workshop on chocolate truffle making. She's also taking part in an ASEAN mapping project to improve data collection on autism in the region, in aid of policy making.
Rachel Marjorie Tan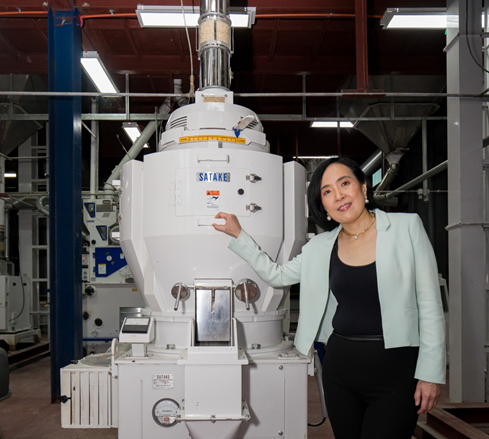 The Bravo Woman for Science and Technology is the owner of Chen Yi Agventures (CYA), a company working to modernize rice processing and offering assistance to Leyte farmers. It's also the first fully-integrated, sustainable rice processing facility in the country, lowering production cost but producing high-quality rice. Renucci-Tan, a former real estate investment banker, also founded the Renucci Partnership Program. The program was established after Typhoon Haiyan, and it offers low-interest, loan-in-kind venture to farmers.
Margarita Ochoa
Meggie Ochoa is blazing a trail in jiu-jitsu as a three-time world champion, and the first and only Pinay (so far) to win the Jiu-Jitsu International Federation World Champion. The Bravo Woman for Sports is also leading a movement that creates awareness on child sex abuse through Fight to Protect. She's also been pivotal in the Safe Sport Commission, which ensures the localization of policies and measures against harassment and abuse in sports.
Ma. Rhodora Palomar-Fresnedi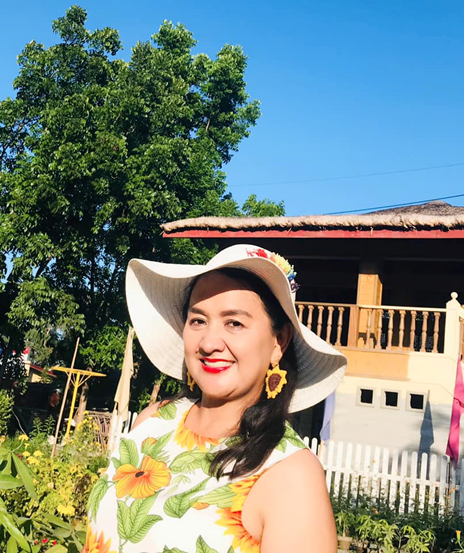 Ma. Rhodora Fresnedi is the Bravo Woman for Business. She was one of the most senior Asian women to sit as Univeler's first global vice president. She's founded the Leadership Journey Institute, which provides development programs and coaching for health care leaders in the country. She's also established Project Diffabilites ("different abilities") for PWDs, which provides equal opportunities for employment and life.
Dr. Rosario Oreta-Lapus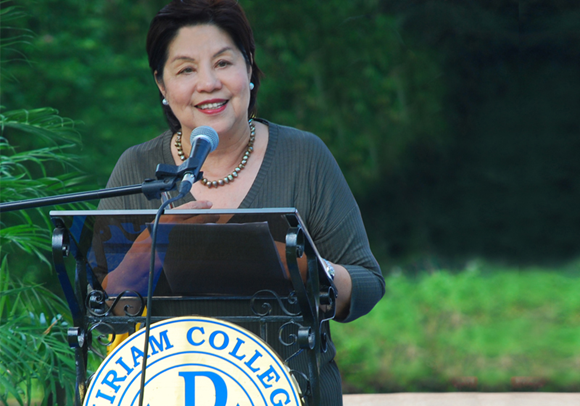 A recognized advocate of women in STEM, Dr. Oreta-Lapus is the Bravo Woman for Education.  The president of Miriam College has organized several projects to this end, including PAGE, which is a partnership of schools for girls pursuing quality education. She's also established the first integrated makerspace in the country: the Innovation Center. The Center promotes research and creative thinking among students, giving them the tools to think outside the four walls of the classroom.
The energy during the awarding ceremony was overwhelming that it prompted one of the awardees, Palomar-Fresnedi to say: "So much women power here, we could run the country! Go 2020!"
No truer words were uttered, especially in a time when the country suffers from an absence of any kind of leadership from every branch of government.
But the Bravo awardees are proof that you don't need to hold a position in government to have some kind of economic and social impact. Each one has made a mark (and continue to do so) in their respective fields, creating a wave of opportunities that would benefit generations of Filipinos.
The Bravo Empowered Women program honors women who have contributed significantly to nation building; and those who have dedicated their life's work to service and leadership.  Modern Filipina salutes and thanks you all for your tireless efforts in uplifting the lives of so many Filipinos.
Joy Soriano
Joy has been a vegan for over 20 years. She's done a wide range of stories for magazines, from music and movies to business and culture matters. She continues to write professionally to this day — like, right this very minute.