What comes to mind when you think of Japan?
Apart from the beautiful scenery, rich culture, and all things anime, the Land of the Rising Sun is also popular for its FOOD.
One of the things I looked forward to my first trip to Japan was the meals. I've watched enough anime and J-dramas to know that Japan takes its food seriously. Ebi tempura, katsudon, karage, ramen — you name it, the country tempts you with it.
I was excited with the gorging part of my trip, but I had another concern (a worry that most tourists would probably relate to): my budget.
Friends did not sugarcoat the amount I'd probably end up spending in Osaka. The most affordable prices restaurants would typically charge customers start at ¥400 (P185.28, at current exchange rate, and that's not even a full-course meal).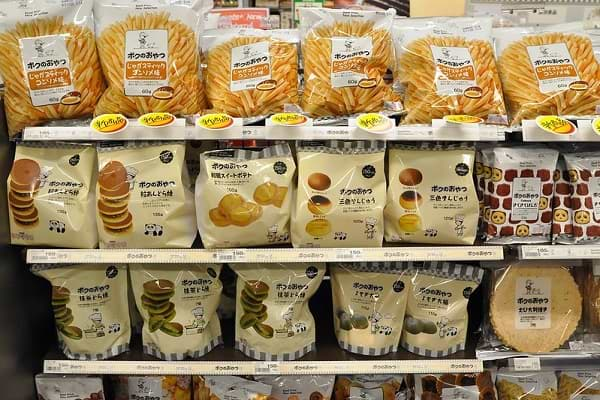 Although food took up most of our budget, there were other things to keep in mind, like transportation and pasalubong (because Filipinos ALWAYS prioritize bringing back something home for family and friends). So how could I strike a balance between satisfying my taste of Japan and still tick off the items on my to-buy list?
Enter Japanese convenience stores.
The Conbini or Convenience Store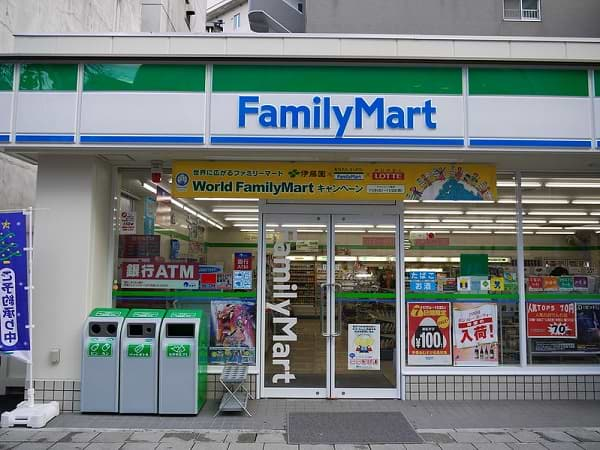 Japan has plenty of restaurants, but convenience stores (aka "conbini) play bigger roles in the lives of locals and tourists alike. The most common chains are Family Mart, Seven-Eleven, and Lawson, which we also have here in the Philippines. Most of these stores are open for 24 hours.
I had heard plenty of good words regarding Japan's convenience stores. For one, the food is nothing like ours (I'm sorry PH convenience stores). It's not "kakarampot" or "barely even a sulit meal," as some of my friends described. According to them, I'd feel as if I ate at an actual fast-food restaurant.
And boy, they weren't wrong.
Your ¥400 can buy more than one meal when you shop at a convenience store. Prices start at ¥100 (P46.32), and some of the "pricier" food options cost ¥600 (P277.92). You can pay about¥400 to ¥600 in total for a full meal. Even if you buy items or have travel buddies, you can spend up to a thousand yen, and still be satisfied with your splurge.
Consider the average cost of convenience store food:
Sandwich. ¥200 (P92.64) to ¥300 (P138.96)
Onigiri (rice ball). ¥100 to ¥200
Salads and side dishes.¥200 to ¥300
Soba noodles, udon, pasta. ¥300 to ¥500 (P231.60)
Steamed buns, karage, other hot food items. ¥100 to ¥500
Desserts and beverages.¥100 to ¥200
Thanks to its variety of options, convenience stores are perfect for breakfast, lunch, and dinner PLUS SNACKS! Apart from being budget-friendly, these meals are delicious and filling — prepping you for the busy day ahead.
Some of my favorites from our trip are the following: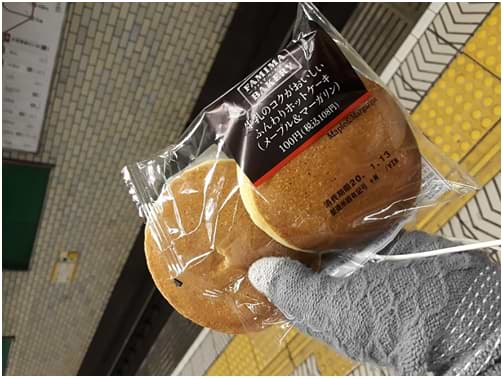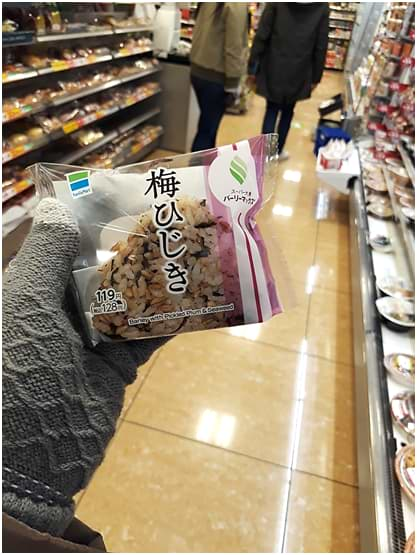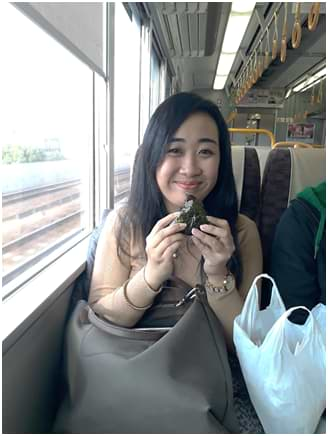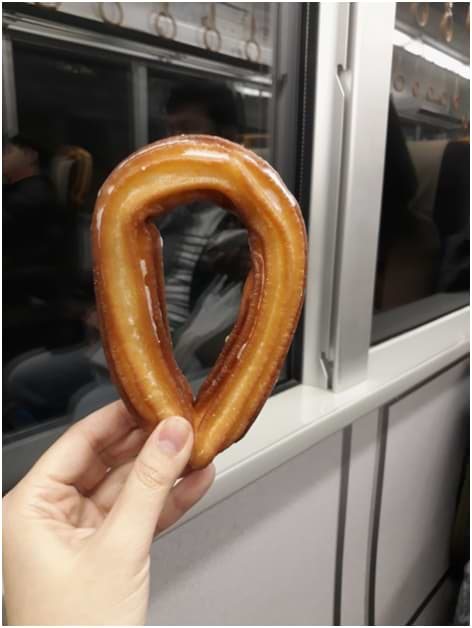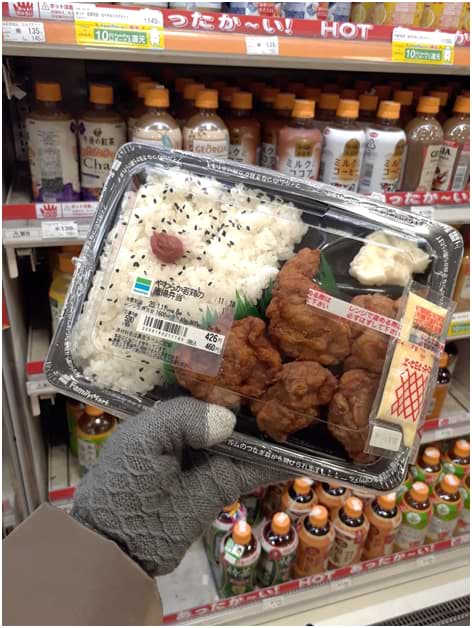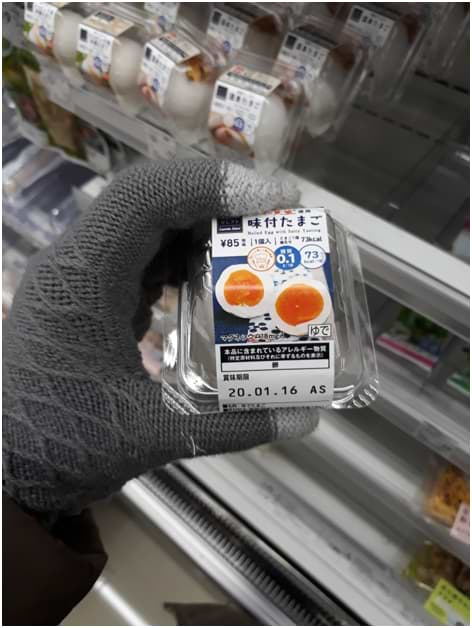 So the next time you go to Japan, don't just splurge on traditional restaurants. Spend and save at the same time by gorging on convenience store meals!
Ashley Petallano
Ashley is an awkward potato in love with words, Kpop, and corgis. She spends her free time dancing like one of those balloon things you see in malls.